Microsoft has finally announced the successor of the Surface Duo and this time, we now have a lot of improved features. The Surface Duo 2 comes with a dual 5.8-inch display with 1892×1344 resolution AMOLED displays. Not only that, the smartphone also comes with a triple-lens rear camera which is missing from the previous generation.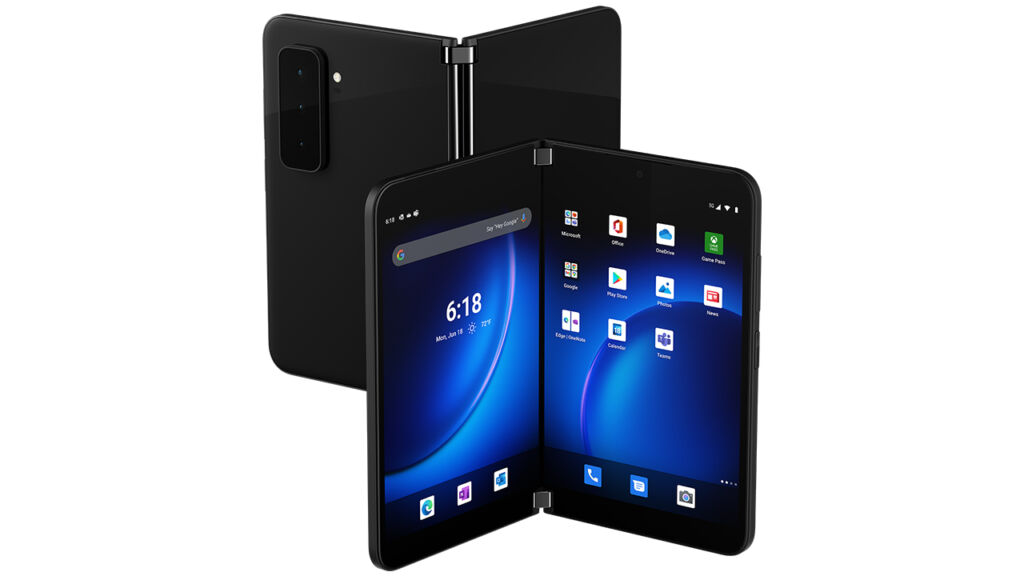 Compared to the previous generation, the Surface Duo 2 comes with a 90hz display and also a curved display on the sides so you can use one side of the smartphone for checking notifications when it's closed.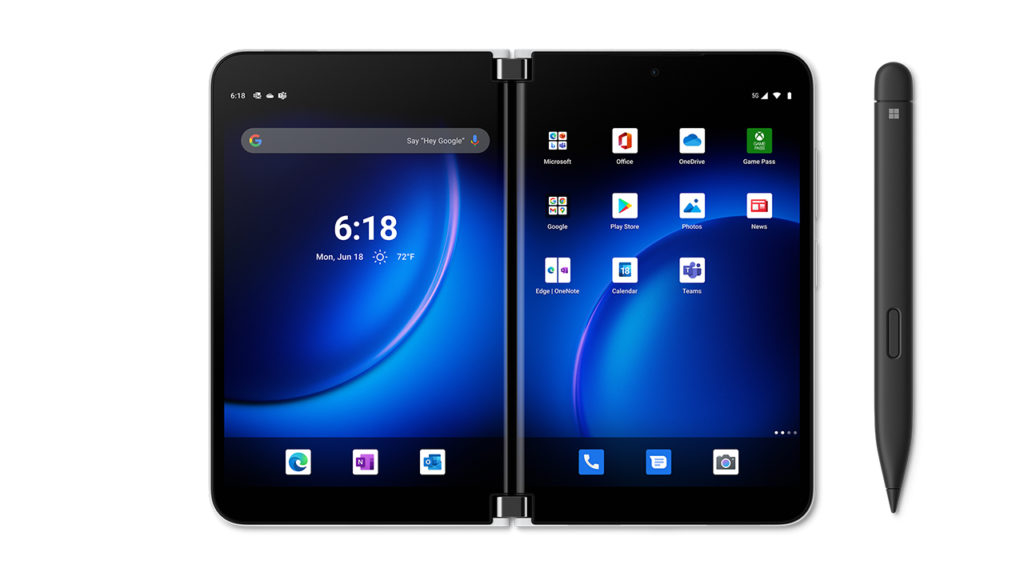 For the processor, the Surface Duo 2 comes with a Qualcomm Snapdragon 888 processor along with an up to 512GB internal storage and 8GB of LPDDR5 RAM. For the camera, the smartphone comes with a 12MP main camera, 12MP telephoto camera, and a 16MP ultra-wide camera.
The Surface Duo 2 will also support the Surface Slim Pen 2 so you can be more productive on the smartphone and you can magnetically connect it to the Surface Duo 2 to charge it. The smartphone comes with 4449mAh battery along with 23W fast charging.
The Surface Duo 2 starts at an expensive price of USD$1,500.