Smart Communications, Inc. (Smart) has once again teamed up with esports event organizer, Eplayment Entertainment, to power up Liga Adarna Season 4.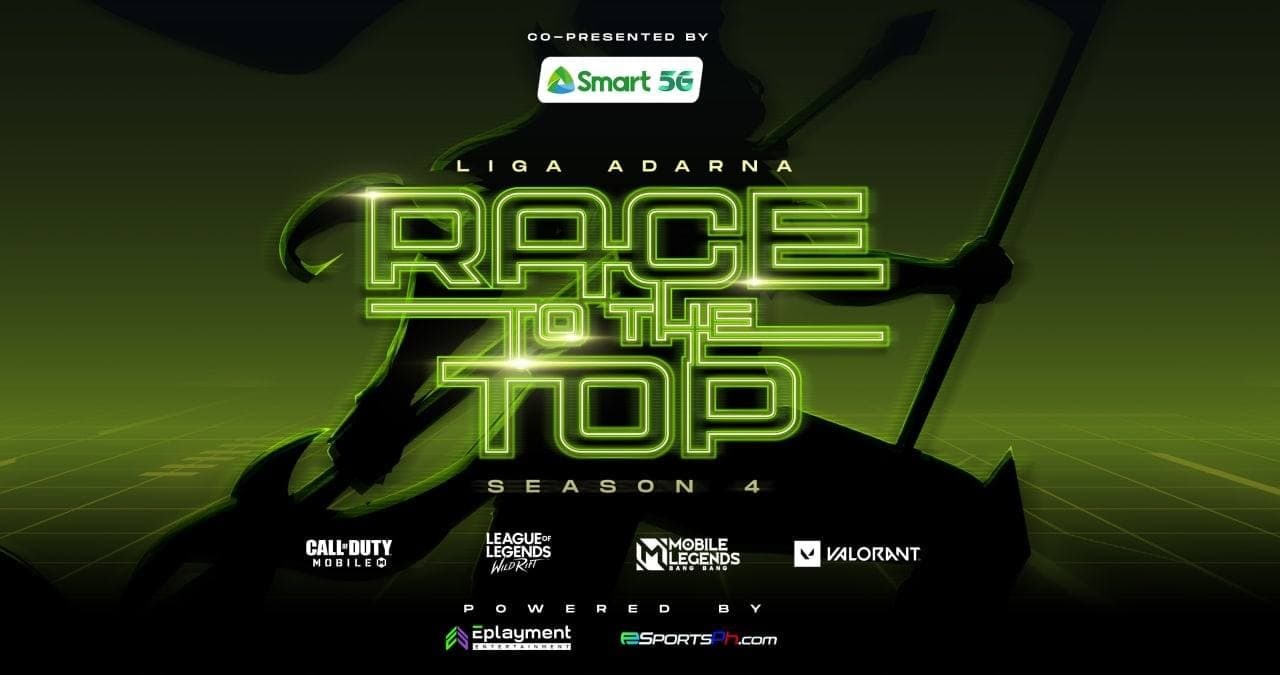 Known as the country's biggest and only all-female esports league, the fourth installment of Liga Adarna is entitled Race to the Top. The tournament is graced by the country's top female esports players, battling themselves out in four different games.
The players will fight over the prize pool of Php220,000 and will go head-to-head in:
Mobile Legends: Bang Bang
Valorant
Call of Duty: Mobile
League of Legends: Wild Rift
Mobile Legends and Call of Duty Mobile will be contested in three rounds, such as open qualifier, elimination rounds, and playoffs. Valorant will have two rounds (group stage and playoffs), while there will be a single tournament for WildRift.
The tournament will run from September 17 until December 19.
Fans can catch the livestream of the games on the Liga Adarna's Facebook page at www.facebook.com/ligaadarna.