A lot of us are spending our time playing games on our smartphones. We have been dependent on smartphones in our everyday routine including chatting with friends while on quarantine and of course, we also use it for different applications such as social media, browsing from online stores, listening to music, and even watching movies. Everything is on your smartphone.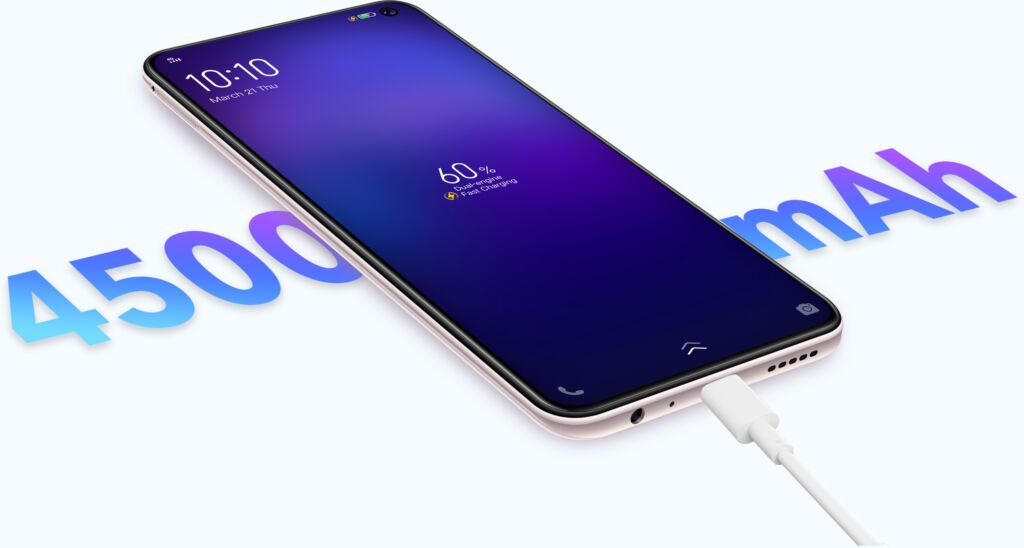 But of course, if you're planning on using your smartphone a single day, it's better to have a long battery life with your smartphone so you won't get interrupted with your plans for the day. Thankfully, we got here a large 4500mAh battery on the smartphone which is one of the largest capacities in its price range.
With its battery, the vivo V19 neo can accommodate your everyday tasks without problems whether you're browsing Gmail, Facebook, WhatsApp, and Facebook Messenger all day.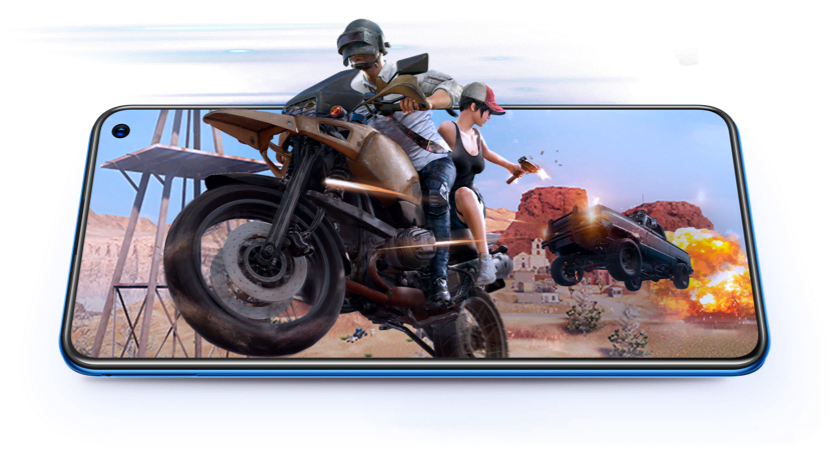 Aside from that, the vivo V19 Neo is paired with Qualcomm Snapdragon 675 AIE Octa-Core Processor with 8GB RAM and 128GB internal storage which makes it sure that the smartphone can load applications and games fast and with the processor, we could have a more power efficiency.
Not only that, but the smartphone also comes with AI Turbo, Center Turbo, Game Turbo, Net Turbo, Cooling Turbo, and ART++ Turbo which gives a better performance on games like PUBG Mobile, NBA 2k, Mobile Legends, Fortnite and other games. The V19 Neo also comes with Ultra Game mode in where you can get an undisturbed playing, blocking messages, and alerts so you can focus on your game.
For charging, the vivo V19 Neo comes with an 18W dual-engine fast charging technology that can easily charge the smartphone's 4500mAh battery.
The smartphone also boasts a 6.44-inch FHD+ Super AMOLED panel that looks really good to the eye.
The vivo V19 Neo is now available in Crystal White and Admiral Blue for Php17,999 at vivo stores nationwide.