Rapoo Gaming labs have launched all-new gaming mice and keyboards last month that is aimed towards gamers. Rapoo has won multiple awards from press and international bodies such as the Industry Forum and Design (iF) for its product designs.
Rapoo has been producing different peripherals for a while now and they cater the people who want to deliver the best online gaming experience and also an incredible advantage and yet, still offers a value for money for its users.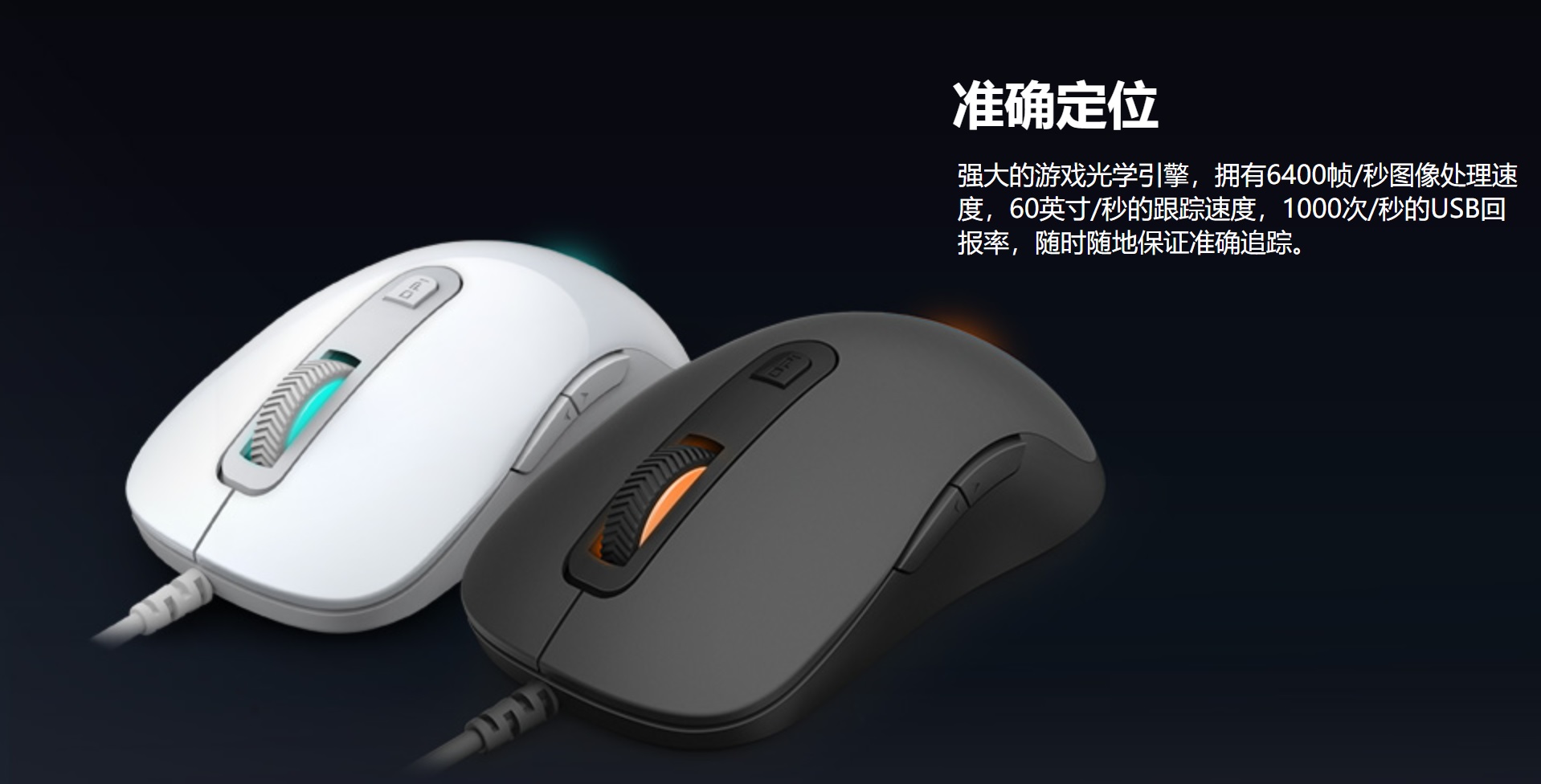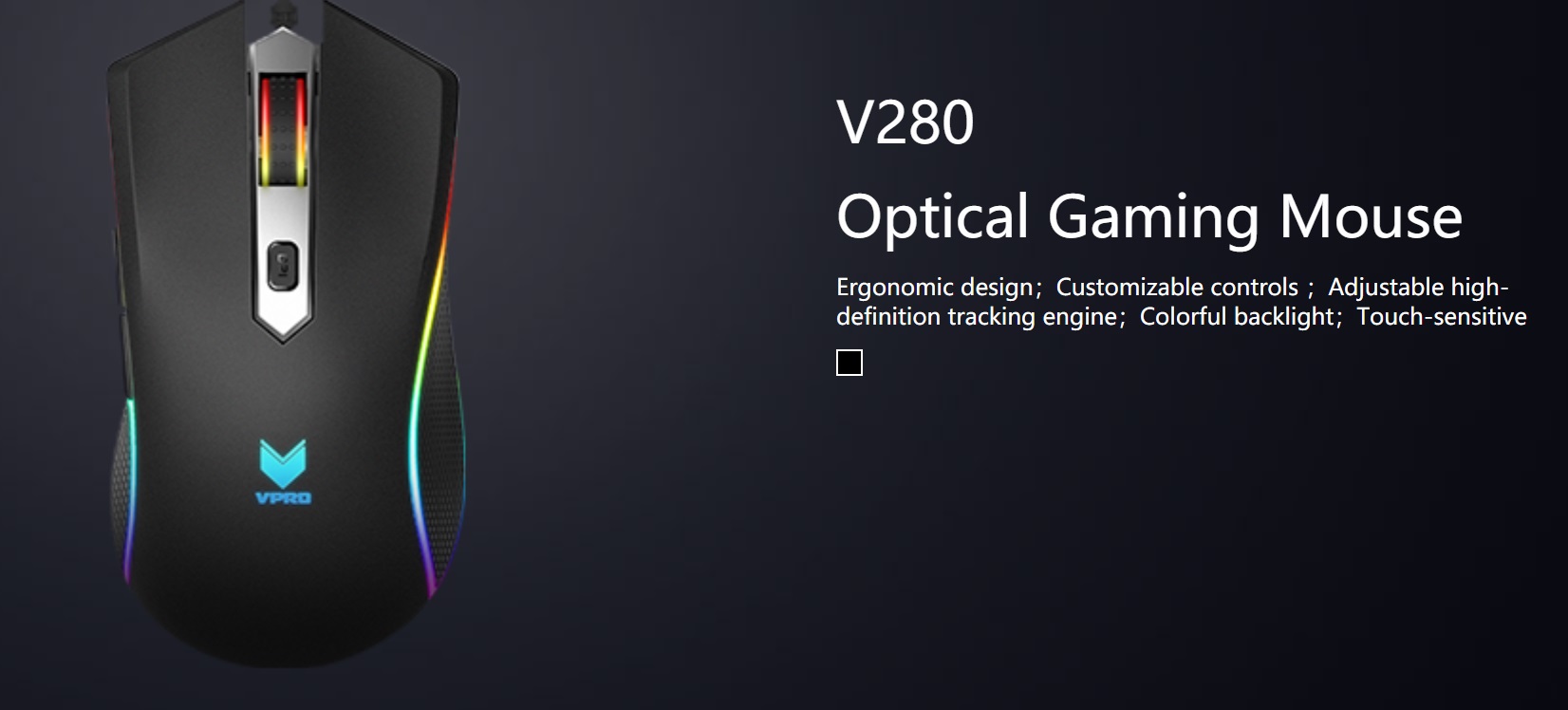 Recently, the company has outed two new gaming mice in the Philippines which are the Rapoo V16 and the Rapoo V280 which are sleek and has an ergonomic and ambidextrous design that is way important for gamers especially if you guys love to play games for hours. There's a feature called Accurate Navigation Professional gaming optical engine which allows the users to have more accuracy and navigating. The Rapoo V280 offers a better experience with its adjustable DPI button and onboard memory for the users to save their settings.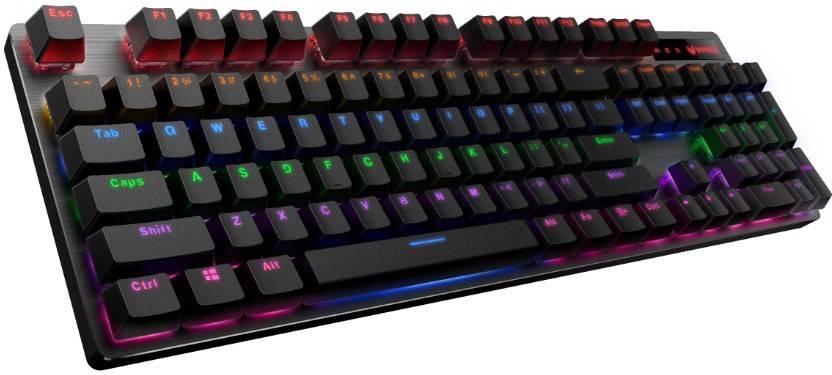 And of course, Rapoo has also outed the V500 and the V700RPG Alloy which are both durable and of course, backlit keys. Which is perfect for gamers. They also feature a non-conflicting design that lets you have faster typing and also a better typing experience.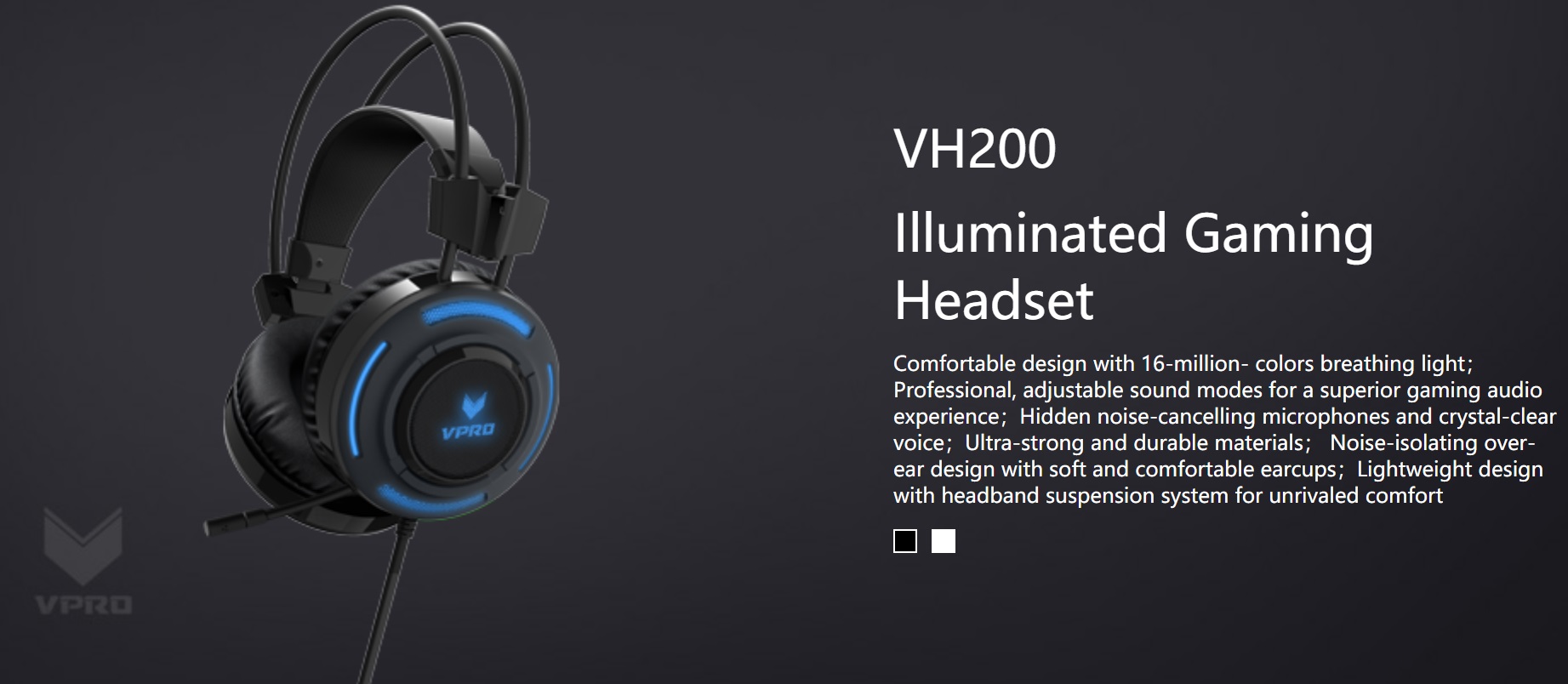 And lastly, they've there's the Rapoo VH200 which is a comfortable headset that features an RGB lighting and a crystal-clear sound with an immersive experience. The headset also features a strong and durable material and yet lightweight which is comfortable to use even after a few hours.
These Rapoo peripherals are priced as follows:
Rapoo V16 Gaming Mouse – Php695
Rapoo V280 Gaming Mouse – Php1,320
Rapoo V500Pro – Php2,495
Rapoo V700RGB Alloy – Php3,395
Rapoo VH200 – Php1,495