When we look for entry-level Android smartphones, most of the time, these smartphones compromise something and mostly, it's the build quality or the look of the smartphone but the Realme C1 is different. It does have an affordable price and it doesn't compromise on the performance and also in the quality of the smartphone.
Stylish design for an affordable price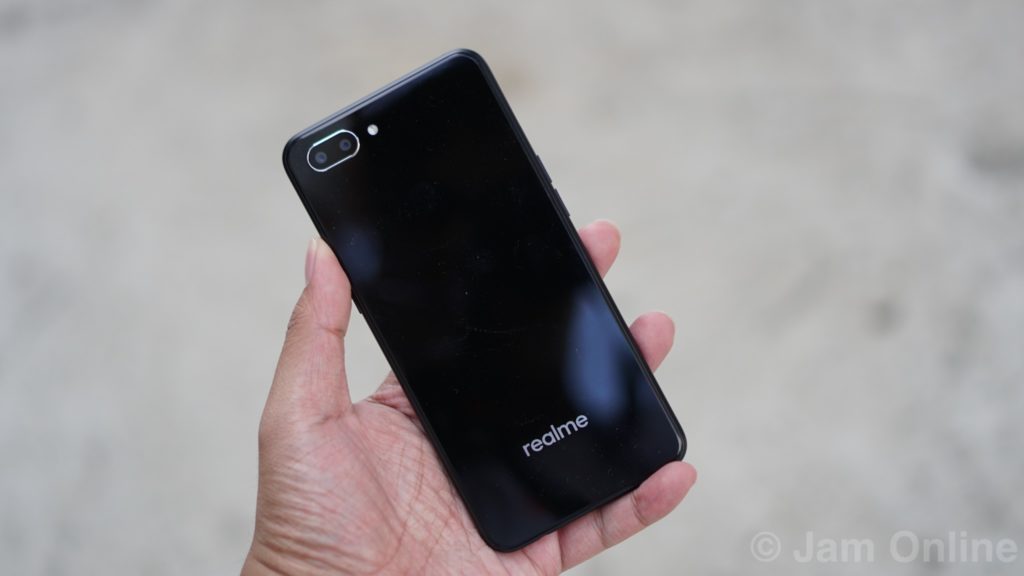 The Realme C1 features a premium design there's no doubt about that. It might be an affordable smartphone for everyone but the smartphone packs a laminated glass back that feels really premium and then there's the Corning Gorilla Glass 3 protection which protects the smartphone from drops.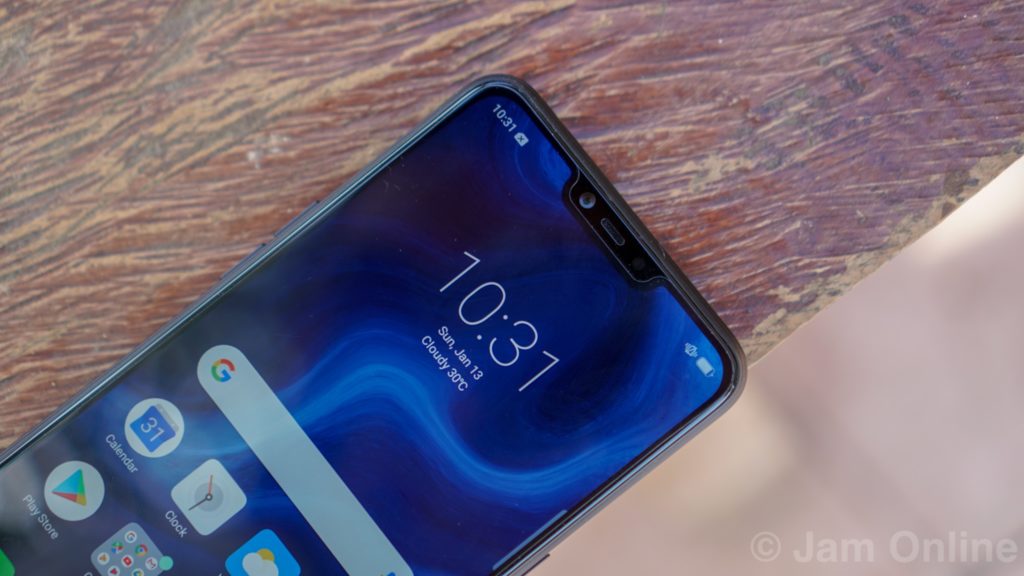 If you think that notch displays are only for the premium smartphones then think again because the Realme C1 features a 6.2-inch display with a notch. The Realme C1 is one of the few smartphones that sports a notch at this price range and actually, I think this is the best one in its price range.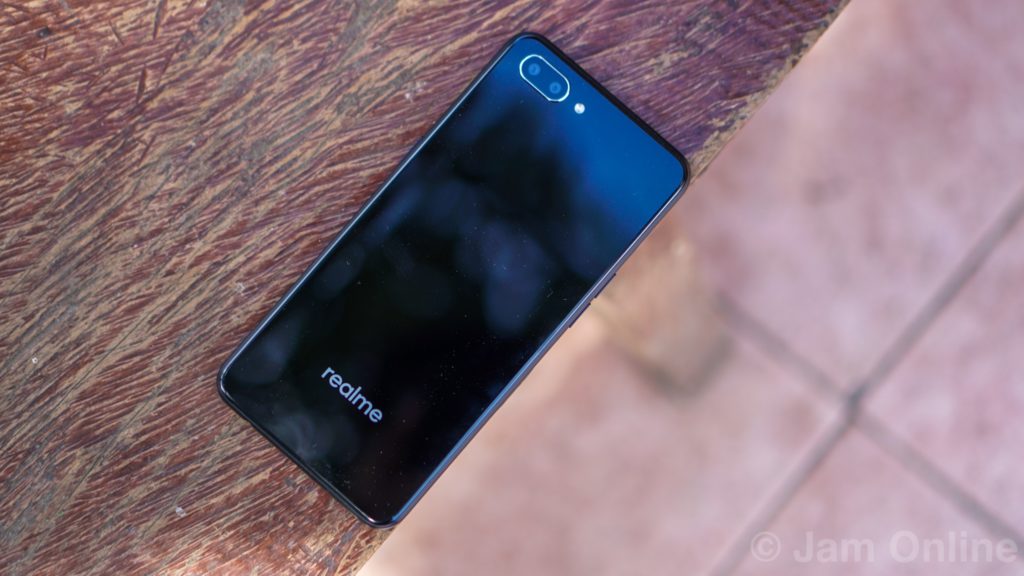 The smartphone offers a 2.05mm frame which pretty slim despite having a 4230mAh battery. The Realme C1 is offered in Mirror Black and Navy Blue and both of them actually looks pretty good to me and despite the lack of the gradient color which is a trend right now, the Realme C1 still looks premium to me.
Powerful entry-level smartphone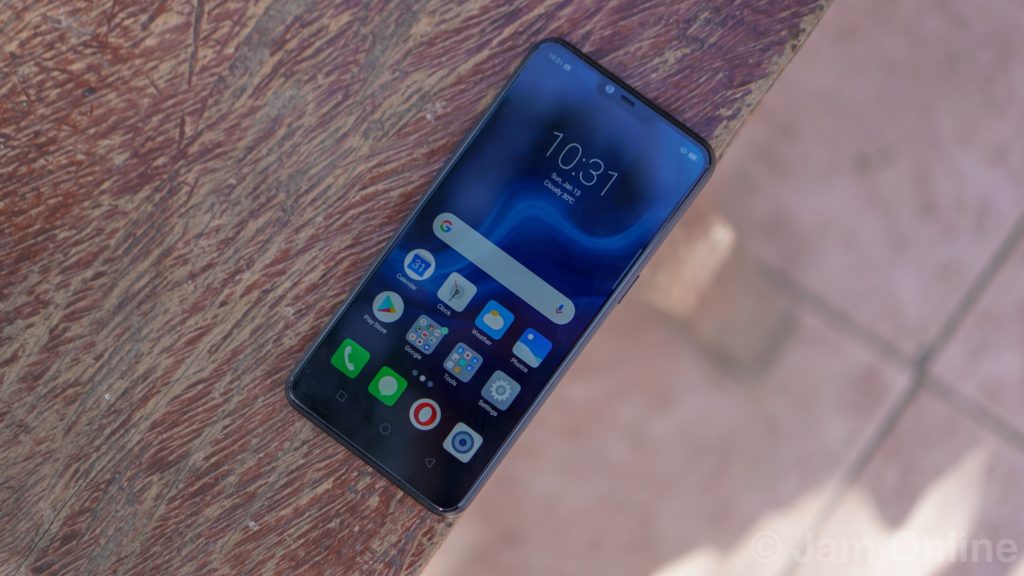 One of the things that you gotta love with the Realme C1 is its power inside. It's powered by Snapdragon 450 processor inside which makes the Realme C1 the cheapest smartphone with a Snapdragon 450 processor. The performance of the Snapdragon 450 for the price of the Realme C1. Basically, the smartphone doesn't only give you a stylish design but also powerful hardware inside.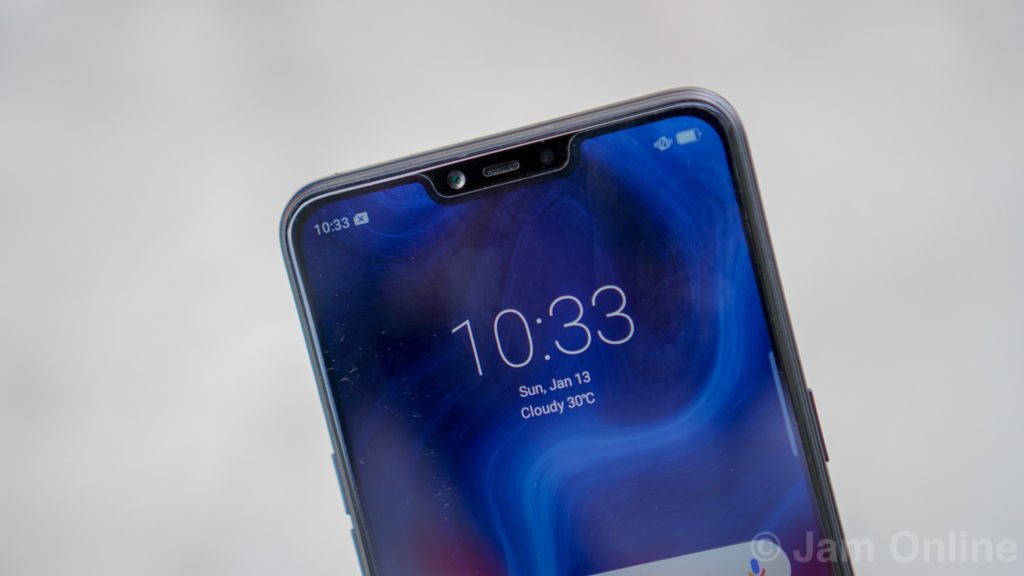 The battery of the smartphone is also one of the best that you can get right now as it packs a 4230mAh battery and actually, this is the best smartphone in terms of battery life that I've reviewed. The smartphone can actually have more than two days of battery life depending on your usage and if you're a gamer then you won't have a problem.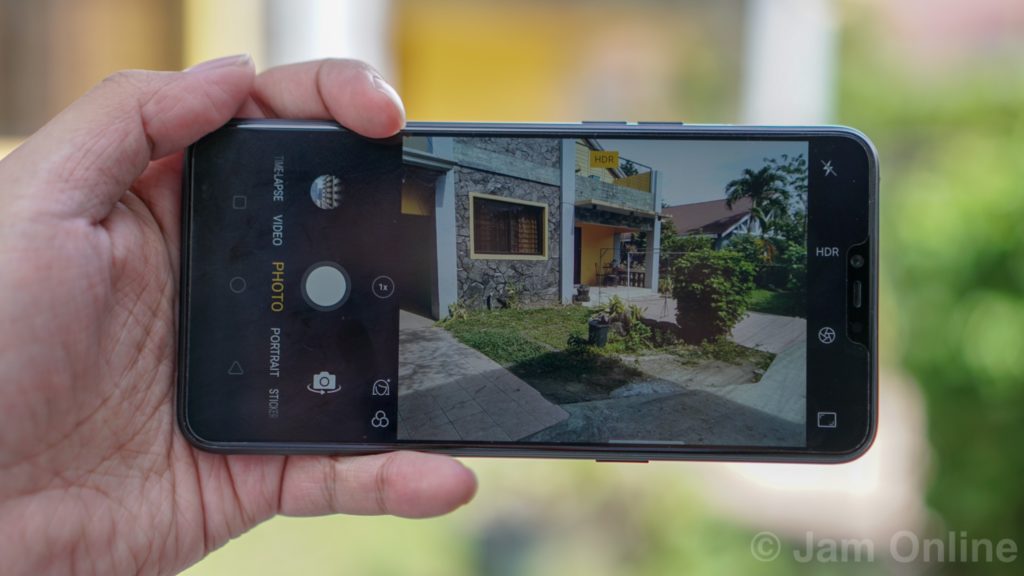 The camera of the smartphone is something you should look at too as it features a dual-lens rear camera that is capable of shooting portrait shots with better depth sensing and bokeh.
Best smartphone in its price range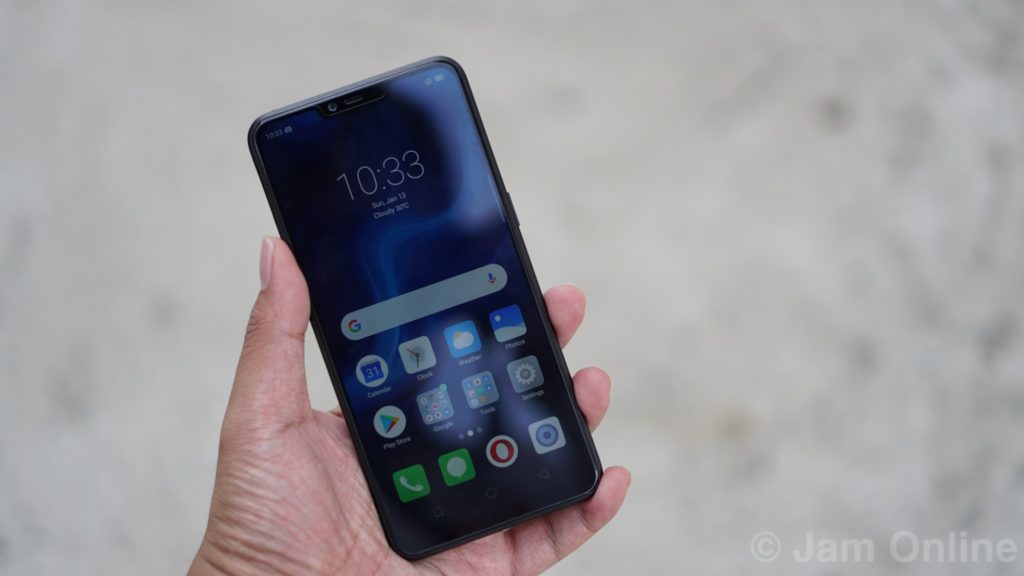 With this offering of Realme, I believe this is the best smartphone that you can get it at its price range. Not only that the smartphone offers powerful hardware inside, but the Realme C1 also offers a stylish and premium design for its price. Actually, the smartphone feels like a more than Php10,000 smartphone. You wouldn't even feel that the Realme C1 is actually a sub-Php6k smartphone.
The Realme C1 is now available nationwide and also at Lazada for Php5,990.00.