Samsung has recently launched the Samsung Galaxy J6. It's their newest smartphone to cater the market below Php15,000. The Samsung Galaxy J6 is boasting that the smartphone will have a focus on entertainment and also gaming for its price range. But what do I think about it? Check it on our hands-on of the smartphone below.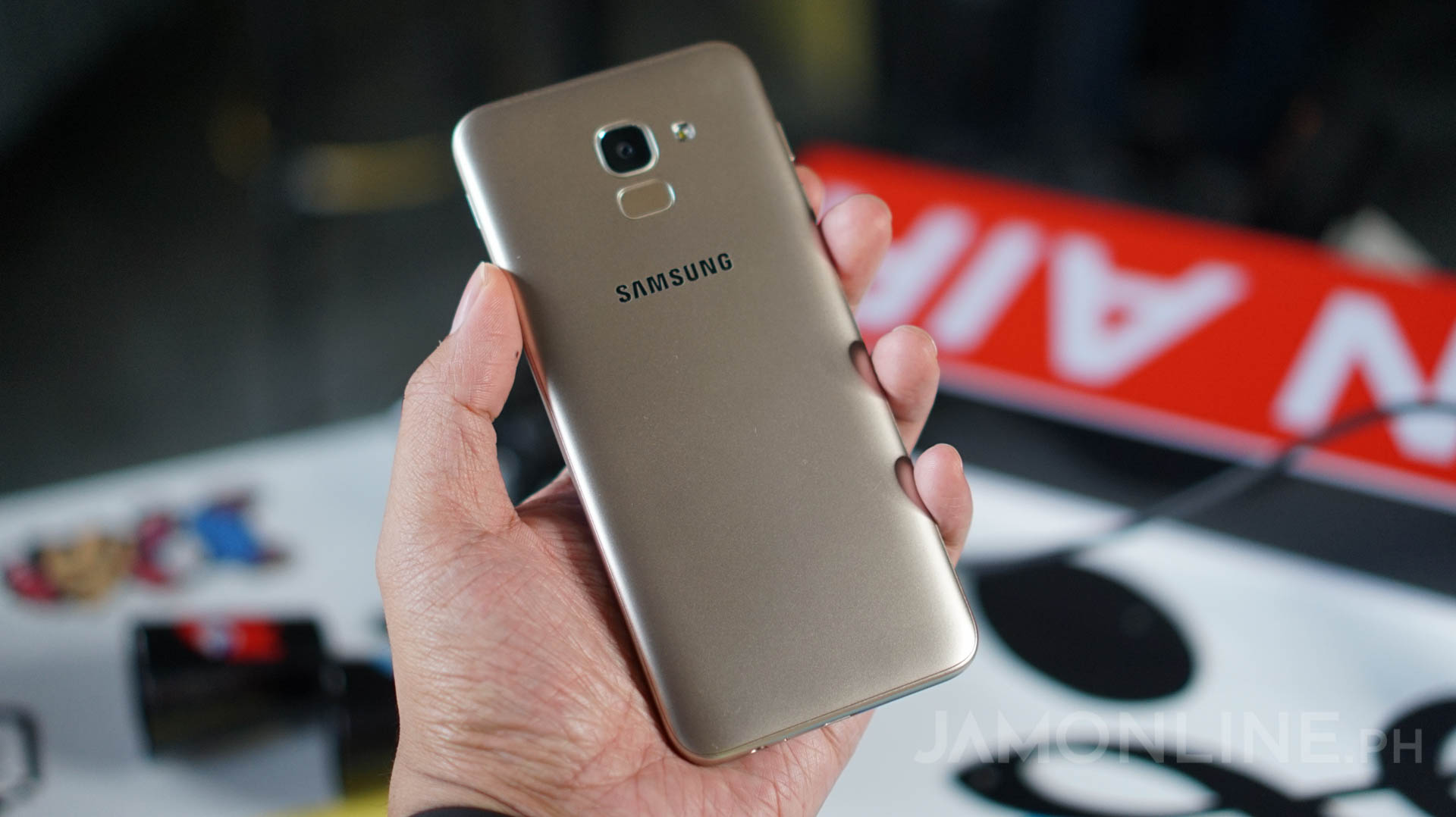 The Samsung Galaxy J6 features a plastic build but that's expected on a J series smartphone from Samsung but the thing here is that the smartphone features a 5.7-inch HD+ display with infinity design. It means that you have an immersive experience whether you are playing a game or just watching a movie. It's Super AMOLED but the display isn't as colorful as I expected.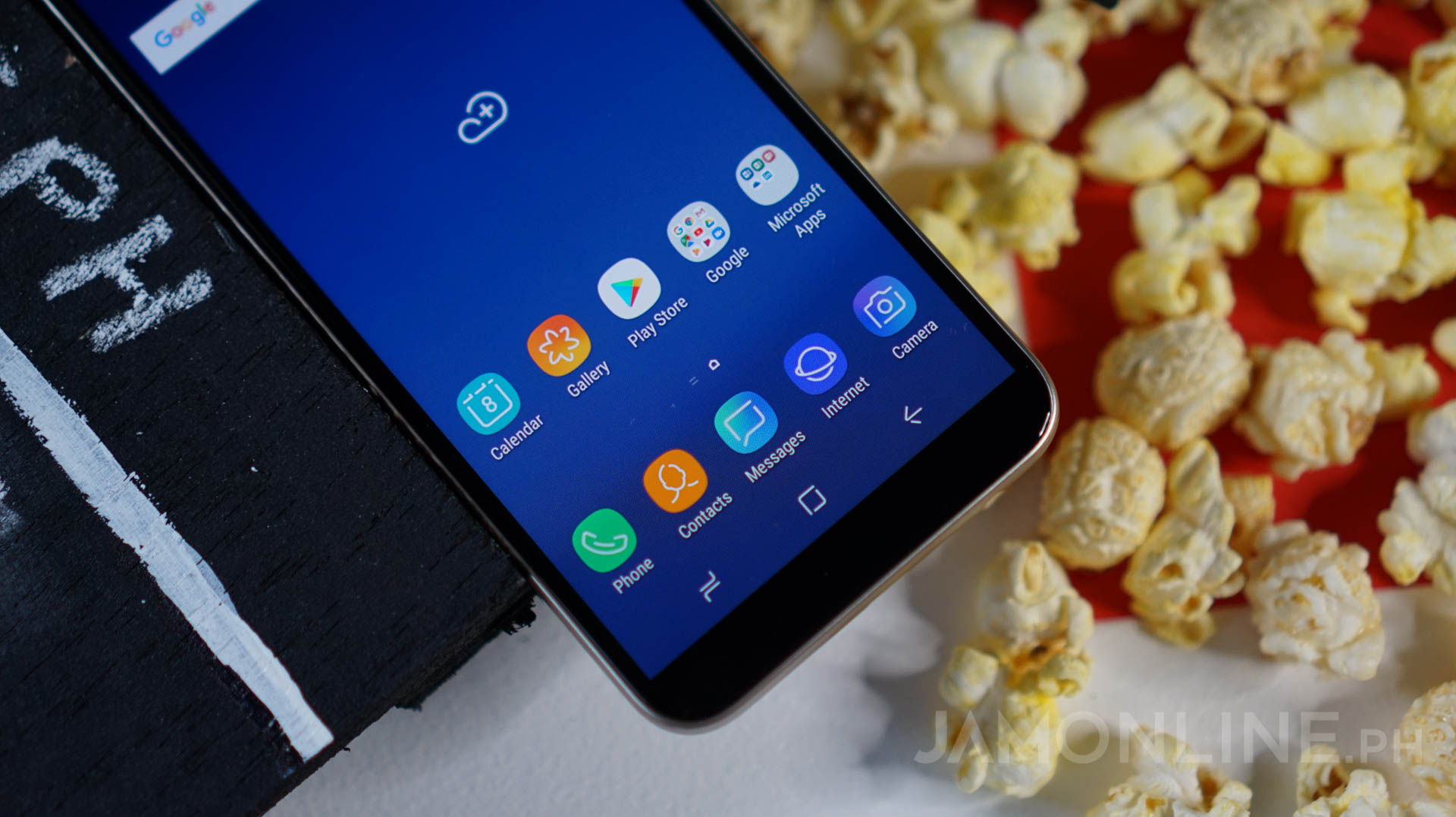 The smartphone is a ergonomic design, it's handy to use big thanks to its display aspect ratio but again, the plastic feel of the smartphone feels really different from the Galaxy A6 and A6+ which was also recently by the company.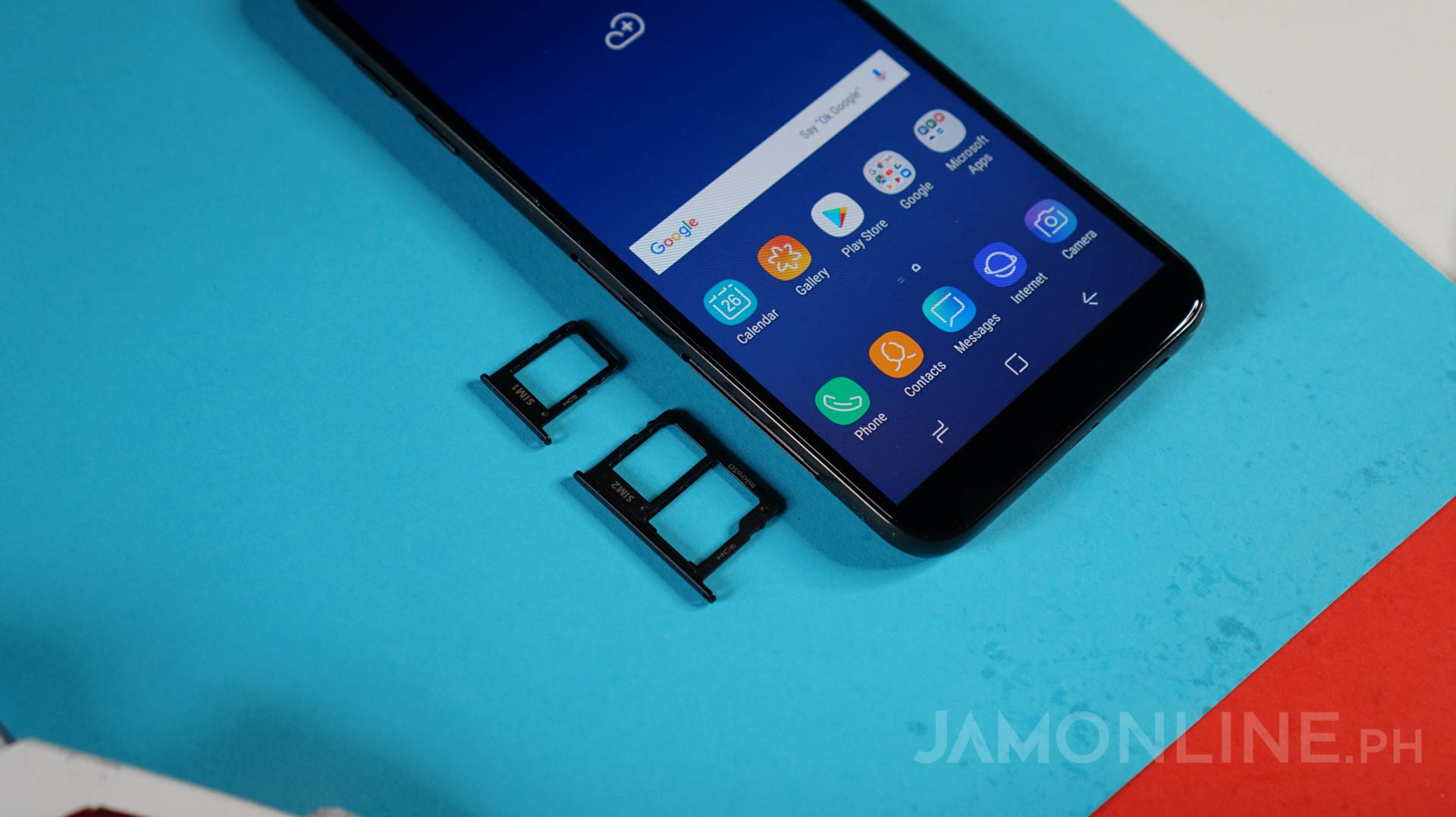 The smartphone also features a fingerprint scanner at the back and thankfully, they placed it below the camera of the smartphone. There are two card trays on the smartphone too in where one of them houses the sim 1 card while the other one houses the sim 2 slot and also the MicroSD card slot. The power button is placed on the right while the volume rocker is placed on the other side.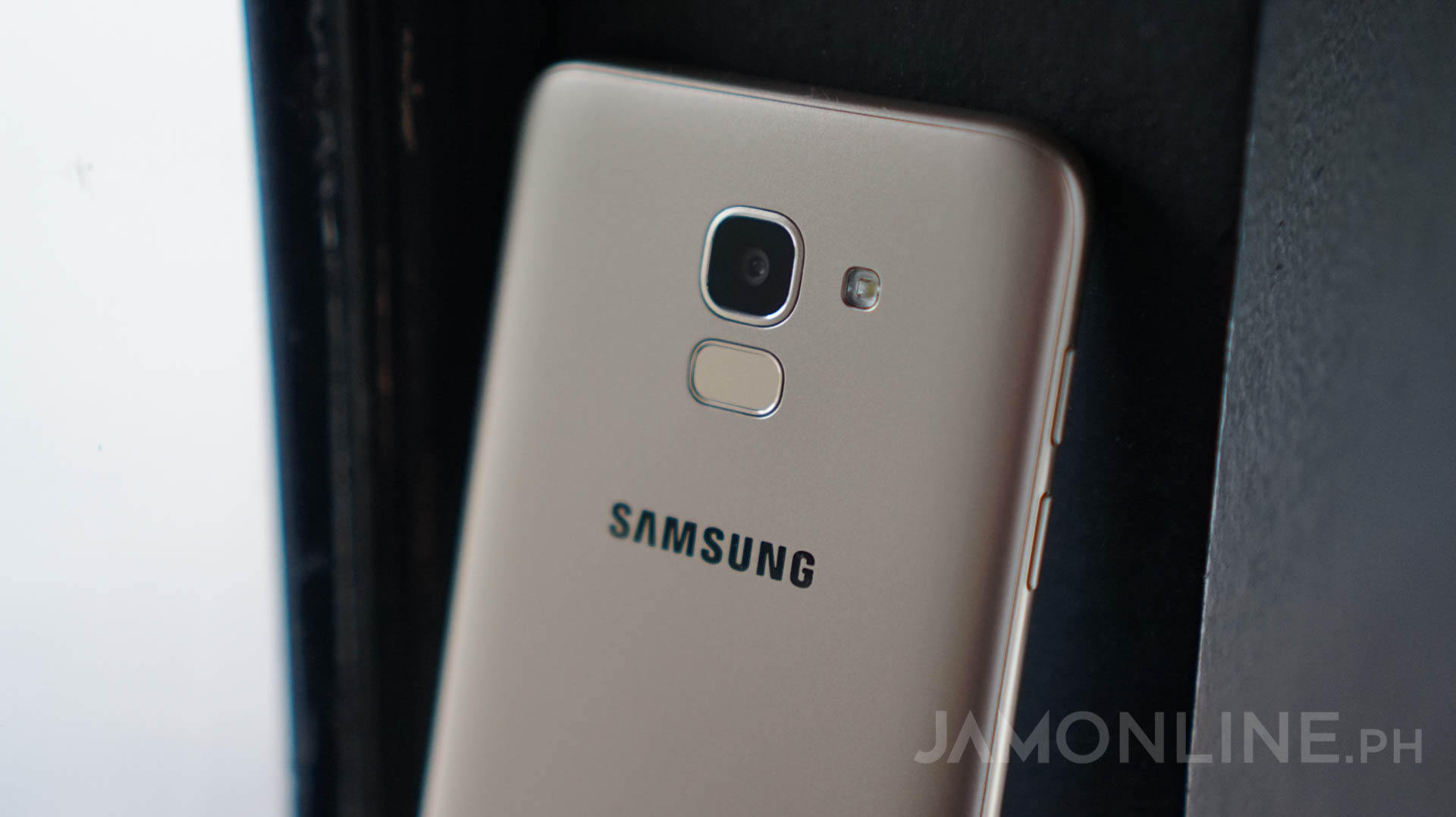 The software of the smartphone is clean and swift. There are of course pre-installed apps on the smartphones and the company is also bundling in the Samsung members app in where the smartphone users can get some perks and also some freebies.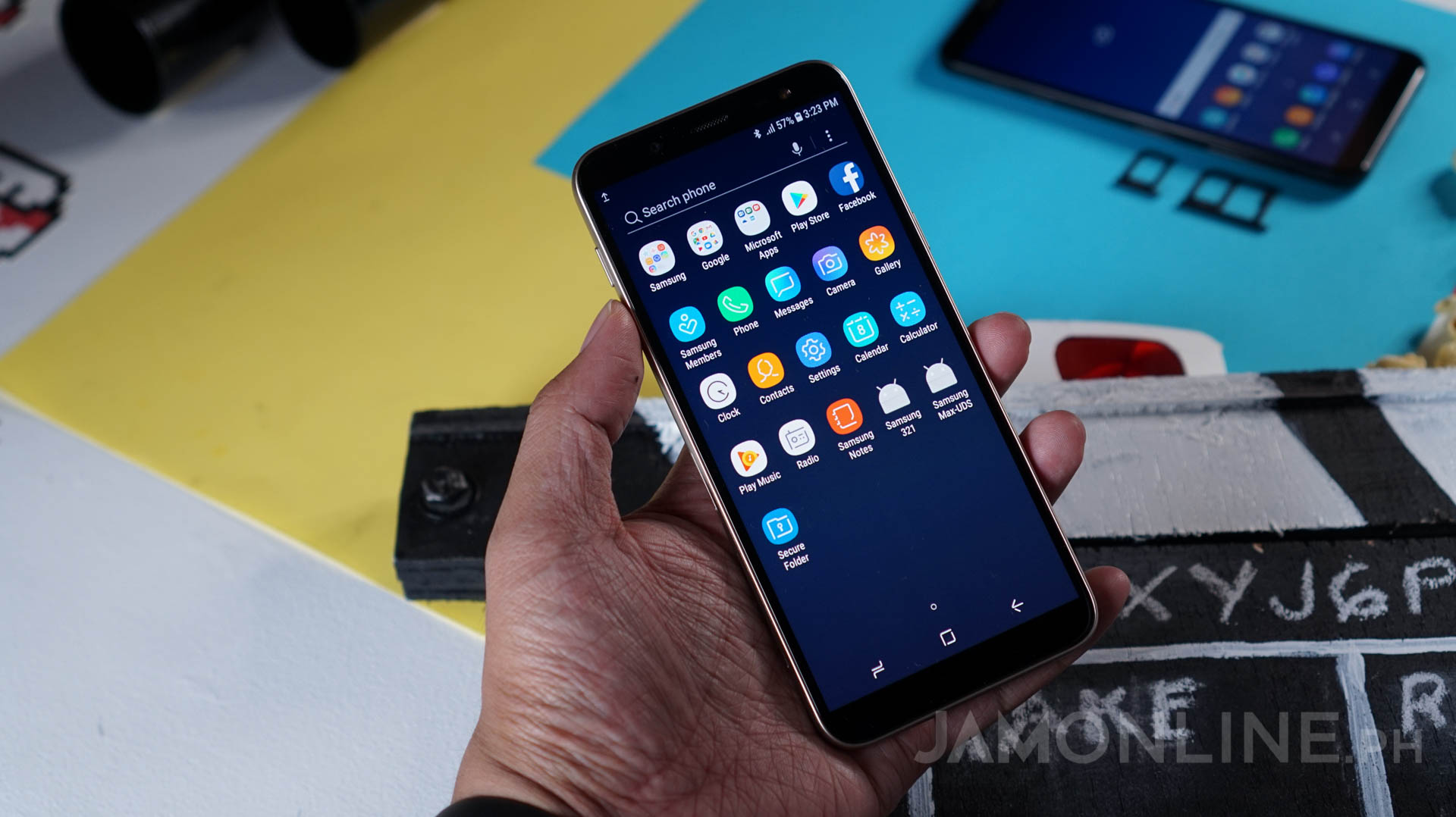 The camera of the smartphone isn't the best one too. While I like that the smartphone has a f/1.9 aperture but I believe it doesn't have a camera that is as good as the Galaxy A6 and A6+. Check out some of the shots that I took using the smartphone.
The Samsung Galaxy J6 isn't the best smartphone in terms of hardware on its price range but you're getting some the Samsung experience on this smartphone. The processor has decent numbers and you're getting an AMOLED display too on this smartphone. The speakers were loud too enough too which is essential on battle royale games these days.
The Samsung Galaxy J6 will be available this June 16, 2018 with an SRP of Php13,990