We're a few days away from the Unpacked event in where we're expecting the launch of the Samsung Galaxy Note 20 series and also the Samsung Galaxy Z Fold2 and now, we got a new leak of the latter and it does feature a sleek and better design compared to the previous generation.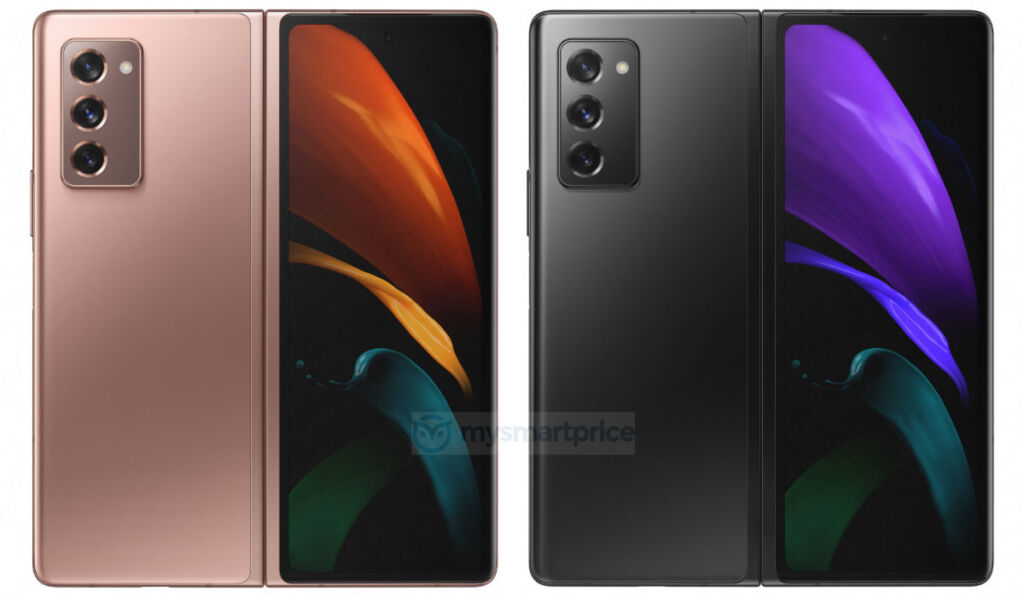 The new leak clearly shows that the smartphone would still have the same form factor of the previous generation but this time, the Samsung Galaxy Z Fold 2 would have a larger external display outside with a punch-hole camera on both the internal and the outside display of the smartphone.
For the display, we're expecting here a 6.23-inch Super AMOLED Cover display and also a 7.7-inch Super AMOLED foldable display inside with a 120Hz refresh rate. We're also getting here a camera module at the back that has a similar design to the upcoming Samsung Galaxy Note 20 series with a 64MP + 12MP + 12MP sensors at the back.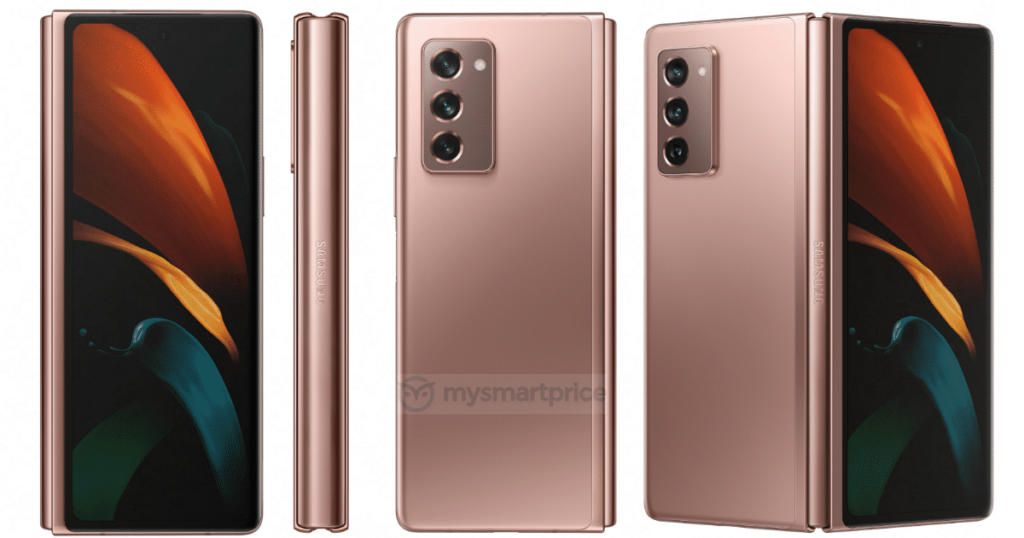 The smartphone will also come with 5G as expected and it will have an internal storage of up to 512GB. There will also be a support for 15W wireless charging and 15W reverse charging.
The Samsung Galaxy Z Fold 2 5G is expected to have the sam starting price of the previous generation — $1,980.
Source: My Smart Price