Samsung Philippines has also launched their newest accessory for their smartphones, the Samsung Galaxy Watch. Unlike their previous generation watches, the Samsung Galaxy Watch is a better ecosystem and it now packs a long-lasting battery life. Interested? Check out the features of the Samsung Galaxy Watch below.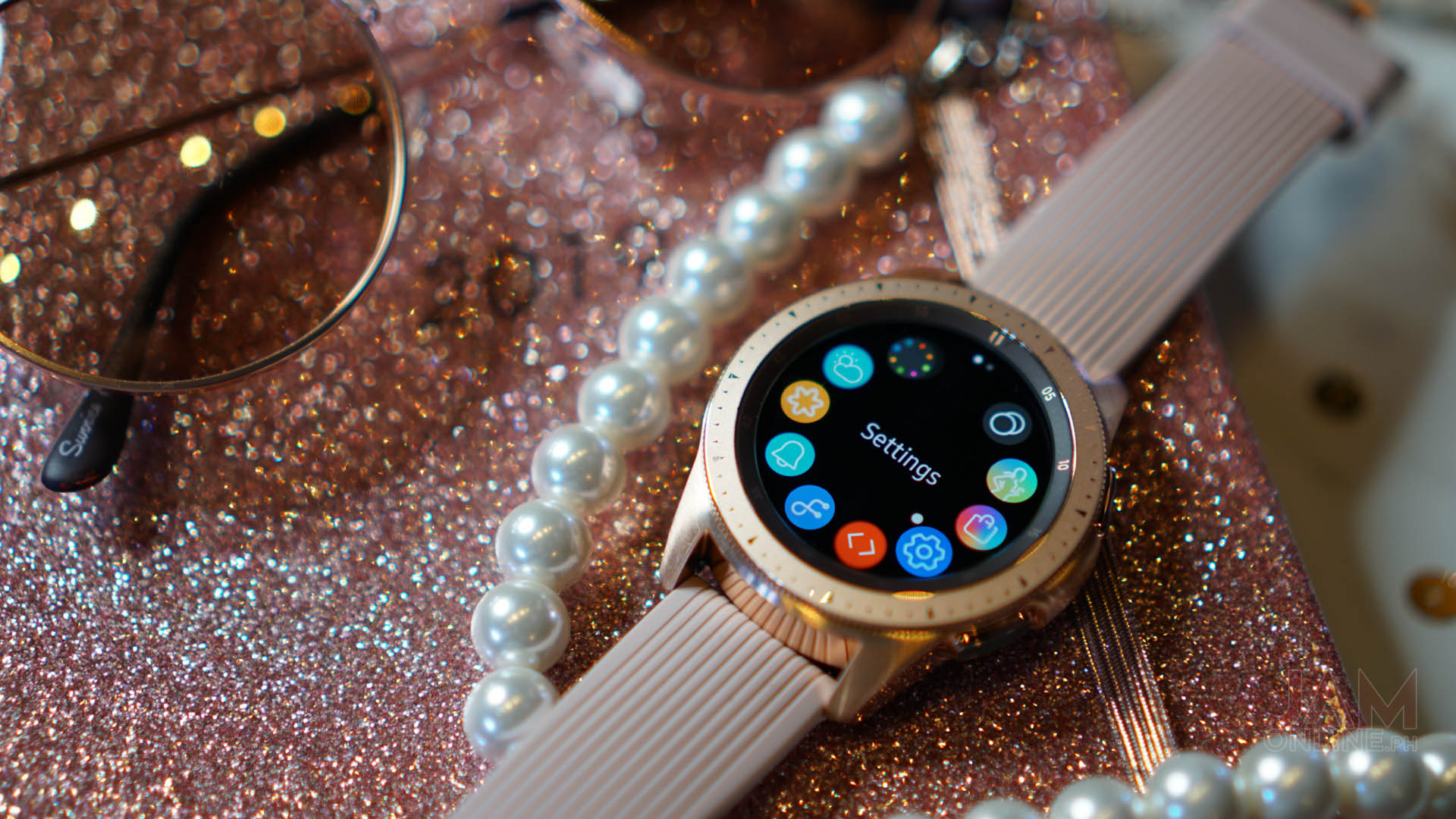 First of all, the Samsung Galaxy Watch features an improved battery life with 80+ hours of battery life which will lessen the need for you to charge your watch daily. Not only that, it also features a new stress management tracker that can detect the level of your stress and of course, offer to breathe exercise to keep you focused, a sleep tracker to monitor your sleep including REM cycles and of course, adjust your sleeping habits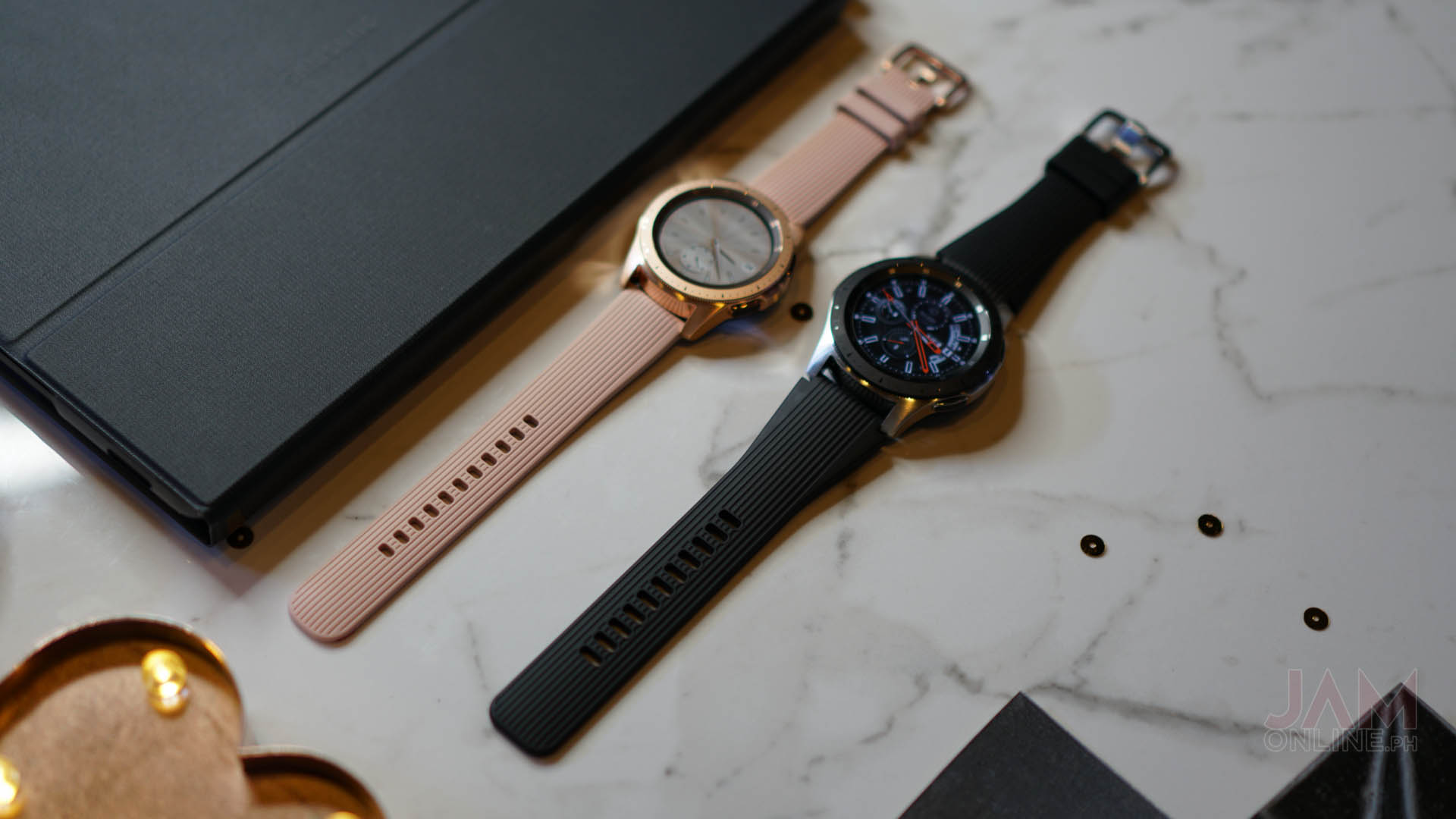 The Galaxy Watch basically helps you improve your health and your lifestyle and with its ecosystem, you'll be sure that there will be apps that will support on your Galaxy Watch and of course, it would be better if you're using a Samsung smartphone.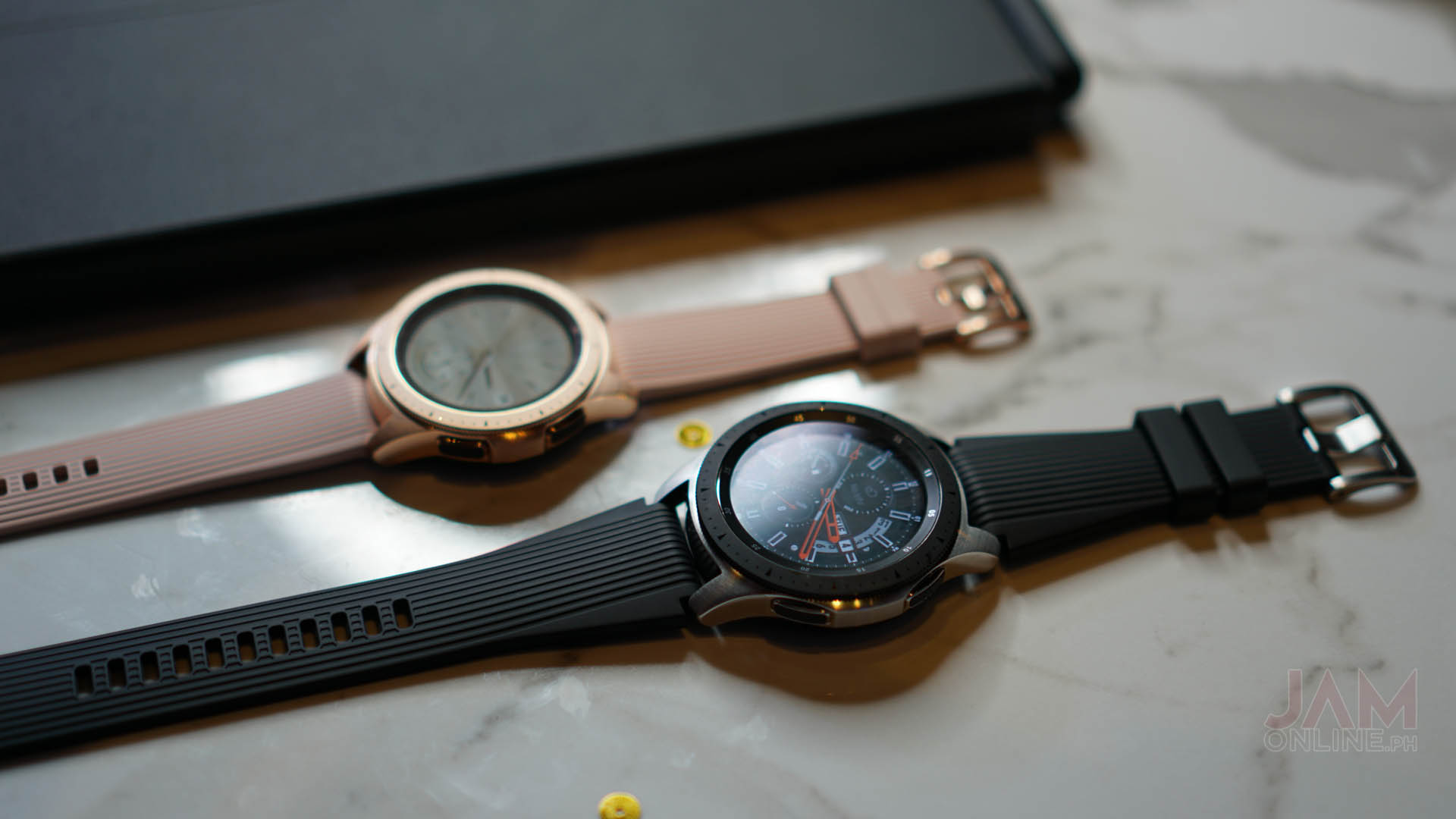 The Samsung Galaxy Watch will be available on September 14 and it will come in 46mm in silver and 42mm in rose gold with an SRP of Php16,990 and Php15,990 respectively.
Samsung Galaxy Watch Specs
1.2" (30mm), Circular Super AMOLED (360 x 360) (42mm)
1.3" (33mm), Circular Super AMOLED (360 x 360) (46mm)
20mm Interchangeable bands (42mm)
22mm Interchangeable bands (46mm)
270mAh (42mm)
472mAh (46mm)
1.15GHz Exynos 9110 Dual-Core processor
768MB RAM
4GB Internal Memory
Bluetooth, WiFi, NFC, A-GPS, GLONASS
Accelerometer, Gyro, Barometer, HRM, Ambient Light
WPC based wireless charging
5ATM + IP68 / MIL-STD-810G