Sony Philippines has just launched the 2018 OLED and LED 4K HDR TV series in the Philippines which are more immersive, engaging, and has a cinematic viewing experience. The Sony Bravia OLED TV A8F Series and the Sony Bravia LED TV offers 4K HDR Picture Quality with enhanced contrast, color, and clarity. The 4K HDR TVs consists of X9000F Series, X8500F Series, X8300F Series, X7500F Series, and X7007F Series.
The Sony Bravia OLED A8F features a deep black with rich and realistic colors, and also incredible details thanks to its OLED Panel with its unparalleled 4K HDR Picture with the help of the X1 Extreme Procesor with the Acoustic Surface Technology that allows you to have a to have a better sound experience. You can actually feel the vibration of the speaker when you touch the panel of the TV. It's that loud and really good.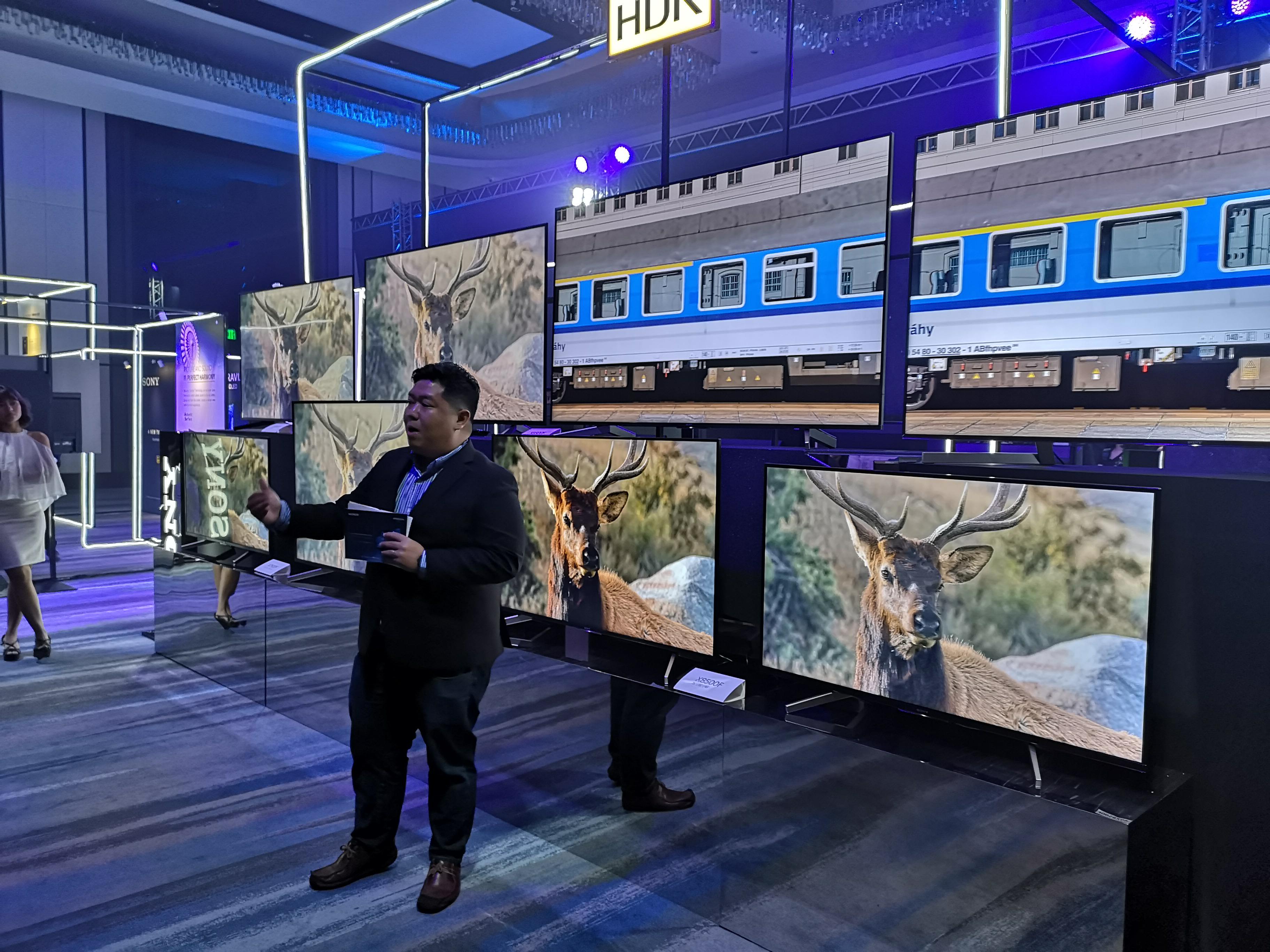 These Smart TVs are running on Android so you can download applications for Smart TVs that are on the Play Store and they have X1 Extreme HDR Processor inside that lets you have better HDR experience and X-motion Clarity that is really pleasing to the eye especially when you're watching fast motion videos.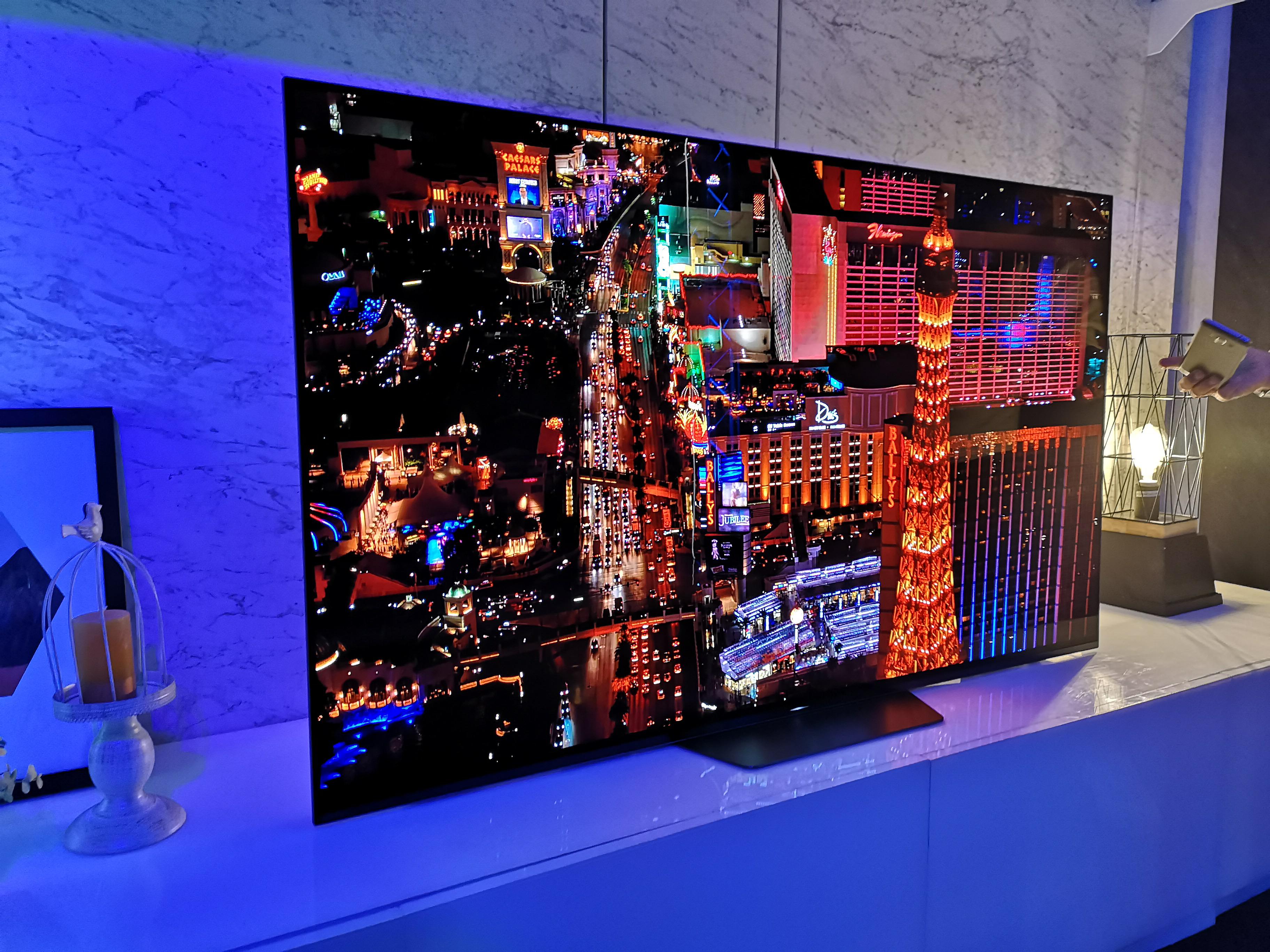 We've seen the demo of these TVs earlier today and we were really amazed at its OLED panels as they really looked good. You can also see the difference between TVs with X-Motion Clarity and without one and they're really awesome.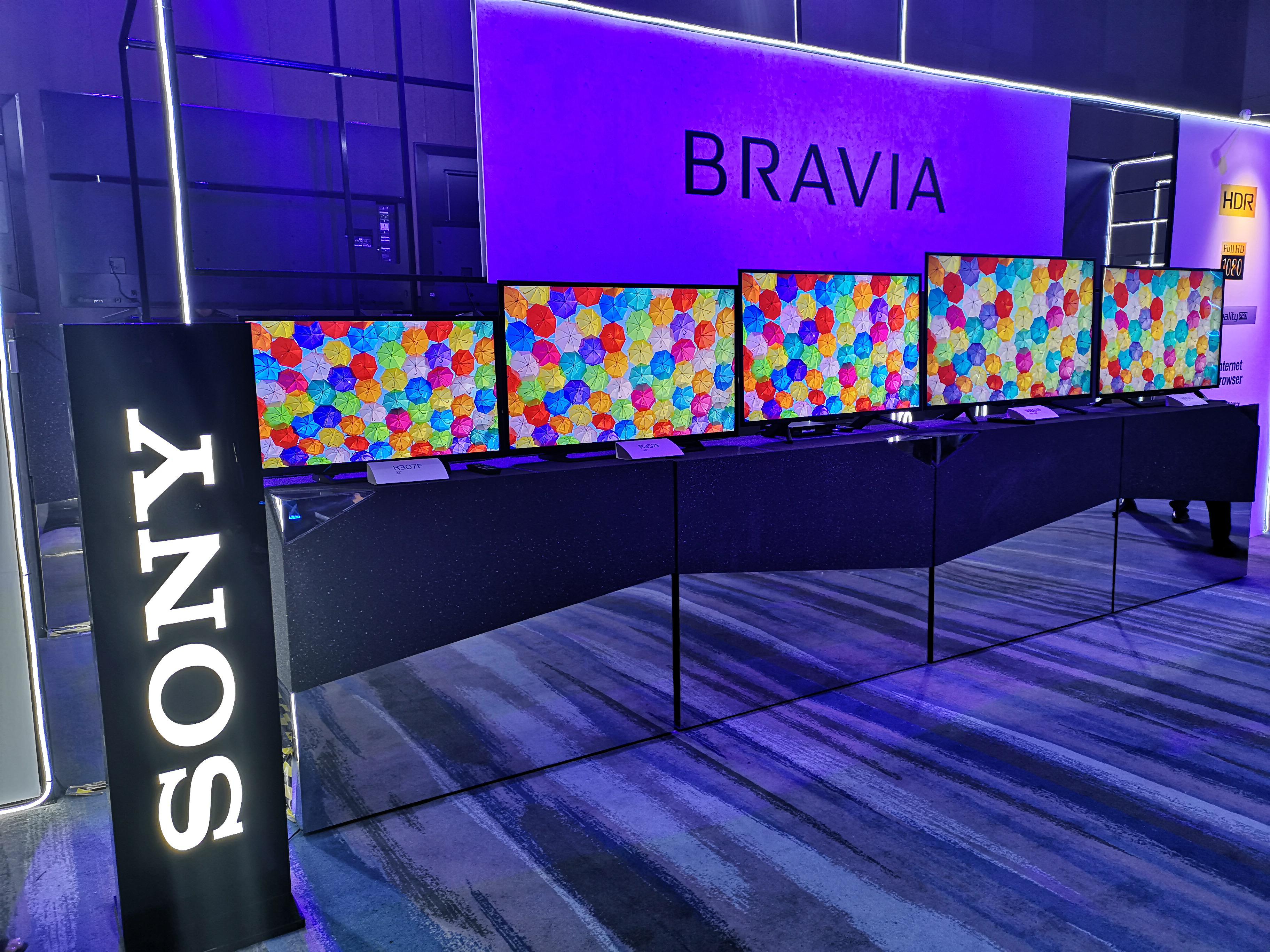 The Sony A8F is arriving in 55-inch and 65-inch sizes and both of them will come with 4K HDR and Android  TV OS. The company's X1 Extreme HDR Processor is really their best bet against other brands as Sony offers a great HDR experience at these TVs.