Apple has refreshed their Macbook Pros today and damn, they are really powerful as they now pack a brand new M1 Pro and M1 Max processors which are a big leap from the M1 which was just announced last year. The new Macbook Pro will also come with more features including the return of ports like the HDMI & SD card reader.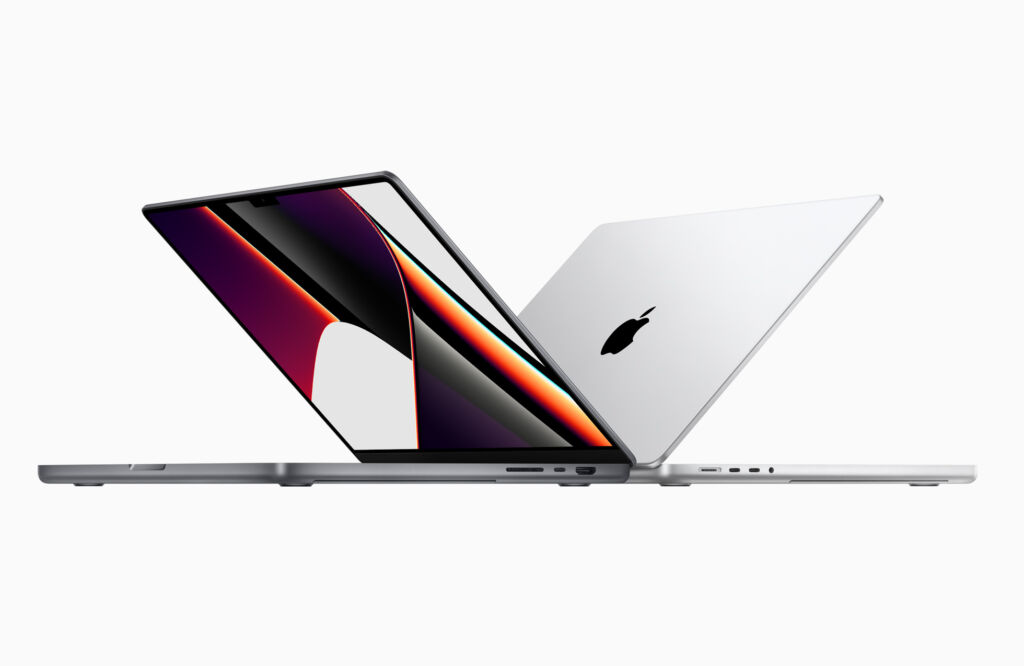 The M1 Pro and the M1 Max are game-changers for the Macs as these new SoCs for the Macs come with 10-core CPU along with 16-Core GPU and 32-Core GPU respectively. These are more than 2x the performance when it comes to GPU compared to the M1 Macs. As for the RAM, we can go up to 32GB RAM on the M1 Pro and up to 64GB on the M1 Max.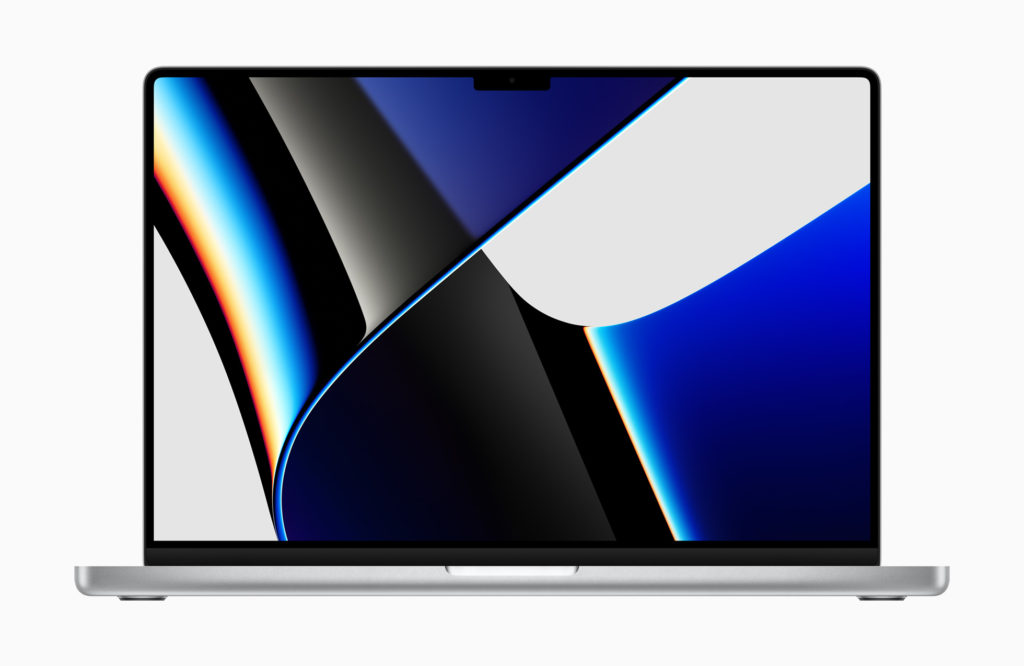 For the displays, the new Macbook Pros now features a mini-LED technology that is being used on the iPad Pro and it delivers 1000 nits of brightness and now, these notebooks will now have 120Hz ProMotion displays and they're dynamic so you can save more battery on the notebook but damn, that notch on the notebook is just ugly on the notebook. The display will come in 14″ and 16″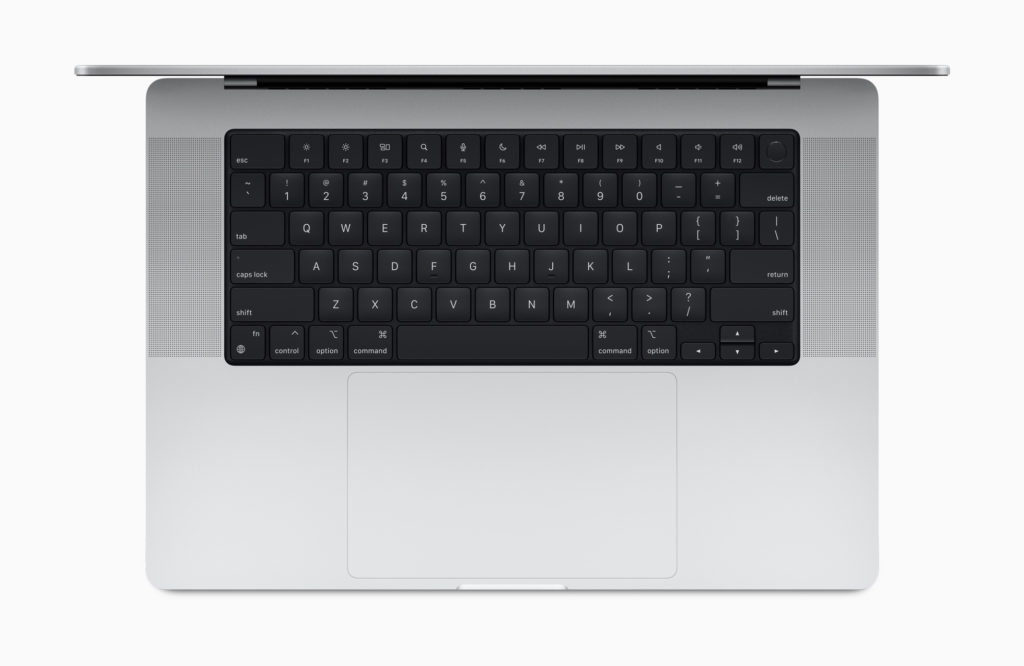 They also ditched the touch bar on the notebook and they instead used the Magic Keyboard again and of course, the Touch ID. It will also come with a double-anodized black well that highlights the lights on the keyboard.
As for the pricing, the new Macbook Pro 14″ and Pro 16″ will be priced as follows:
Macbook Pro 14″ M1 Pro 16GB/512GB – Php116,990
Macbook Pro 14″ M1 Pro 16GB/1TB – Php146,990
Macbook Pro 16″ M1 Pro 16GB/512GB – Php146,990
Macbook Pro 16″ M1 Pro 16GB/1TB – Php158,990
Macbook Pro 16″ M1 Max 32GB/1TB – Php206,990