We all know that Vivo is offering a lot of smartphones in the market right now and in case you didn't know, the company has been offering a lot of innovations in their smartphones. Here are some of the technologies and innovations that we loved on Vivo.
Hi-Fi music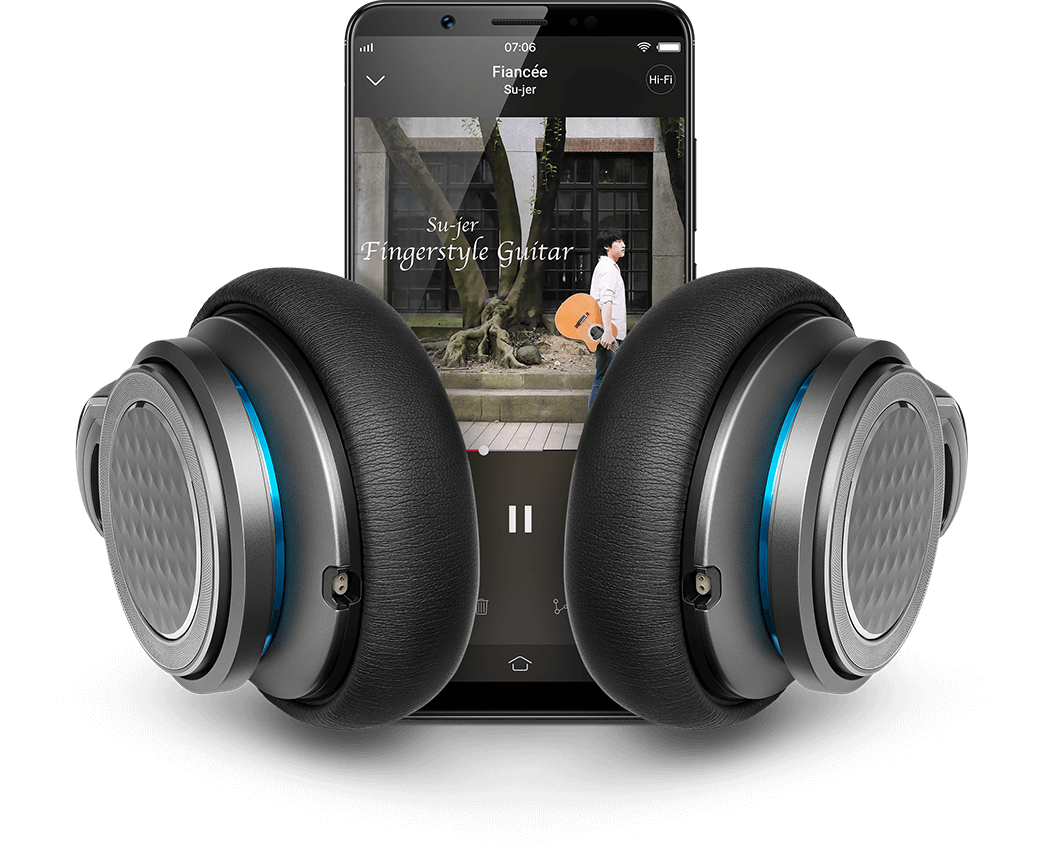 One of the things that Vivo is known for is its hi-fi audio in its handset. Back in 2012, Vivo has introduced the Hi-Fi Quality Audio Chip in X1 and with the Vivo X21, they introduced the AK4376A Hi-Fi audio chipset with Deep Field technology to provide a clearer audio.
Bezel-less display & in-display fingerprint scanner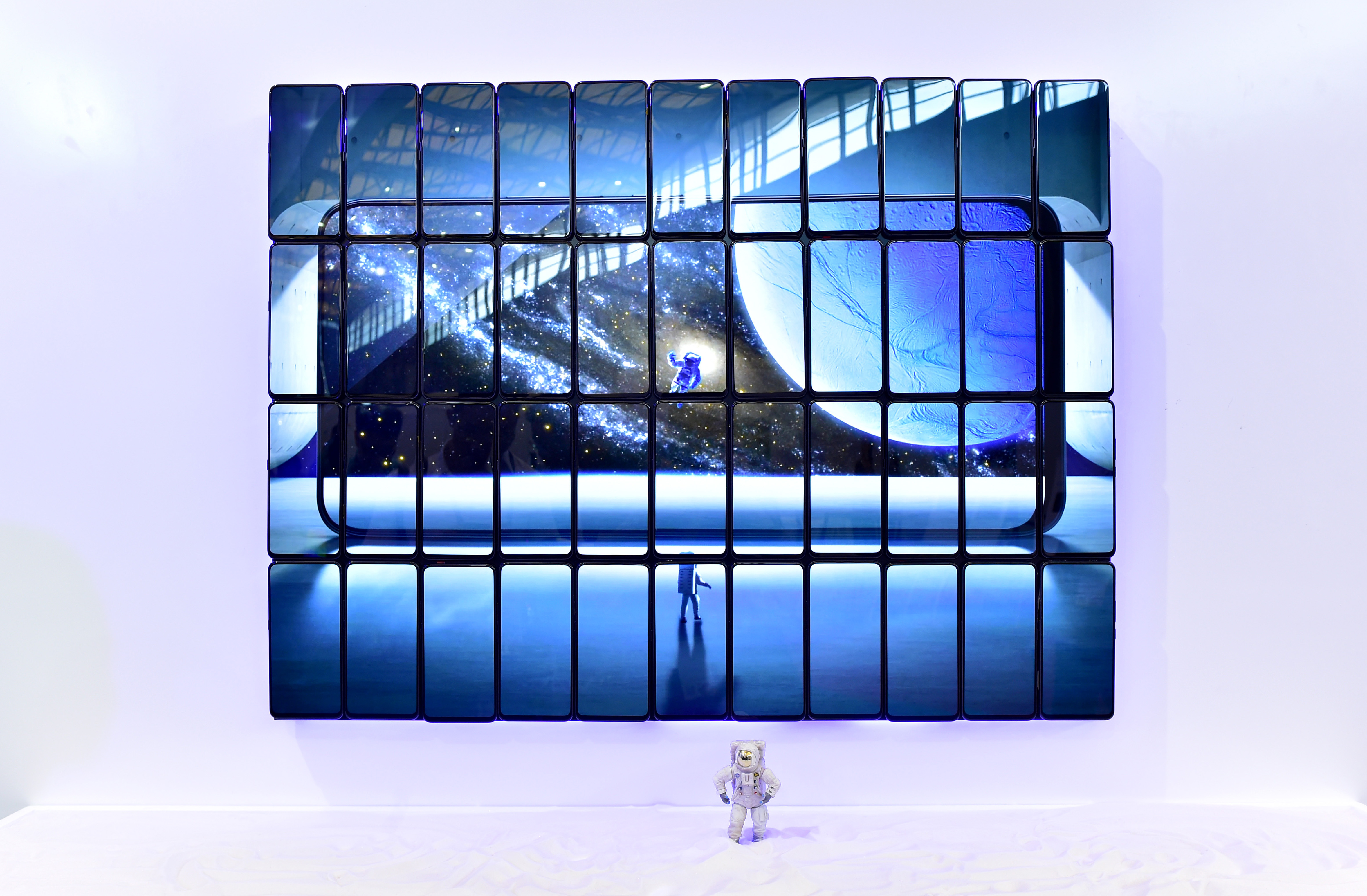 Vivo has shocked the industry when they released the APEX FullView concept back in MWC 2018 as it offers an almost 100% screen-to-body ratio. Not just that, they've also introduced the in-display fingerprint scanner in which they're the pioneer.
Pop-out camera and over 20MP front camera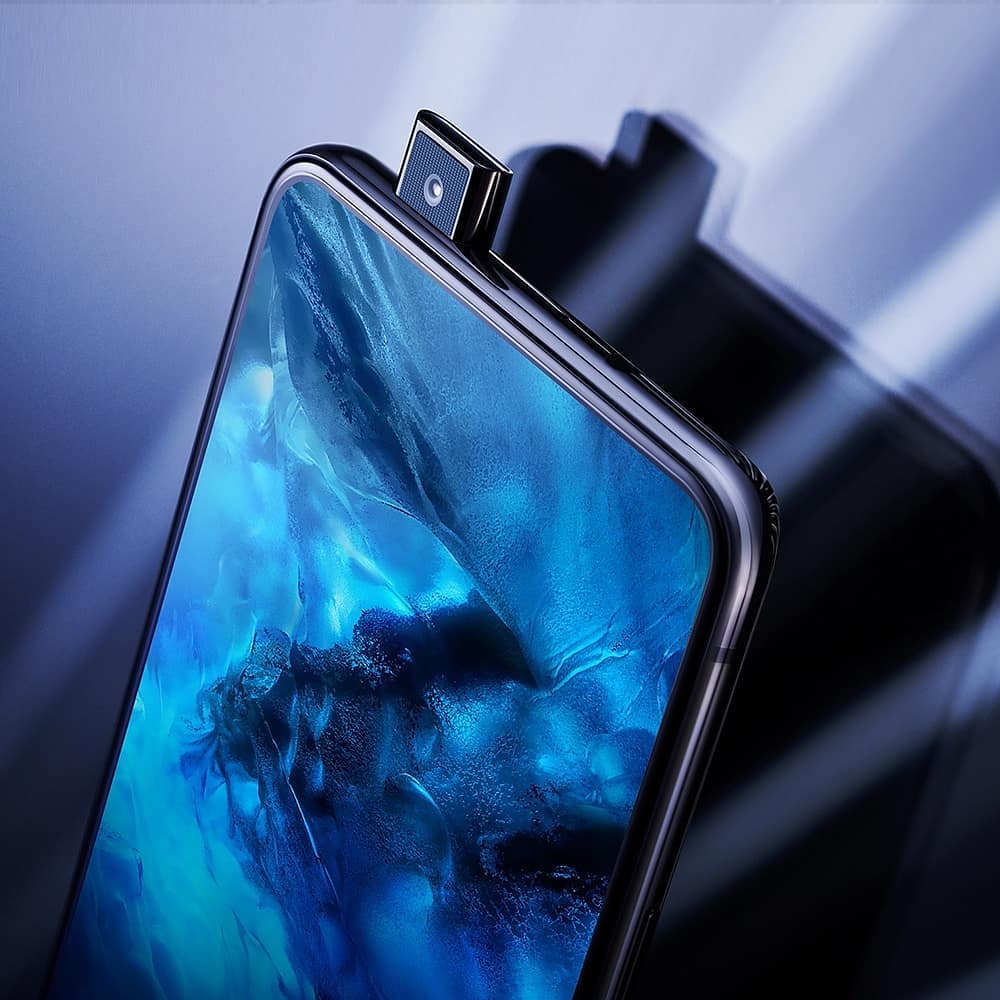 The Vivo NEX features a pop-out camera inspired by the APEX smartphone of Vivo which is an awesome feature as it ditches the notch on the display which gives a more balanced and better screen-to-body ratio to the smartphone. Not just that, Vivo is also proud that they're offering a more than 20-megapixel front cameras on their smartphone. There's a 24MP front camera for the V7 and V7+ and then there's the 24MP front camera with AI on the Vivo V9.
Screen SoundCasting technology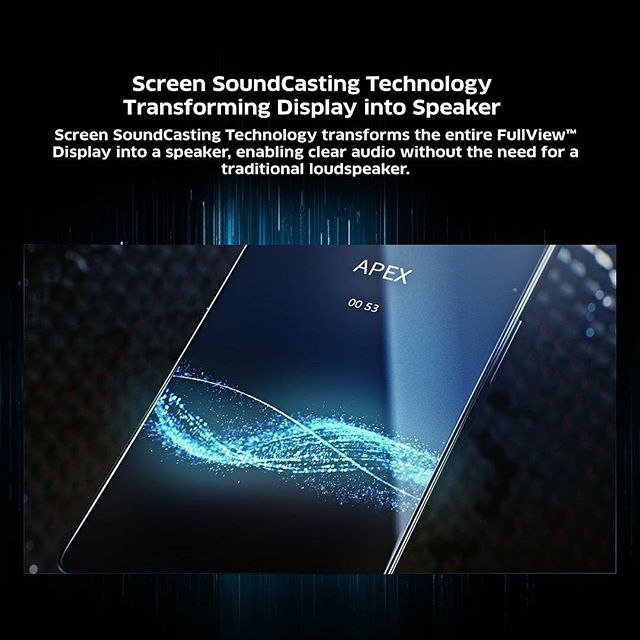 This tech was first introduced in the APEX and it basically replaced the earpiece speaker by turning the screen of the smartphone in a speaker. It sends vibrations to the screen and it allows the smartphone to produce audio.
TOF 3D Sensing Technology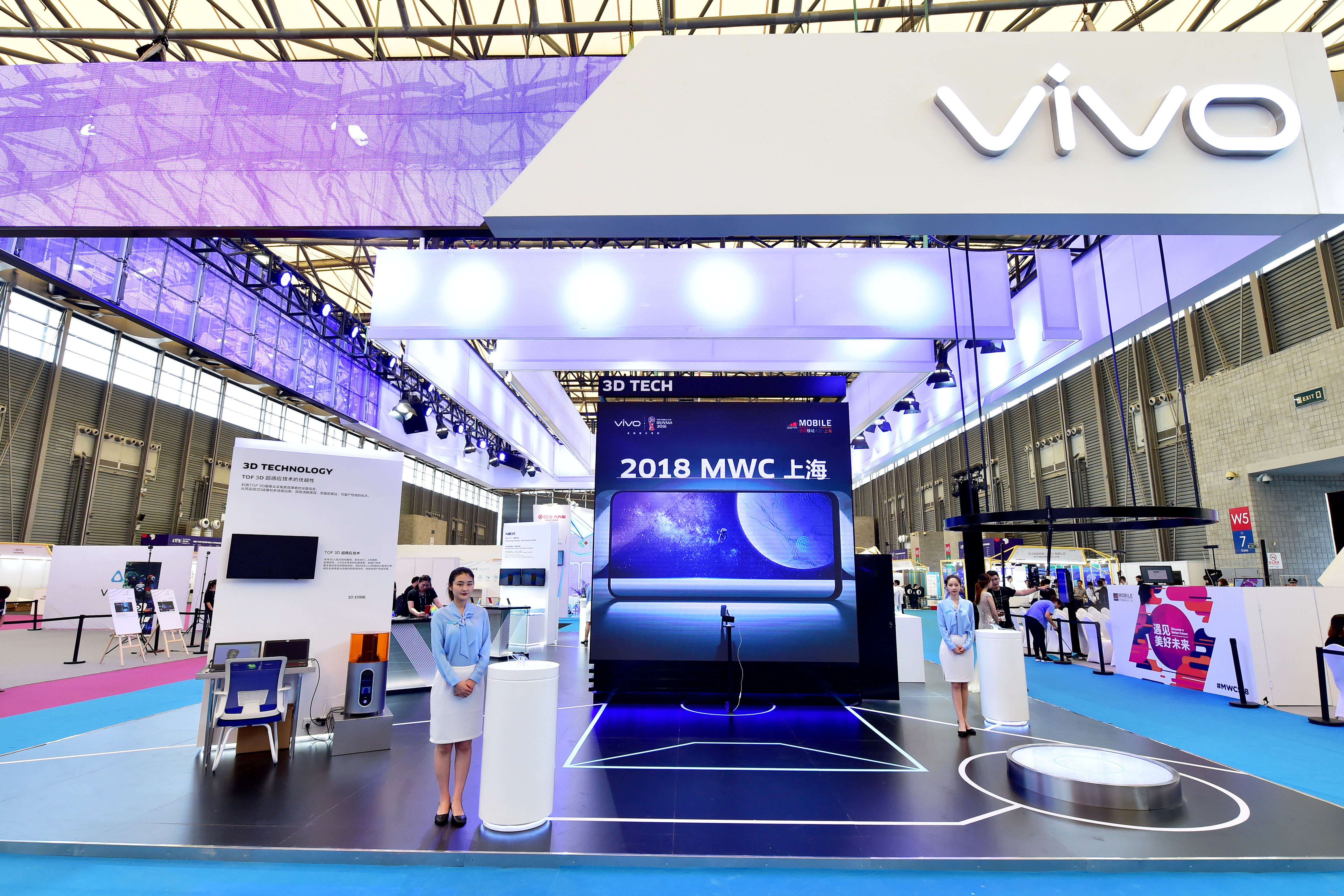 One of the new technology that we've seen at MWC Shanghai 2018 is the TOF 3D or the Time of Flight which offers paradigm shift in imaging, AR, and human-machine interaction. This will offer better smart capabilities on the smartphone with human interaction.
Vivo has proven from time to time that they can really excel and they're a brand to reckon with. With these developments from Vivo, do expect more from them in the future.