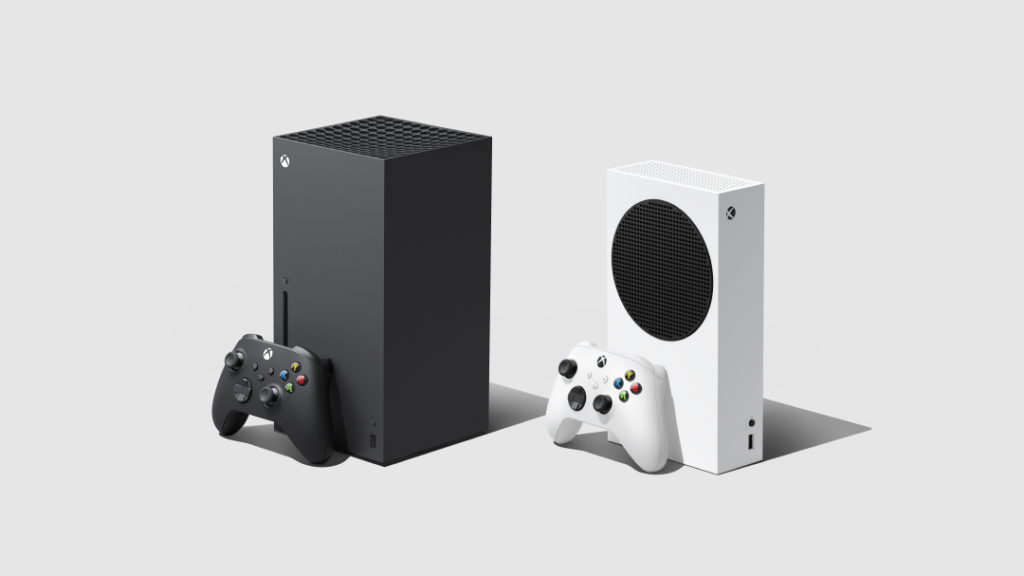 Microsoft has finally made it official! The Xbox Series X is coming this November 10 and it will come with a price of $499. Not just that because the company has also announced that the Xbox Series S will come with a more affordable price of $299 which will make sure that the next-generation console will be affordable for everyone.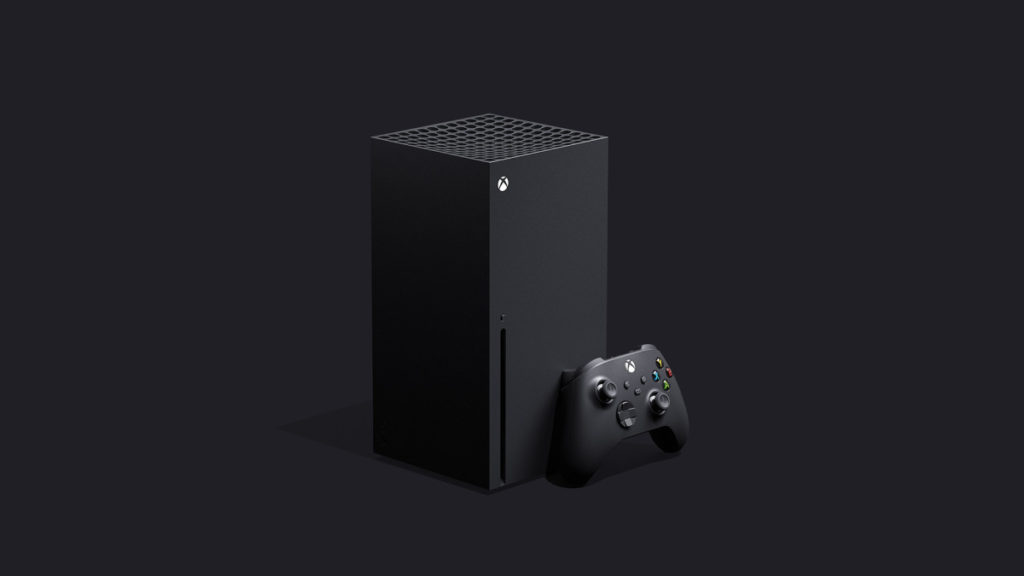 So what can we expect from this next-generation console from Microsoft? Well, we do get here powerful hardware inside especially on the Xbox Series X that is capable of 12 teraflops of power thanks to the Zen 2 CPU inside, and of course, it will support ray-tracing too. The Xbox Series X is capable of delivering games at 4K at up to 120fps while the Xbox Series S is capable of delivering 1440p at 120fps. The Xbox Series S will also be an all-digital console only so you'll have to rely on downloads only for this one.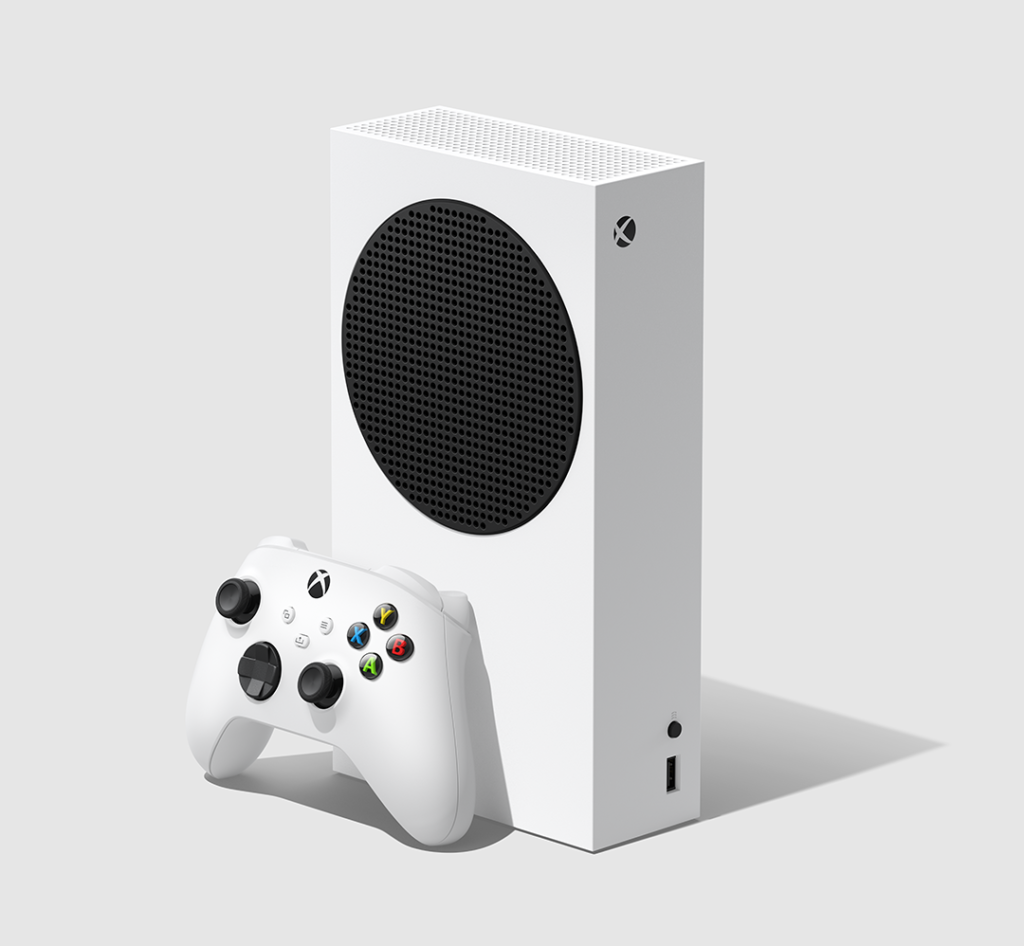 The Xbox Series X and Series S will feature quick resume for multiple games and you'll also be able to experience faster loading times thanks to the SSD inside these consoles. You can expect 50 games this year for the Xbox Series consoles and more than 40 games will be optimized for the Xbox Series X.