The Xiaomi Redmi Note 5 has just launched in the country and it is really a decent mid-range smartphone that you should take a look at not just because of its hardware but also because of its affordable price. The Redmi Note 5 is also the first smartphone in the Redmi series to sport a dual lens camera and yes, it does have a powerful Snapdragon 636 processor inside. Interested? Check it out on our hands-on of the smartphone below.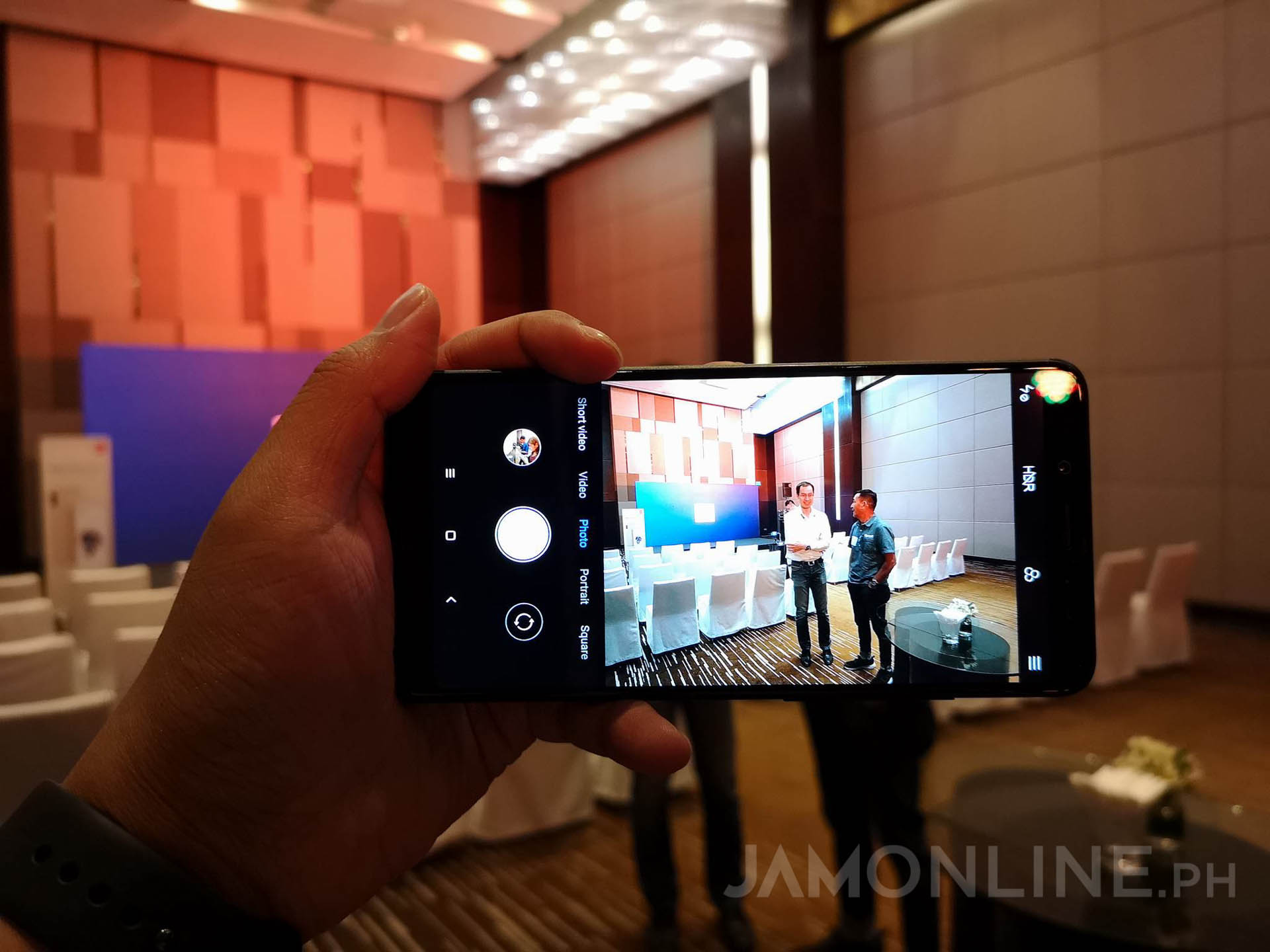 One of the things that you gotta love with the Redmi Note 5 is its build quality. It has a metal build which really feels premium to hold and it has a really solid feel but the smartphone does feel chunky. One of the reasons why is because the smartphone has a large 4000mAh battery.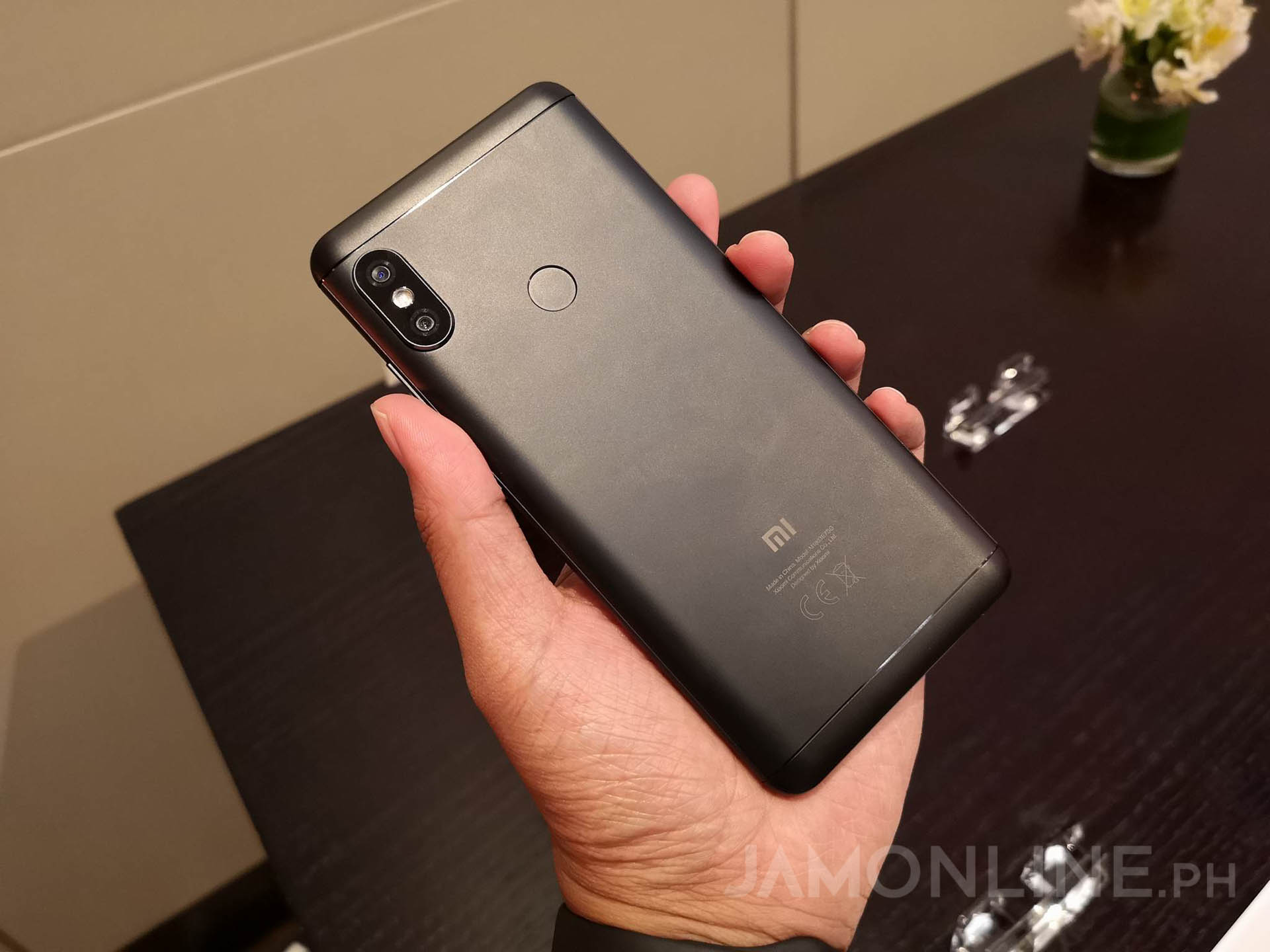 The fingerprint scanner of the smartphone is placed at the back and the vertical camera design of the smartphone at the back is neat. It actually resembles the camera design of the iPhone X. And yes, the camera of the smartphone is really good. It can do nice portrait shots and also produce really nice colors. Pretty good for a mid-range smartphone.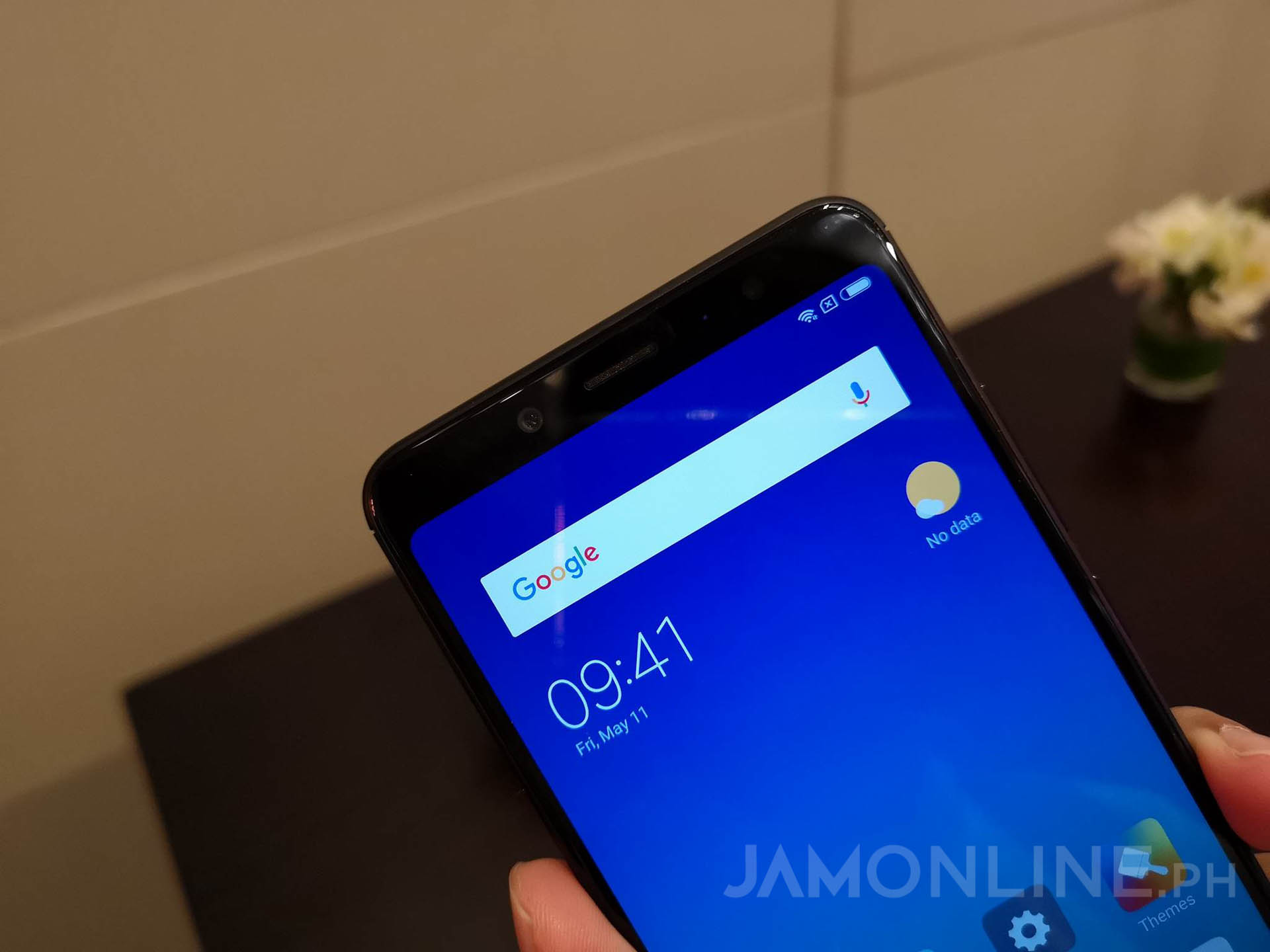 The smartphone doesn't have a notch and there's minimal bezel on the smartphone. This is the reason why despite having a 5.99-inch display, it's actually pretty handy because of its 18:9 display aspect ratio. The quality? It's actually good. However, I wasn't able to try it outside to check if the visibility is still good.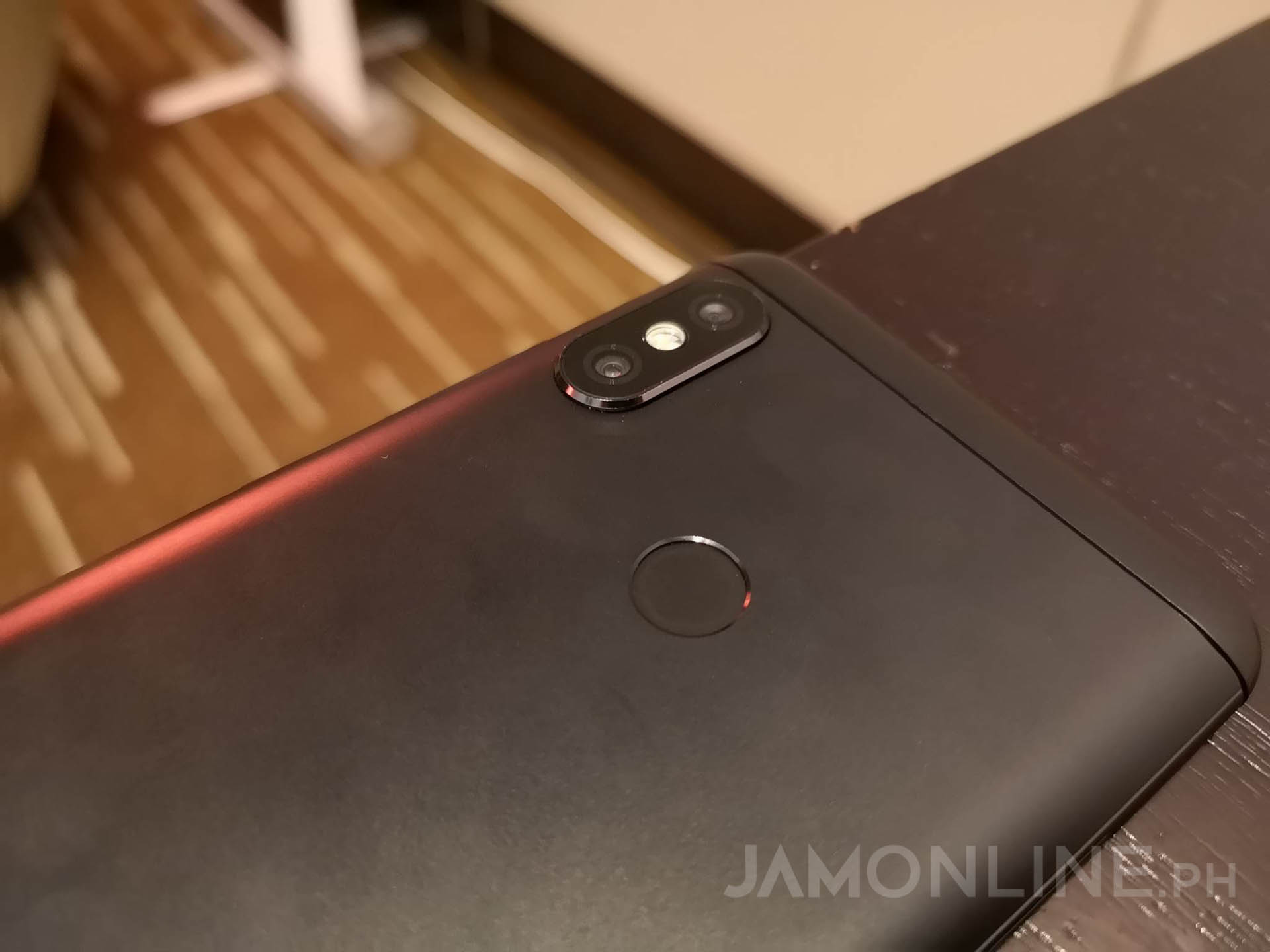 Overall, the Xiaomi Redmi Note 5 does have a decent hardware and just a fine design for a mid-range smartphone. Xiaomi didn't fail to impress me with this smartphone. And if you are looking for a mid-range smartphone then the Xiaomi Redmi Note 5 should be one on your list.
The Xiaomi Redmi Note 5 will be available on May 15 for Php11,990