Ever want to have the feel of E.D.I.T.H. glasses that you've seen from Spiderman: Far From Home? Well, Xiaomi has just unveiled their latest and coolest tech, the Xiaomi Smart Glasses and no, you can't launch a rocket on this one but it gives you a lot of features that you can appreciate.
First, it can display messages and notifications just like other wearables. It can also make calls, navigate, and even capture photos but the best part is that you can translate text right before your eyes which is really helpful when you're traveling to a foreign country.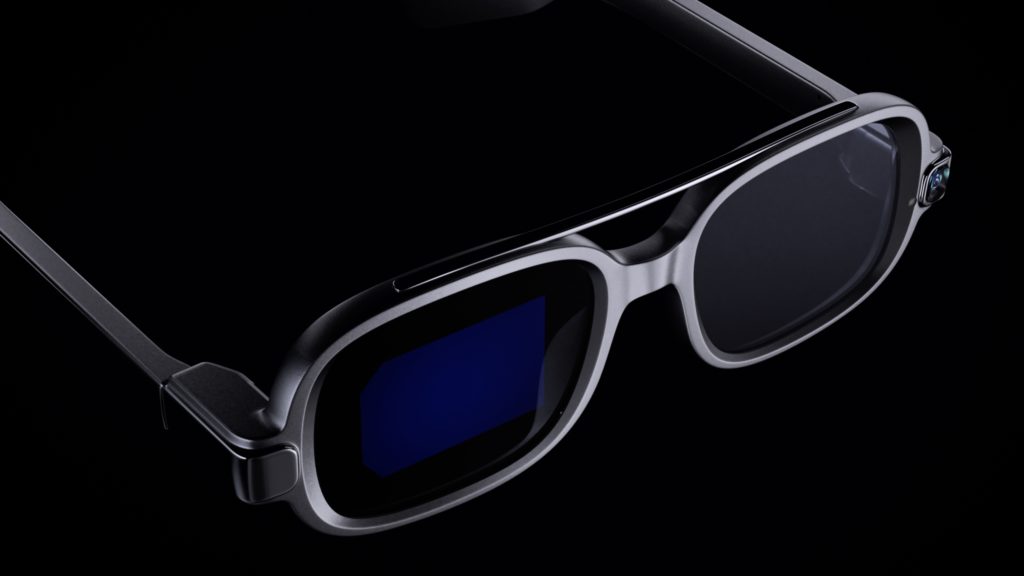 The Xiaomi Smart Glasses uses an advanced MicroLED optical waveguide technology that can project display to the glass of the Xiaomi Smart Glasses.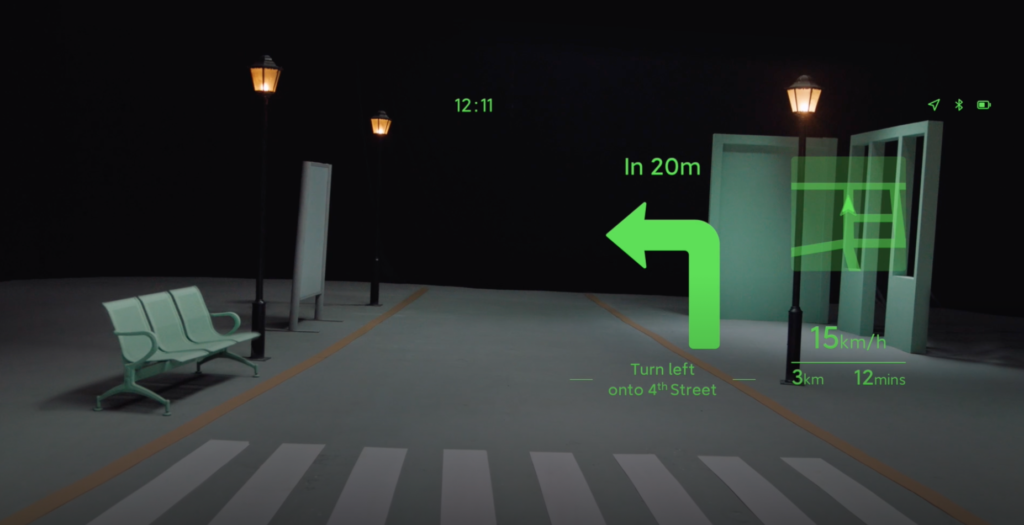 This won't be a secondary smartphone display but an independent smart wearable as it can do functions on the Xiaomi Smart Glasses directly but of course, this won't be as good as your smartphone. This will be useful when there are important notifications and smart house alarms and especially navigation as you don't have to look at your smartphone anymore.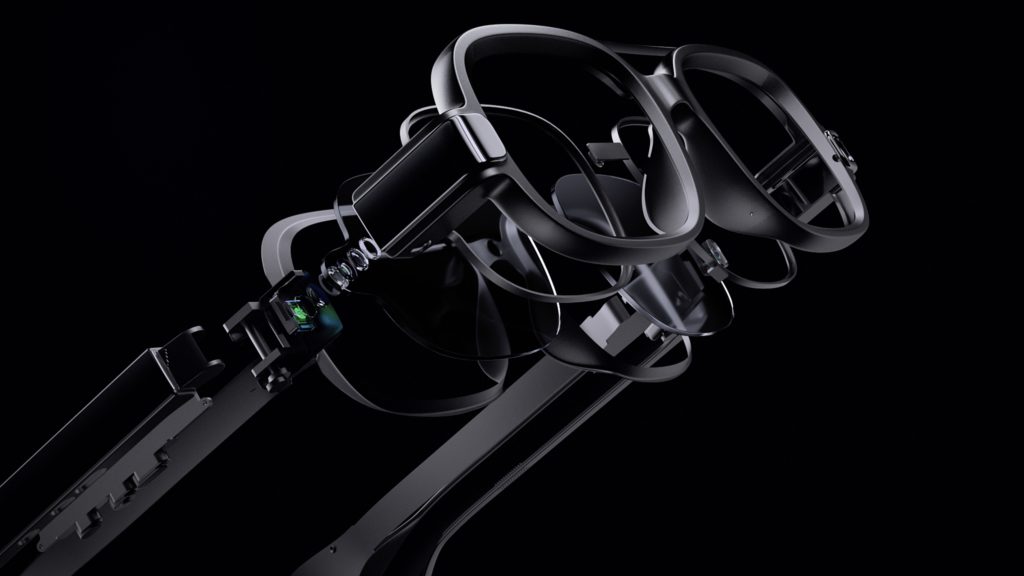 The Xiaomi Smart Glasses comes with 5MP camera and inside there's the Quad-core ARM processor powering it. It also comes with a battery, touch pad, WiFi, Bluetooth and it runs on Android operating system.
The Xiaomi Smart Glasses is still a concept device but I expect a device for the consumer market to be unveiled soon.