In this pandemic, a lot of us are staying at home and avoiding public places and in the case of cleaning and washing our clothes, it's better to have your own washer and dryer at home and recently, XTREME Appliances has just unveiled a brand new Frontload Combo Washer and Dryer which is perfect for your home.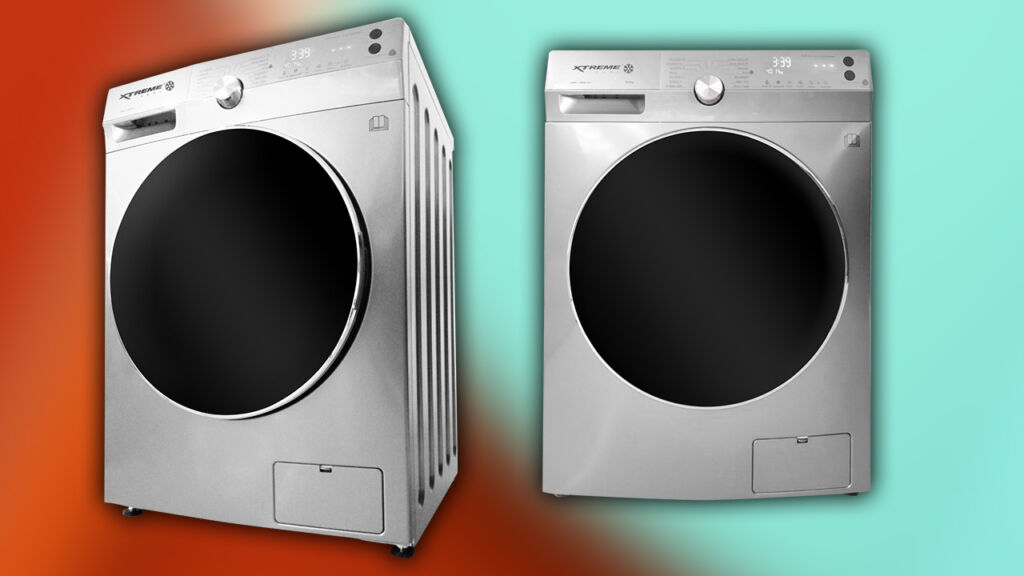 The XTREME Frontload Washer and Dryer has a capacity of 10kg for washing and 7kg for drying. This allows you to clean and drain your clothes at the same time. Not only that, but it also has an inverter brushless DC motor that will save you up to 70% of energy.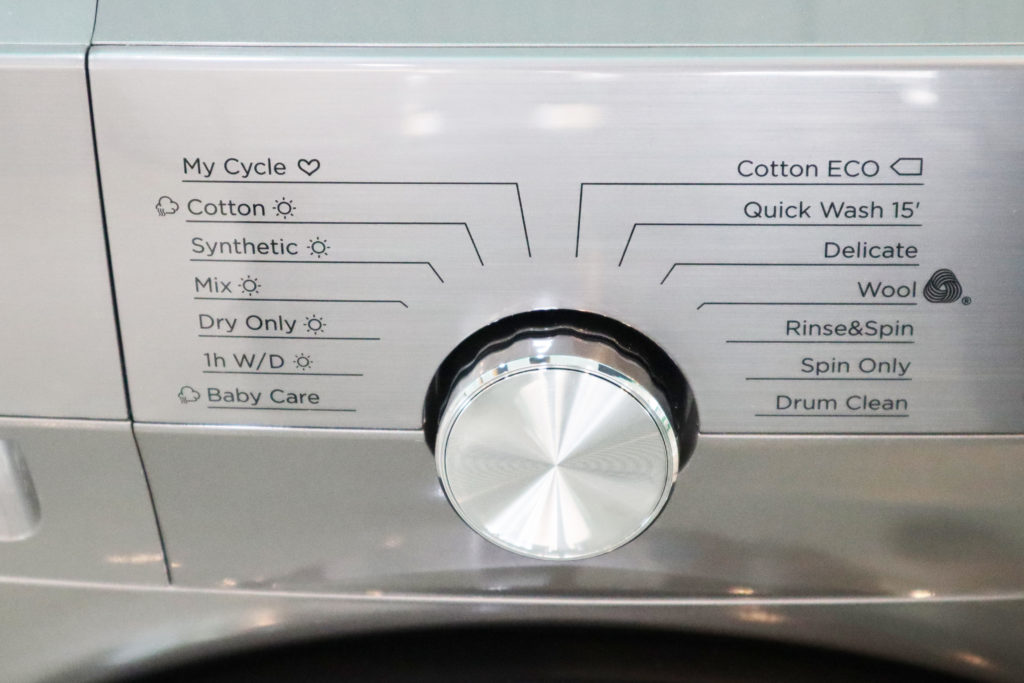 This combo washer and dryer let you choose from the built-in 14 programs that can cater to your needs and requirements. It also features My Cycle in where it remembers the frequently used programs. This makes sure that you can get an optimized setting or washing for your clothes, linens, and more.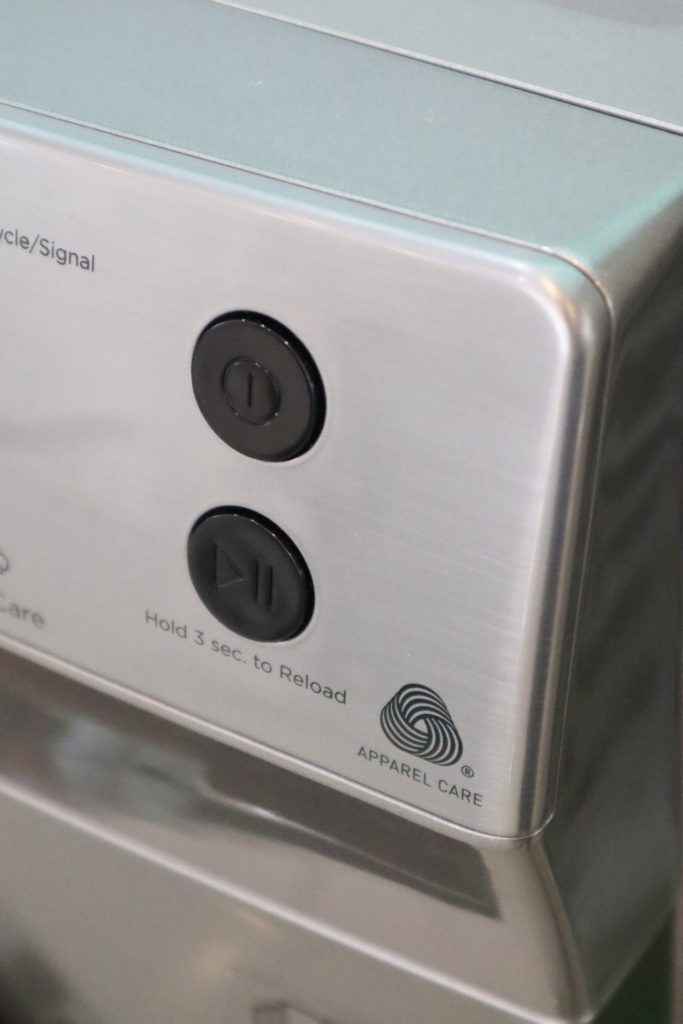 There's the Spa Care option too that can provide 99.9% sterilization and deodorization of apparels which is perfect for this new normal if you want to have a safer environment at home.
The XTREME Frontload Combo Washer and Dryer is available for Php44,995.