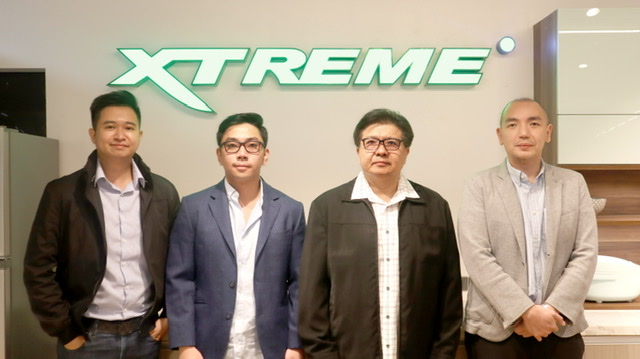 XTREME Appliances has just announced that they're planning on opening 20 concept stores more in addition to the existing 5 showrooms across the country before the end of the year.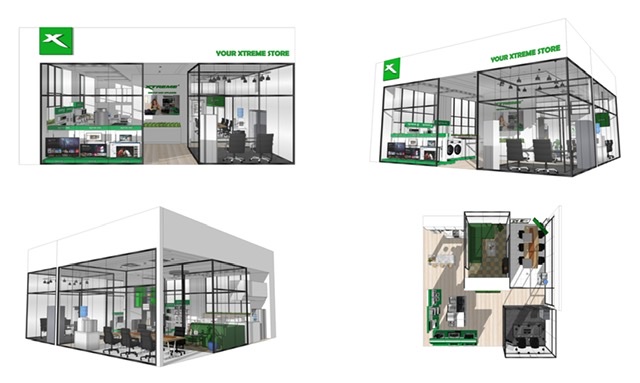 By next year, XTREME Appliances is planning to open 50 or 60 concept stores by the end of 2021 which will make the brand more accessible to Filipino customers from Luzon, Visayas and Mindanao.

XTREME Appliances has just started its operations in 2016 and they offer audio and video appliances and in 2018, they classified their products per category with XTREME Audio and Video line involves Smart TVs, LED TVs, Speakers and Amplifiers while the XTREME Cool offers Air conditioners, Refrigerator, Freezer, Washer, and Dryer while XTREME Home offers Gas range, Water Dispenser, Microwave Oven, Induction Cooker, Multi-Cooker, Electric Kettle, Blender, and Electric Fan.
This Q4, XTREME is also planning on expanding their lineup with products like Android TV, Tower Fan, Baking Oven, Rangehood, Dishwasher, Air Fryer, Cooker, and Air Cooler.