LG has finally announced their brand new flagship smartphone, the LG G5. The smartphone is set to combine the beauty of the design and the convenience of features. How? By having accessories called the LG Friends with its modular design.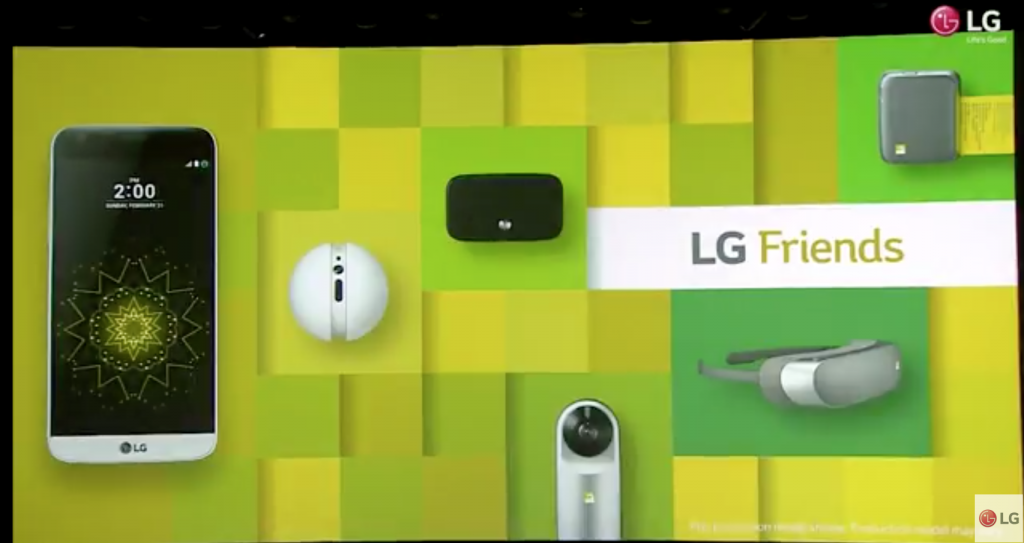 The LG G5 also features an always-on display which is now better because it only consumes 0.8% of battery per hour. The rear camera also offers more with the ability to choose to up to 135-degree wide angle lens.
LG G5's biggest feature is its modular design that allows you to have accessories including the LG Cam Plus which helps you transform the smartphone into a digital camera with dedicated shutter and many more controls for the camera.
There's the LG Hi-Fi Plus accessory too which is made Bang & Olufsen. With this accessory, it gives you a mobile DAC and Amp. It's just amazing.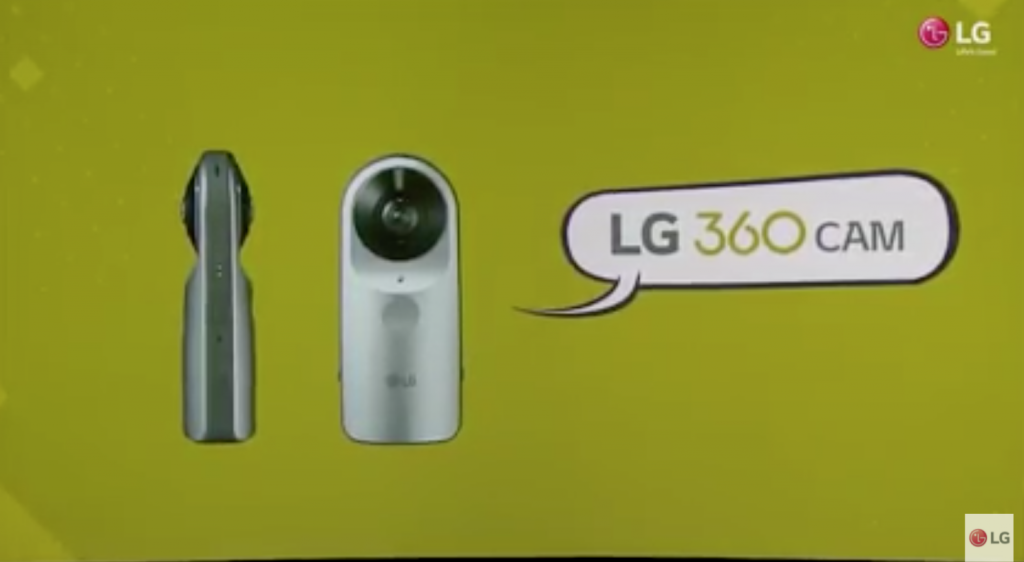 And of course, there are other LG Friends accessories too including a 360 camera. Yep, the LG 360 Cam gives you photos and videos in 360-degree. Another LG Friends accessory is a VR headset and unlike other VR headsets, the LG 360 VR is light and it is sharper than other competitors.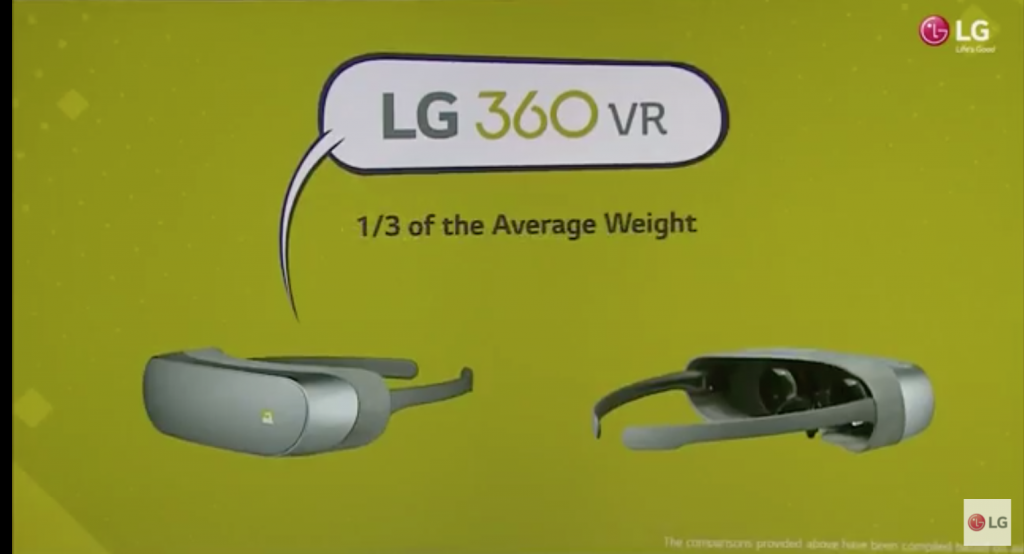 LG Friends also have a drone called the LG Rolling Bot that can be controlled via Wi-Fi and works like the BB8 and another drone made by Parrot which lets you take videos and photos from the sky.