Anbernic is the latest company to join the PC handheld gaming as this one comes with a more budget CPU with the AMD Athlon Processor inside with the Radeon Vega 3 graphics inside and it ships with Windows 10 Home inside.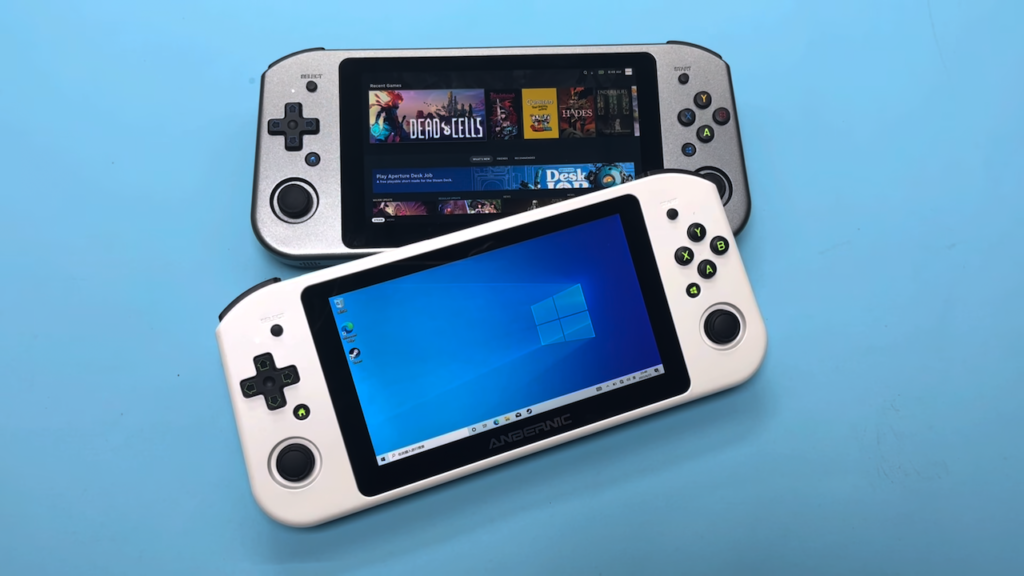 Since this one runs on AMD Athlon, it is expected that the handheld would have a more affordable price tag of below $300 and if you're not a fan of Windows 10 Home, you'll be able to install Steam OS on this one if you want as well.
Anbernic Win600 
For the full specifications, this one will come with all the hardware buttons that you need, the AMD 3020e processor along with 128GB of SSD and it will also come with a larger 256GB SSD as well. Aside from that, it also comes with USB 3.0 and USB-C for charging. For the display, it comes with a 5.94-inch OCA laminated IPS display and it comes with 4500mAh battery inside.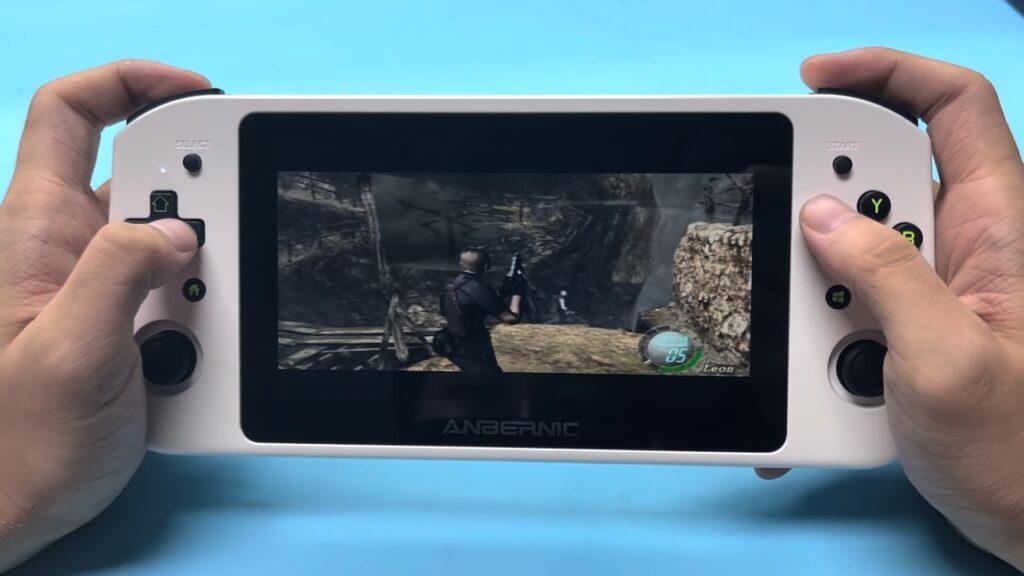 The device is expected to be on Sale this July 5.