Recently, ASUS has showcased its products in their house party where selected members of the media, personalities, and streamers were present in the event. ASUS has showcased its open platform products including their new monitors and also my favorite, the ROG PNK LTD series.
So what are my favorite ones? Well, we have the ROG Strix Fusion Wireless which is a great wireless headset partner for your living room with your console like the PlayStation 4. And of course, there are the new ROG gaming routers for the household which will make your internet connection at home seamless and fast.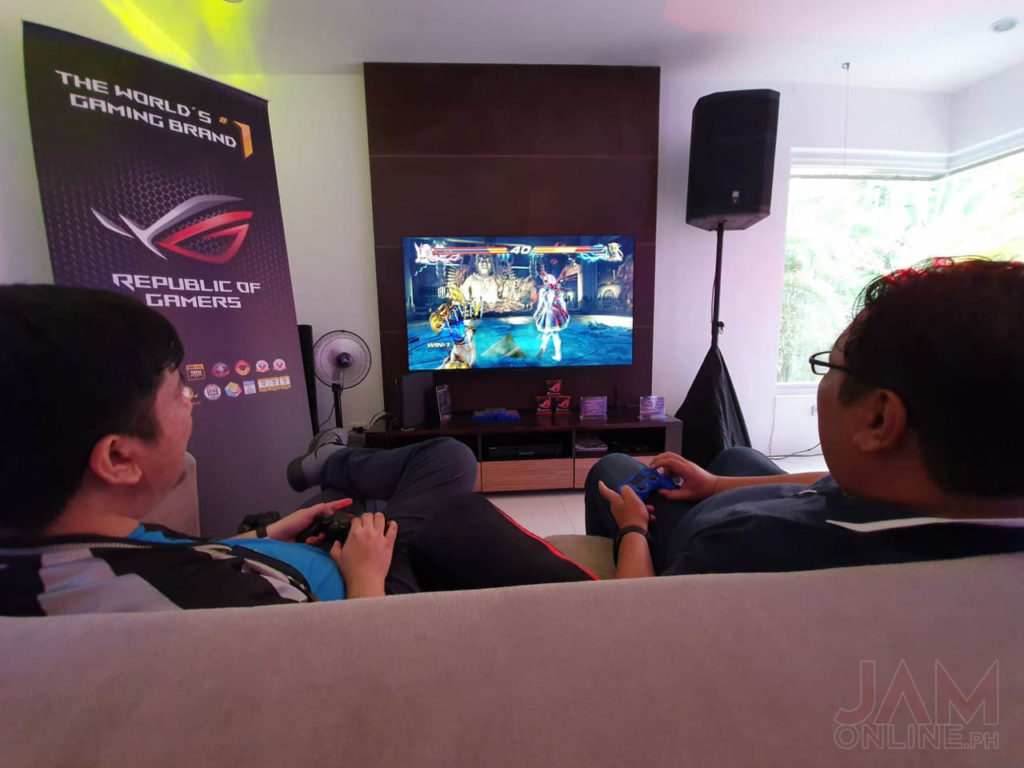 At the house party, ASUS has managed to showcase the ROG Rapture GT-AC2900 in where there's the AiMesh technology that delivers lag-free gaming and wider and better coverage at your home.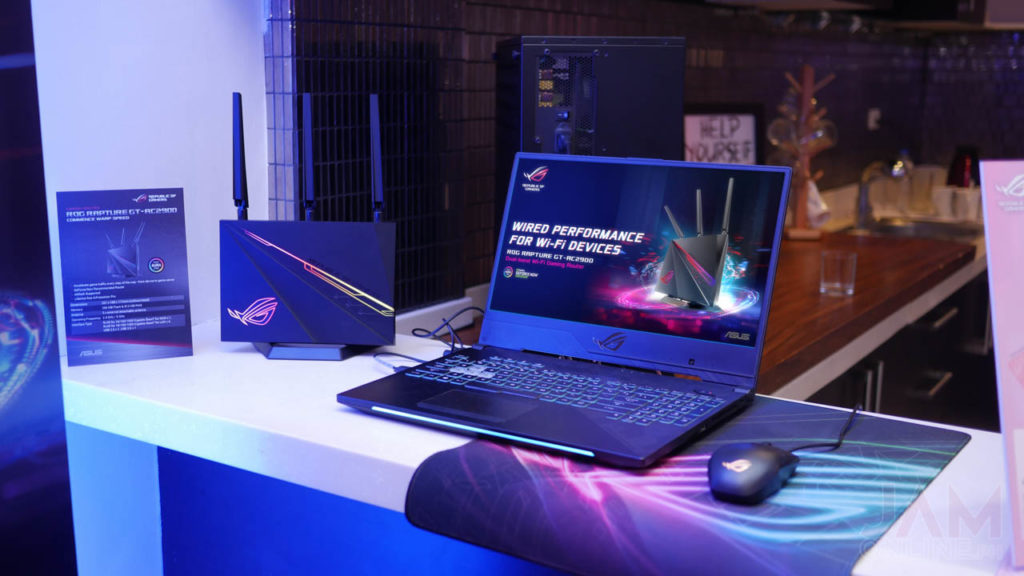 The best part about the house party is the ROG PNK LTD series that will soon be available in the Philippines. Well, the ROG PNK LTD series brings the pink colorway on the ROG peripheral products like the ROG Strix Flare, Gladius II Origin, Sheath, and Strix Fusion 300.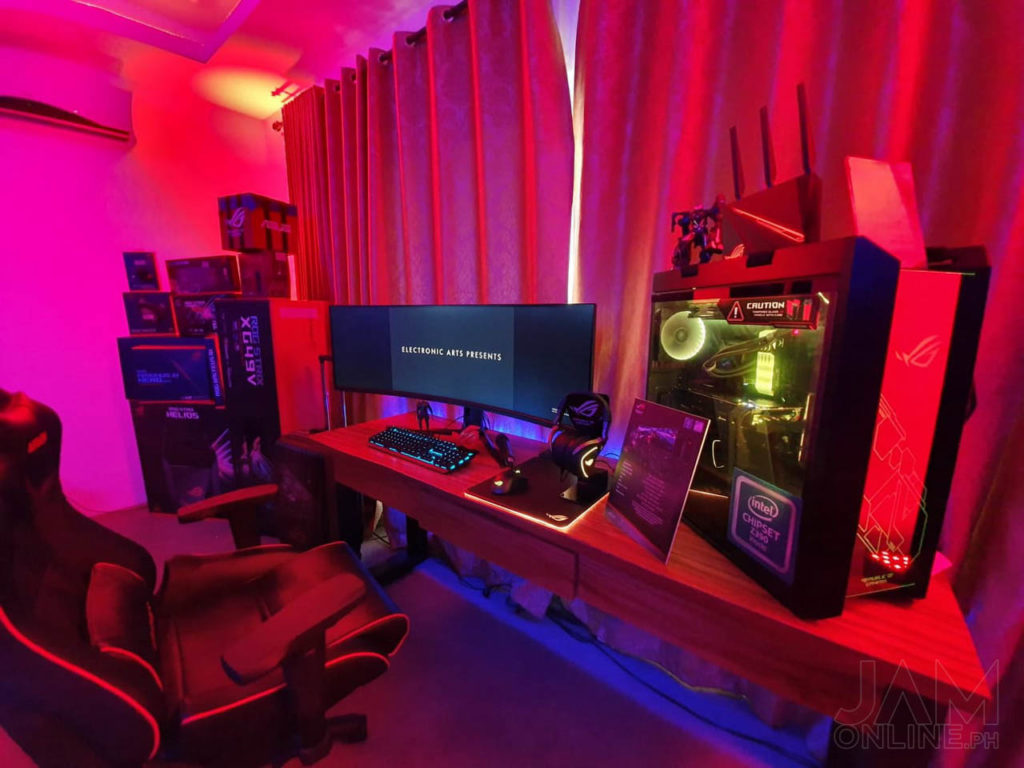 This set is actually a great combination for gamers who love the pink hue especially the females as a lot of people prefer this color. Personally, I actually like this move from ASUS as this is a clear sign from the company that they're welcoming a new color to their gaming products.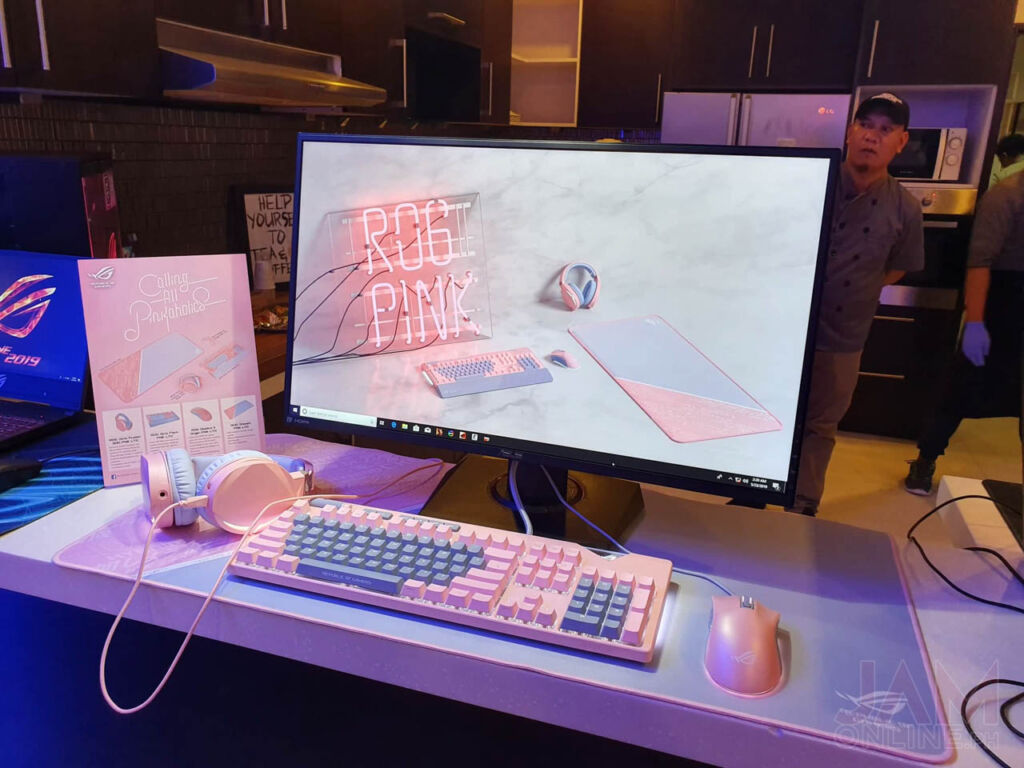 If you're interested about their new products, these products will be available this June 2019 in local retailers nationwide and the prices are as follows.