ASUS Philippines has recently updated its line-up of gaming notebooks ranging from the TUF series up to their most powerful notebooks today. Not only that, but the company has also confirmed the arrival of their groundbreaking laptop, the ROG Mothership GZ700. So what are these notebooks that are coming to the Philippines soon?
ASUS TUF Gaming FX505 and FX705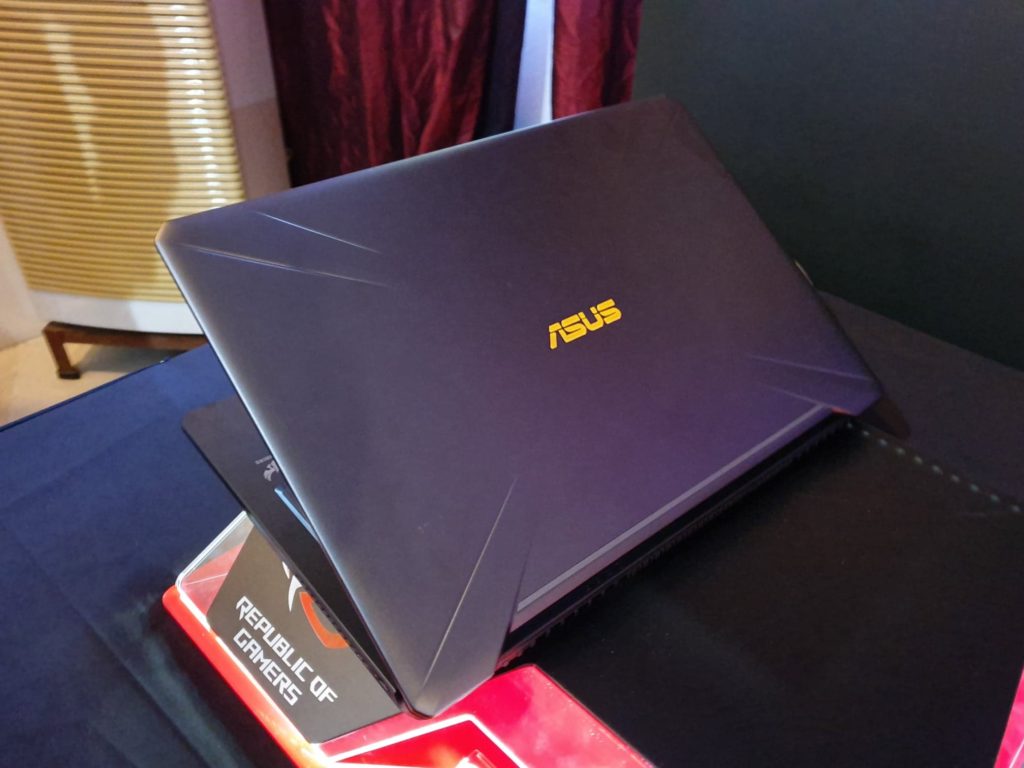 The TUF gaming notebooks are made for gaming and they are really affordable. Their latest FX series notebooks come with AMD Ryzen 7 CPU along with the latest Nvidia GPU.
Despite being a notebook under the FX line, the TUF Gaming series still comes with RGB-backlit keyboard so you can play wherever and whenever you are and of course, it comes with a HyperCool technology and MIL-STD-810G so you know that your notebook is really sturdy.
We also have an IPS-level NanoEdge display here that's why the bezel of the notebook is thin and these notebooks are running on the latest GPU with GTX1650 at the most affordable one and up to GTX 1660Ti at the highest variant.
ASUS TUF Gaming FX505DU (Ryzen 7 3750/GTX1660ti 6gb/15"120hz FHD/8GB/1tb + 256G PCIE) – P71,995
ASUS TUF Gaming FX705DU (Ryzen 7 3750/GTX1660ti 6gb/17"FHD/8GB/1tb + 256G PCIE) – P74,995
ASUS TUF Gaming FX505DT (Ryzen 5 3550/GTX1650 4gb/15"120hz FHD/4GB/1tb HDD) – P49,995
ASUS TUF Gaming FX505DT (Ryzen 7 3750/GTX1650 4gb/15"120hz FHD/4GB/1tb HDD) – P54,995
These notebooks will come with a free TUF gaming backpack.
ASUS ROG Zephyrus S GX531/GX701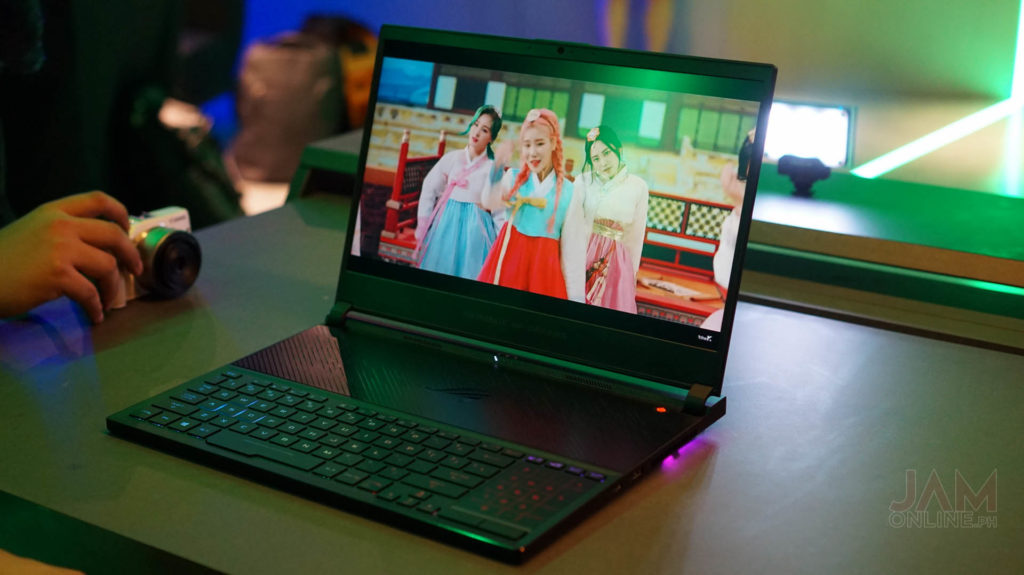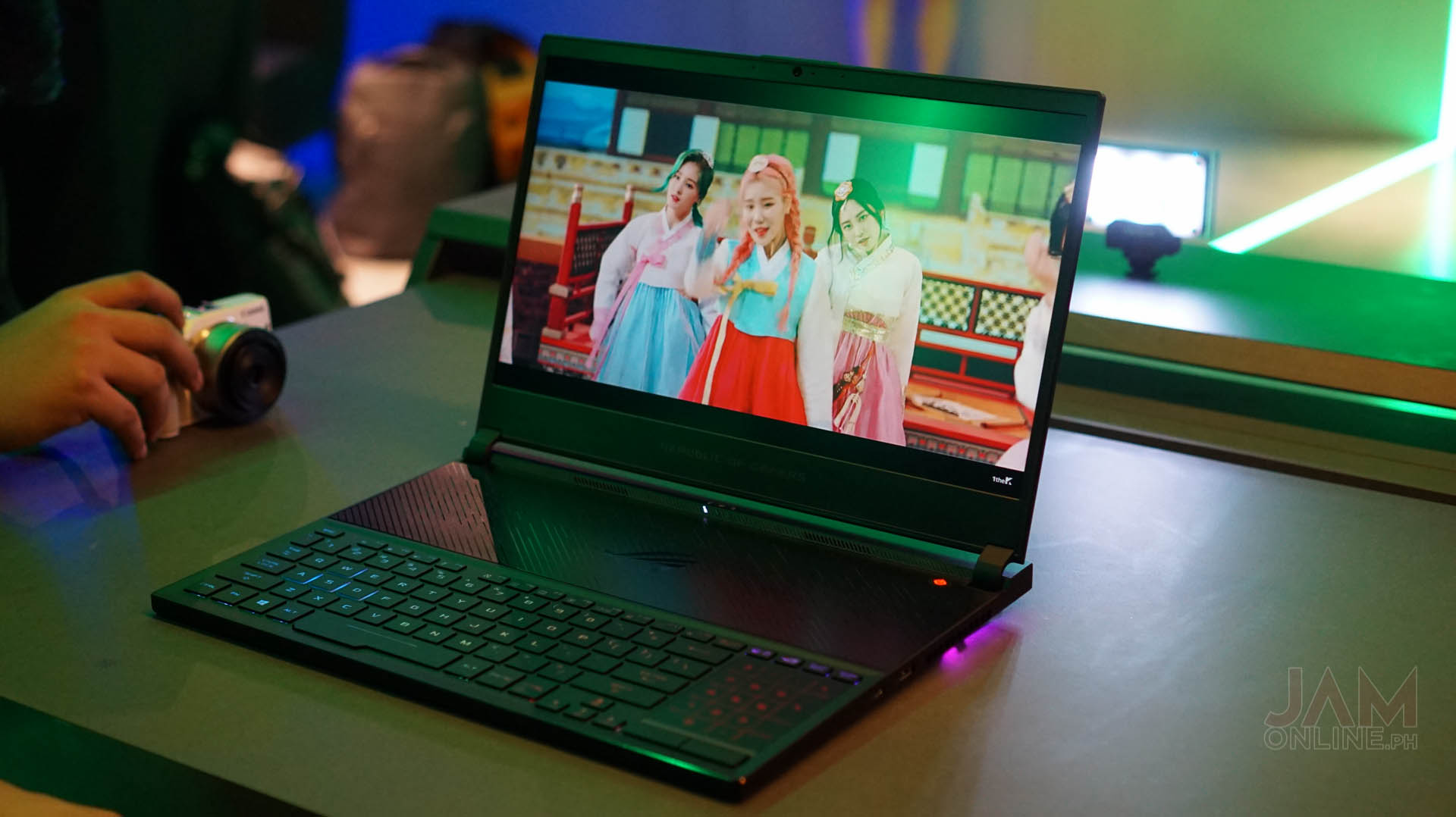 One of the notebooks that gamers would love to have is the ASUS ROG Zephyrus S as it features a really thin design and also powerful hardware inside. And now, ASUS has refreshed the notebook to bring you a 15″ SDR 240Hz/3ms display for the GX531 variant which is really essential for gaming while the GX701 will come with an HDR 144Hz/3ms display.