One of the beloved handheld console makers, AYANEO, has just unveiled the official pricing and configuration of their upcoming Android handheld, the AYANEO Pocket Air.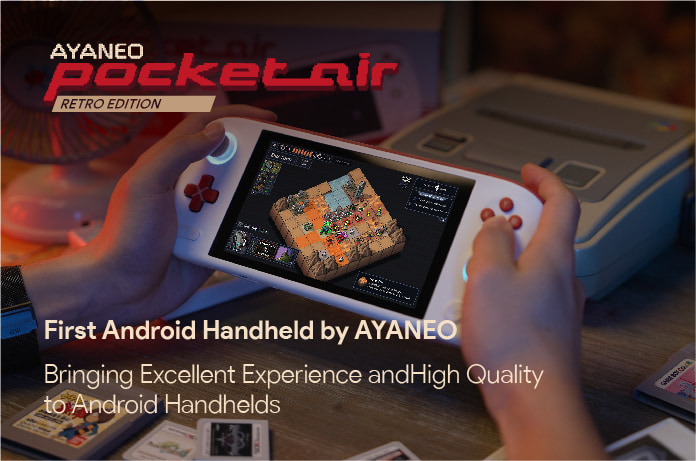 This device is expected to come with a design similar to the AYANEO Air Pro that we've reviewed a few months ago. But for the AYANEO Pocket Air, this handheld device comes in Android and it is best use for emulators from the previous decades ago up to the PS2 thanks to its processor, the MediaTek Dimensity 1200 chipset inside and up to 12GB of RAM.
Other features includes 5.5″ 1080P AMOLED display, hall sensing joysticks and triggers, 7350mAh battery, X-Axis linear motor, Six-axis gyroscope and of course, it will come with AYAHome and launcher software system.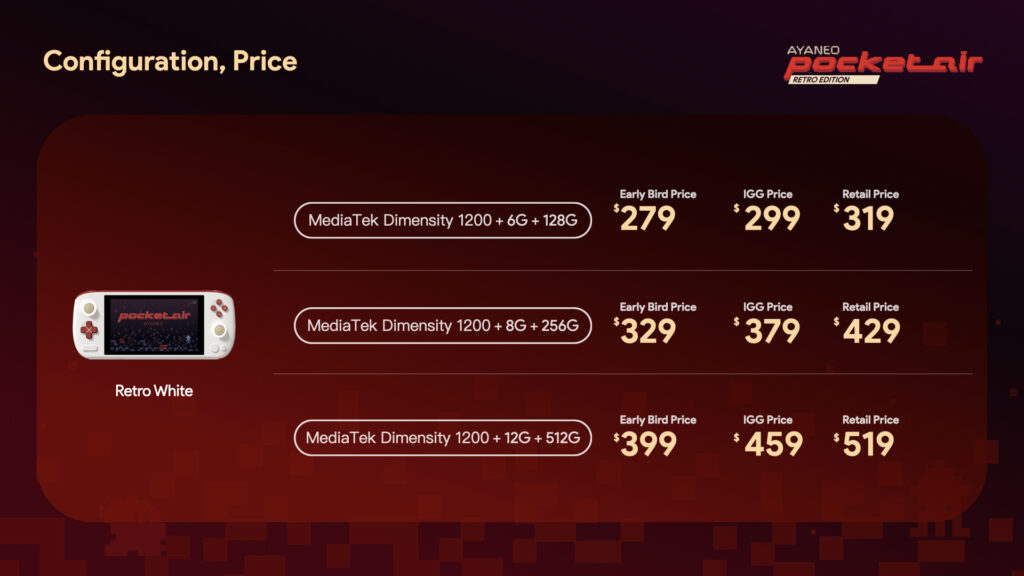 So the AYANEO Pocket Air will start at $279 for its early bird price for the lowest variant and it can go up to $519 once it's out in the market.