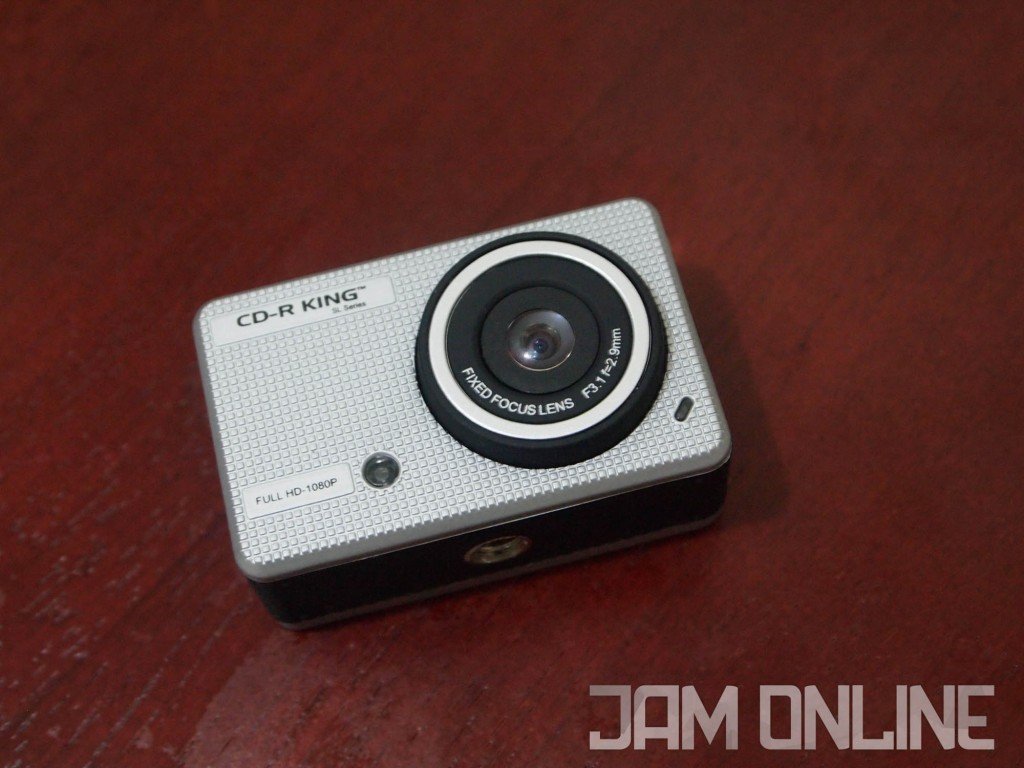 Action cameras are getting popular these days and one of the brands that are probably came to your mind whenever we say action cameras is GoPro but did you know that there are alternatives that are really good like the CD-R King Action camcorder. Check out my review below.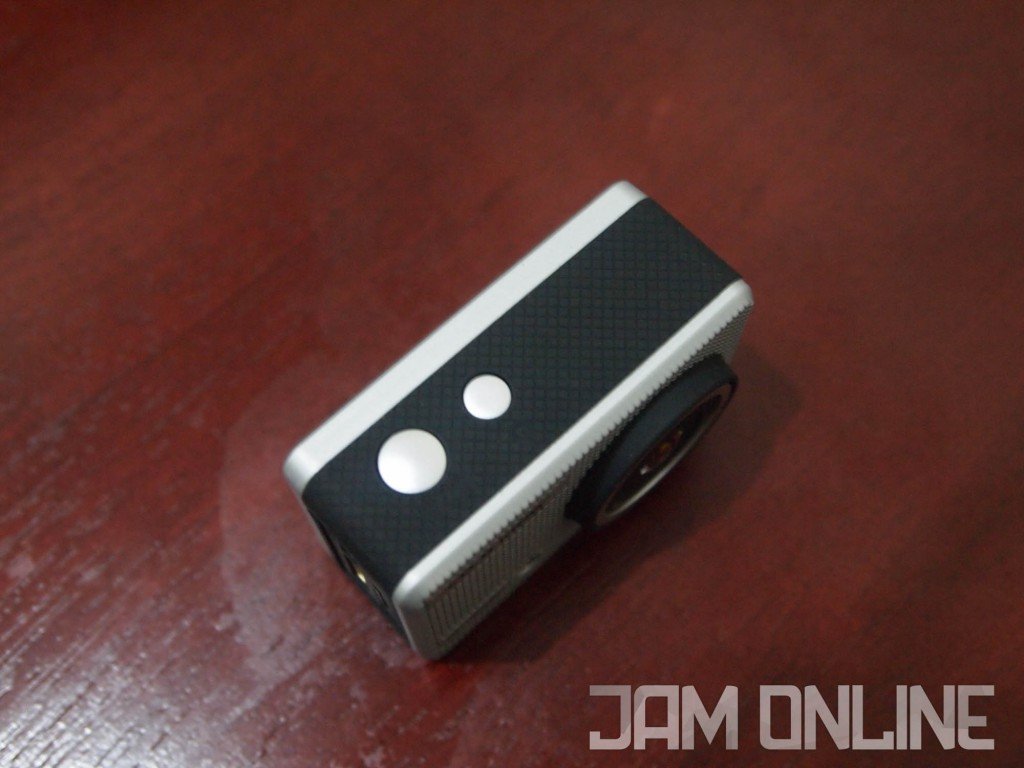 The design of the CD-R King Action camera is very simple and small just like the other action cameras in the market. The body is made up of plastic with a combination of the rubbery like texture which adds grip and makes it comfortable to hold. At the top, you got the power button and the shutter/ok button which is a little bit confusing at start because there are no indicators which is which unless you use the water proof case included in the box.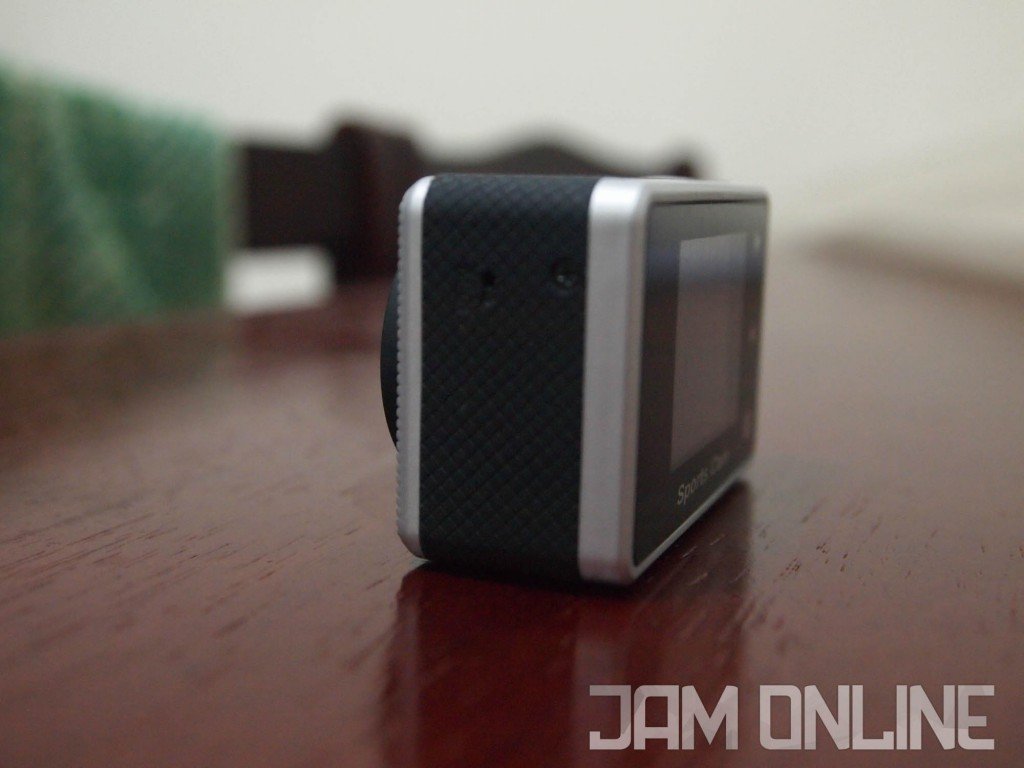 At the right side of the CD-R King Action Camcorder, you'll see the Mini-HDMI port, MicroSD card slot and of course, the Micro USB port for the charger and transferring of files. Below the action camcorder is a thread that you can use for your tripods or monopods. Don't worry, if you want to use the camera underwater, you could also mount the action camera to your monopod.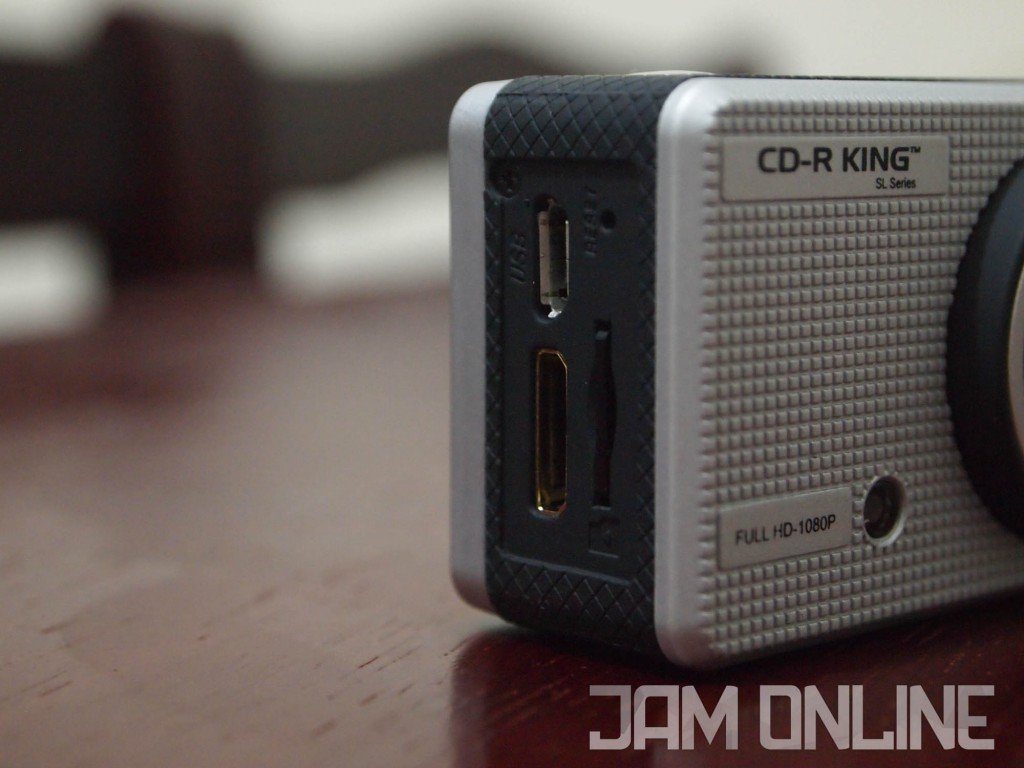 The CD-R King Action Camcorder got a 1.5-inch display which is just ok for me. Sometimes you might not like it under direct sunlight but hey, at least the display got nice colors and it is still pretty good for its price. One thing that I don't like in the CD-R King Action camcorder is the navigation. Why? Because it is confusing at first and once you place the camera on the water proof case, the only buttons that you can use are power and the shutter button that's why before you go underwater, you have to set whether you want to take a photo or record a video.
Speaking of that, there are three modes in the CD-R King Action Camcorder and these are photo, video and car mode. In photo mode, you can take photos for up to 12 Megapixel and you can navigate thru it when you press the M button. The video mode can record 1080p@30fps, 720p@60fps or 720p@30fps however, I've always prefer 1080p@30fps over the others but I switch to 720p@60fps when it comes to fast moving and more action-packing adventures. While the car mode automatically records a video once you fire up your car and charges your action camcorder via MicroUSB
The CD-R King Action Camcorder packs WiFi inside it and you can connect your smartphone thru the app called iSmart DV which is available on Play store and App store.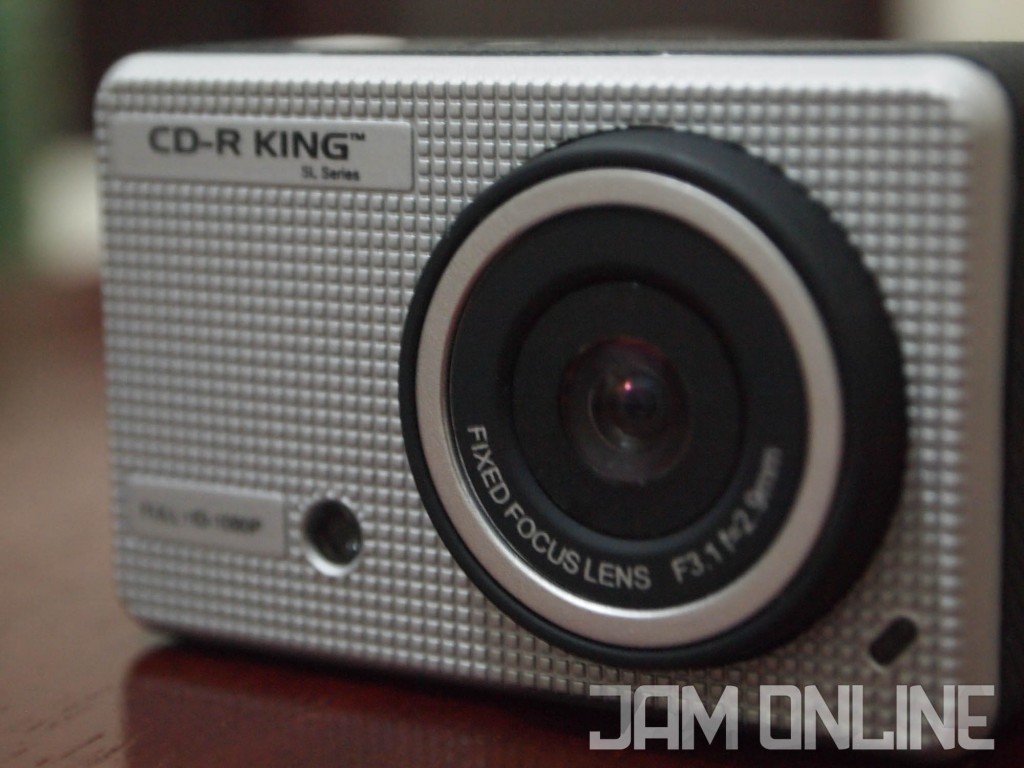 Like what I've said earlier, the CD-R King Action Camcorder can take 12 Megapixel Photos and videos up to 1080@30fps. The quality? It's far from GoPro but it is beyond my expectations. Remember, this is an action camera that'll cost you less than P4,000 but still, you'll be able to take nice underwater videos and photos.
The photos and the video  were pretty good for its price. It's fixed focus (most action cams are) but it can do wide angle shots and taking selfies aren't a problem here in the CD-R King Action Camcorder. Although I notice that some of my shots are a little bit reddish and some of them aren't good but it's still acceptable for me. Check out the sample video here.
 
Taking a video is one the reasons why you probably buy this camera and it doesn't disappoint. Again, the quality is far from GoPro but the quality of the video exceeds my expectations and yes folks, the CD-R King Action Camcorder is pretty good.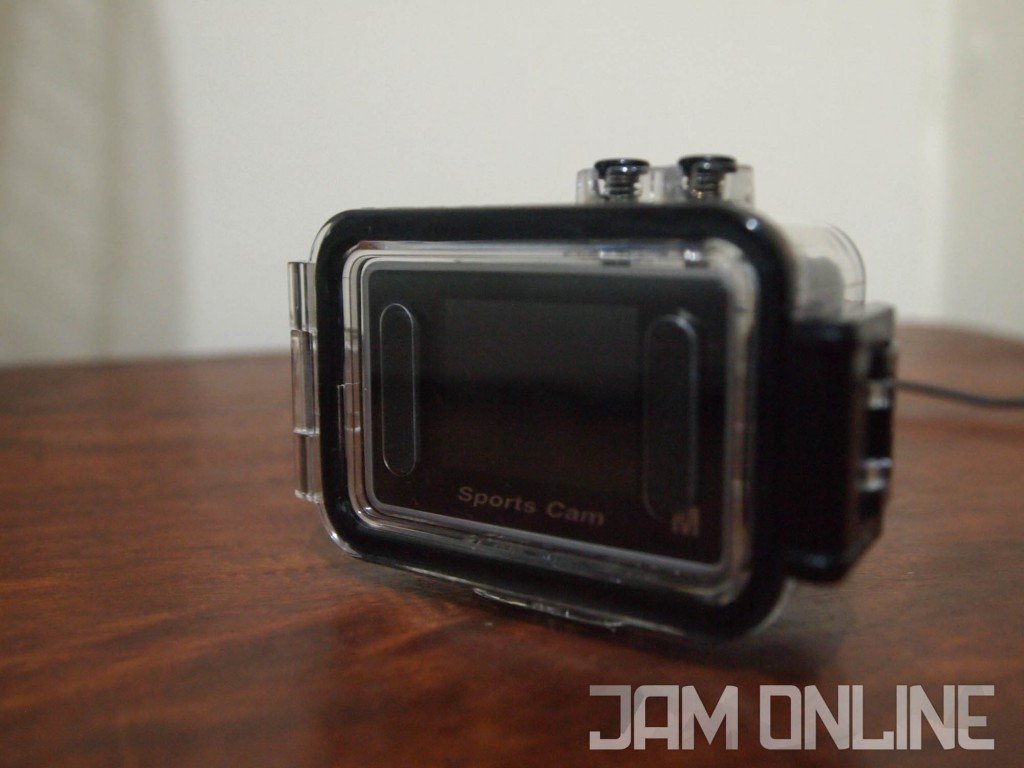 As expected, the audio quality isn't that good and once you installed the waterproof case on the CD-R King Action Camcorder, the audio became more trashy and garbled but don't worry, we don't talk too much underwater, right?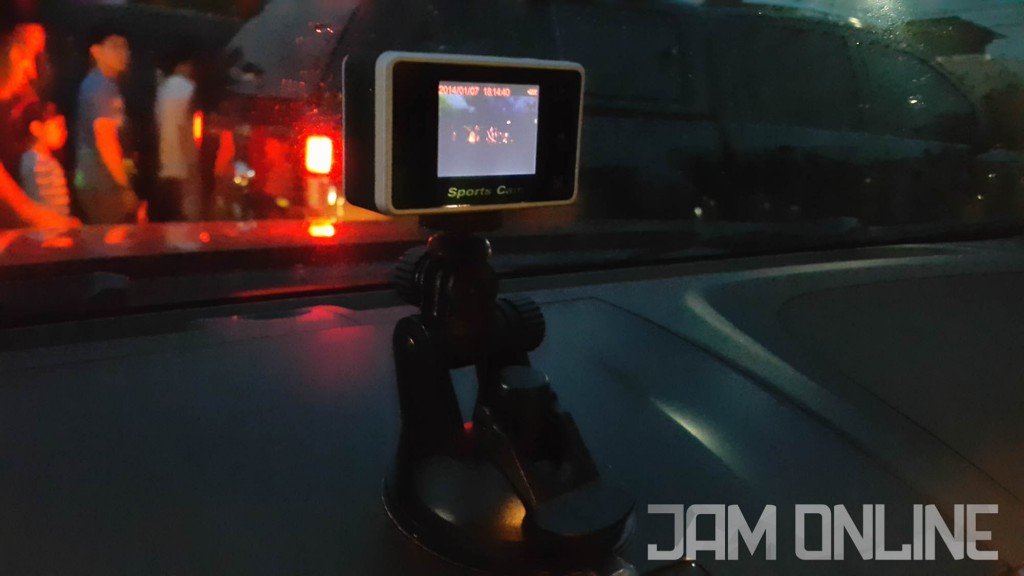 There are different mounts and straps that you could use on this one. You can hook up to the camera to tripods, monopods, helmets, motorbikes and car dashboards using the suction cap included in the box.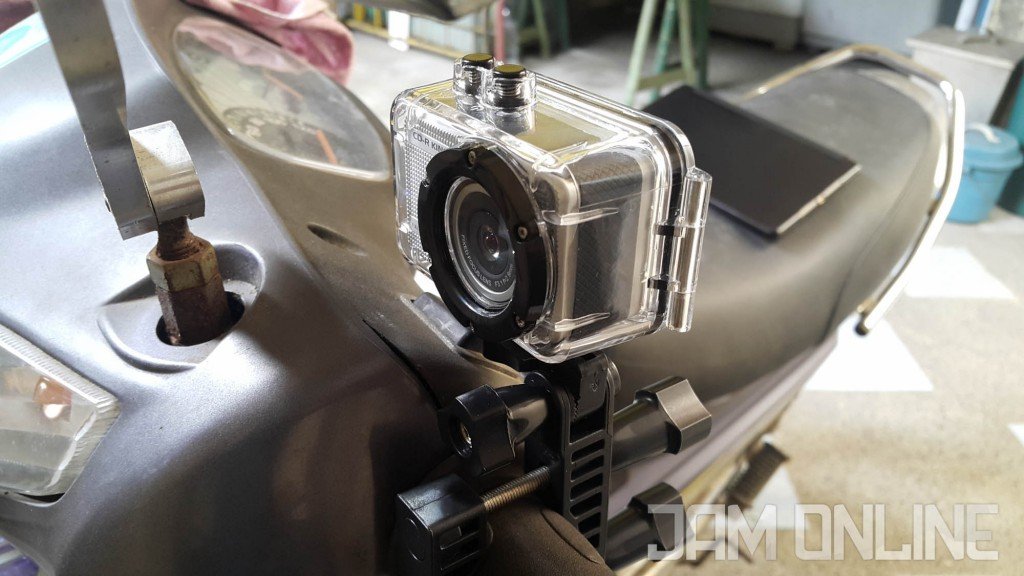 Verdict
CD-R King Action Camcorder is not the best action camcorder that you can get because that'll definitely go to GoPros BUT this is the best action camcorder at its price range. The photo and video quality aren't the best but they're pretty good and I really like using this one over other affordable action cams because of its quality. If you're looking for the CD-R King Action Camcorder, get it at the nearest CD-R King stores nationwide for P3,380.