Cherry Mobile has a lot of smartphone to offers for us and don't worry because most of their smartphones are really affordable but offers some unique features like this one, the Cherry Mobile Flare S Play. This smartphone doesn't have the latest hardware or the best design but this one has Digital TV that others doesn't have. Check out my full review of the smartphone below:  
Design and Hardware
Again, this smartphone doesn't have the best looks nor the best hardware but that doesn't mean that the smartphone's design sucks. The Cherry Mobile Flare S Play looks is clean and elegant thanks to its textured back that looks good and also feels good to the hand. The looks of the smartphone is no-nonsense which is great for first-time smartphone users.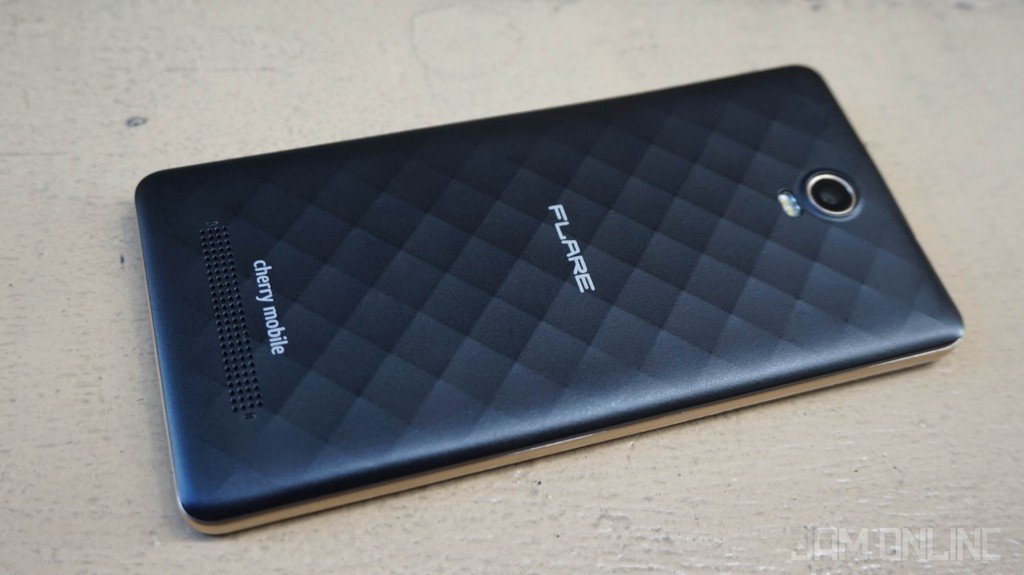 The Cherry Mobile Flare S Play's combination of black and gold color is really something that I like. Yes, it's plastic but the smartphone still looks good. At the front, you can also see the 3 capacitive buttons but unfortunately, there's no backlit for those buttons which will be harder for some people who aren't used to Android yet.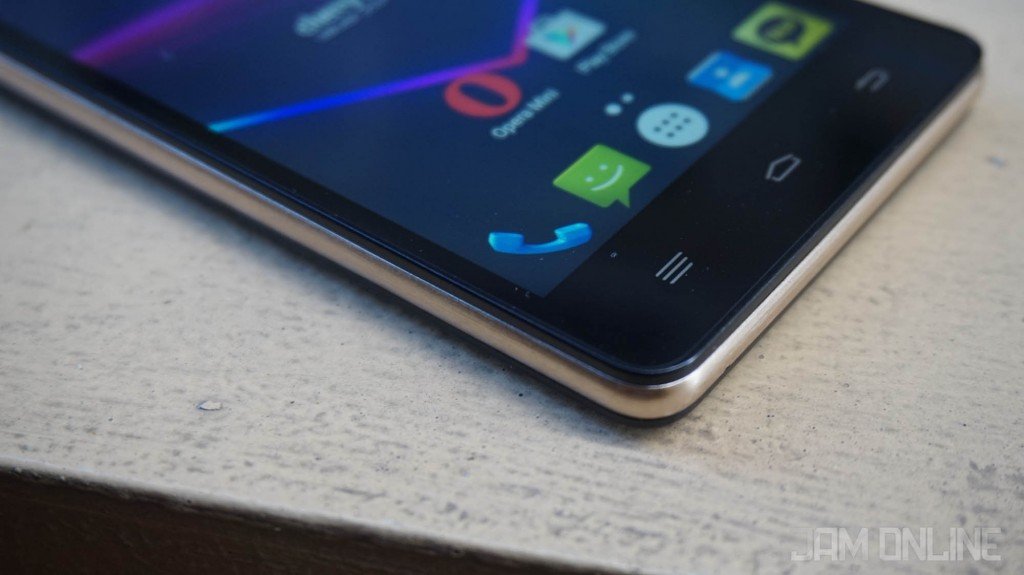 Inside the smartphone is a 16GB storage which is more than enough for some users but if you need more, there's a MicroSD card slot for that. The Cherry Mobile Flare S Play also supports Dual Sim which is composed of Micro Sim and Mini Sim and yes, the smartphone supports LTE.
The biggest feature of this smartphone is its mobile TV and unfortunately, the digital antenna of this smartphone relies on an external accessory which you have to plug in on the 3.5mm audio jack of the smartphone which means you have to use Bluetooth speakers for external audio.
When it comes to battery, the smartphone has a 2000mAh battery which will be less than a day of average use and for heavy usage, it is recommended to bring a power bank with you because this smartphone wouldn't last that much especially if you're planning on watching TV the whole day.
Display
Having a good display is very crucial to the Cherry Mobile Flare S Play since this smartphone's biggest feature is its digital TV. There's a 5-inch HD display which looks well. The display is colorful and outside, the display was viewable and good. However, I wished that the display of the smartphone was bigger to have a more enjoyable Digital TV experience
Software and Performance
The smartphone doesn't have any swanky UI which is easy to the eyes and more user-friendly. Thankfully, this smartphone already have a 16GB of storage and there are only a few bloatwares to see in this smartphone which is good.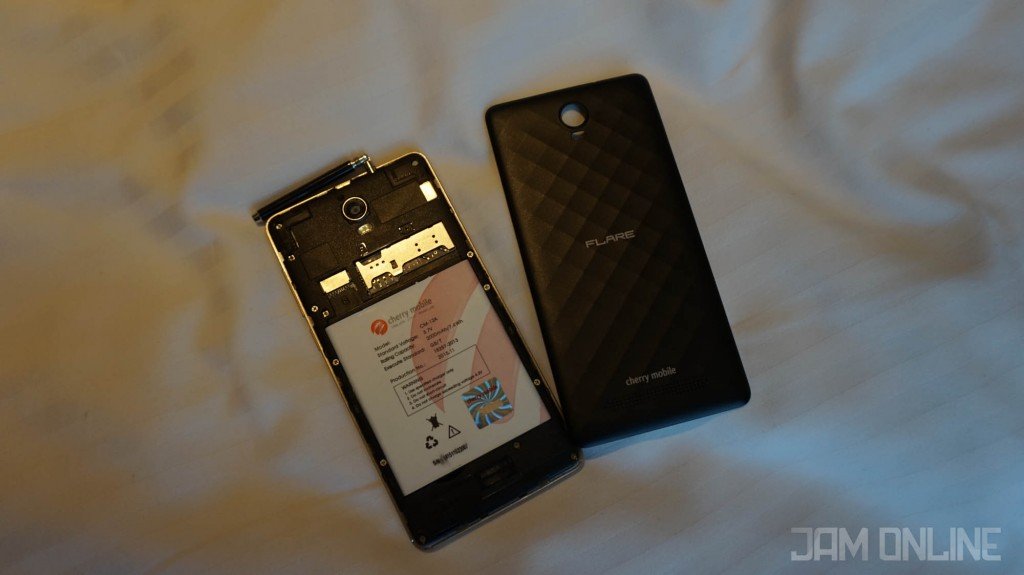 This smartphone is also powered by Android 5.1 which is not the latest one but probably the most stable one today. The smartphone is powered by an octa-core processor and 2GB of RAM and it performs pretty well. The games in the smartphone ran good and some of the games that I was able to play in this smartphone are Grand Theft Auto: San Andreas and Asphalt 8.
Camera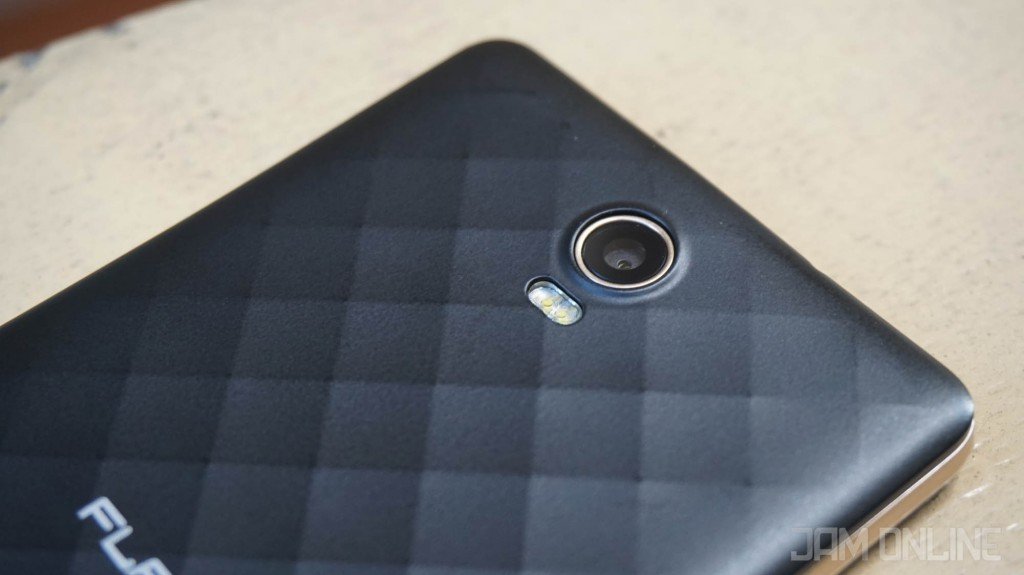 The Cherry Mobile Flare S Play got a 13-Megapixel Rear Camera with Dual-LED Flash. I notice that the smartphone doesn't take good shots and they were most of the time bluish. Skin tones tend to be reddish and some shots aren't really saturated. Check out the shots that I took using the smartphone below:
Verdict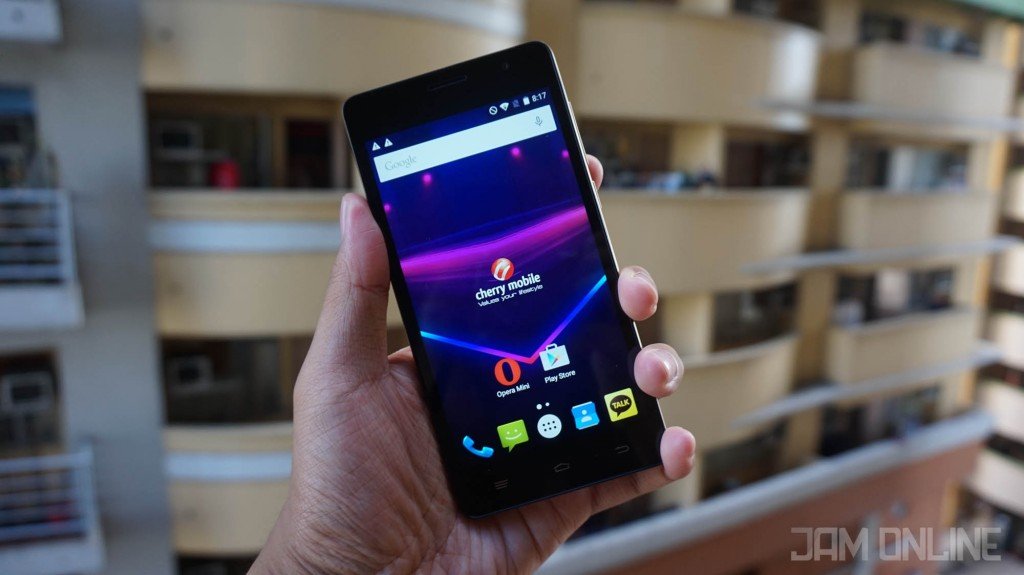 The Cherry Mobile Flare S Play is a really great smartphone for P4,999. The camera of the smartphone might not be that good but with the Cherry Mobile Flare S Play, you get an ample amount of storage, LTE, and an Octa-Core processor, but you also get to see Digital TV on the smartphone too. For its price, this is probably one of the best that you can get.