Another affordable brand of TV has arrived here in the Philippines and this time, it's the Chinese TV brand, CooCaa. They might be new in the Philippines but the company is actually big in other countries like China and today, they've launched multiple variants of TVs that cater to different needs of the Filipinos. Want to know more about it? Check it out below.
The CooCaa TVs not only offers Smart TVs but they also have Android TVs. The best part? It comes in different sizes and they're really affordable for every Filipino. So what are these products?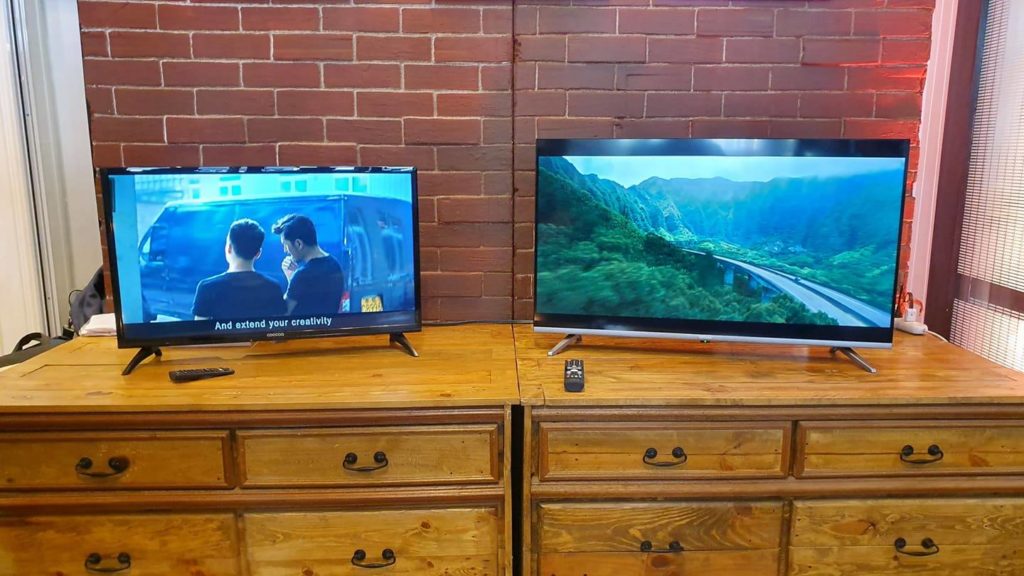 First of all, they have the Change series which is really affordable. It comes in a 32-inch display with basic TV features. But of course, you don't have to worry about it as it comes with an HD-ready panel, SRS Dolby Audio+, and a 178-degree wide angle views. The price? It's very affordable at Php7,490.
If you want something more advanced, you can opt for the Innovate series that comes with Netflix 5.1 so you can watch your favorite TV shows and movies on the streaming platform. This one comes in two sizes — 32-inch and 43-inch. The 32-inch is priced at Php9,990 and the 43-inch is priced at Php14,990. Not only that, but these TVs also supports YouTube and you can enjoy content on your smartphones with Mira share features.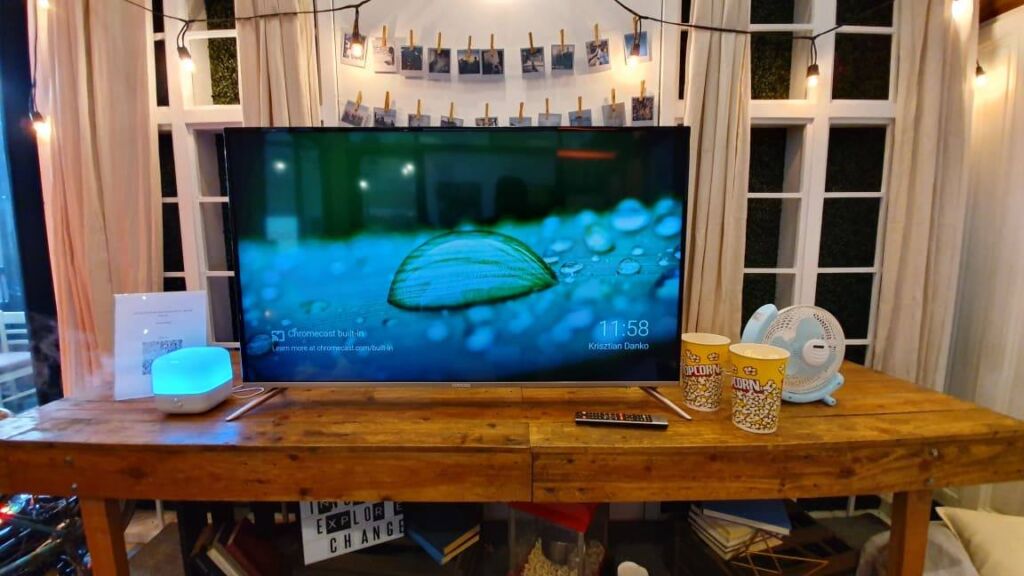 And lastly, we got the Android TV from the brand and it comes in two sizes too — 40-inches and 50-inches. Both smartphones come with Google ASsistant with AIoT technology so you can connect and command smart devices inside your home. And since this is an Android TV, you can install applications from the Play Store and it opens a lot of possibilities on these TVs. The CooCaa Android TV is priced at Php13,990 and Php22,990 for the 40-inch and 50-inch respectively.
So if you want to check out Coocaa at Lazada, you can head over at this link: https://www.lazada.com.ph/shop/coocaa/