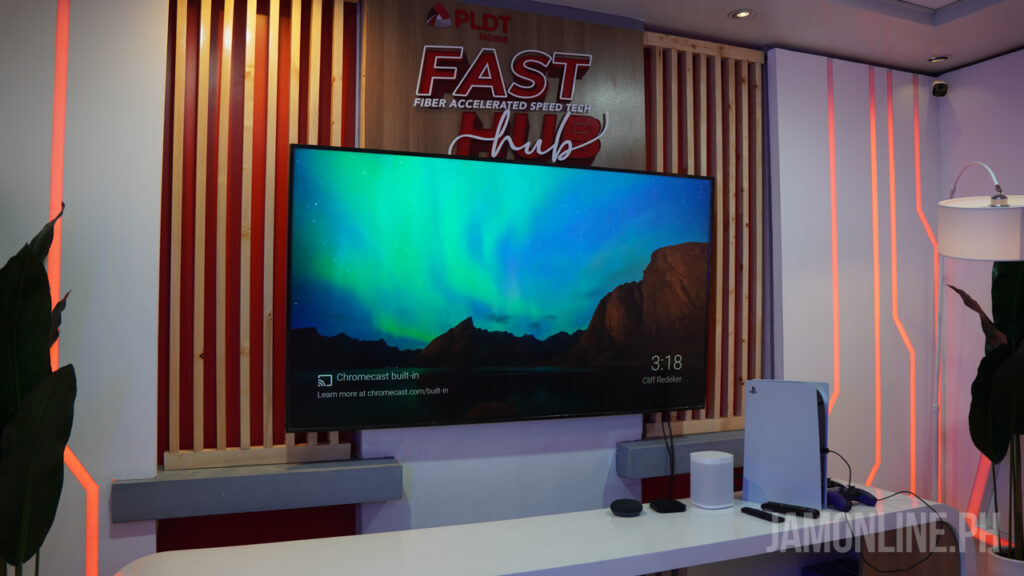 PLDT is first one to announce in the country that they'll have a 10Gbps internet connection available to consumers. But at this speed, do we really need 10Gbps internet at home? Well, we were able to try it out and we did experience the ultrafast speeds of PLDT Home Fiber.
You need hardware that supports it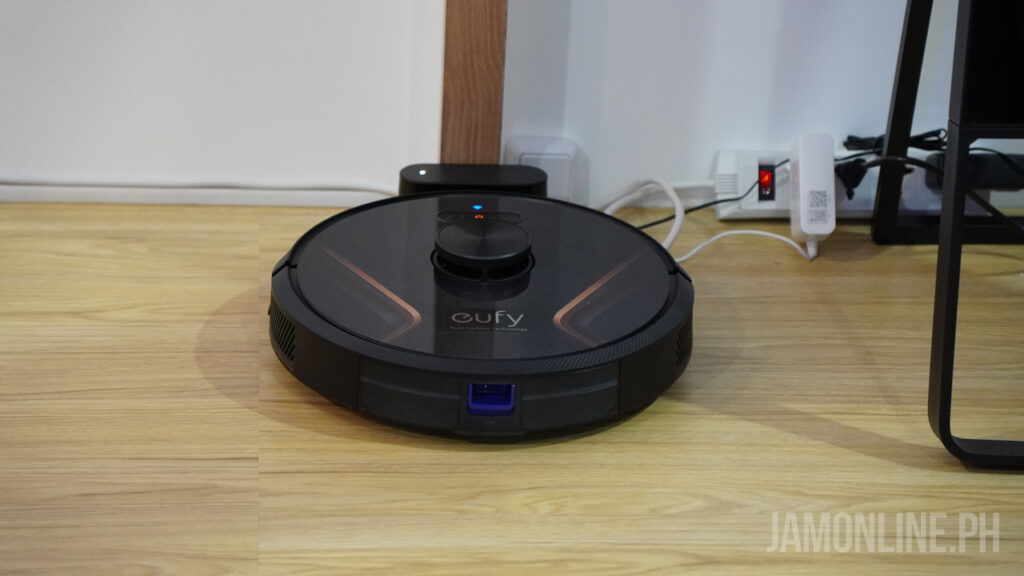 Having a fast 10GBps internet means that your devices should also have the hardware to support it. If your PC or laptop doesn't support 10 Gigabit internet then you'll need to have a Thunderbolt dongle to get the optimized speeds. Not just that, you should also have a capable router and switch that supports 10 Gbps internet.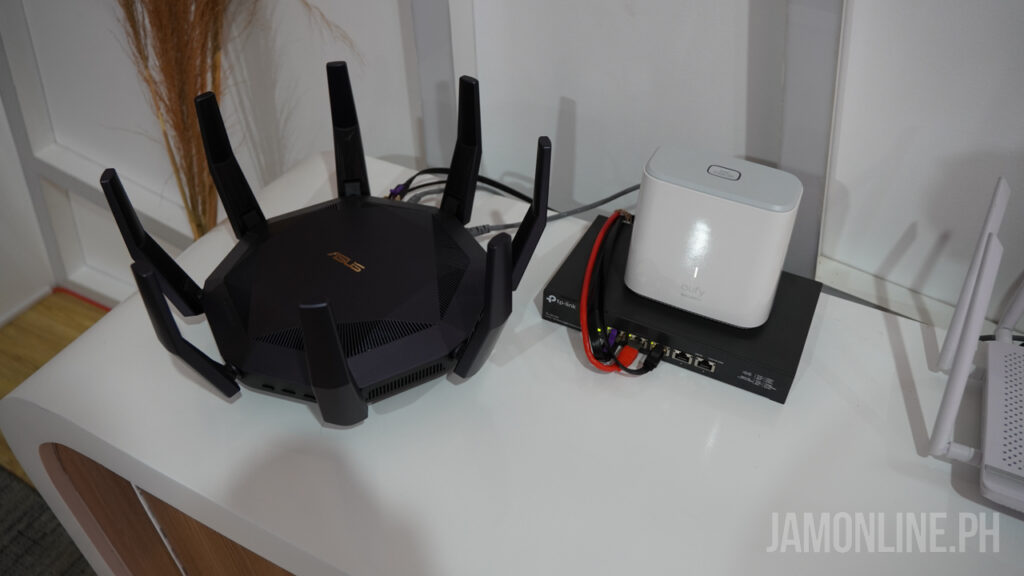 As for PLDT, they'll be bundling the ASUS ZenWiFi to give you a WiFi 6 Mesh System so you can take advantage of the wider bandwidth and also the faster speeds with less latency of WiFi 6. The ASUS ZenWiFi can guarantee WiFi coverage of up to 5,500 Sq. ft
Smarter home? What is it?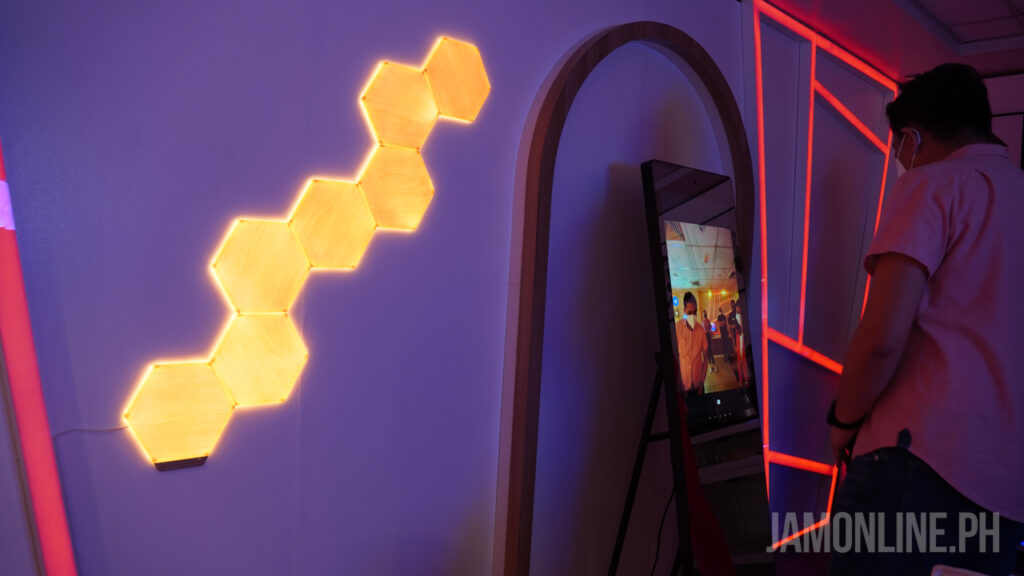 Having a smarter home means that you'll be able to take full control of everything at your home. Whether that's the lights including the Nanoleaf, the vacuum, smart locks, or smart appliances. or the security at your home, having faster internet means that you can get faster access and also a seamless experience.
Do we really need it?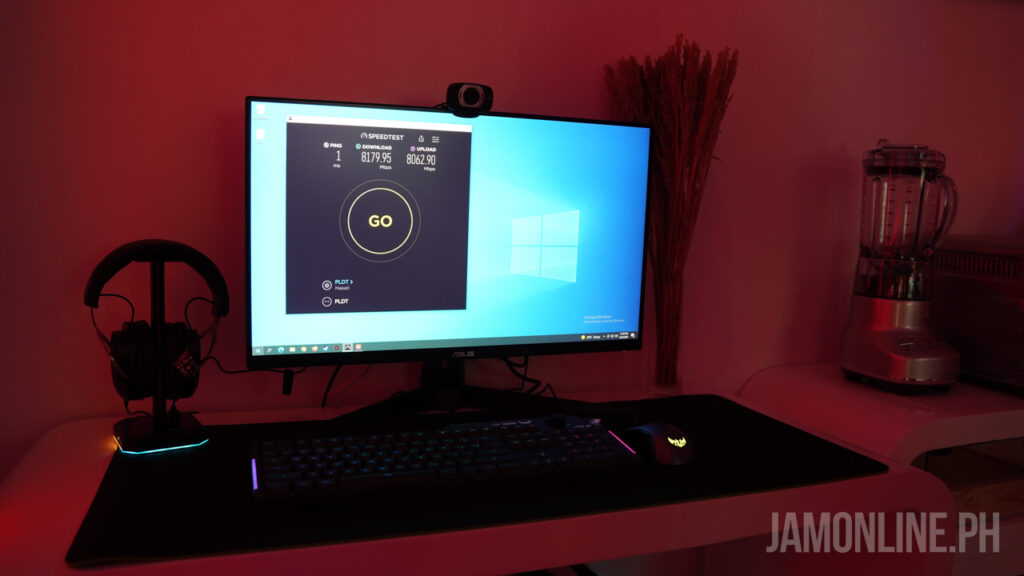 While the 10Gbps internet is too fast for some people, the service is actually made for those people who want to take advantage of the fast internet speeds of PLDT and for those who want to have a smarter home. This service is actually great for those families or businesses who have a really high media consumption at the same time or requires a faster internet speed due to their demand.
Our Experience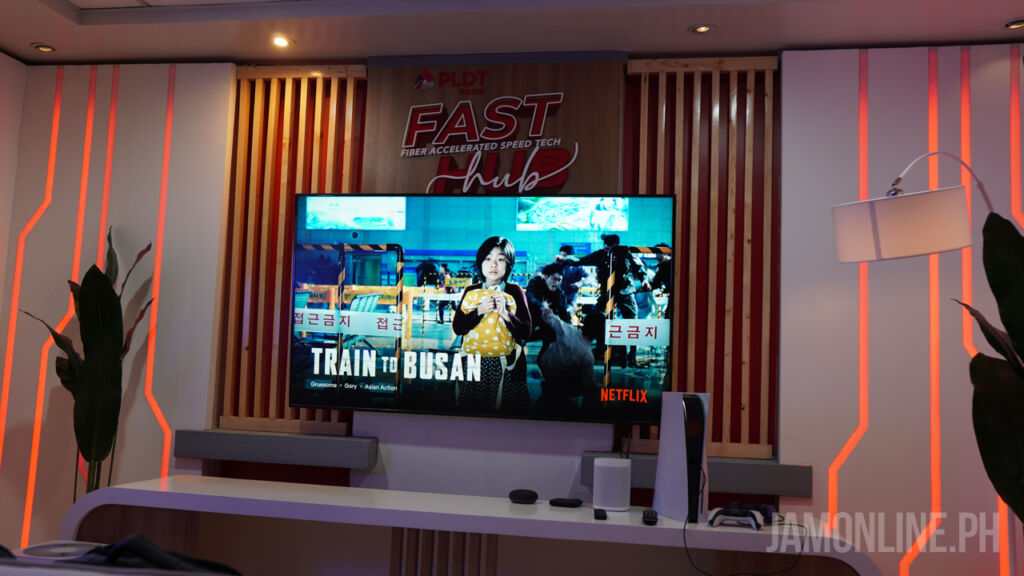 We tested the 10,000 Mbps internet of PLDT at the FAST Hub. This is meant for those people or families who consume a lot of data at the same time. We experience streaming 4K videos on multiple devices at the same time and we didn't experience a single lag. We also tried stressing out the internet by downloading games and also playing Valorant at the same time but no, the internet was still fast and the latency is still awesome.
How do I avail this service?
If you want to have 10,000 Mbps internet at home, you can fill out the online form at https://pldthome.com/10000mbps. As for the pricing, it will depend on your household as PLDT will customize to fit the needs of the household.
So if you want to experience this for your home or your business, head over to https://pldthome.com/10000mbps.