We visited Abenson Quezon Ave. recently to check out their latest ElectroLive Exhibit in where the store has exhibited some of the coolest products that they have in store for consumers. They have everything — whether you want a computer, mobile device or furniture at home!
In case you didn't know. Abenson Quezon Avenue is offering a different variety of products ranging from home products up to electronics which will give you a lot of choices for your next design and also PC setup at home.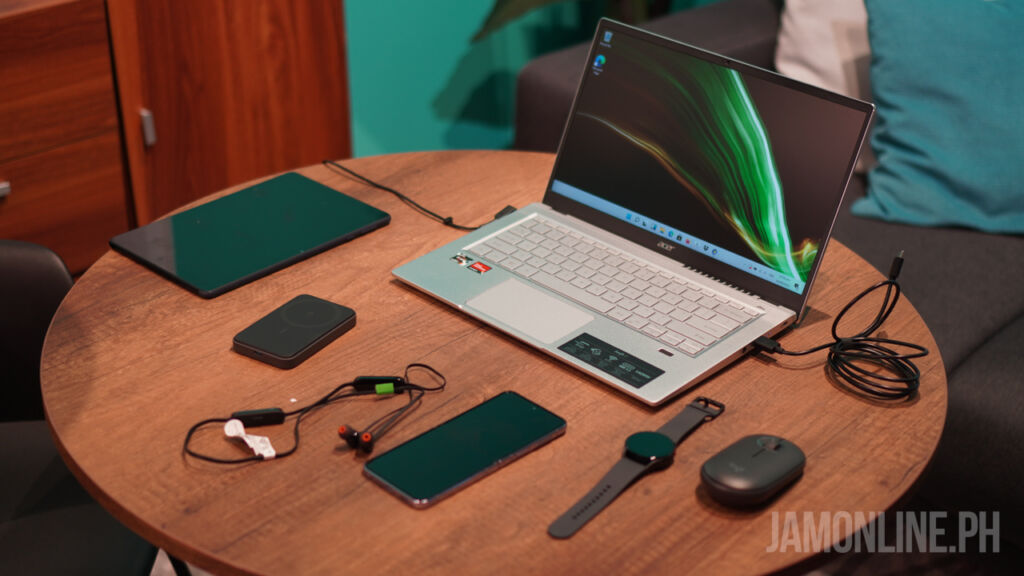 One of their Exhibitions showcases the Acer Swift 3 which is perfect for a cafe setup. You can get it now for Php37,499. of course, there are other devices including the Logitech Pebble M350 for Php1,199. They're also offering the Samsung Galaxy Z Flip4 and other products such as the Lenovo M2 Electric Scooter and more.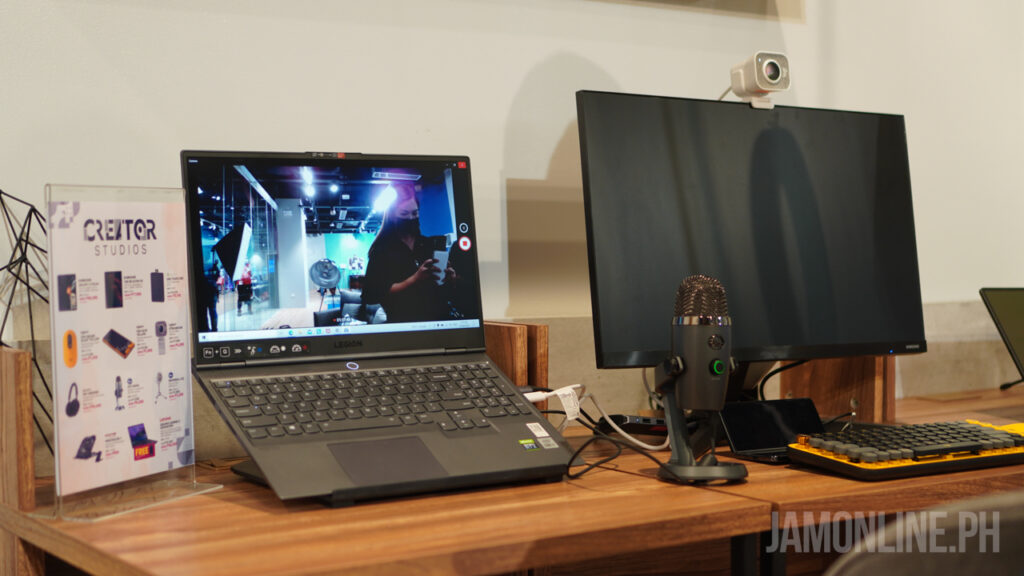 For creators at home, Electroworld is also offering the Samsung Galaxy Z Fold4 and the Samsung Galaxy Tab S8 Ultra 5G for Php98,990 and Php77,990 respectively. There are also other products including the Logitech Pop Keys Yellow, Yeti Nano, Sony WH-1000XM5, and more.
But of course, gamers aren't left out as Abensons has also been selling monitors like the 27″ Gaming Monitor from Samsung, and ASUS TUF Gaming FX506LH as well that are now worth Php13,799 and Php42,995 respectively.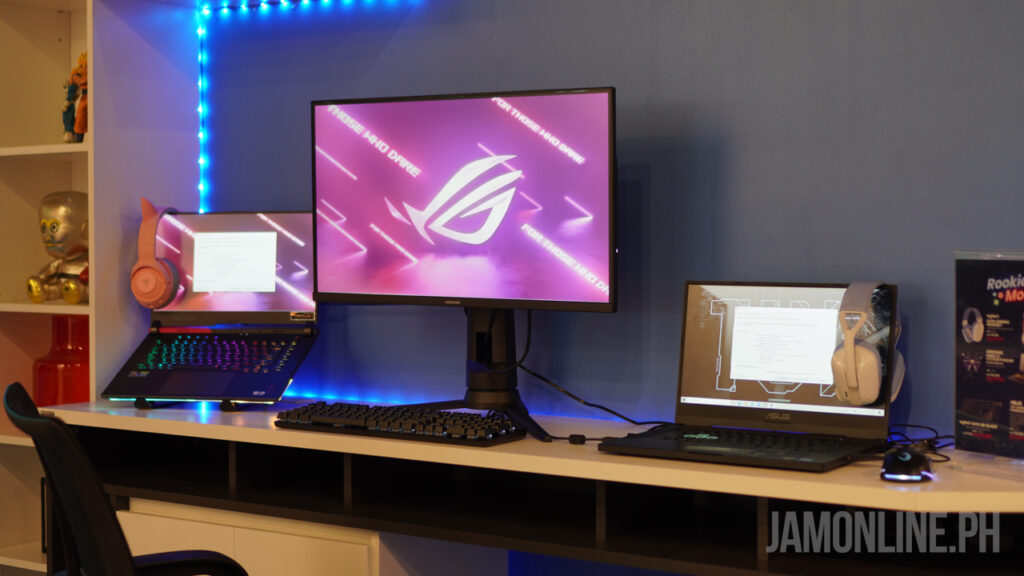 For hardcore gamers, they're also selling the 49″ Dual Quad HD Curved LCD Gaming Monitor from Samsung that is now available for Php76,299 and other products like the Logitech G413 SE for Php4,099 and a lot more!