The Huawei P30 and the P30 Pro are finally here and yes, we now know the accessories that come with these smartphones. They have different cases for the different needs of their consumers from a clear case, silicone case, and even a snorkeling case. Check out these cases below.
Huawei P30 Cases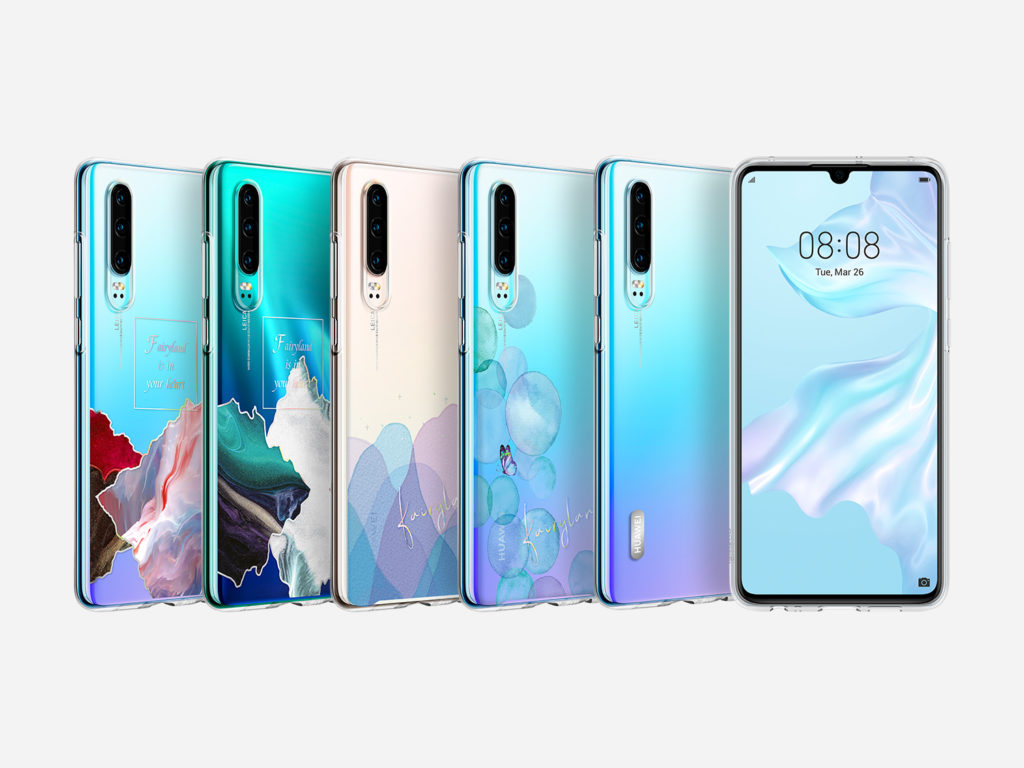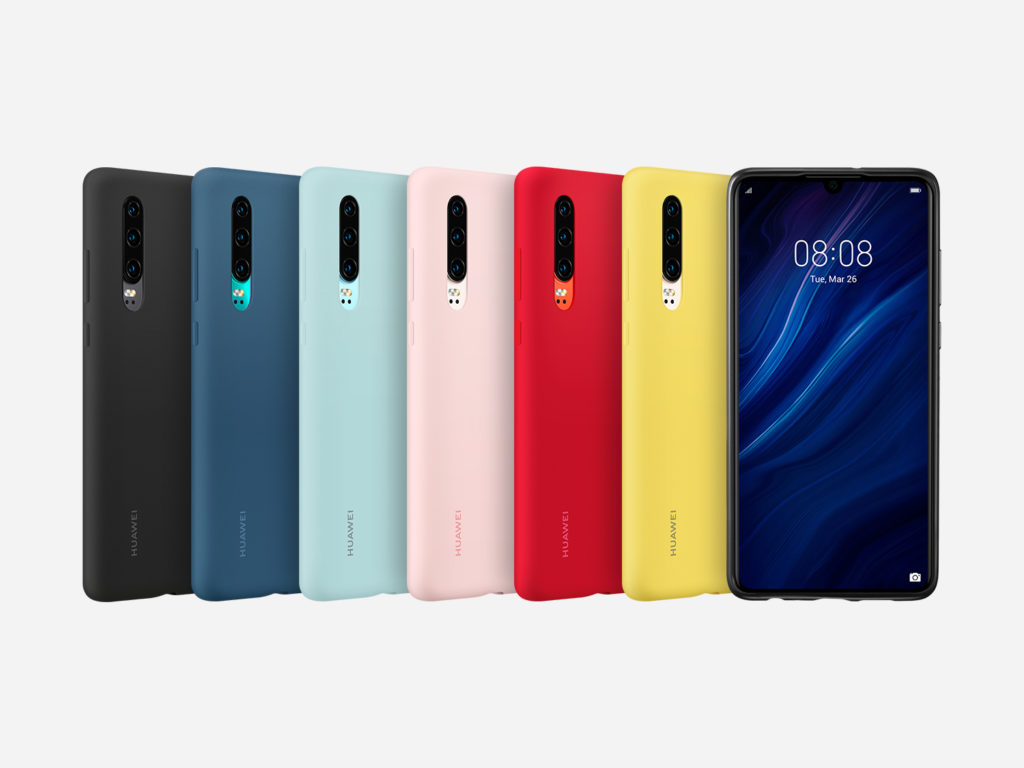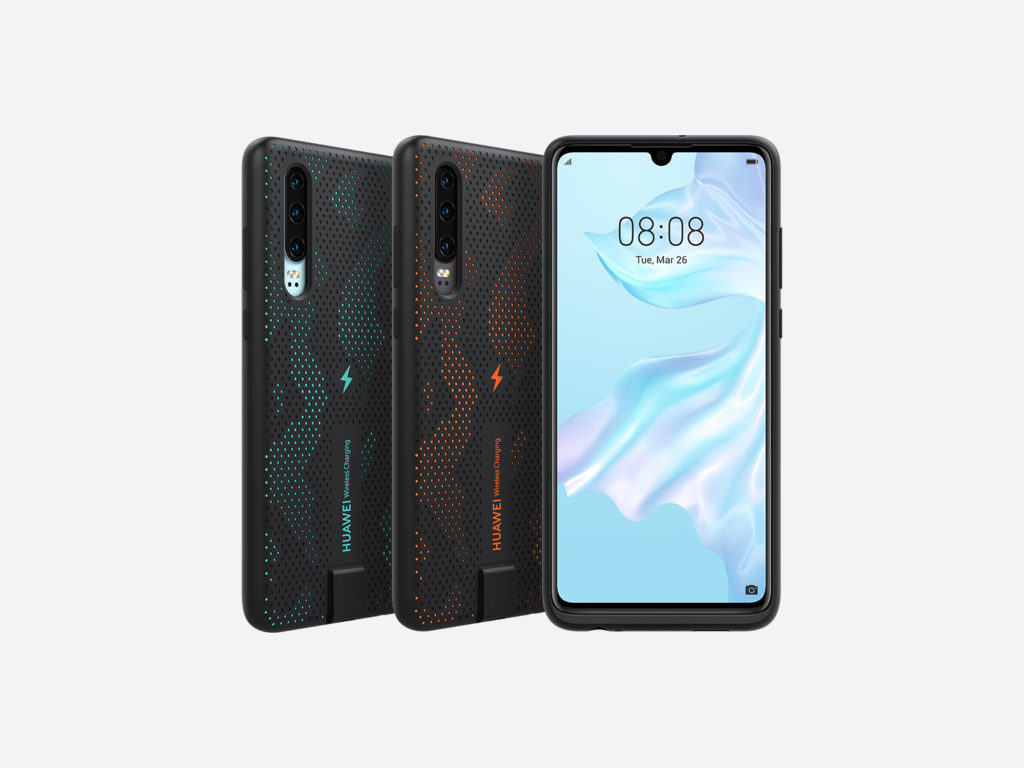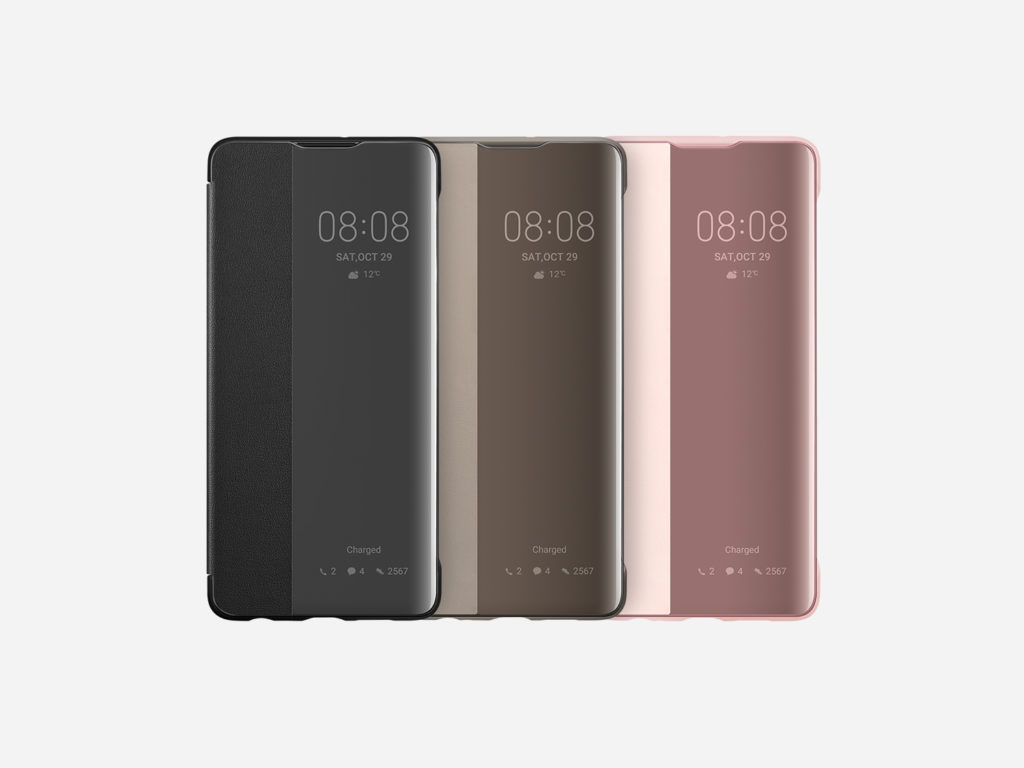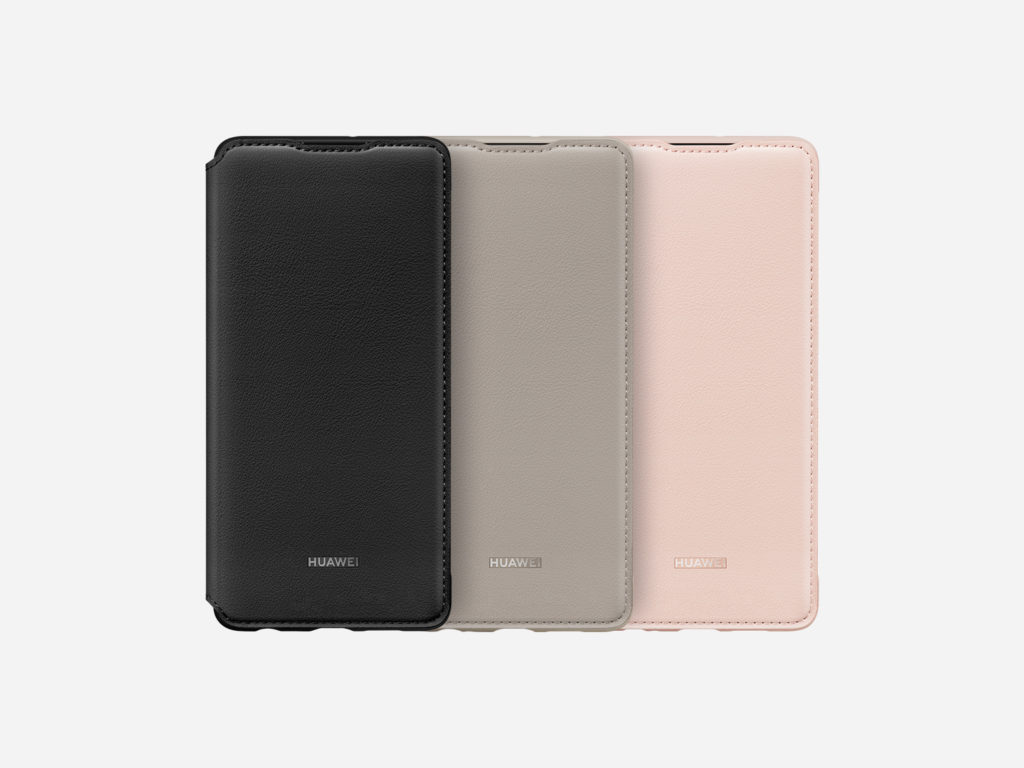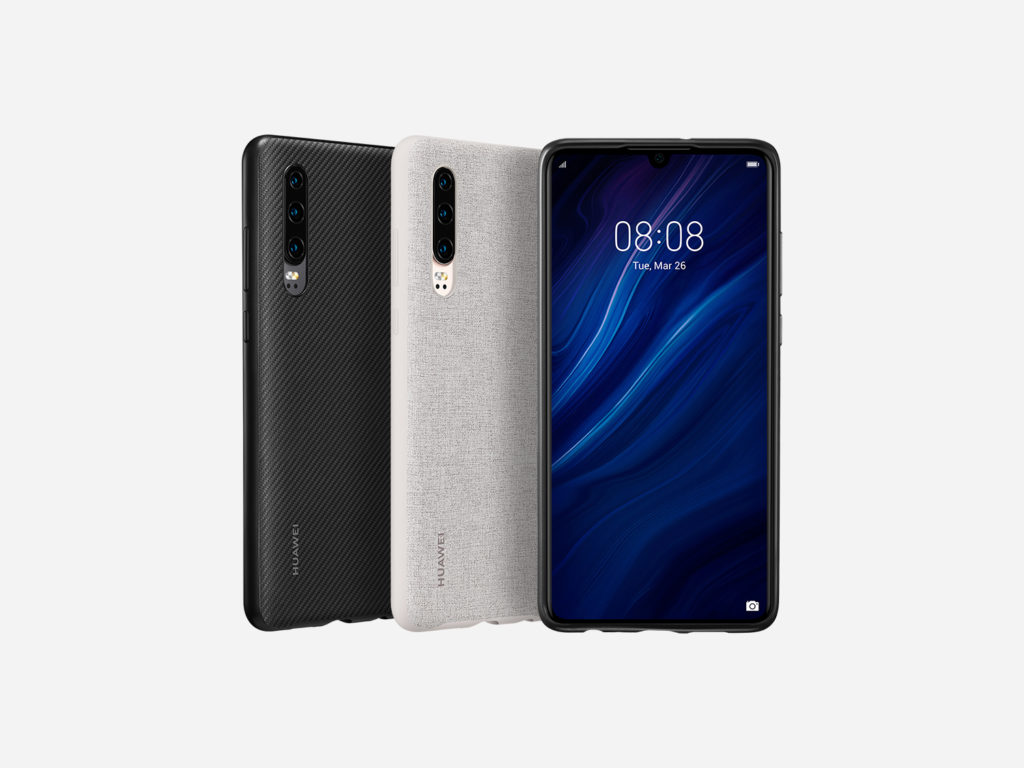 The Huawei P30 doesn't have a wireless charging but you can buy a case that lets you do that and of course, there's the clear case which adds more flair to the smartphone as it features a design too.
Huawei P30 Pro Cases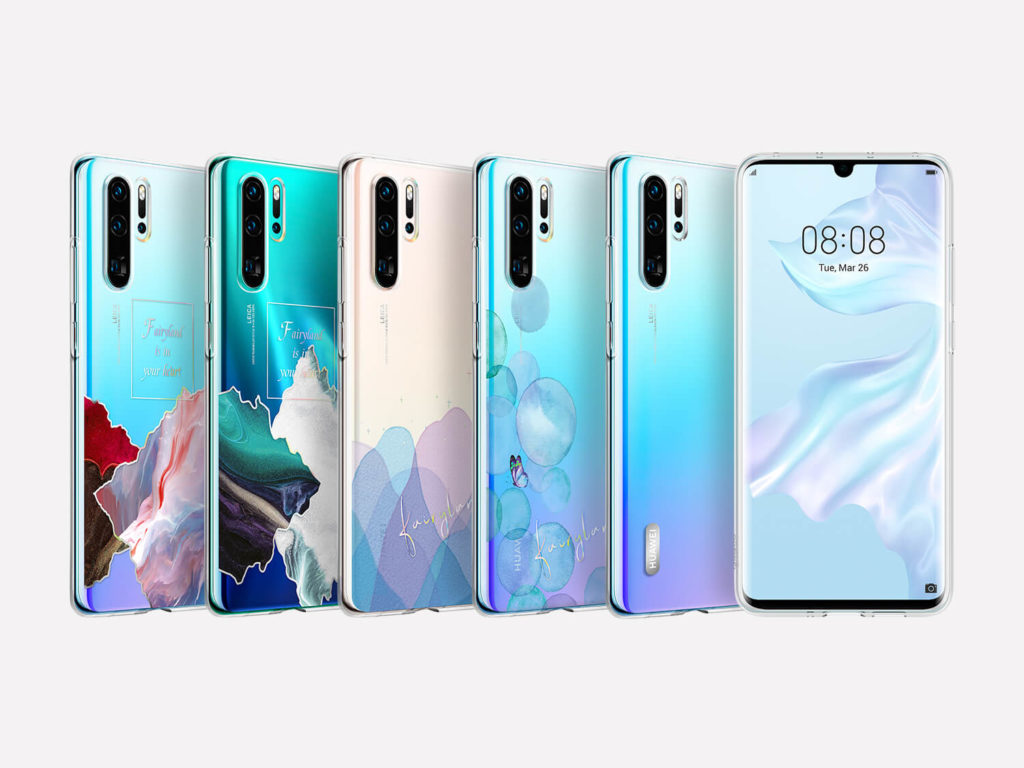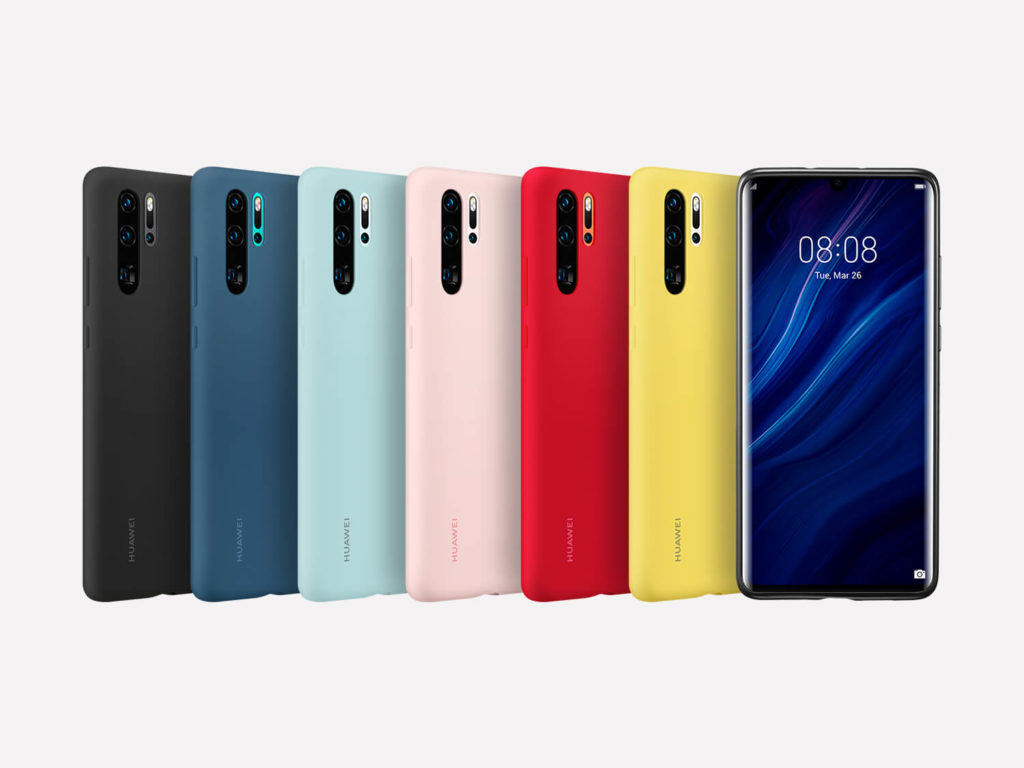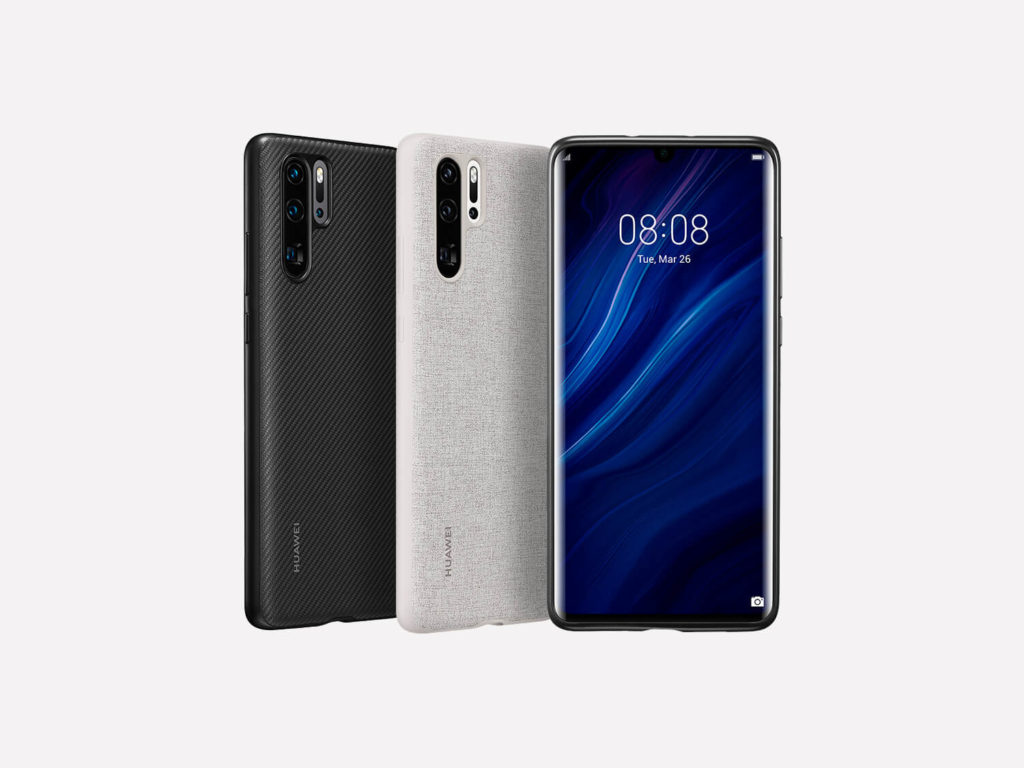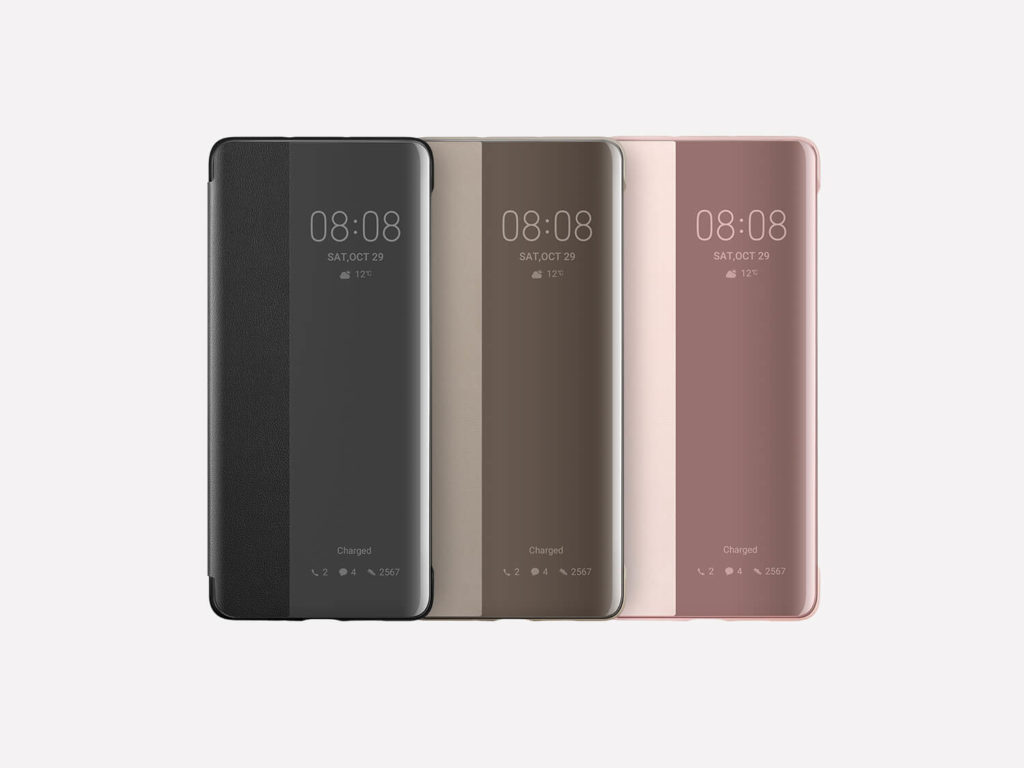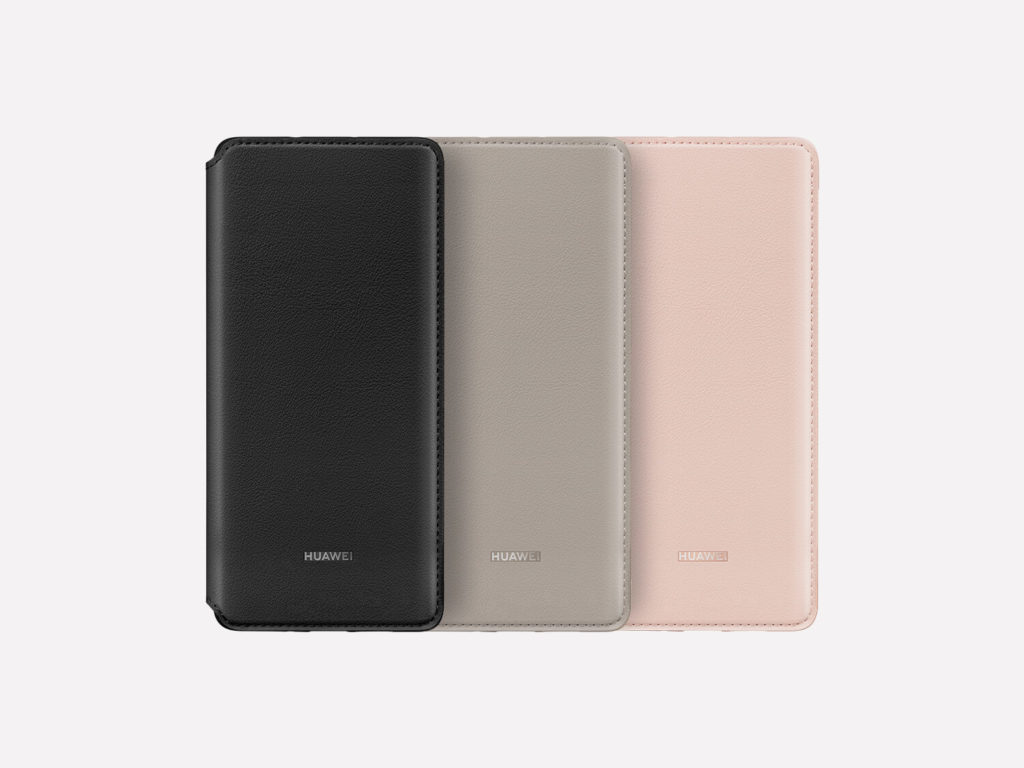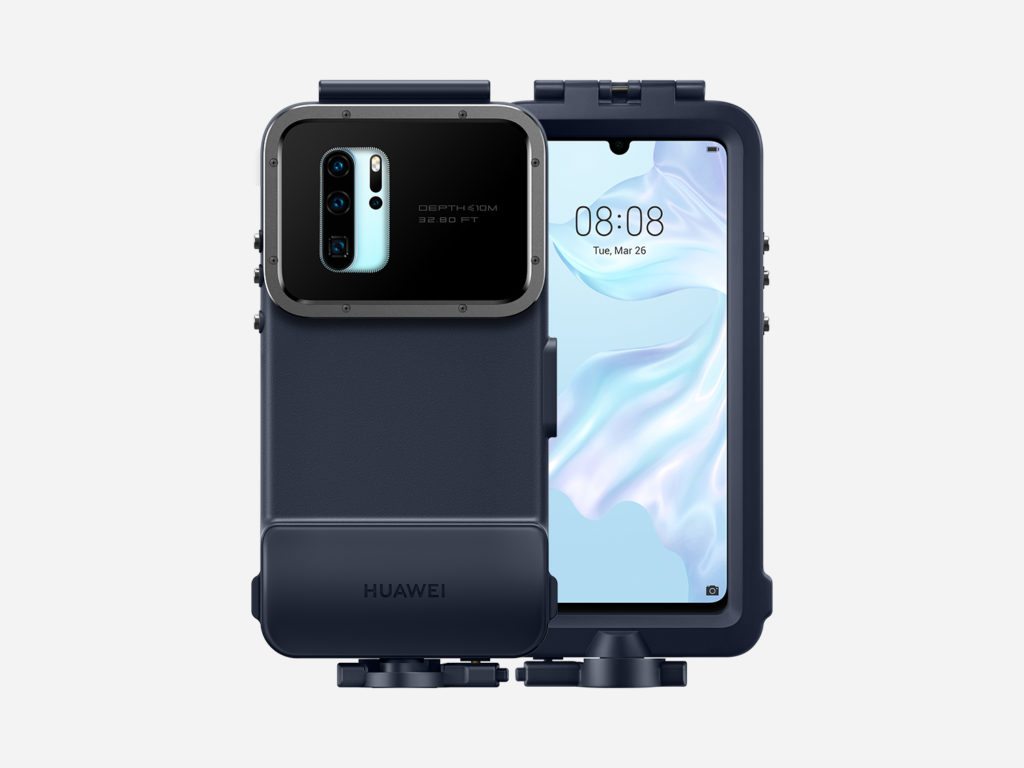 The Huawei P30 Pro doesn't have wireless charging case as the Huawei P30 Pro already has that feature and the thing that is unique with the Huawei P30 Pro is that it comes with a Snorkelling case. Yep, a case for your deep dives.