The iPhone 13 series pre-order has just started and you can finally pre-order these newest smartphones from Apple starting today until October 17 at 9 PM. And just like before, you can get a lot of freebies when you pre-order a device.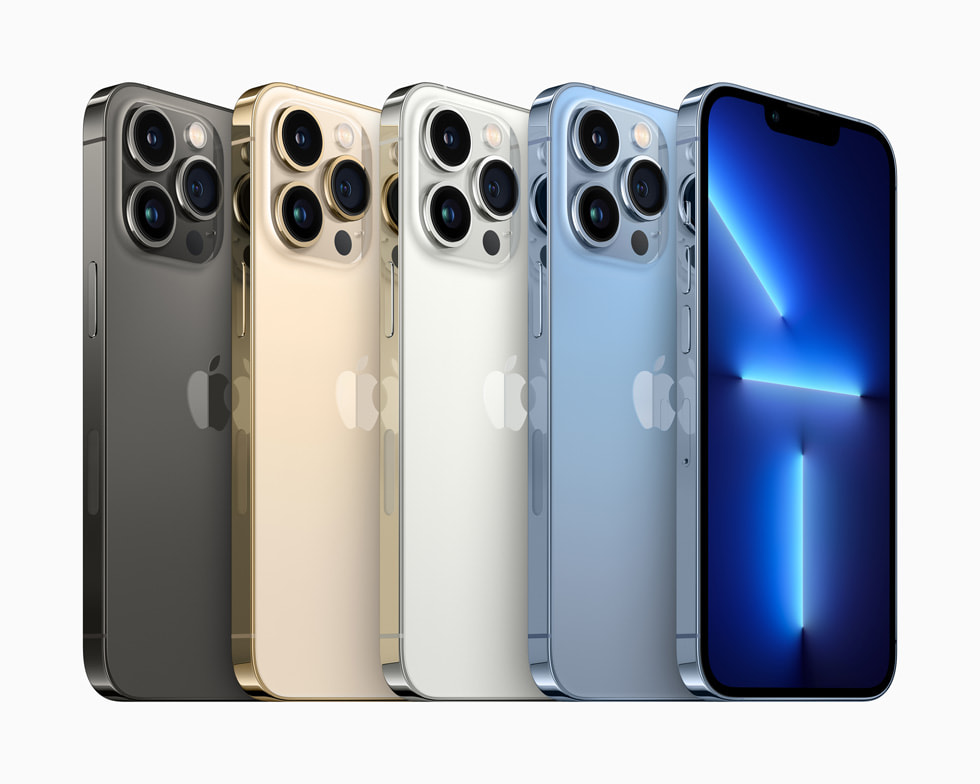 When you purchase a brand new iPhone 13 at Beyond the Box, you can get a free Adidas RPT-01 Wireless On-Ear headphones, Momax OnePlug 1 Port 30W USB-C Charger, Mocoll 2.5D Full Cover 2nd Generation Screen Protector, and a Php500 discount voucher from Tasteless Food Group.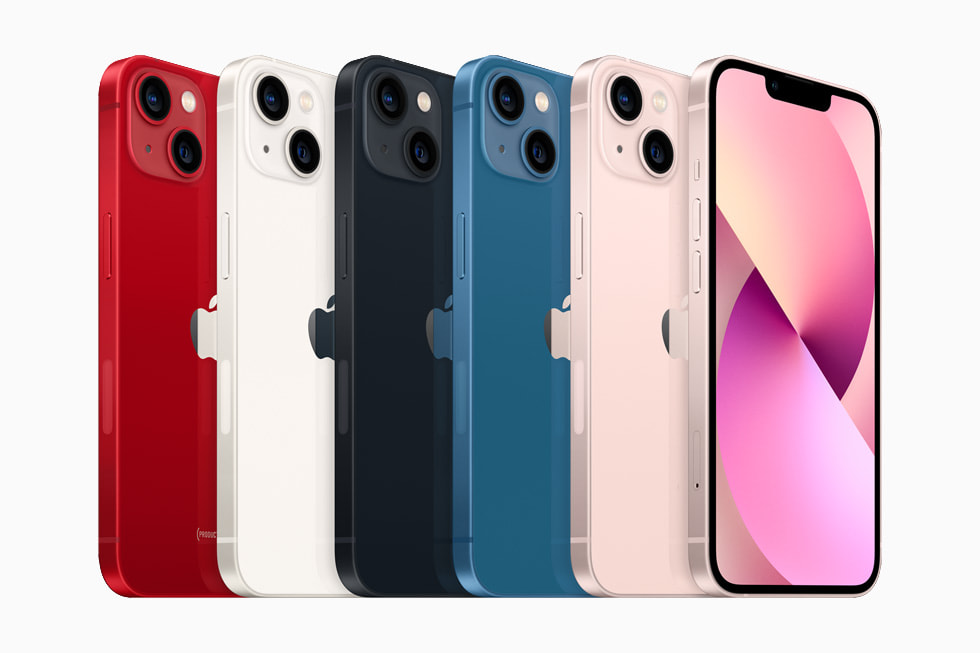 Aside from that, you can also get an up to 10% off on AirPods Max, Beats Flex, Beats Studio Buds, AirTag, MoColl Screen Protector, and select Momax Accessories.
If you want to pre-order one, head over to https://beyondthebox.ph/collections/iphone-13-line-up