Not so long ago when mobile companies introduced foldable devices to our choices, has died down, and was re-introduced to us again. Mobile phone users got used to a bar like device for years would think foldable devices are not durable and are more on aesthetic and a gimmick.
Samsung can be considered as one of the top brands in making foldable devices. They spent and invested on trials as they develop these devices. As a result, they were able to develop materials like Amor Aluminum and has optimized existing components on the layers of the display panel to achieve high durability standards. 
Trials include environment chamber, water resistance, S pen usability and folding test. 
A device that would survive any type of climate
Samsung conducts Environmental Chamber tests to make sure that features on foldable devices work excellent in a variety of climates, and in changing seasons. They put these devices in a chamber and conducts the test in various simulated climate parameters.
It won't break if accidentally dipped under water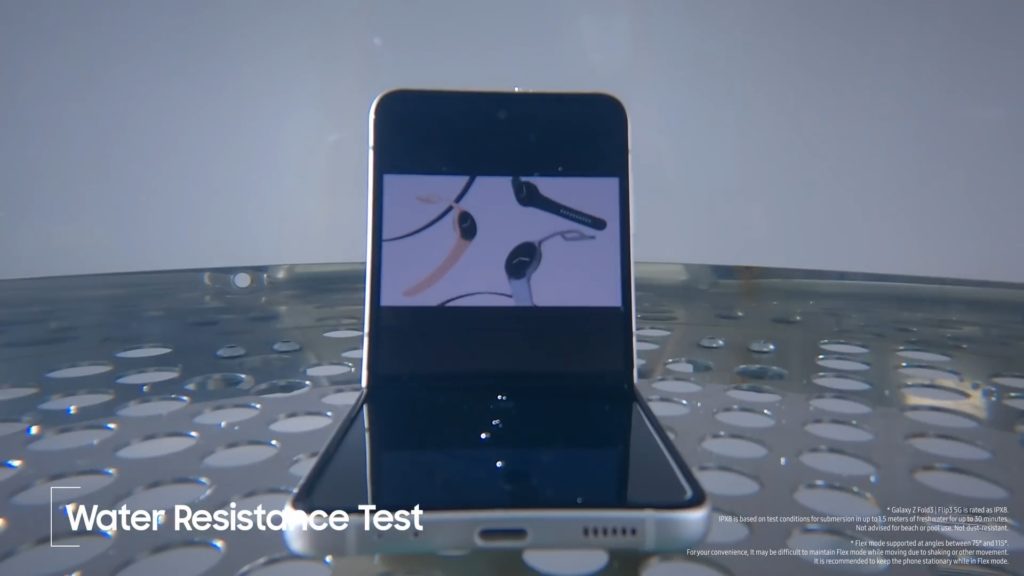 The first water-resistant foldable device was created by Samsung. A Water Resistance test is conducted by submerging it in water on different angles, including flex mode for a specific period.
A reliable S Pen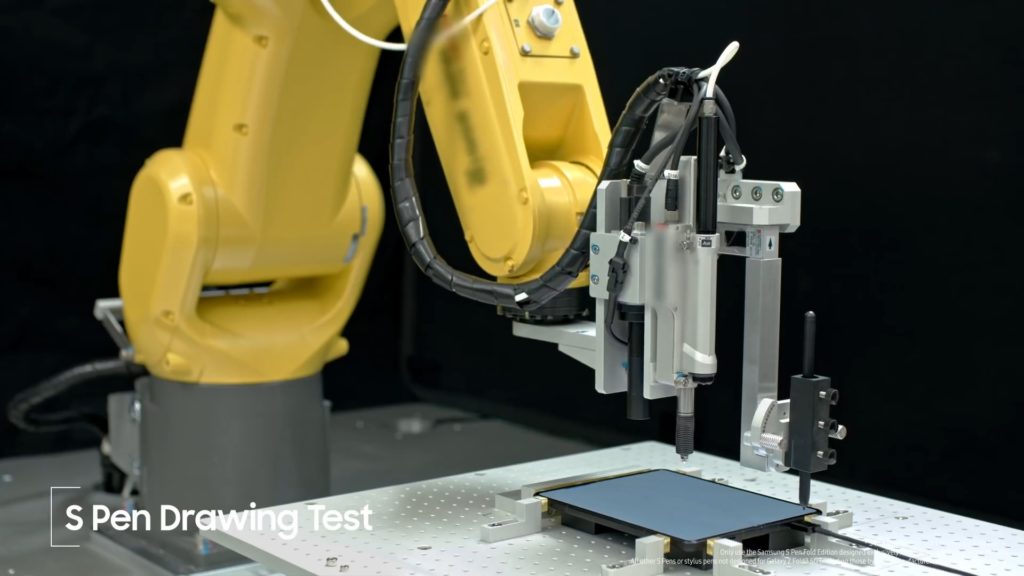 A robot arm is used to test the S Pen on the Samsung device. It ensures the performance of the digitizer underneath the foldable display including where it folds. 
Up to 100 folds and flips a day for 5 years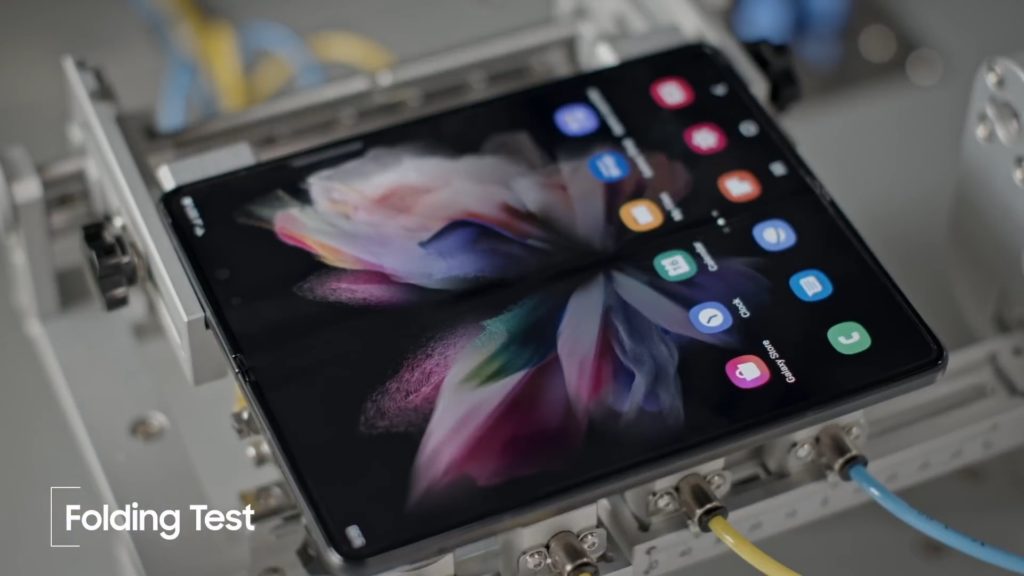 The Galaxy Fold3 5G and Z Flip3 5G underwent rigorous folding tests which reflects actual user patterns in real-world scenarios. This test ensures the durability of the smartphone regardless the numerous flip and fold.