Looks like Huawei has managed to capture the throne of the king of DxOmark as the Huawei P40 Pro got a score of 128 at DxOMark camera. The smartphone was recently launched and it comes in three variants — P40, P40 Pro, and the P40 Pro Plus. The P40 packs a triple lens rear camera while the P40 Pro has a quad-camera setup and the best of em' all is the P40 Pro Plus that features a penta-lens setup but as of this posting, only the P40 Pro has been benchmarked by DxOmark.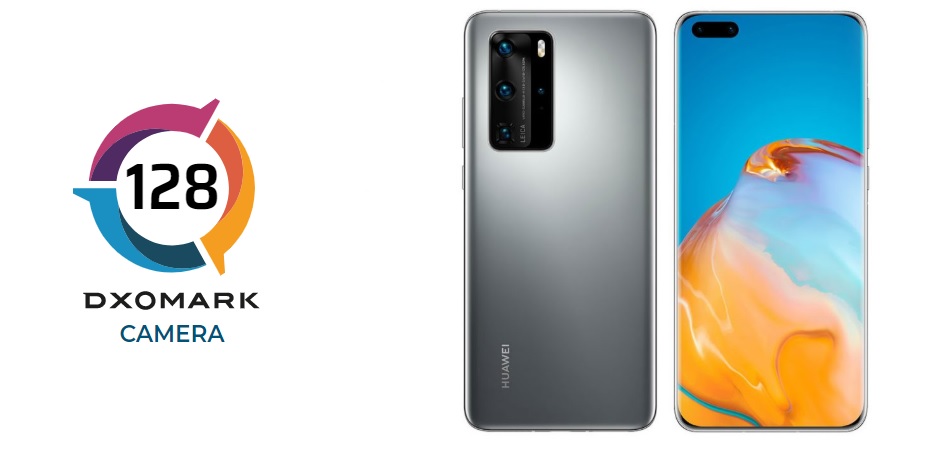 So what can we expect from the Huawei P40 Pro? Well, it has a 1/1.28″ 50MP Quad-Bayer sensor that can produce 12MP images. Of course, it also comes with a 40MP Ultra-wide camera and also a telephoto camera and also a depth sensor.
In DxOMark's test, the smartphone got a score of 140 on photo and 105 on video with an overall score of 128 which smokes the other smartphones in the competition. The Huawei P40 Pro has an impressive score for zoom as it can display better details. Not only that, but the smartphone also got a high score of 103 on selfies which is the highest right now on smartphones.
Currently, the Huawei P40 Pro is the king of DxOMark with the OPPO Find X2 Pro and Xiaomi Mi 10 Pro at the 2nd spot at 124 with the Huawei Mate 30 Pro 5G at 3rd with a score of 123.