The iPhone 12 Pro was just announced a few days ago and Apple fans in the country are excited for the next iPhone 12 series which is expected to arrive in the Philippines anytime soon. Some of the highlighted features in the iPhone 12 series is 5G and of course the upgraded camera with the Pro series featuring the best cameras on an iPhone, ever.
Weirdly, the battery life of the iPhone 12 series weren't announced at the event but thankfully, we can see the battery of the smartphones with the iPhone 11 Pro rocking an up to 18 hours of video playback while the iPhone 12 Pro featuring a 17 hours of video playback.
Wait, What?!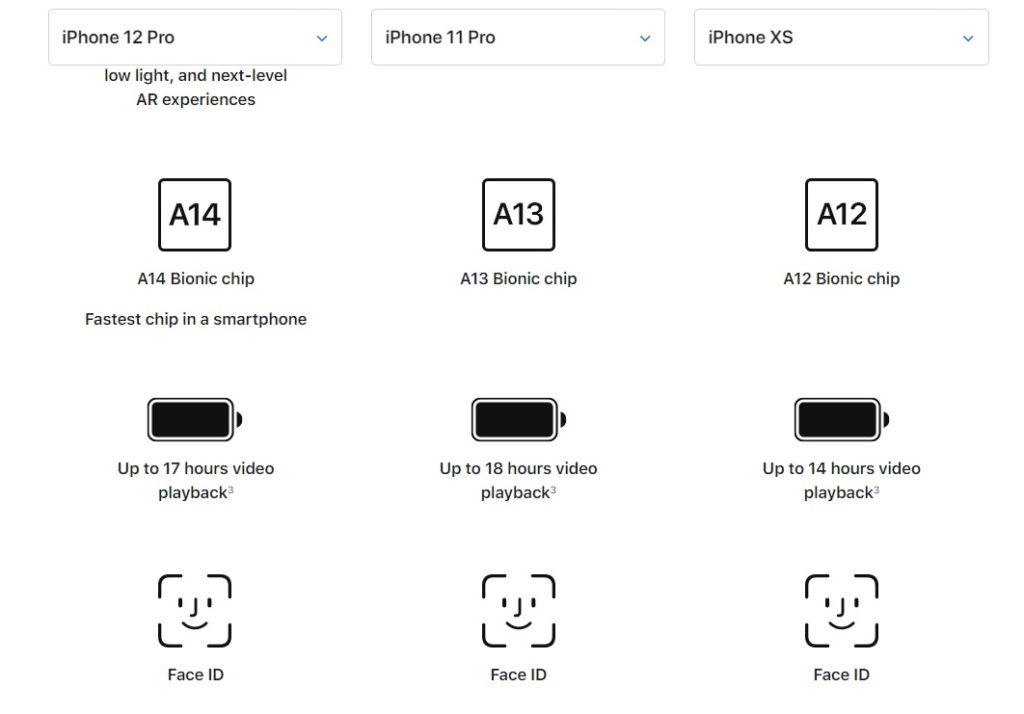 Yep, the iPhone 12 Pro features a shorter a battery life by 1 hour which is the same battery life of the iPhone 11. 1 hour wouldn't really make that much difference compared to other people but it's interesting to see that the battery life of the smartphones didn't got an upgrade this year. One of the possible reasons why we're getting a shorter battery life is the presence of 5G on the new iPhone 12 series which will consume more power on the smartphone.
The iPhone 12 series is expected to launch in the Philippines soon.