Apple has just unveiled their two newest smartphones in the iPhone 14 series — the iPhone 14 and the iPhone 14 Plus unlike the previous generation, the iPhone 14 will not come with a mini version anymore instead, we'll be getting a regular size one and another with the same screen size of the Pro Max version.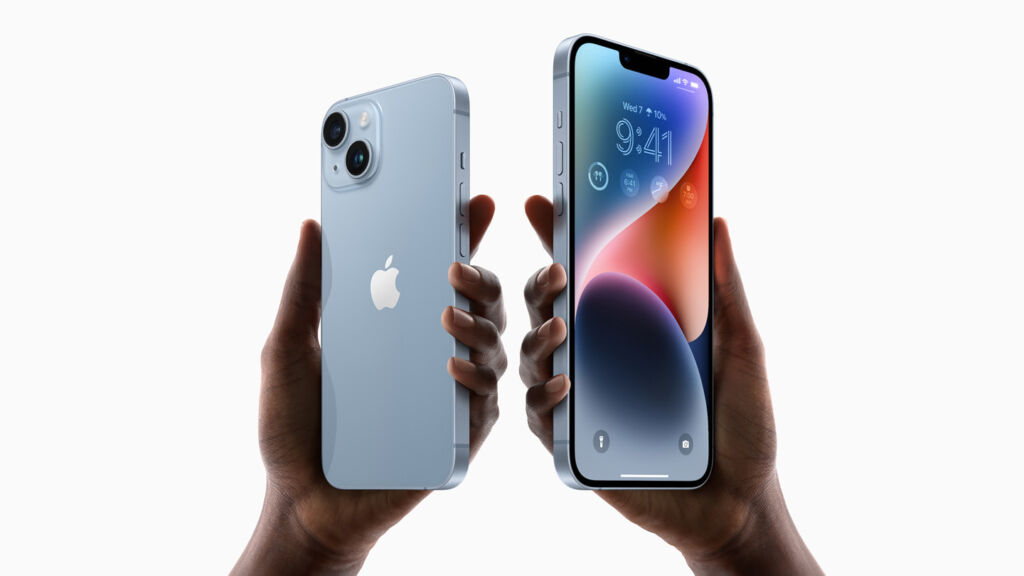 There's not much change that happened on the iPhone 14 series aside from the large size as this one still comes with the same design but a more powerful camera. Aside from that, the iPhone 14 will also feature a satellite-based emergency OS that lets you call for Emergency SOS whenever you're in an area without a cellular signal.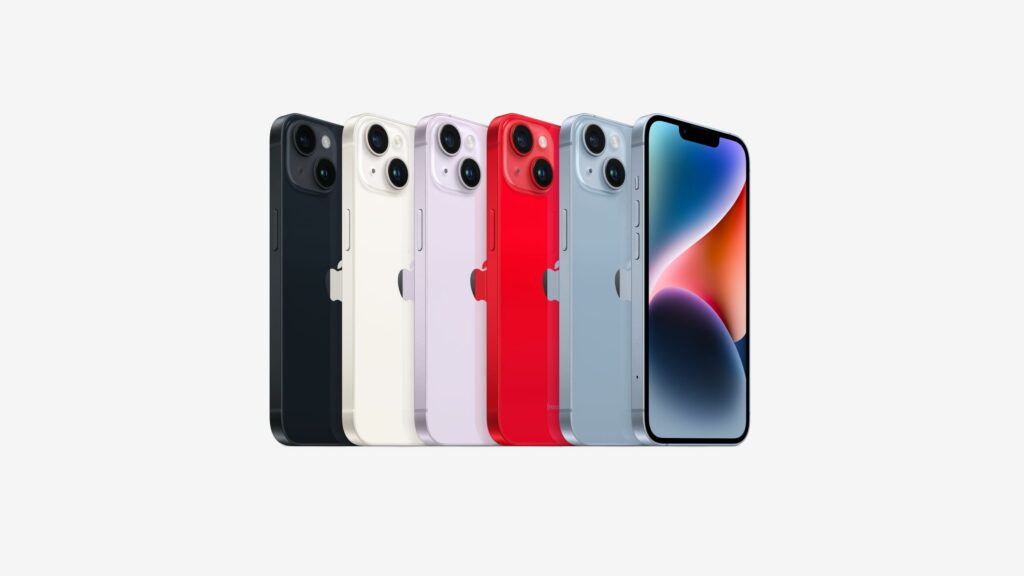 The iPhone 14 comes with a 6.1-inch display while the iPhone 14 Plus comes with a 6.7-inch display with the Plus model claiming to offer the best battery life on any iPhone now. For the camera, they've upgraded the cameras with a 12MP main camera with an improvement on night mode.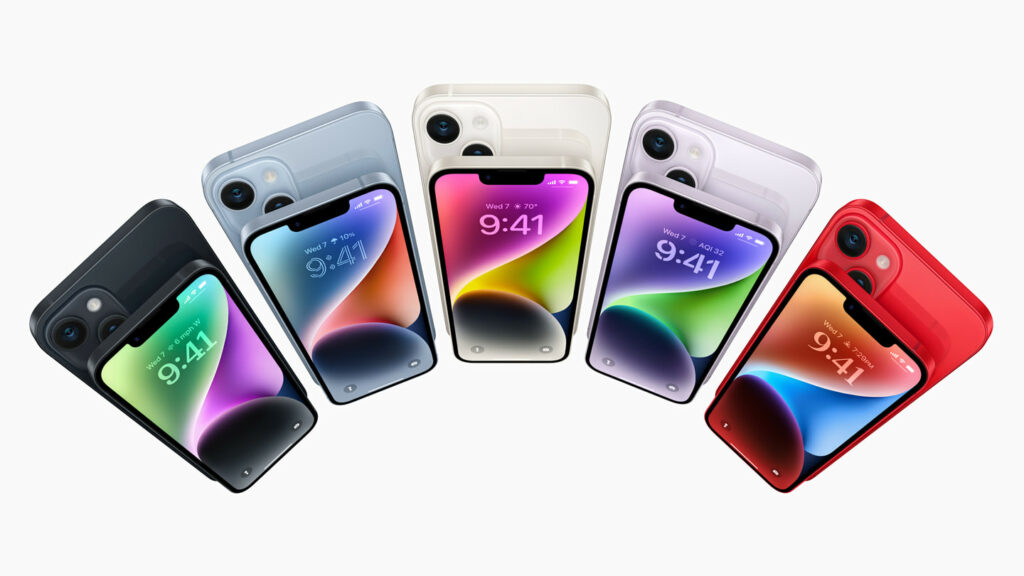 However, the iPhone 14 series will come with A15 Bionic CPU inside, a processor that was used on the iPhone 13 series so if you want to get a new iPhone for better performance, it's better to go for the iPhone 14 Pro series smartphones.
The iPhone 14 series will come in the following price and variants:
iPhone 14
128GB – Php56,990
256GB – Php63,990
512GB – Php75,990
iPhone 14 Plus
128GB – Php63,990
256GB – Php70,990
512GB – Php82,990