Apple has also unveiled its latest wearable device to the market and it's the Apple Watch Series 8. This new smartwatch from Apple brings in a lot of new features including crash detection, advanced cycle tracking, temperature sensor, and a lot more.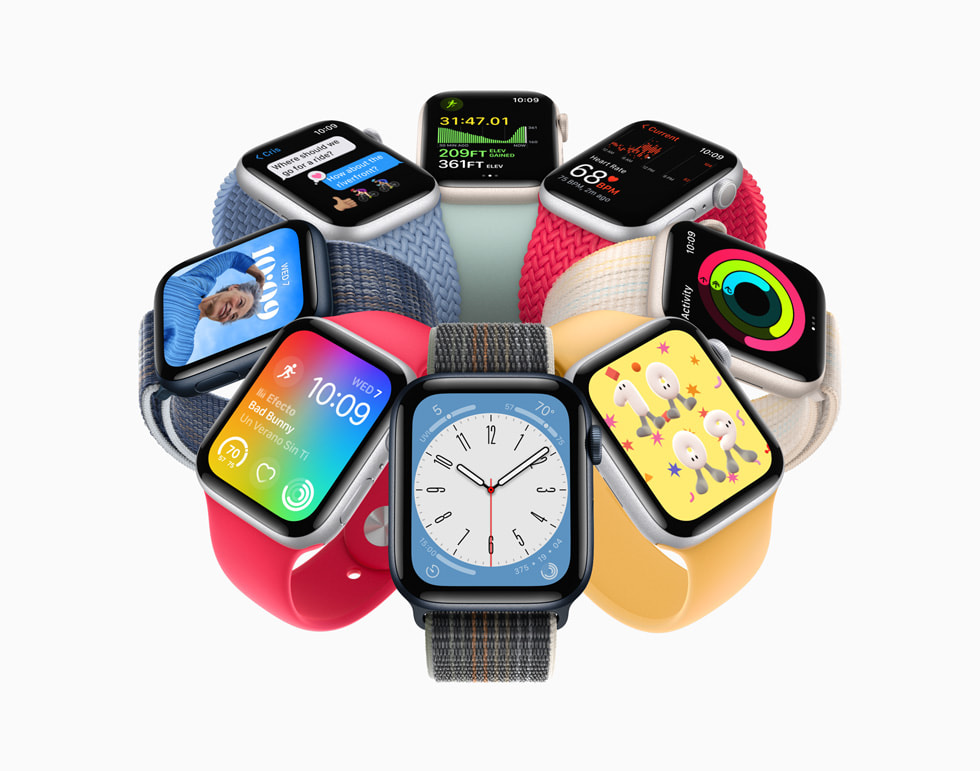 Apple has added a lot of sensors to the Apple Watch Series 8 including a temperature sensor that can help in the cycle track which will give you more advanced readings including ovulation and if your period is not normal.
There are added sensors as well for crash detection so whenever you are bumped by a car or met in an accident, the Apple Watch Series 8 can immediately call for an SOS due to the accident. And of course, it will also include new Watch faces and bands.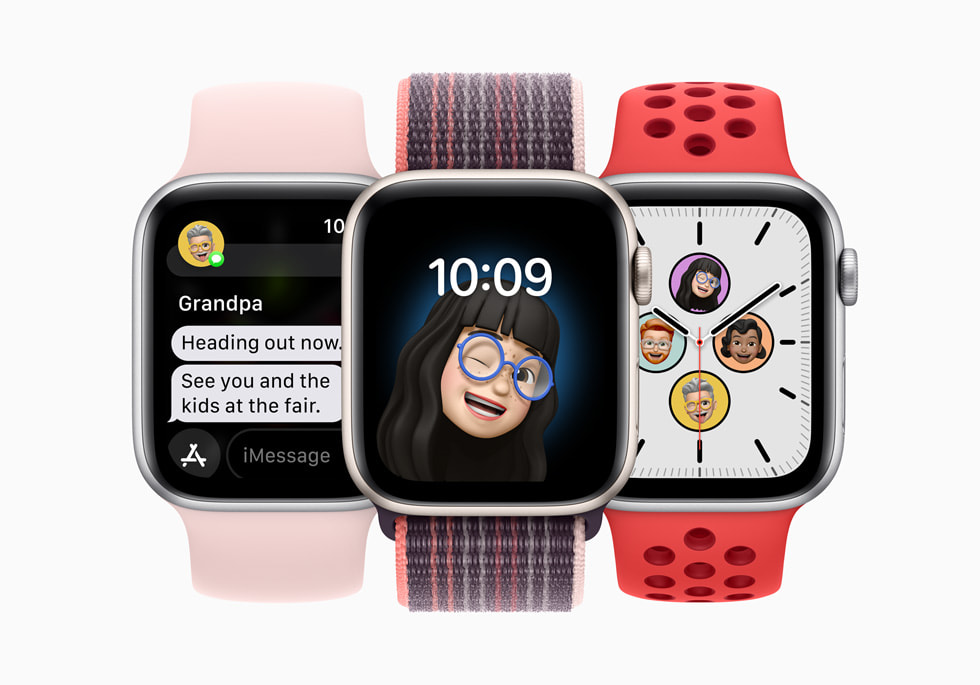 The new Apple Watch SE comes with a recycled aluminum housing and it features everything that you need on a watch — a Retina OLED display, optical heart rate sensor, fall detection, emergency SOS and water resistance up to 50 meters.
It will also feature a crash detection feature that was announced on the Series 8 watch which will be 20 percent faster than the first-gen SE thanks to the S8 SIP inside the Apple Watch SE.
The Apple Watch 8 starts at Php25,990 while the Watch SE starts at Php15,990