Apple has just unveiled their best iPhone ever — the iPhone 15 Pro Series. Just like before, it comes in two variants which are the iPhone 15 Pro and the iPhone 15 Pro Max. This year, these two smartphones now pack a different camera system but of them are still powerful and premium.
iPhone Pro PhilippinesiPhone Pro PhilippinesiPhone Pro Philippines
Titanium Build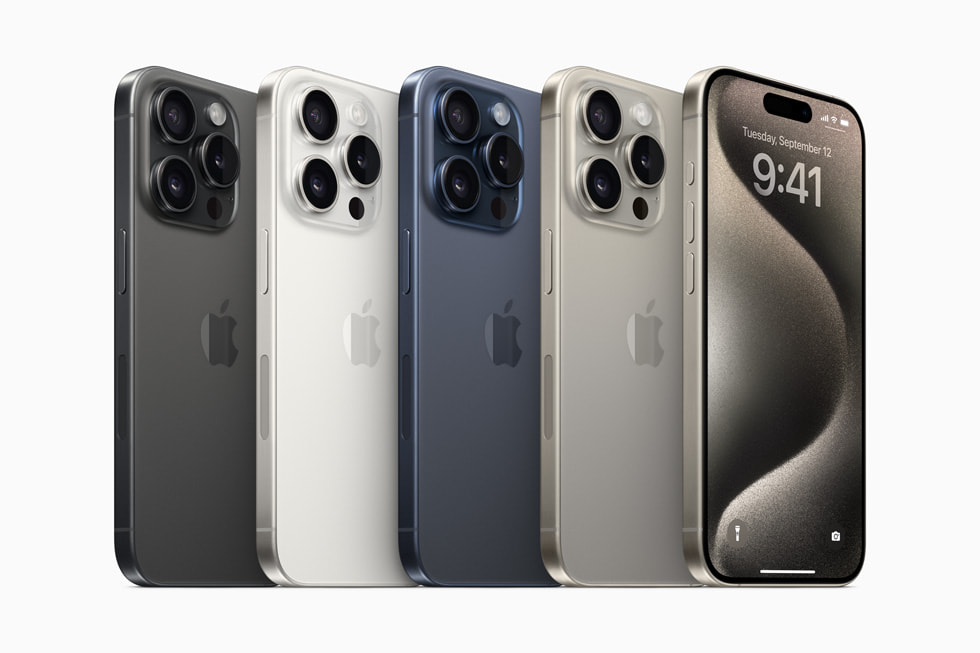 Apple is really proud of its Titanium Build for the iPhone 15 Pro series as it comes with a more solid and tough build and yet it packs a lighter body. Aside from that, there's the slightly curved back now which helps in the ergonomics of the smartphone.
New action button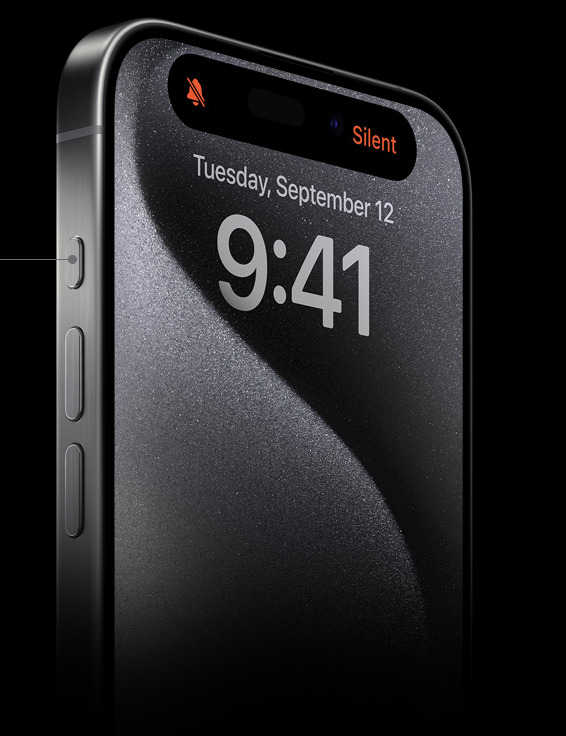 The slider on the side of the iPhone is now gone and it is now replaced by the Action Button. By default, it acts as the toggle for ring and silent on the iPhone but this time, you can now customize it base on what you want for the smartphone.
3nm A17 Pro Chip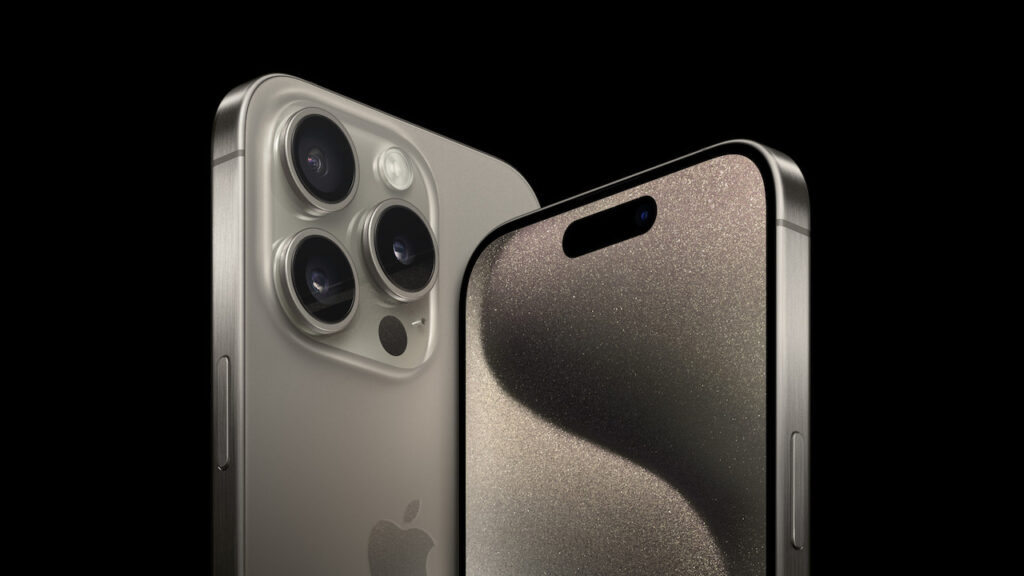 The A17 Pro chip is the first 3nm chip in the industry and unlike any other phone chipset from Apple, the A17 Pro is powerful as it packs a 2x faster Neural Engine, a 20% faster GPU and a hardware-accelerated ray tracing.
The chip also includes AV1 decoder so high quality video and streaming services are now supported on the iPhone 15 Pro. It also comes with a new USB controller that allows for a USB 3 speeds on the iPhone.
More Powerful Camera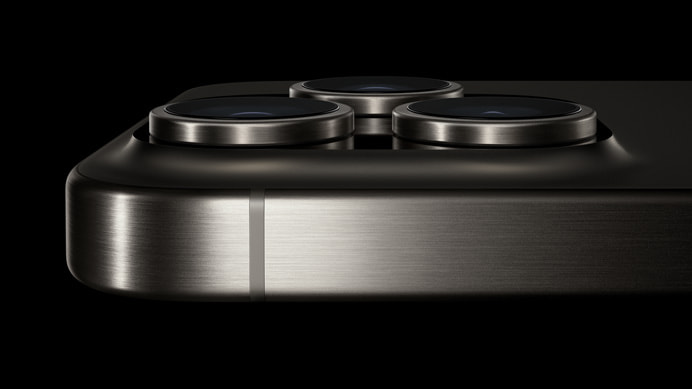 The iPhone 15 Pro and Pro Max will come with a more powerful camera as it comes with a 48MP main camera along with the ability to choose from different focal lengths — 24mm, 28mm, and 35mm. This will give you a similar look to a telephoto lenses on the mirrorless cameras.
The Pro Max also features the longest optical zoom as it features a 120 mm optical zoom which lets you zoom in even more and have a better potrait shots on the iPhone 15 Pro Max. The iPhone 15 Pro series also enjoys a better night mode, a better quality video thanks to the A17 Pro chip and the Smart HDR.
Fast USB-C Connectivity
One of the things that Apple is really proud of is the USB-C connectivity of the smartphone. It supports 10GB/s speeds which lets you transfer photos and videos faster to your Mac and of course, you can connect other accessories as well such as SSD and flash drives to the USB-C port.
Desktop games are coming!
One of the biggest Flex for the iPhone 15 Pro's A17 Pro chip are the games that will be arriving to the smartphone series. Early next year, desktop/console games such as Assassins Creed Mirage, Resident Evil Village, Resident Evil 4, and Death Stranding are arriving to the iPhone 15 Pro and iPhone 15 Pro Max.
iPhone 15 Pro Price in the Philippines:
iPhone 15 Pro

128GB – Php 70,990
256GB – Php 77,990
512GB – Php 89,990
1TB – Php 101,990

iPhone 15 Pro Max

256GB – Php 84,990
512GB – Php 96,990
1TB – Php 108,990

Colors: Natural Titanium, Blue Titanium, White Titanium, Black Titanium