Fujifilm has officially announced the launch of the FUJIFILM GFX100 II medium format camera along with a trio of lenses: GF55mmF1.7 R WR, GF30mmF5.6 T/S, and GF110mmF5.6 T/S Macro. These additions mark an exciting leap in photographic technology, pushing the boundaries of image quality and creative possibilities.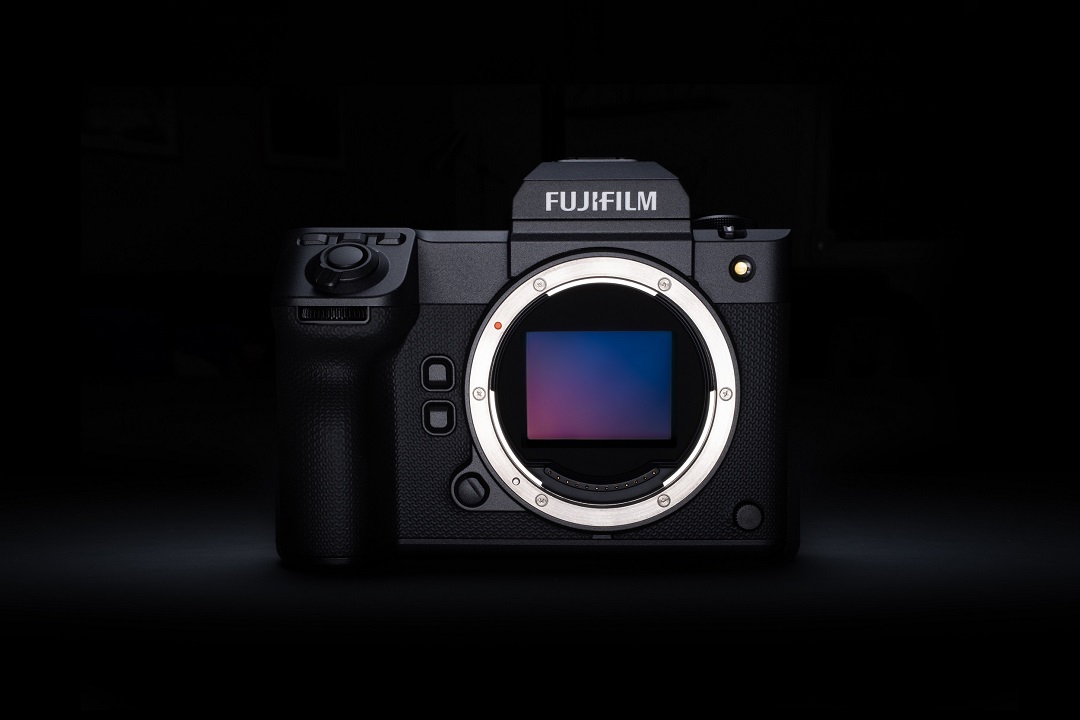 GFX100 II
At the heart of this launch is the GFX100 II camera, equipped with a large-format sensor 1.7 times the size of a full-frame sensor. This powerhouse delivers the highest burst-shooting, autofocus, and video performance in the history of the GFX Series. The GFX100 II is set to redefine genre coverage and cater to diverse photography styles, from fashion and commercial to sports and news photography.
One of the standout features is the introduction of AI-based subject detection autofocus, coupled with a high-speed image processing engine. This combination elevates burst shooting performance from 5.0 to an impressive 8.0 frames per second. This versatility ensures that photographers can capture the perfect shot, no matter the subject or scenario.
In the realm of videography, the GFX100 II takes a giant leap forward. It can record 4K/60P 4:2:2 10-bit video internally, setting a new standard for the GFX Series. Moreover, it supports 8K/30P video, a first for this line of cameras. With video format modes optimized for different lenses and enhanced connectivity options such as Ethernet and HDMI ports, the GFX100 II is a robust choice for professional videographers.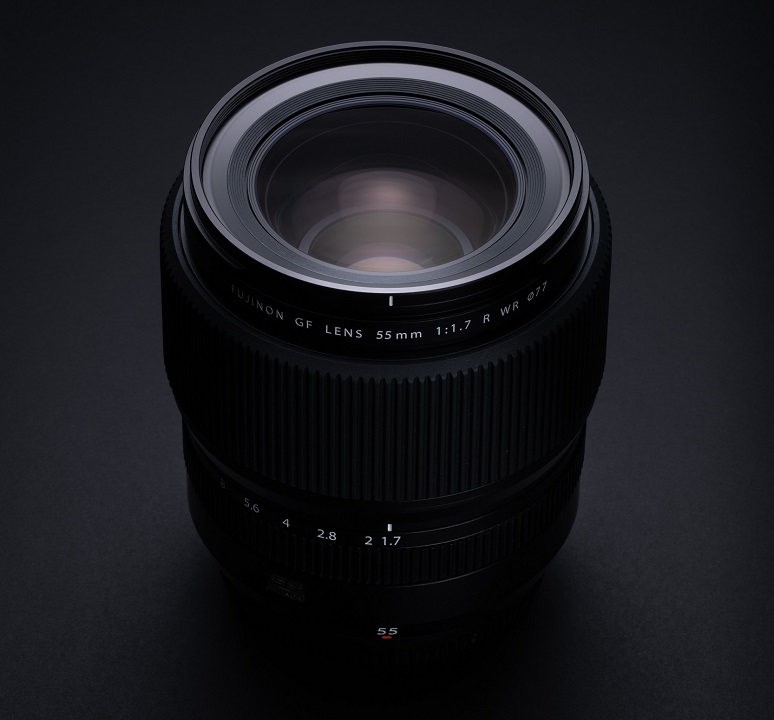 GF55mmF1.7 R WR prime lens
Accompanying the GFX100 II is the GF55mmF1.7 R WR, a large-aperture prime lens designed for Fujifilm's GFX Series large-format cameras. With its wide maximum aperture, this lens offers creamy bokeh and a natural field of view akin to human vision. It excels in capturing subjects against beautifully blurred backgrounds, making it a go-to choice for various photography styles, from snapshots to portraits.
GF Tilt-Shift Lenses
Fujifilm also introduced two tilt-shift lenses to the GFX Series lineup. The GF30mmF5.6 T/S corrects distortion, making it ideal for landscape and architectural photography. On the other hand, the GF110mmF5.6 T/S Macro offers precise control, producing distortion and aberration-free images suitable for product photography, still-life, portraits, and macro subjects.
Pricing and Availability
SRP: Php459,990
Availability: End of September 2023
SRP: Php31,990
Availability: End of September 2023
SRP: Php140,990
Availability: End of September 2023
SRP: Php250,990
Availability: End of October 2023
SRP: Php220,990
Availability: End of November 2023
Meanwhile, pre-order details for these devices from Fujifilm will be announced soon.