Lenovo Philippines has recently launched their newest thinkpad line of notebooks that is now powered by the latest 9th generation processor and of course, these notebooks will still come with the same tough design and enterprise-level security of the Thinkpad line.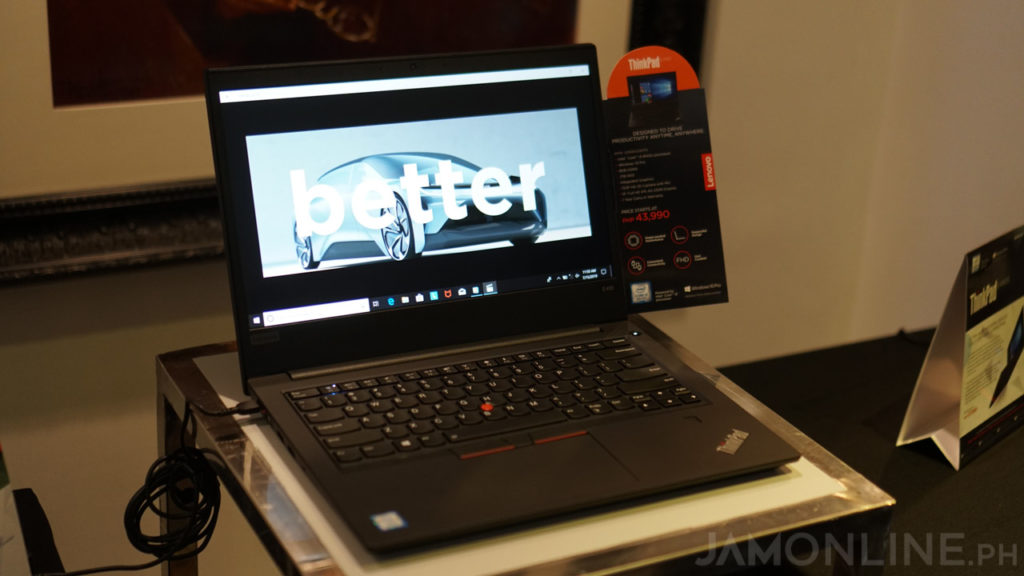 The best of em' all in the recently launched Thinkpads is the Lenovo T490 which is now powered by the Nvidia GeForce MX250 GPU which boosts the laptop when it requires more graphical needs and of course, for those people who are looking for more power, there's the support for 48GB DDR4 RAM 2400MHz.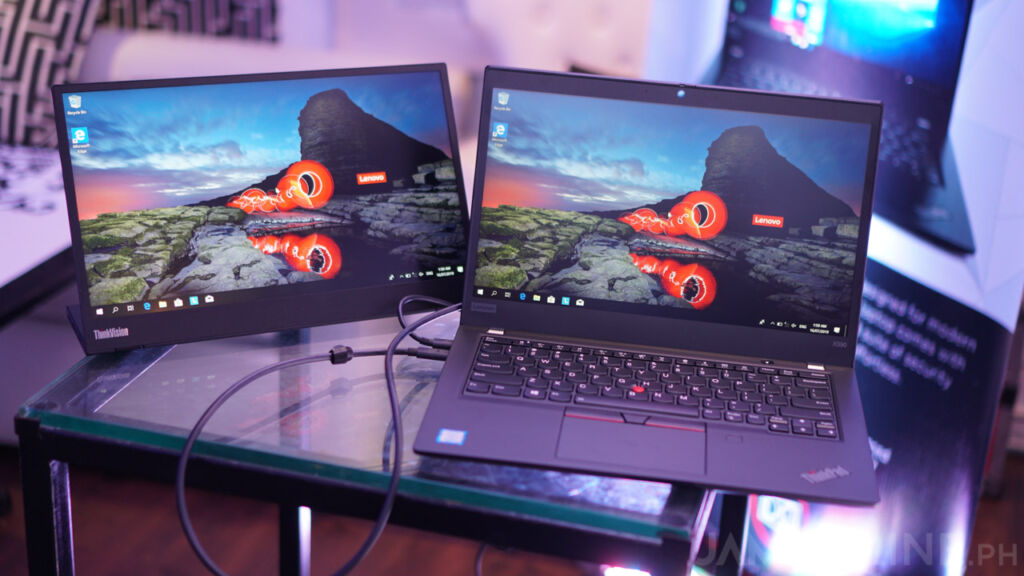 The Lenovo X390 is also one of its best notebooks as this one comes with 17.6 hours of battery life that comes with Rapid Charge feature that can charge the notebook up to 80% in just an hour of charging. This one is pretty slim too at 16.5mm and weighs at 1.22kg. The hinge of this notebook is flexible too as we can flex it up to 180-degrees.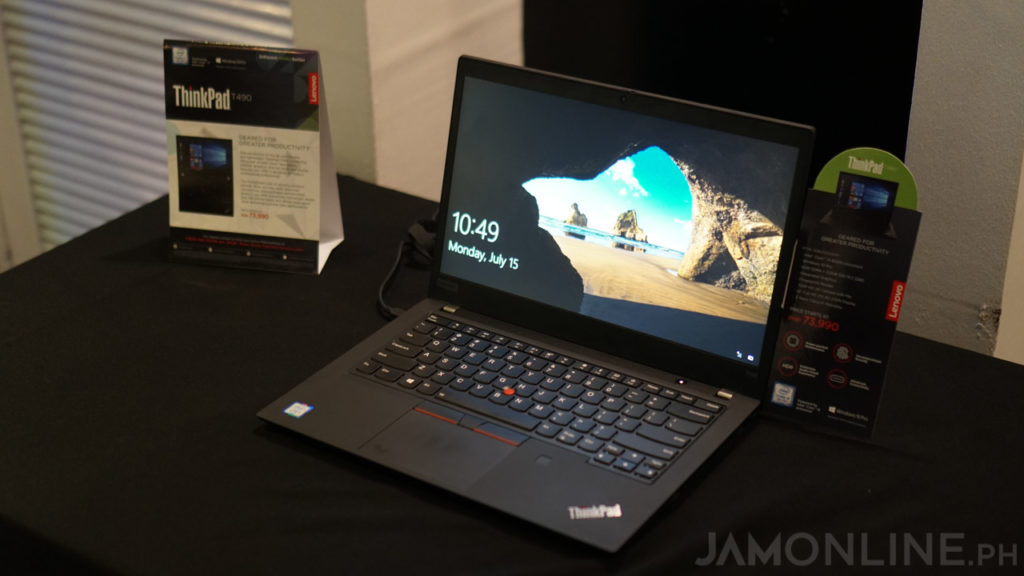 There's the entry-level ThinkPad E490 too that comes with an up to Intel Core i7 processor paired with AMD Radeon RX 550X GPU and also Intel Optane memory. This one provides a fast enough experience and security on an entry-level Thinkpad notebook.
One of my favorite products that were launched was the ThinkVision M14. This is a 14-inch portable monitor that you can bring anywhere. it comes with a Full HD IPS panel and it's easy to bring as this one comes with 1.3 pounds only. You can also connect it to your devices via USB-C and you don't need a power adapter anymore.
If you're curious about the latest products from Thinkpad, check out the prices of their products below.