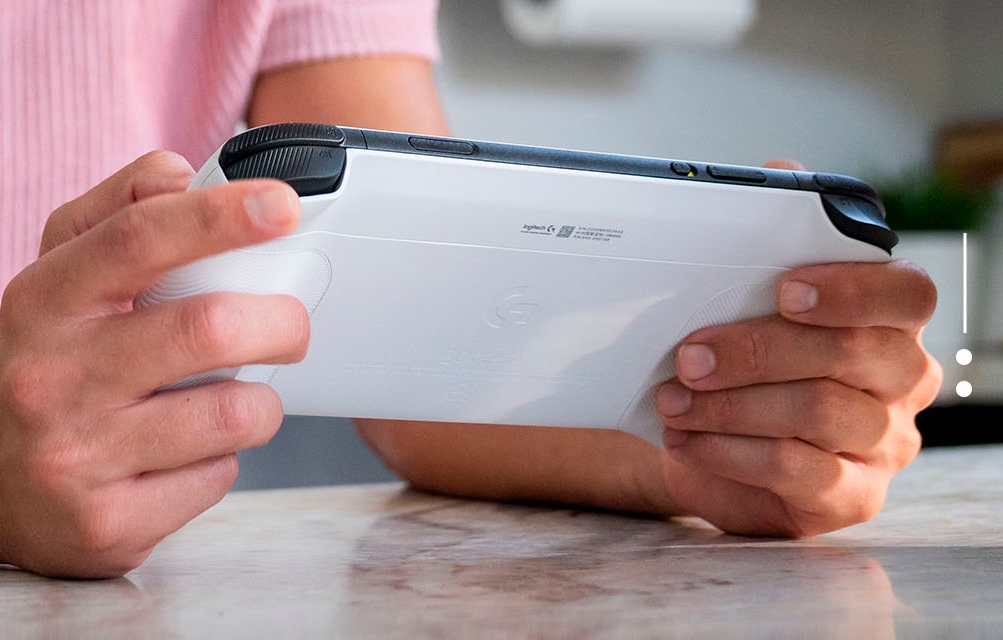 Logitech will be joining the handheld gaming console fray as well as photos of the Logitech G Gaming Handheld have been leaked by @evleaks which was now down due to DMCA copyright but luckily, the internet was able to save the photos of the upcoming handheld device.
Logitech G Gaming Handheld pic.twitter.com/FfEaszNwyw

— Evan Blass (@evleaks) August 30, 2022
The handheld console will have a Nintendo Switch-like layout for the buttons with the leaked photo showing a white color with some yellow green accents. It features a D-Pad, two analog buttons, and the XYAB buttons along shoulder buttons. It will also have a special buttons along with start/select.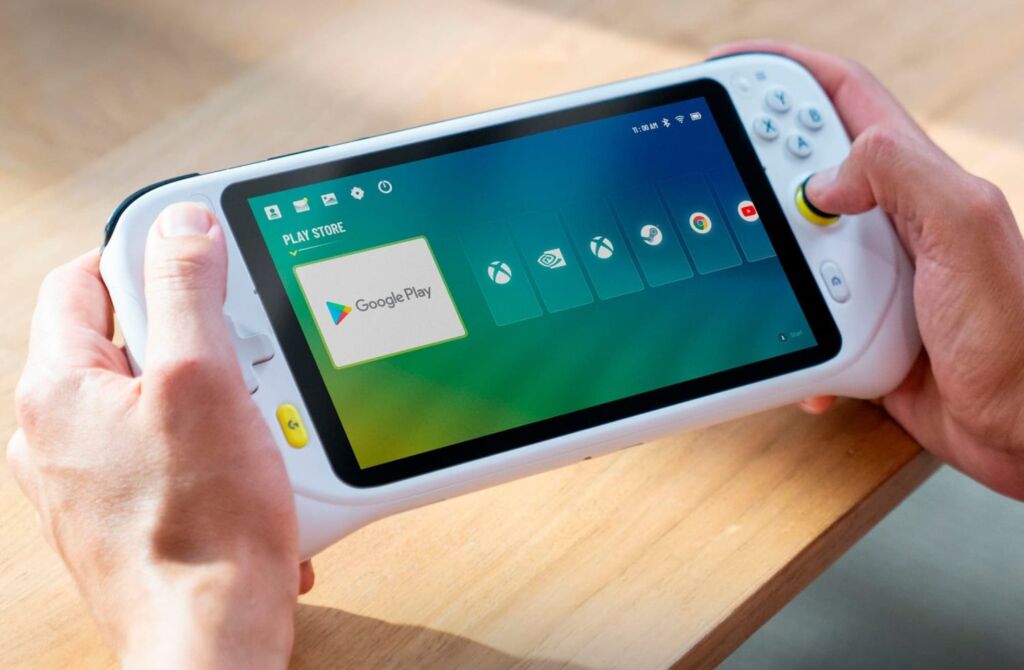 Not much has been revealed with regards to its software but it seems that the device will run on Android as the leaked photo features Google Play and other streaming applications including Xbox Gamepass, GeForce Now, Steam and more. It makes more sense that this device is meant for streaming, a market not popular in the SEA market.
Yesterday @evleaks posted a few photos of Logitech's upcoming console. No details were known except that it would run Android. In confusion Logi confirmed the leak by DMCA'ing the tweet. Seeing that, I decided to dig deeper and it turns out they are EXCEPTIONALLY bad at secrets.

— Kuba Wojciechowski⚡ (@Za_Raczke) August 31, 2022
Twitter user @Za_Raczke has also posted more details about the device including the device rocking a 6000mAh battery and also the processor which is a little bit dated at Snapdragon 720G with 4GB of RAM. The lack of a powerful processor and a low RAM suggests that the handheld console is really meant for cloud gaming and also some light games and applications.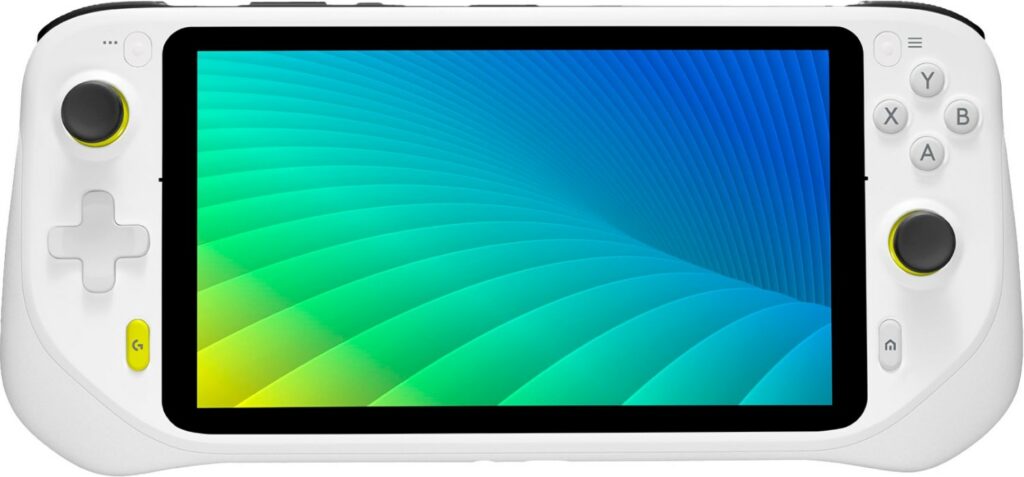 Source: @evleaks