iPad Air 2 is one of the best tablet available in the market right now. Not only it sports premium materials and design but the iPad Air 2 is also lightest and thinnest tablet in the market. Since tablets are meant for media consumption, a lot of us needs a stand for our iPads for watching videos and viewing pictures. So if you're looking for one, check out the Millerton iPad Air 2 case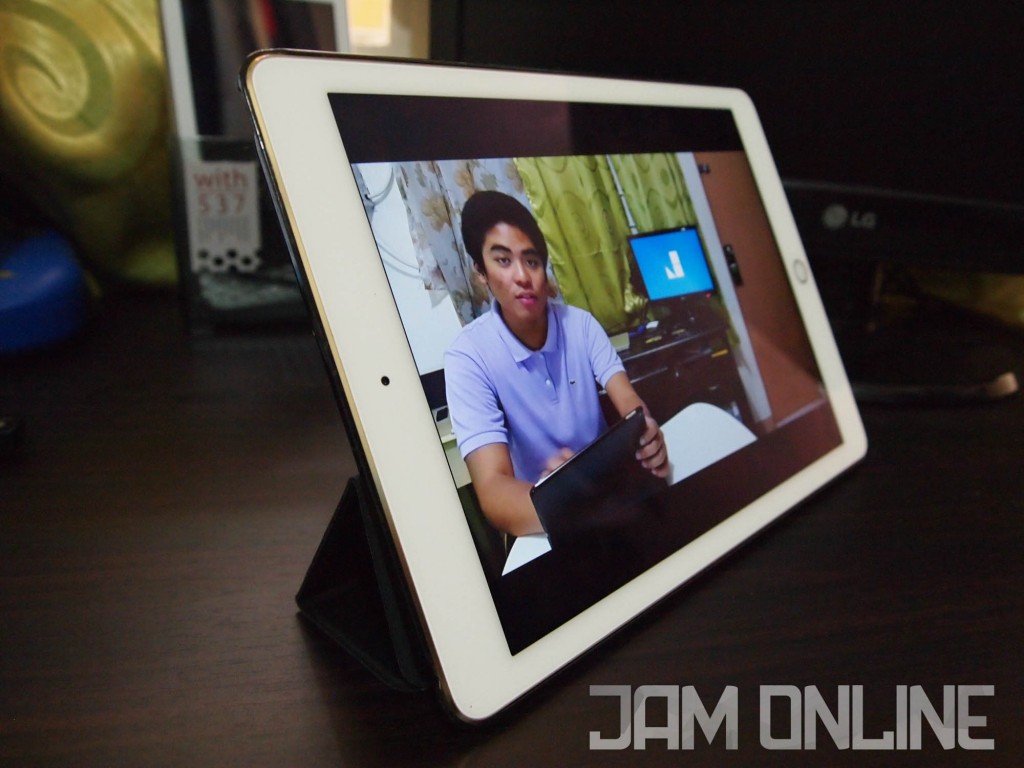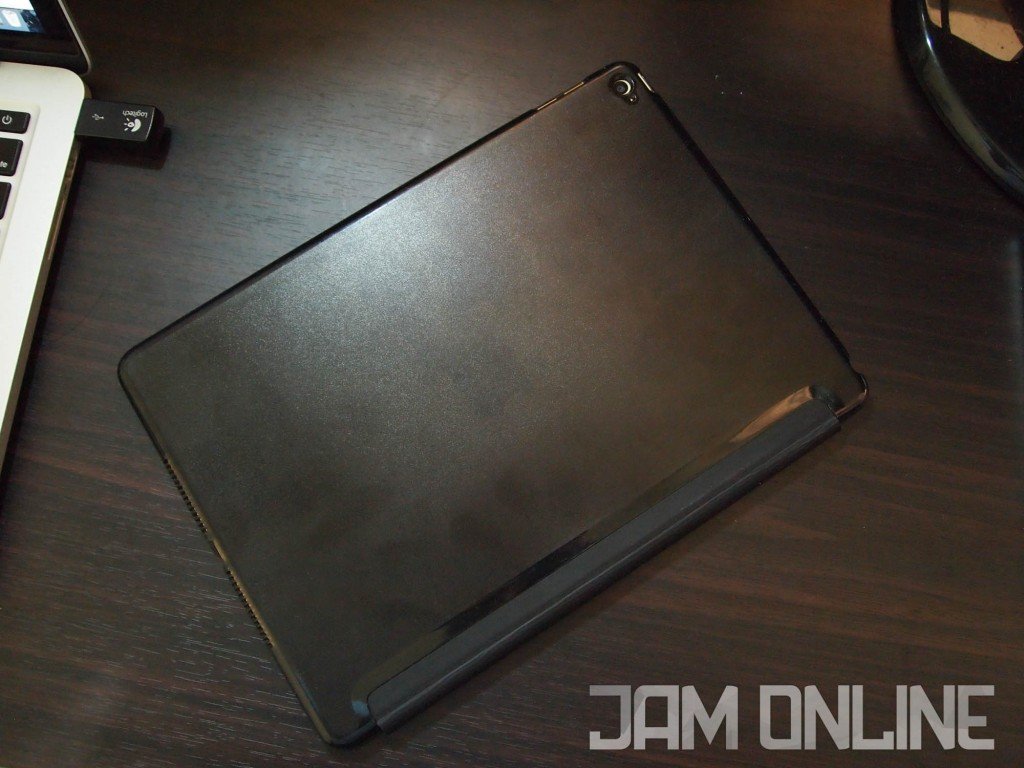 The Millerton Smart Flipcover for the iPad Air 2 looks simple but it fully protects my device. It has a magnetic cover that works just like the Smart Cover. So whenever you open the cover, the device automatically unlocks your device. And yes, the flip cover is responsive.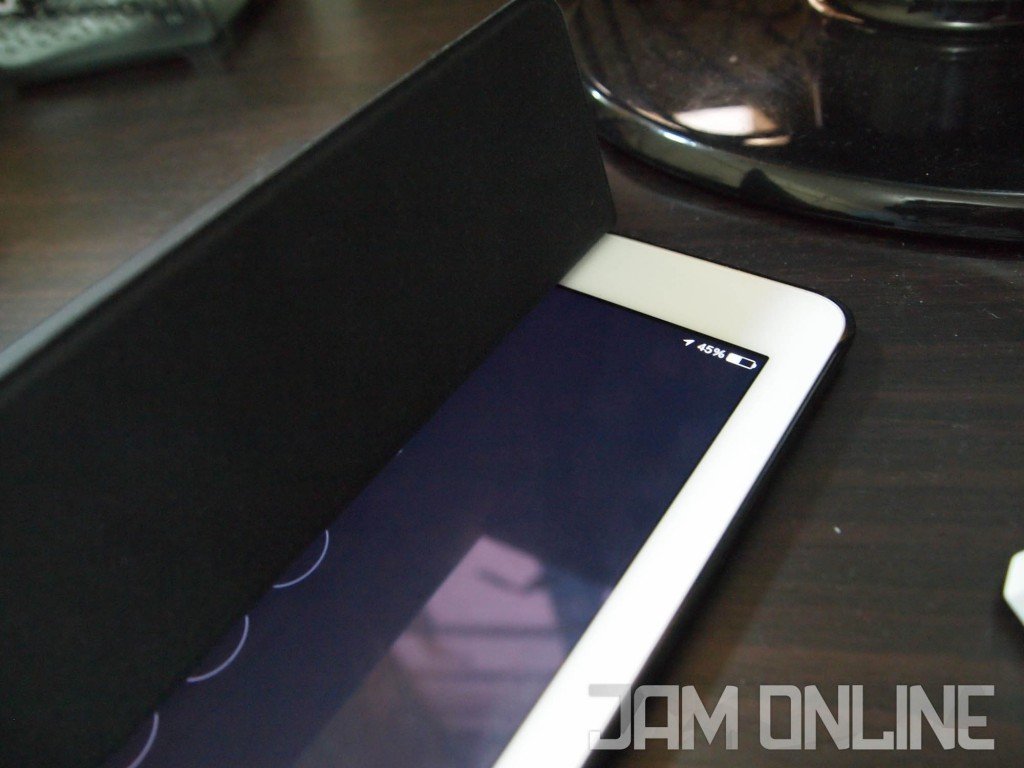 This magnetic cover also functions as a stand and it works pretty well. The stand doesn't slip off and you can use it in two forms. One form for watching videos while the other one is for typing and web browsing. Actually, it feels better to type with the Millerton Smart Flipcover because of the elevation of the tablet.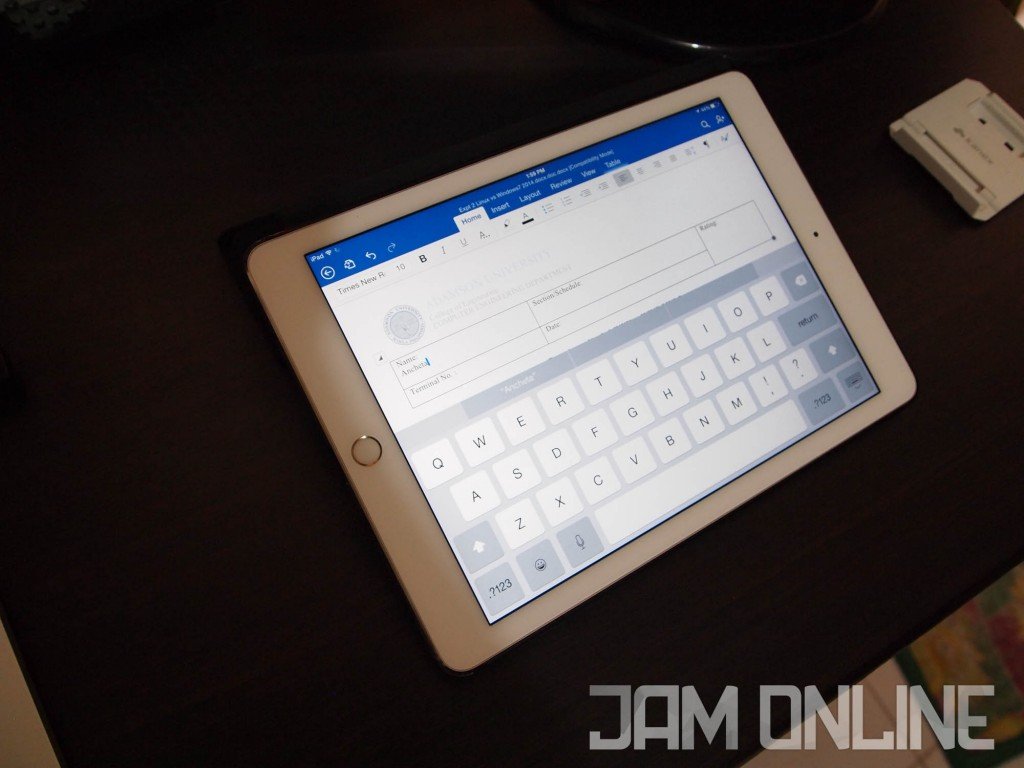 At the back, it is just plastic but I dropped my iPad a lot of times and there were no cracks at the back except at the side but hey, I didn't have any damage on my iPad Air 2 despite a lot of drops thanks to the Millerton flip cover. The cover doesn't block the ports and the speaker grill too and I didn't had any problems with it.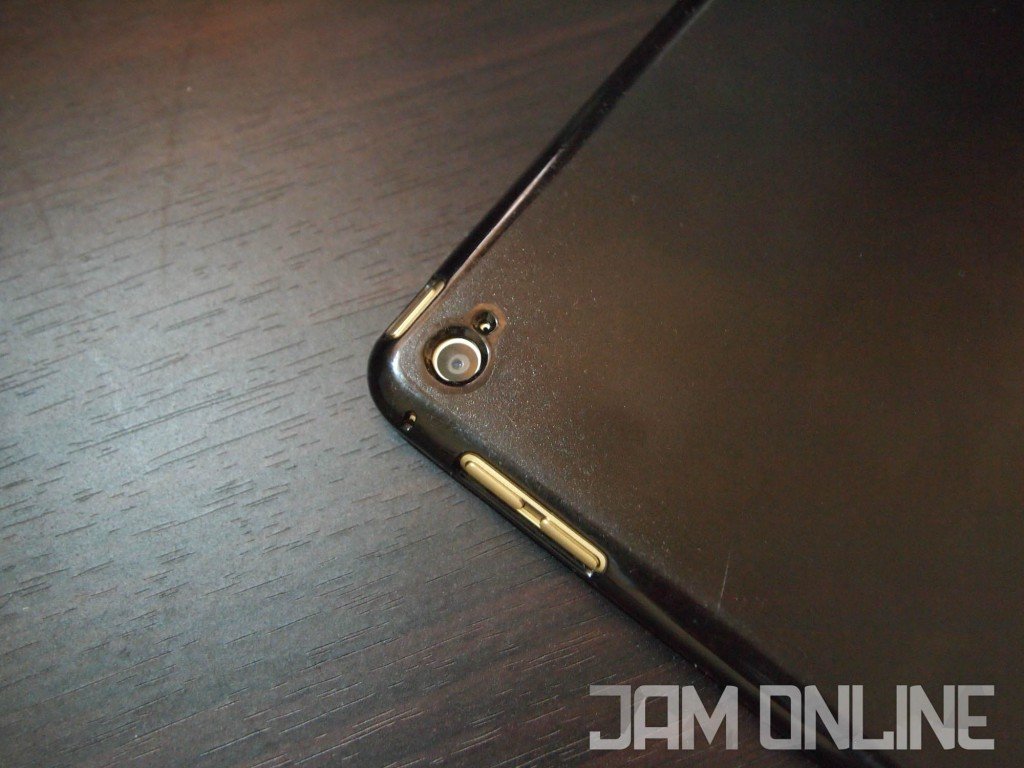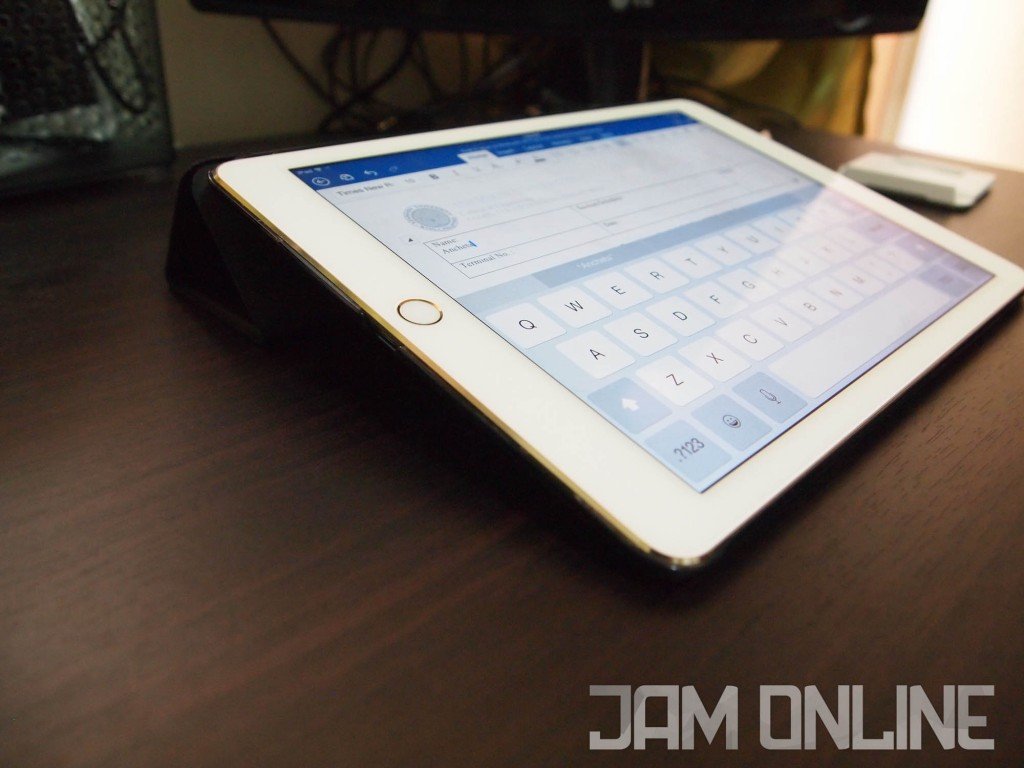 Millerton Smart Flipcover for the iPad Air 2 is now available at Kimstore.ph for P1,495. Get it here.