A new retail store that will cater to the digital needs of the Filipinos has opened at Robinsons Galleria and it's Mobile Monkey. The store aims to be a melting pot of all mobile accessories for every type of consumers. So what are the products that they're offering?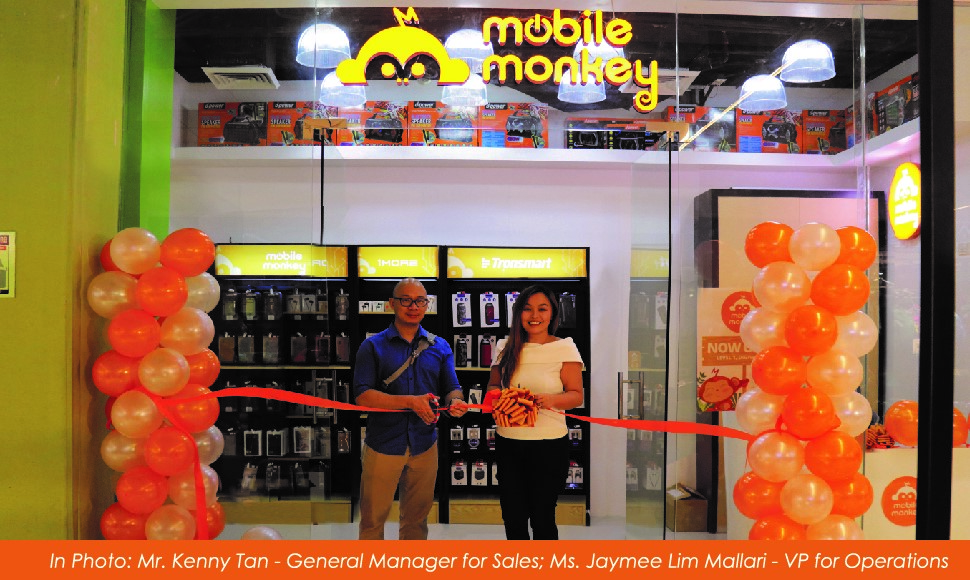 Some of the products that they offer are D-Power, Tronsmart, Belkin, Pyxis, and Moshi. They also have popular audio brands like KZ, 1MORE, VE Monk, and more.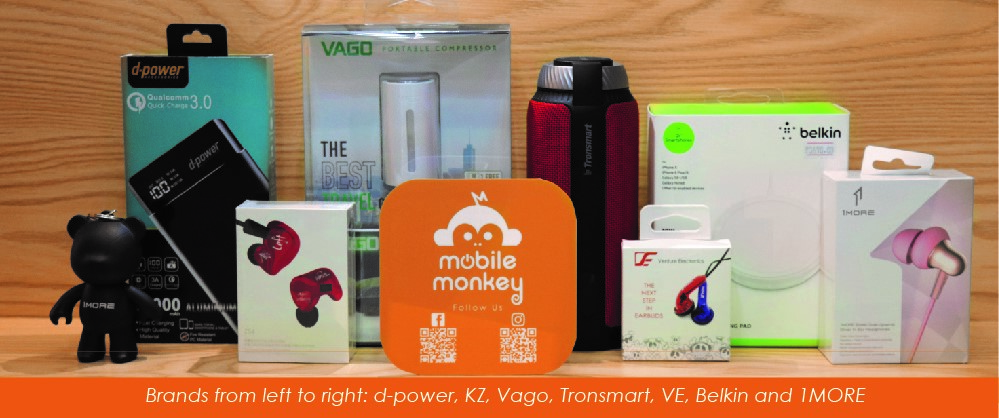 They also have cool stuff like VAGO in where you can compress items automatically which can save your luggage space by up to 50%. And of course, there are the mobile accessories from different brands like Tucano, Krussel, Urban Armor, Gear, Moshi and more
If you want to check out Mobile Monkey, head over to the 1F DigiWorld, Robinsons Galleria.