The next generation flagship smartphone from OnePlus will arrive soon and yes, it is expected that there will be two variants of the OnePlus 7 but the more affordable one is this one as this one comes with a notch and a design similar to the previous generation.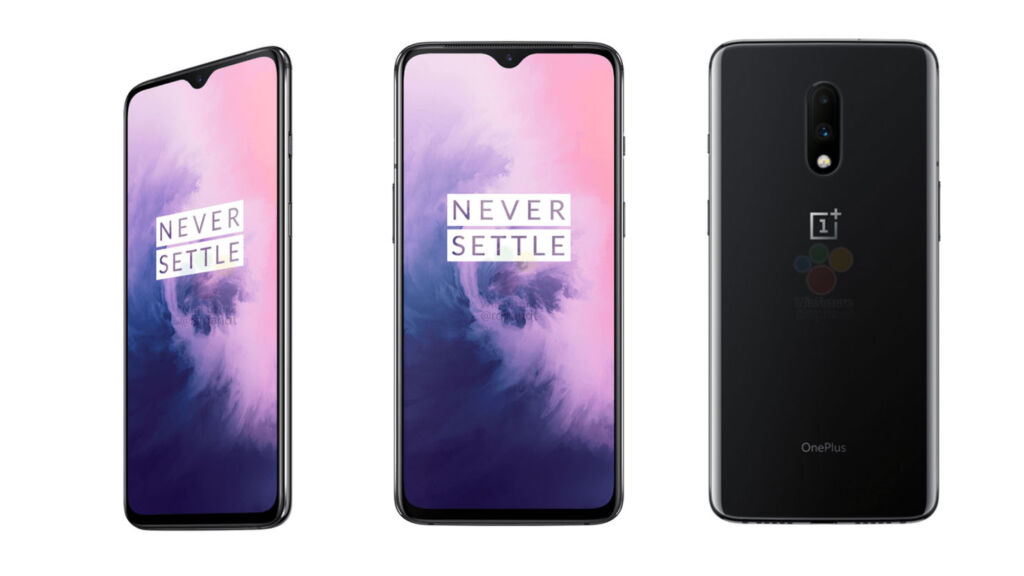 The OnePlus 7 is expected to sport a 6.41-inch display with Full HD+ resolution on its AMOLED panel and then there's the 16MP selfie camera and it is expected that the smartphone will sport a 48-megapixel rear camera and a 5-megapixel depth sensor.
The OnePlus 7 is also expected to sport a Snapdragon 855 chipset and also a 128GB/256GB storage.
The OnePlus 7 is expected to be unveiled this May 14.
Source: WinFuture