OPPO is making an entry to Esports by announcing that they're the first and official partner of the League of Legends World Championship. This will be a multi-year partnership with OPPO as the exclusive official global smartphone partner for LOL.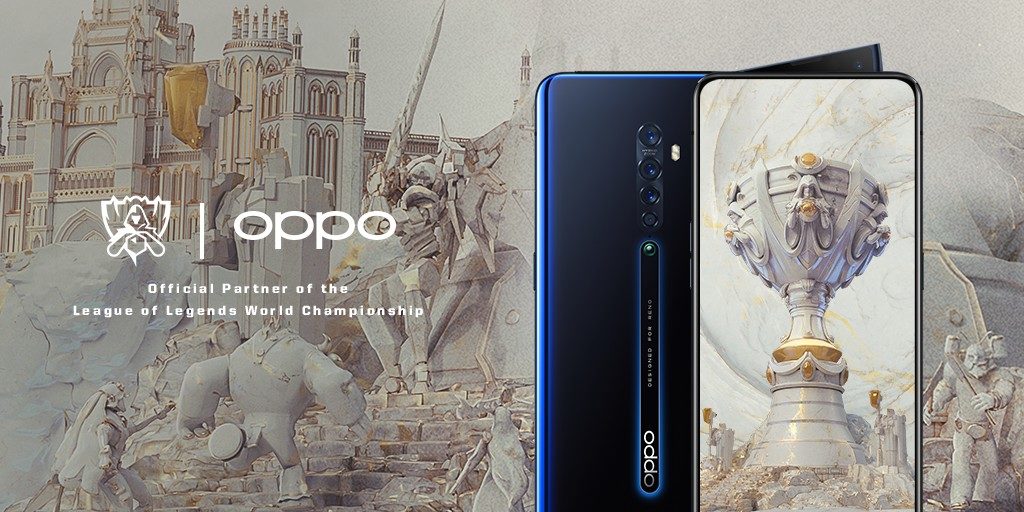 This partnership will last until 2024 starting this year with Worlds that will conclude this November 10 in Paris. League of Legends has to join OPPO's roster of premier sports partners that includes in Wimbledon, FC Barcelona and International Cricket Council among others. LoL Esports has also partnered with known brands such as Mastercard, State Farm, Alienware, Secret Lab, and Louis Vuitton.
With this partnership, OPPO will have activations at the sport's annual global tournaments including:
MVP Presented by OPPO – OPPO will be celebrating the most winning performance for critical matches of the season
OPPO Cam – This will bring millions of fans closer to the competition from cosplay to behind-the-scenes

and this will allow the fans watching from the world to a live event experience by leveraging on OPPO's phone camera technology.

Welcome to the Rift – OPPO will be highlighting the teams that will be making their inaugural appearance at the worlds which will allow fans to take a look at LoL prodigies.
OPPO is really dedicated to bringing products that will provide a better gaming experience to the consumers and it's a great step that they've become a smartphone partner for League of Legends Esports.