After a 6-month-long competition, 2019 Roland-Garros tournament and junior wild card series has now come to an end. This comes after the defeat of Dominic Thiem by Rafael Nadal in the Men's Singles competition, who went on to receive The Musketeer's Trophy. Novak Djokovic finished among the Top 8 for a record-breaking tenth consecutive Roland-Garros, while fans were treated to the 39th showdown between Nadal and Roger Federer during the semi-finals. Many new faces were seen in the arena, including the first player born after 2000 to have made it to the Top 8 in the Grand Slam, Amanda Anisimova.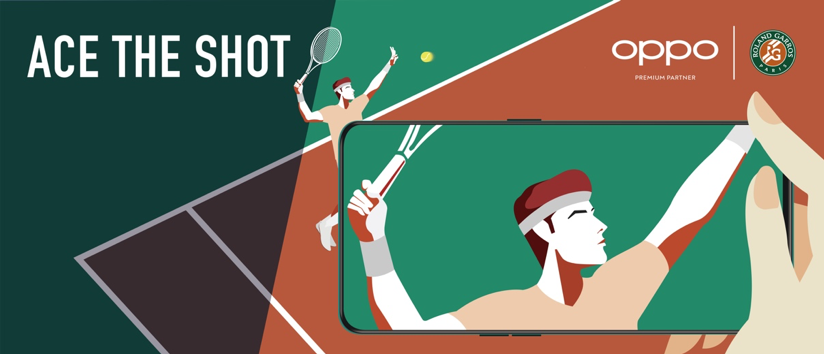 OPPO, Roland-Garros' premium partner, being the only brand in the smartphone sector appeared alongside with other longtime partners such as Rolex and Emirates. The smartphone brand launched its creative campaign "Ace the Shot", aiming to motivate players and users to achieve winning streaks both in tournaments and everyday life.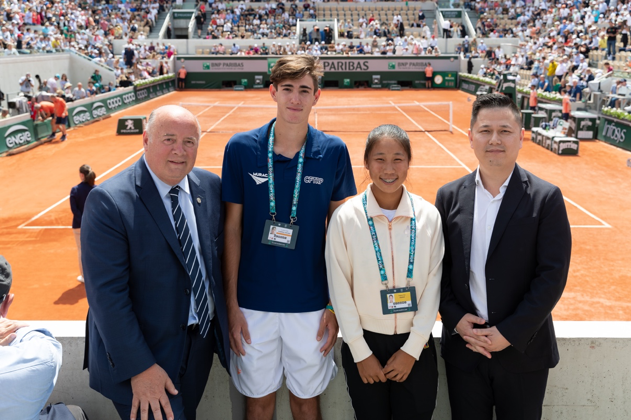 OPPO is devoted in establishing a long-term partnership with Roland-Garros, their partnership will run starting this year until 2021. As part of the planned collaborations – motivating young talent has already begun through "Roland-Garros Junior Wild Card Series by OPPO" – this brings together young tennis players at tournaments in China, India and Brazil. This is the only opportunity for young players outside the world ranking of the main draw to qualify for the tournament and go on to experience the charm of Roland Garros. Gustavo Heide (Brazil) and Tian Fangran (China) were announced as winners in the said category.
Vincent Huang, President of OPPO Europe said, "We are honored to work with Roland-Garros to witness the emergence of young talents and future players of tennis worldwide. At OPPO, we are always in search of excellence and constantly pushing the boundaries of innovation to create smartphones for extraordinary moments". He added, "We hope to inspire this new generation to pursue their dreams and we look forward to seeing them write the future of tennis history. In the future, OPPO will continue to join in the Roland-Garros Junior Wild Card Series by OPPO, inspiring all young players who love tennis to compete for the highest honor of the Roland-Garros."