Google has just announced two new smartphones under the Pixel line including their latest flagship smartphone — the Pixel 5. Weirdly, the company has opted for a Snapdragon 765G instead of the most powerful one, the Snapdragon 865 chipset for the Pixel 5 and then there's the Pixel 4A that got a 5G treatment.
Pixel 5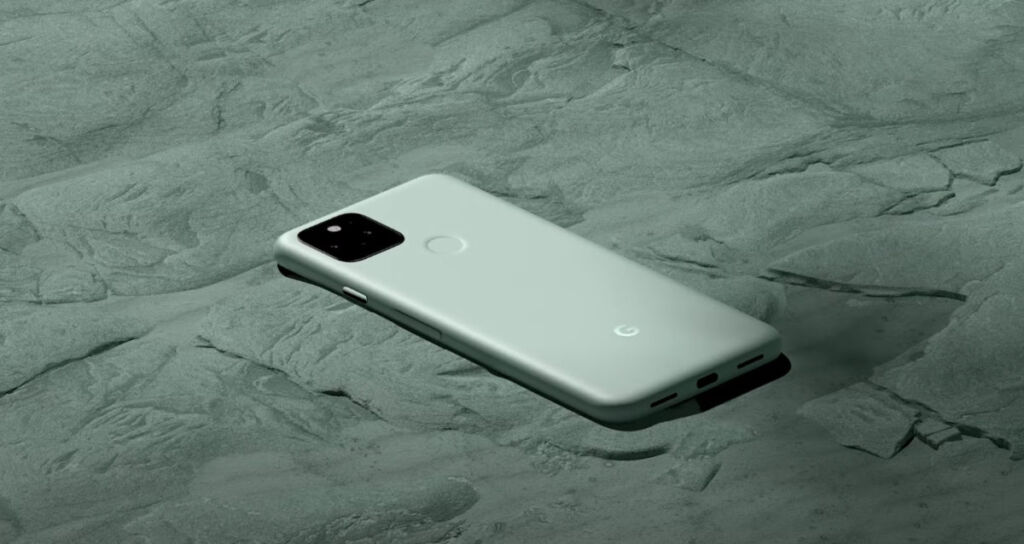 The Pixel 5 is the next big thing from Google but weirdly enough, they've chosen to use the Snapdragon 765G Chipset this time which is used by more premium mid-range smartphones, and then there's the 6″ Full HD+ OLED display. The highlight for this one is 5G and for the camera, it is still disappointing that we only have a 12MP dual-pixel main camera paired with 16MP ultrawide.
For security, there's the fingerprint scanner at the back with the Titan M security chip which is weird since this is a more of a premium, smartphone and we still have this kind of feature instead of an in-display fingerprint scanner. For the memory, we got here an 8GB RAM and 128GB storage.
Thankfully, Google Pixel 5 won't cost that much as this one is priced at $599.
Pixel 4a 5G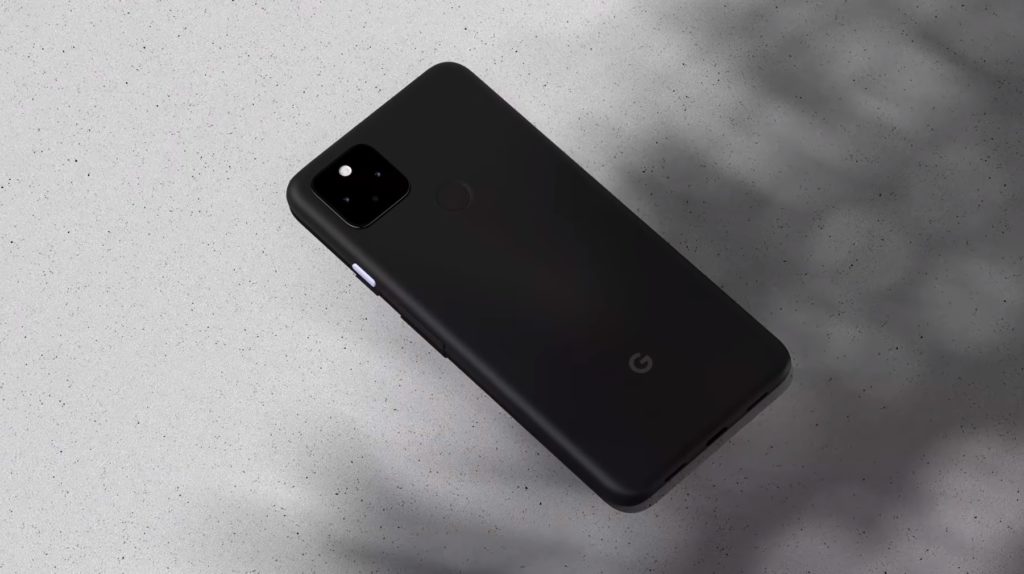 Then there's Pixel 4a 5G which is the 5G variant of their budget smartphone that was announced a few months ago but this time, we're getting here a larger 6.2-inch display, a faster Snapdragon 765G octa-core processor, and of course, it supports 5G. We still got here a headphone jack which is still present for budget to mid-range smartphones.
For the specs, we got here a 3885mAh battery, 6GB RAM, and 128GB internal storage. We also got here a 12MP dual-pixel main camera and 16MP ultrawide camera.
The Pixel 4a 5G will be available for $499 which is way more affordable.