Samsung Exynos 2200 is the newest processor in town and it's expected to go head to head with Snapdragon 8 Gen 1 this year and with the early benchmarks that we're seeing right now, the AMD RDNA 2-based Xclipse 720 GPU from Exynos looks like it can decimate the Adreno 730 easily.
The benchmarks were spotted at Geekbench and the AMD-designed GPU for the Exynos 2200 can score 50% higher than the Snapdragon 8 Gen 1 that we can find on the OnePlus 10 Pro. The highest recorded OpenCL score for the Xclipse 920 is 9143 while the Adreno 730 was only able to push for 6200.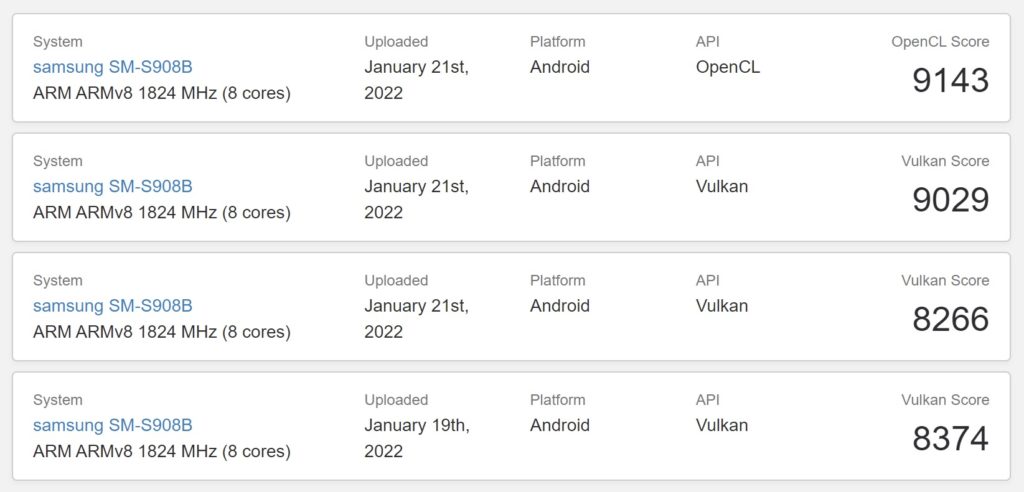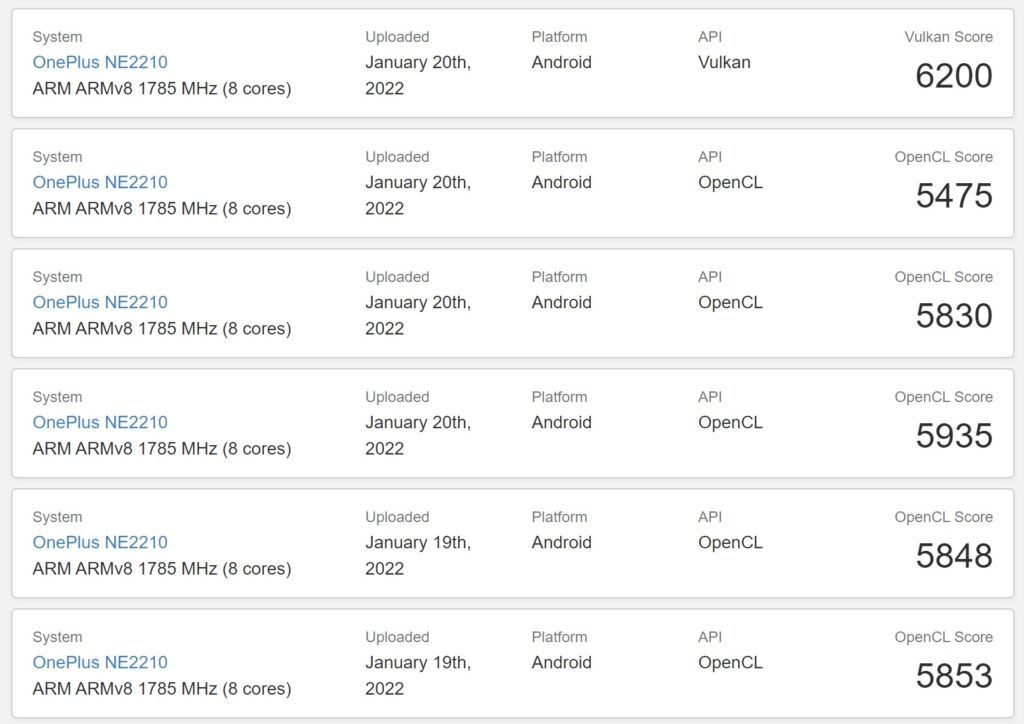 But of course, these are just the GPU benchmarks and we have not seen how the CPU of the Exynos 2200 can perform but with these scores, this gives us an overview that the Exynos 2200 might be great for gaming.
The Exynos 2200 is expected to be inside the Samsung Galaxy S22 series.
Source: NotebookCheck