Our photos and videos are getting larger for our smartphones and cameras as for photos, we are now wanting to have a larger resolution photos or we want to rely on RAW to have more freedom to edit these photos and for videos, our smartphones and cameras are now capable of recording videos at up to 8K.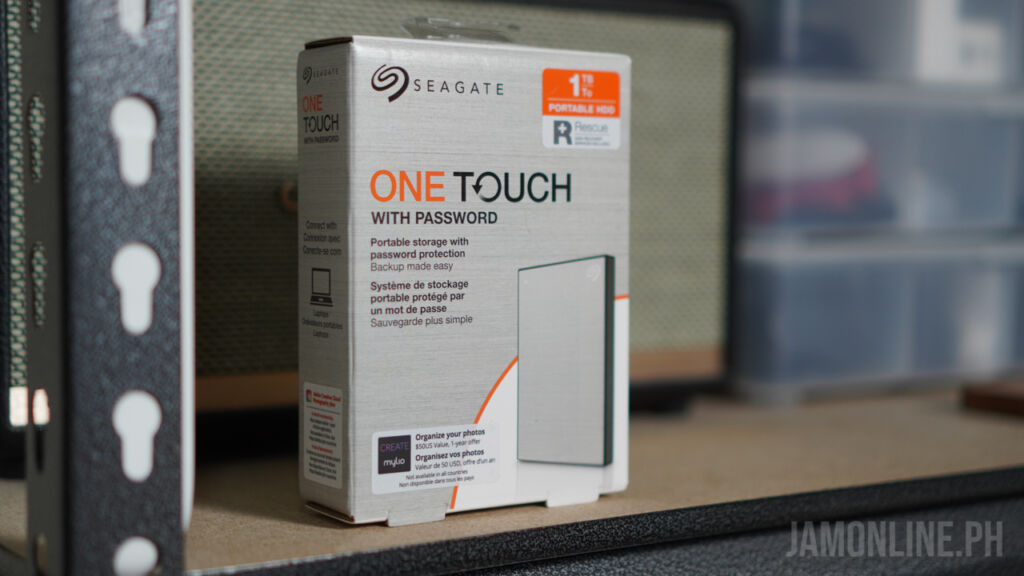 Storing photos and videos have become so important now as we all rely on digital instead of printing photos unlike a few decades before. And of course, these new features on our devices meant that we now have a larger file size and backing up these files would take a lot of storage for your laptop or tablet. We really need a larger or extra storage to treasure these memories of our family and friends. Thankfully, the Seagate 1TB One Touch External SSD got your back.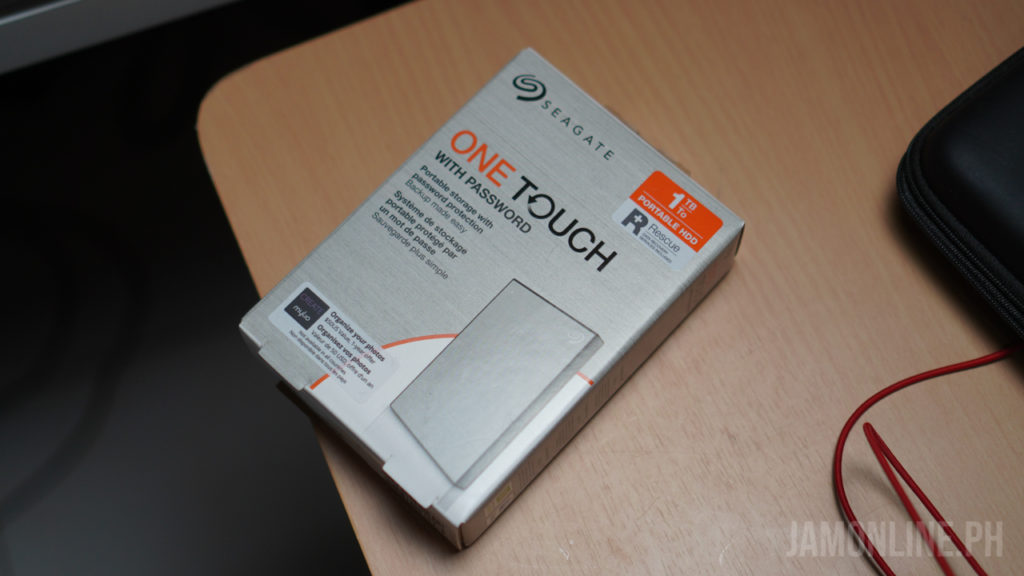 It's an external HDD from Seagate and it comes with USB 3.0 connectivity and it's compatible on both Windows and also on Mac. You can consolidate your files with a single click or even backup your files on a schedule basis.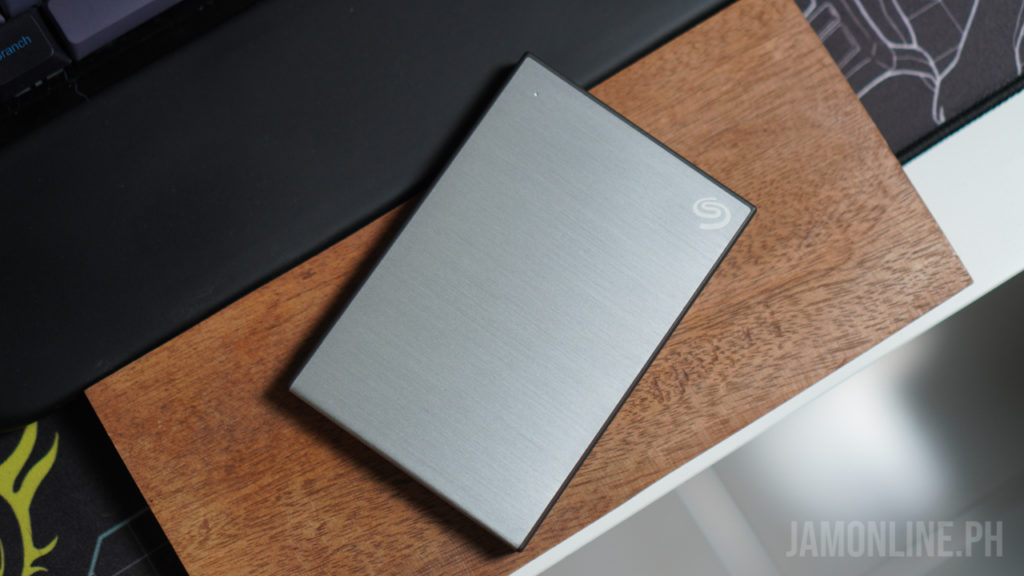 Not just that, it also comes with a one-year complimentary subscription to Mylio Create and a four month membership to Adobe Creative Cloud Photography plan to jumpstart your skills on Lightroom and Photoshop.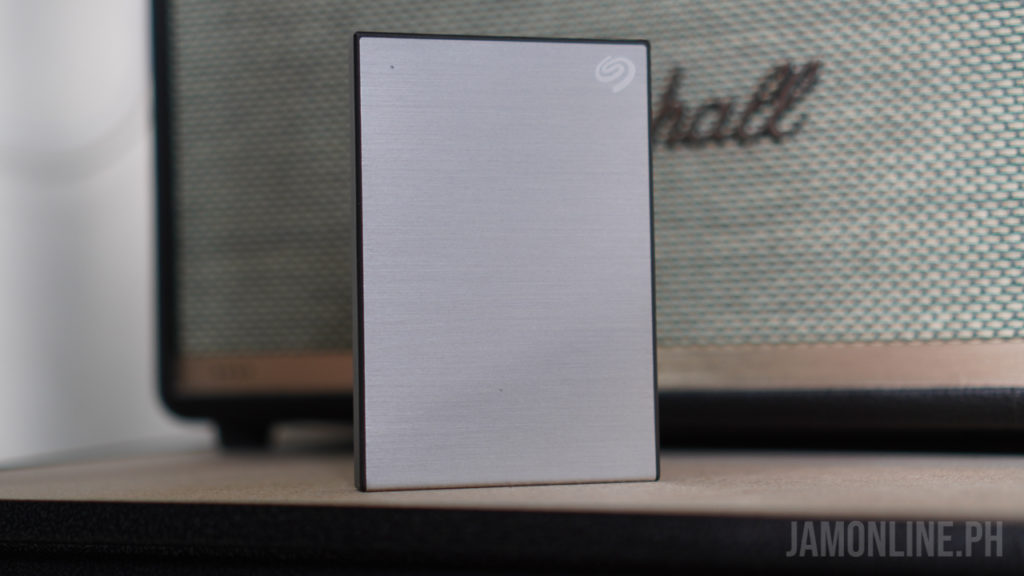 The External HDD offers a sleek and sexy design with a brushed metal look and again, there's USB 3.0 so transferring files is fast enough and if you're worried about security, it also comes with Password Encryption and also a Rescue Data Recovery Services.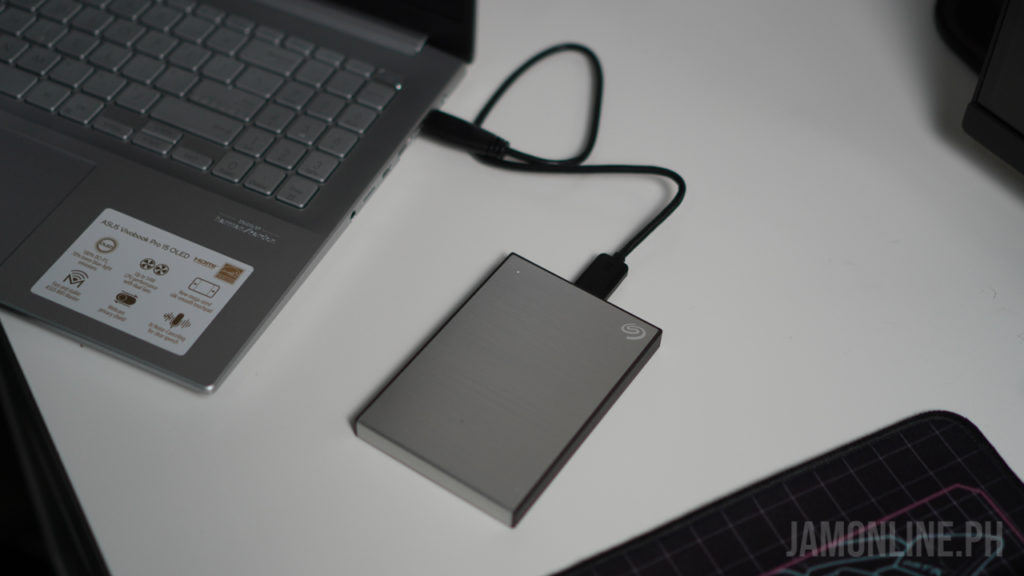 If you're curious where to get this, I got it at Shopee, where I buy most of my gadgets and devices as they offer a lot of discounts and deals. If you want to get this and save your memories on the 1TB One Touch External HDD, head over to Shopee in where you can get exclusive deals up to 49% off this Shopee 6.6 Mid-Year Sale.
Check out this link: https://shopee.ph/product/23150638/276627306?smtt=0.27395472-1653013693.9