vivo has been teasing their upcoming mid-range smartphone in the market for a while — the vivo Y35. The smartphone features everything that a consumer who are always on the go needs — a large 5000mAh battery, a fast 44W fast charging, and a large memory. Basically, the smartphone's features are for those who are always on the go and want to finish their tasks uninterrupted
Faster charging, less worries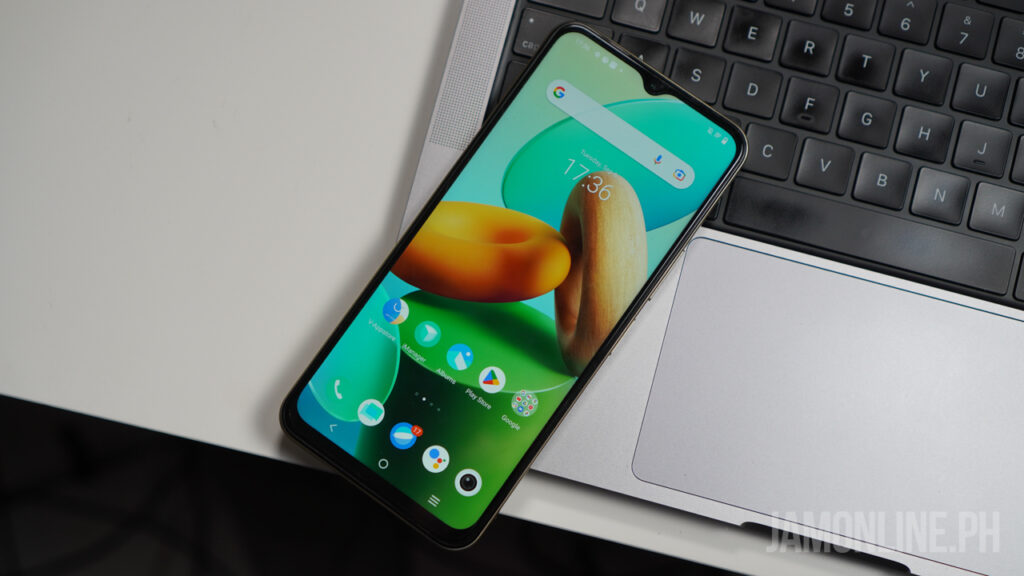 One of the biggest features of the smartphone is the 44W fast charging technology. This means that the smartphone can charge really fast and it's one of the fastest in its price range right now. This means that you can charge the smartphone in just less than 30 minutes and already get up to 70% of charge which can last hours or even a day of usage. So even if you forgot to charge your smartphone before going to bed and you woke up late in the morning for work, you won't have a problem with charging the next day.
In our of usage of the smartphone, we were able to use it for a single work day without the need of charging. The battery life of this one is pretty good actually and when it was time to charge, it took me less than an hour to fully charge the smartphone.
More storage for your files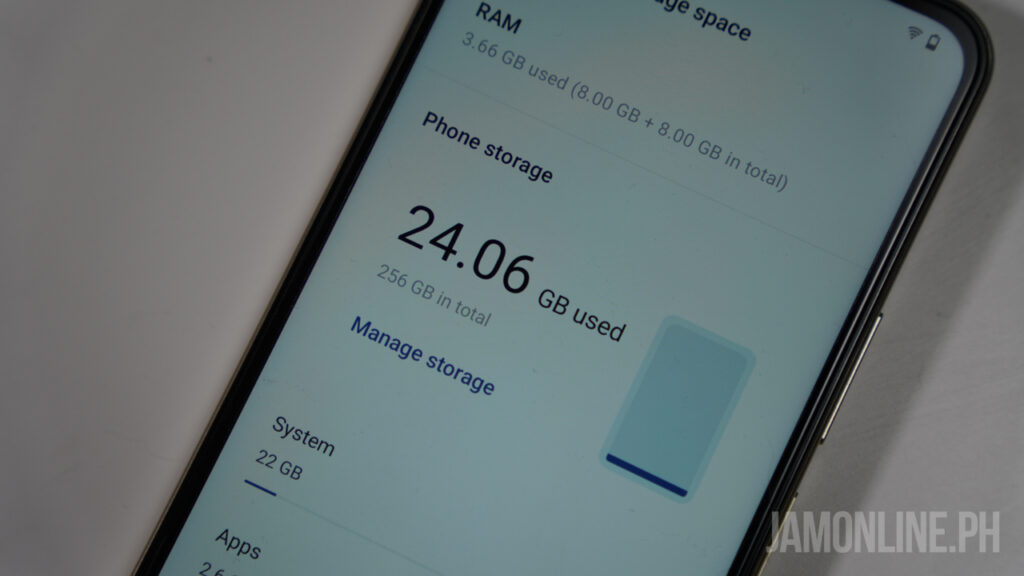 The vivo Y35 is the first smartphone to sport an 8GB extended RAM under the Y series and with this, you can open more applications and games at the same time without the problems for multi-tasking. Aside from that, downloading large games and saving large files won't be a worry to you thanks to its large 256GB ROM that is expandable up to 1TB with microSD. With its large storage, you don't have to delete your files and games to give way for the latest games that you need to download.
We downloaded multiple Google sheet files and some slides and switching apps on the smartphone was smooth and it doesn't have to reload because of its larger RAM. I can also download more games with it because of the large storage
Decent power for your needs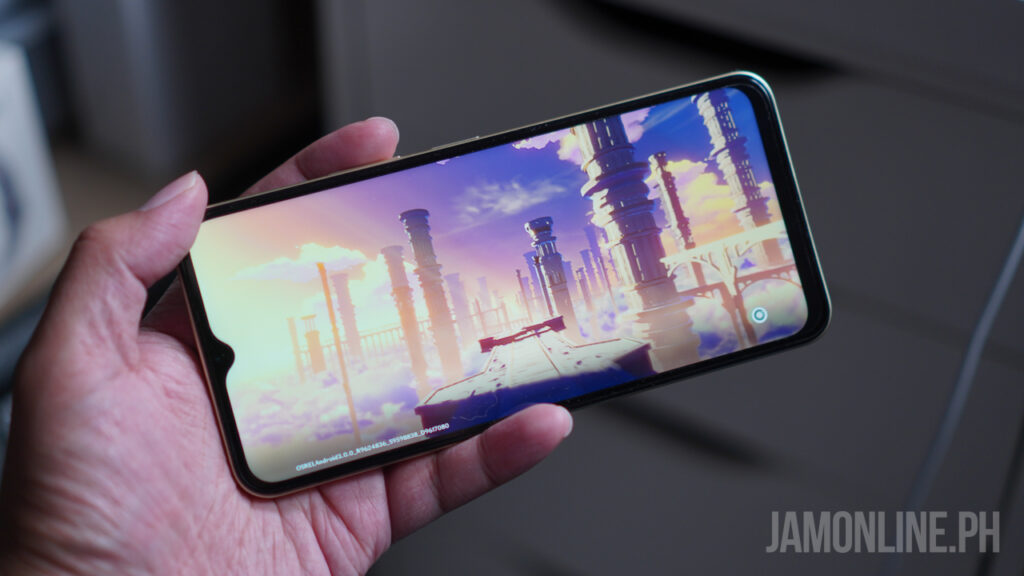 The vivo Y35 got the latest Snapdragon 680 processor. It's a very decent processor and a popular one which makes it more compatible with most apps and games on the market right now. Running social media apps will be a breeze on the smartphone along with your office applications as the vivo Y35 can handle that. In my usage, checking emails and opening files and switching from different social media apps was a breeze on the vivo Y35.
We tried games including Mobile Legends on the smartphone and it was fast and smooth. We also tried heavier games like APEX Legends Mobile on the vivo Y35 and combined with the Multi-turbo 5.5 on the smartphone, I can get a more optimized experience along with better performance thus, I get better framerates and playing APEX legends Mobile on the smartphone was smooth and flawless.
Camera for your everyday needs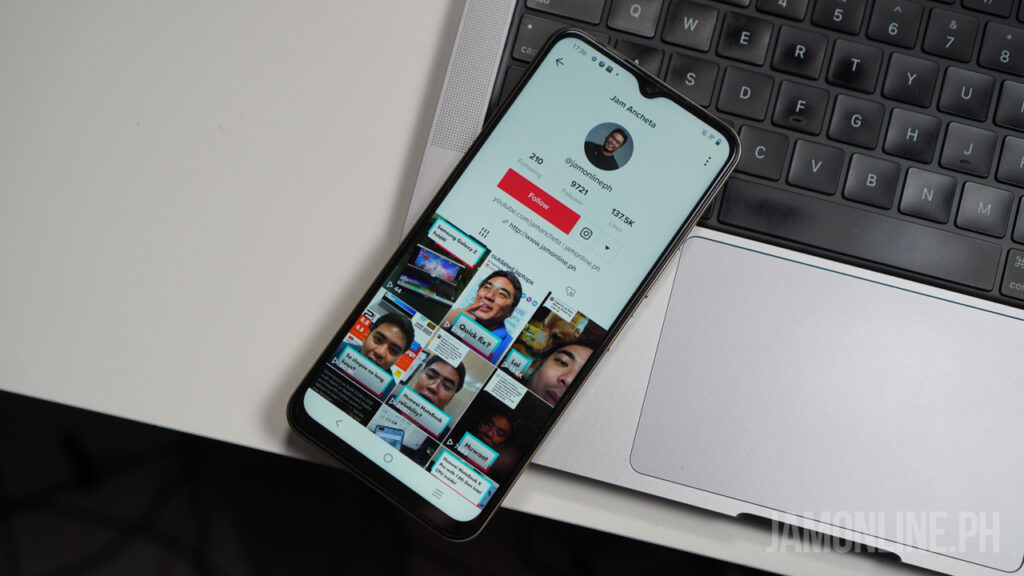 Inside the vivo Y35 is a 50MP main camera along with 2MP depth sensor and 2MP macro camera and with its large sensor, you can get more light, sharper and better photos when you're using it. So taking photos when you're on vacation or just taking photos of some documents that you need for work, the vivo Y35 can give you excellent quality. 
The vivo Y35 also comes with some awesome features including a Super Night Camera that gives brighter night shots and also a rear video EIS and optimized video quality for the front-facing camera. This feature gives us the impression that the smartphone is great for taking videos and photos for TikTok. If you want to check out some of the photos using the vivo Y35, check it out below:

A chic design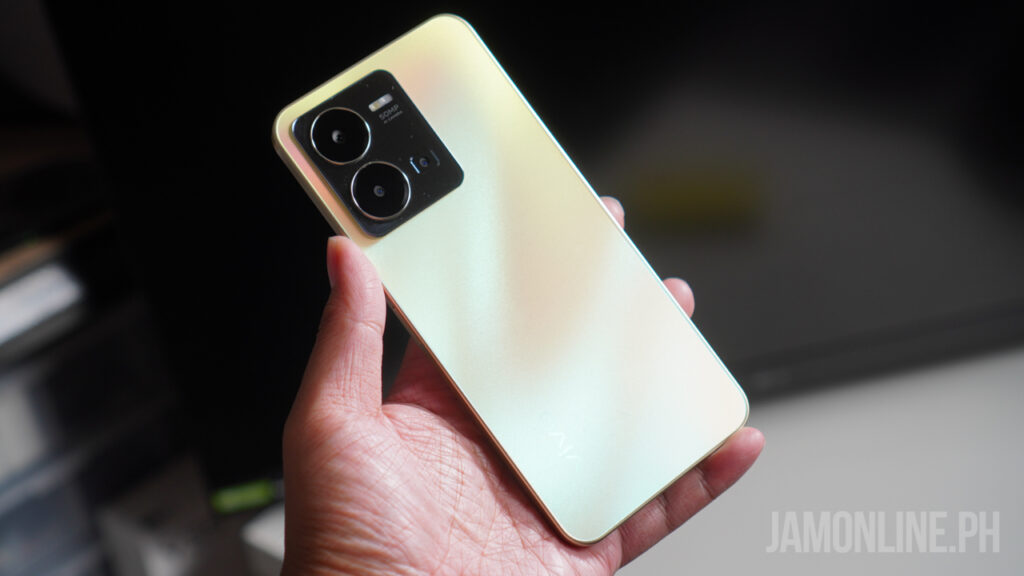 The smartphone might come with a decent camera, a large battery, and fast charging but vivo didn't forget about the chic design of the smartphone. The smartphone comes in Agate Black and Dawn Gold and both colors are really eye-catching. For the Dawn Gold, it comes with a textured back that really shines outside while the Agate Black comes with a diamond pattern at the back.
As for the ergonomics, the smartphone does feel easy to hold with its light frame, and then there's the 2.5D curvature as well that adds beauty to the smartphone.
Other features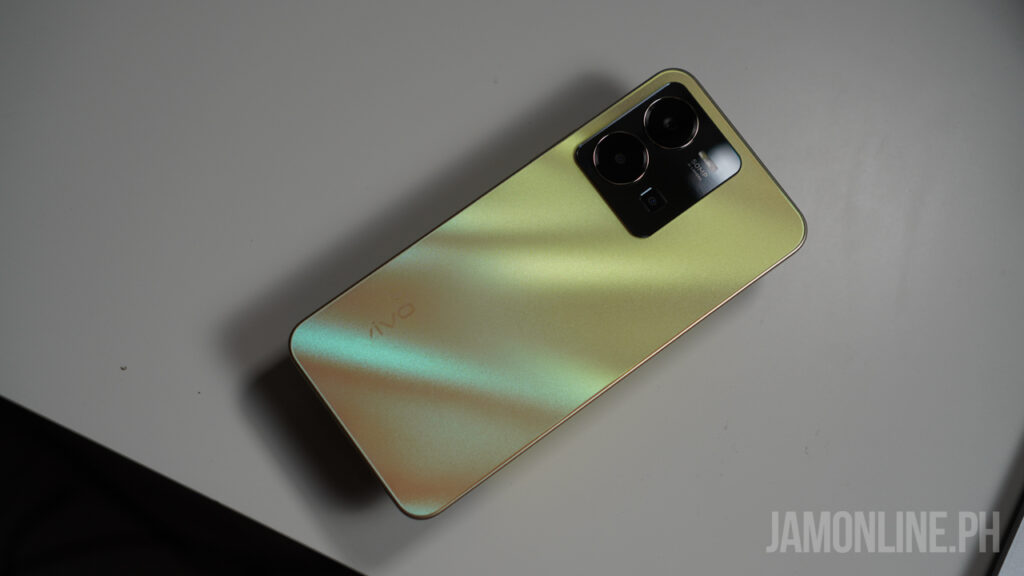 Other cool features that we can expect from the vivo Y35 include the updated audio booster which can give us a better audio experience so watching movies or just listening music on the smartphone feels more immersive.
Using it for entertainment is nice as well as the smartphone comes with 6.58-inch Full HD+ display with a 90Hz refresh rate that can give us smoother animations and transitions. The display of the smartphone is large enough to enjoy watching content on the smartphone and playing games. It's a great smartphone for entertainment and to get a quick break after hours of work 
Pricing
The vivo Y35 is priced at Php14,999. It's now available online at Shopee, Lazada, TikTok Shop, and Vivo e-store but you can also get it offline at all vivo concept stores and kiosks nationwide starting September 10. If you get it online, you can get a free DITO SIM card and also a TWS Voguard.
If you want to buy the smartphone in installment plans, you can get it at 6, 9, 12, 15, or up to 18 months thru Home Credit or you can get it via credit card from 6 or up to 12 months.
Verdict
The vivo Y35 comes with everything that you need on a smartphone – 44W fast charging, a large battery, a large display, and a sexy design. The smartphone can really help you get through the day as this one comes with a large battery and fast charging that last a single work or schoool day and it's powerful enough to handle most of your tasks and apps that you need to finish at work or school.
The vivo Y35 is for the people who want to have a companion and want to get their work done without interruptions. The vivo Y35 is capable of everything that you need on a smartphone whether you need it for work, school, gaming, or a smartphone that can last through the day.