Smartphones are slowly evolving every generation. Of course, there are a lot of upgrades for every incremental upgrade of a smartphone and one of the evolution that we can easily see in our plain eyes is the display of the smartphone and Vivo, they're showing us the future of smartphones everytime they release one.
Vivo has showcased their innovations and their futuristic designs and display in their smartphone's display. Thanks to the FullView Display of Vivo, their smartphones are more immersive and are a lot better than before.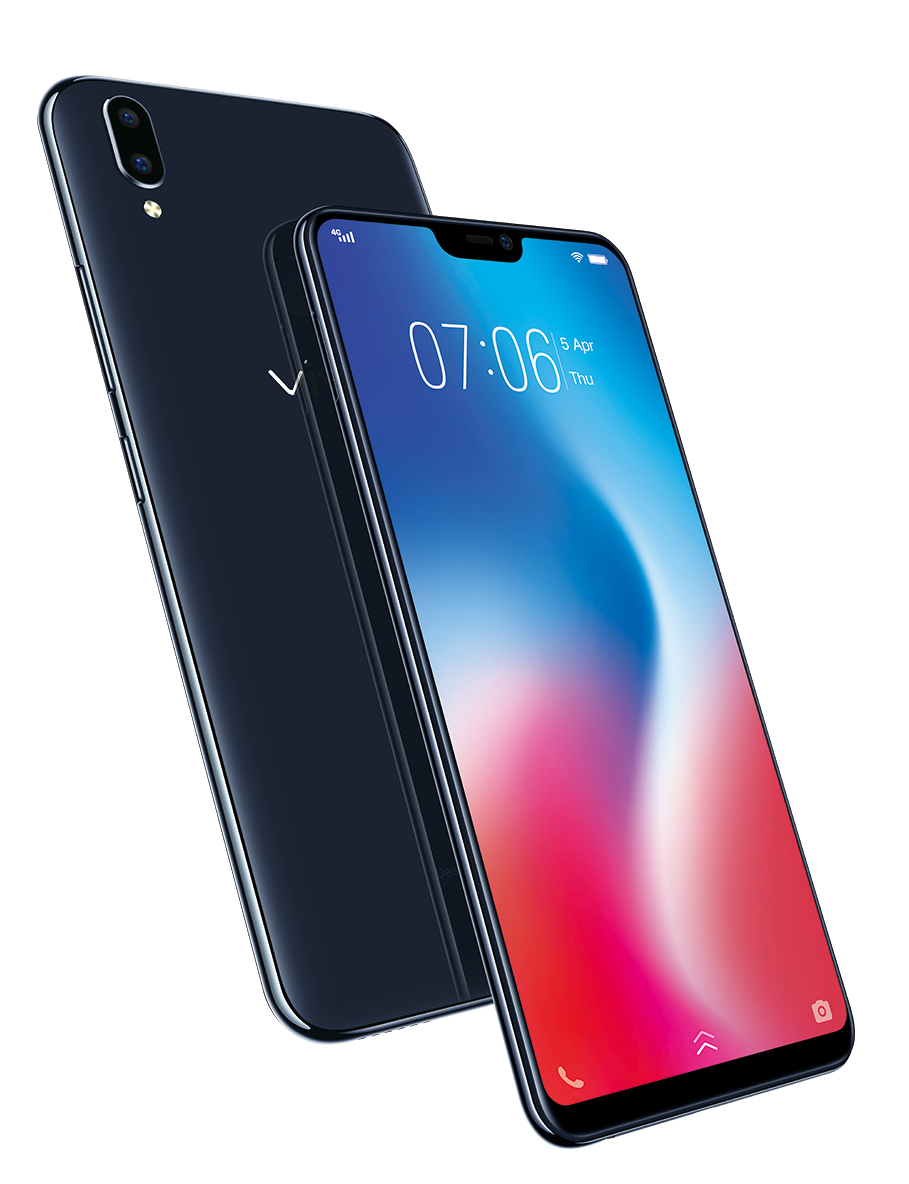 In the Vivo V9, the smartphone features a 6.3-inch display with a 19:9 display aspect ratio along with the Vivo X21 with 19:9 display aspect ratio. But of course, not only that, their flagship smartphone, the Vivo Nex, has a 91.24% 6.59-inch Super AMOLED display with 19.3:9 display aspect ratio with an almost bezel-less display. This was made possible as the front camera has a sliding mechanism and it only pops out when needed.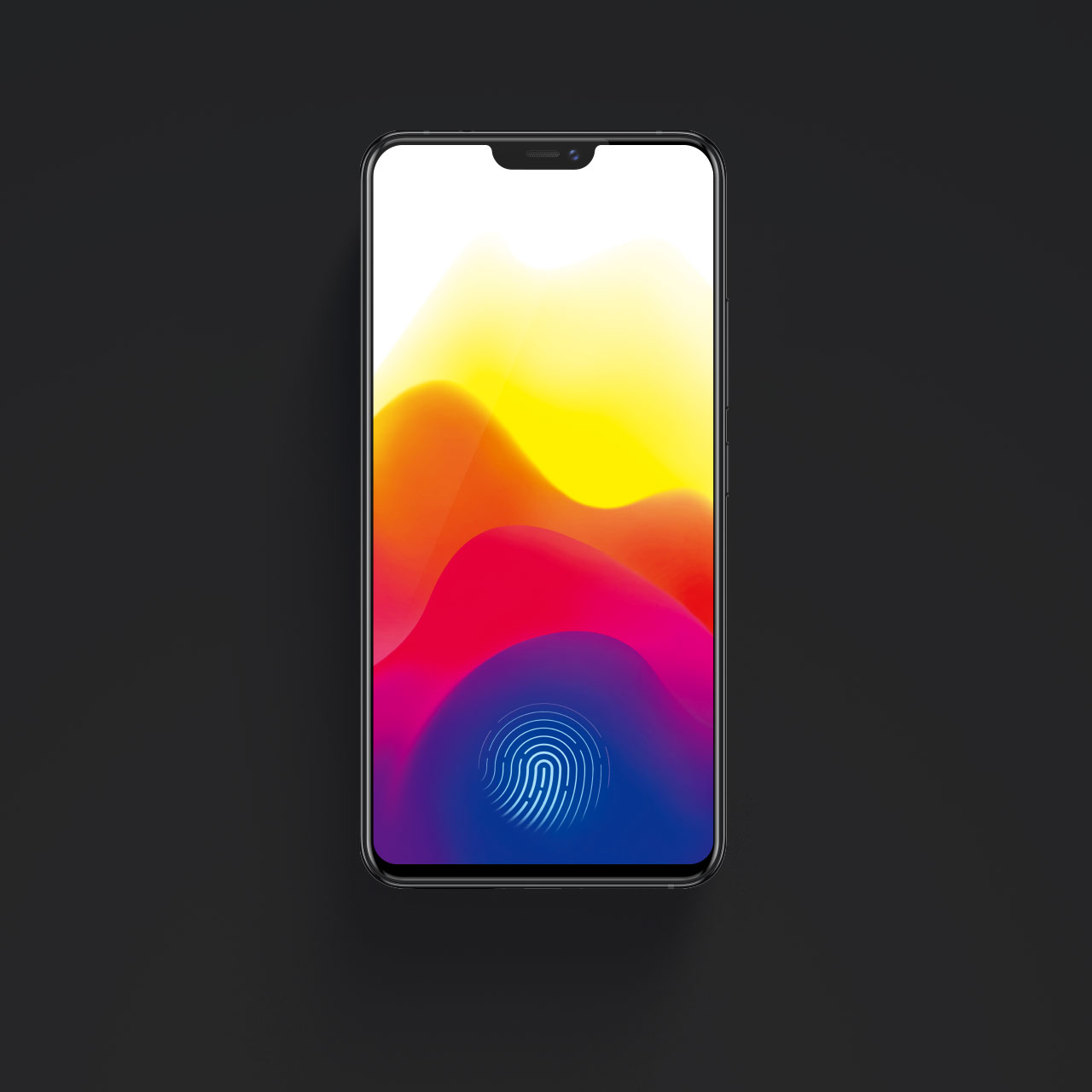 And this year, Vivo has managed to change the game again in the mid-range segment as they introduced the Vivo V11 that features a halo notch. The smartphone features a 19.5:9 display aspect ratio and its notch have definitely shrunk from the previous generation which is why the smartphone achieved a 91.27% screen-to-body ratio which is impressive. This was made possible as the earpiece has shrunk and it was moved and the bezels are definitely smaller.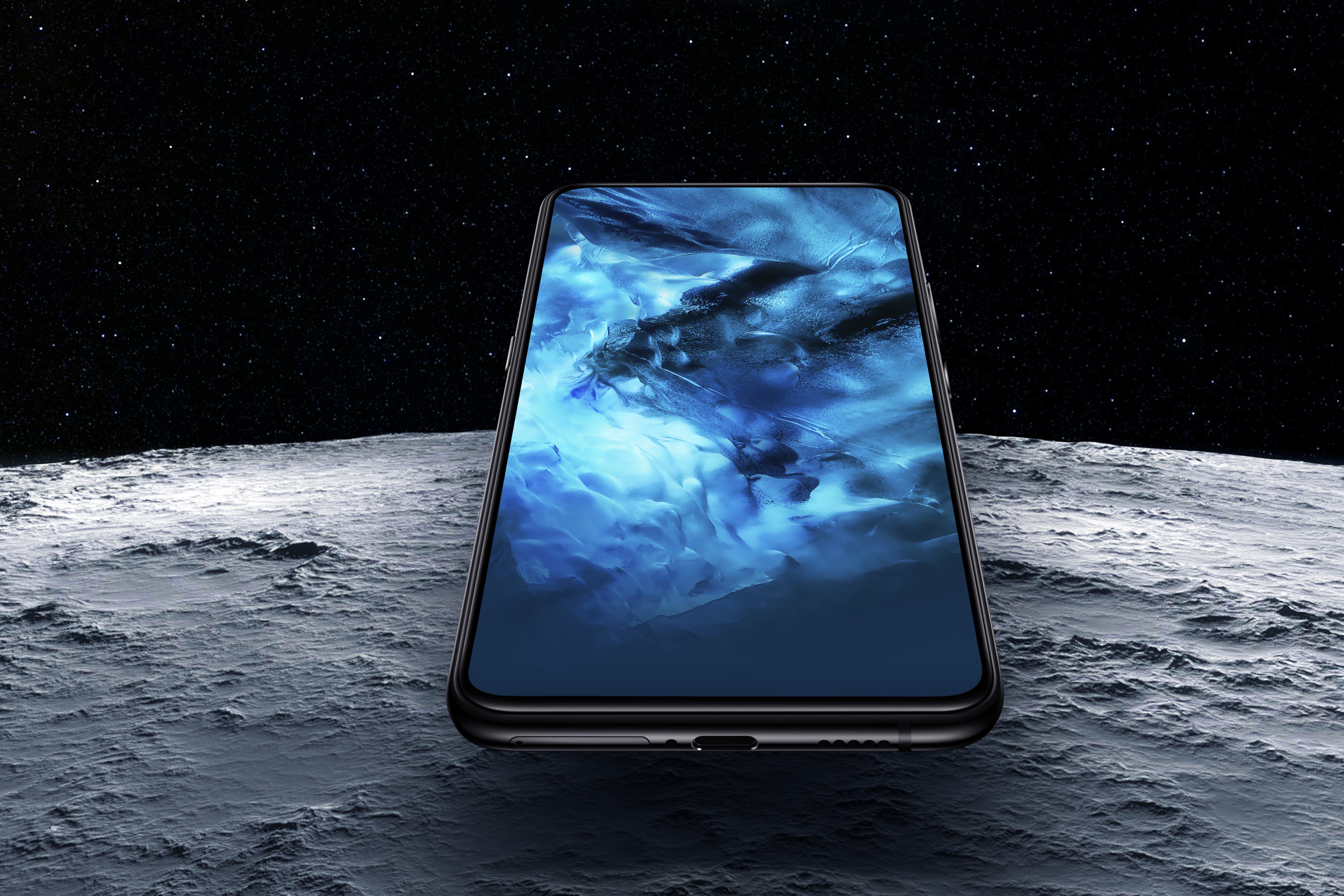 Not only that, but the Vivo V11 is also the only mid-range smartphone in the market right now that features an in-display fingerprint scanner which made the smartphone look sleek. The mysterious black and the starry night color of the smartphone is definitely eye-catching.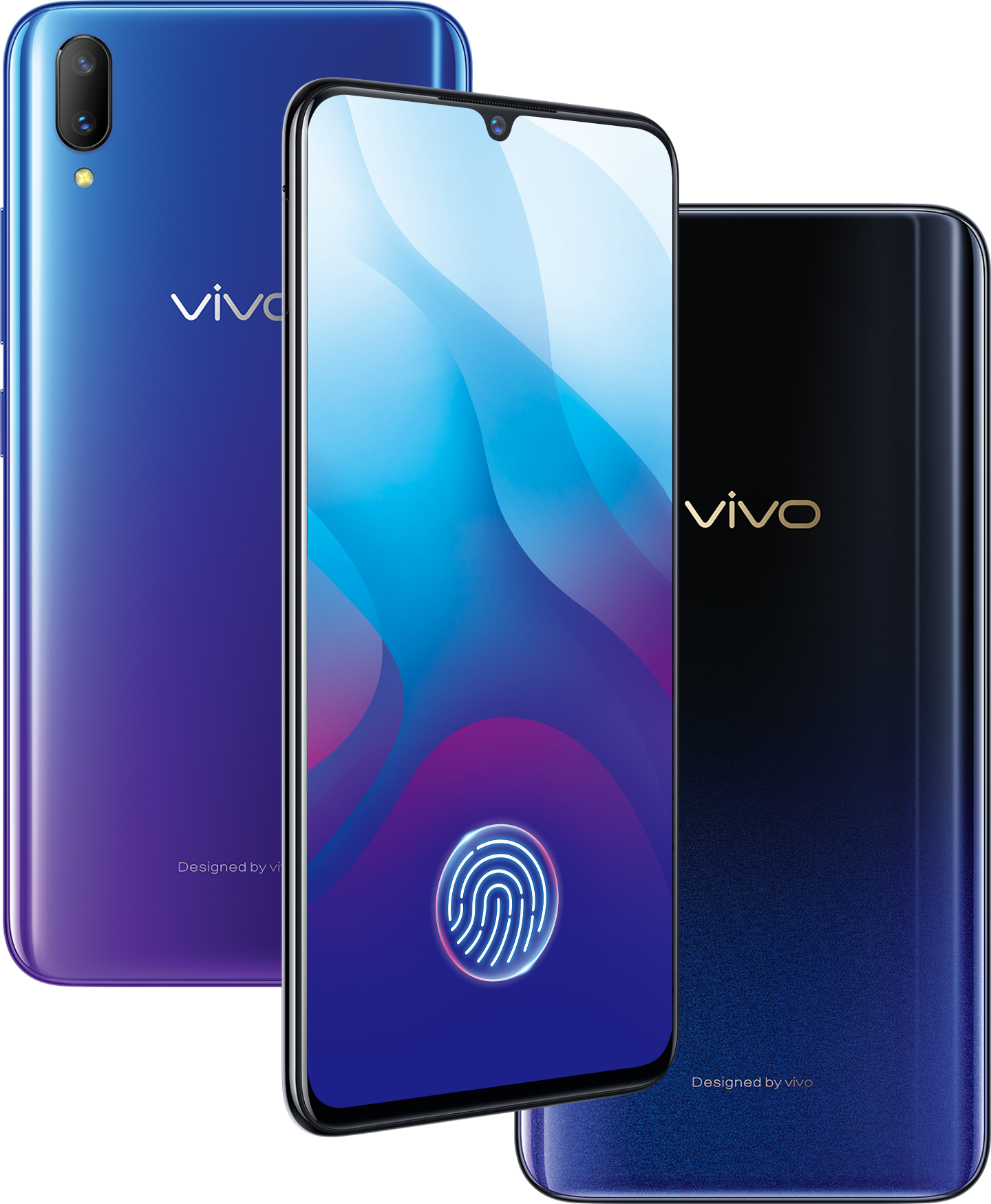 The Vivo V11 comes with a Snapdragon 660 Octa-Core processor, 6GB RAM and 128GB Internal storage. It also features a 12MP+5MP rear camera and a 5MP front camera.
The Vivo V11 is now available for Php19,999