It's really hard not to have an external hard disk these days especially if you love saving your media files but your laptop cannot handle those large file sizes. Yeah, I mean we now have 4K videos and high-res photos while your smartphone, tablet, or your laptop have a really small storage. So recently, we just tried out and review the WD My Passport Ultra 3TB.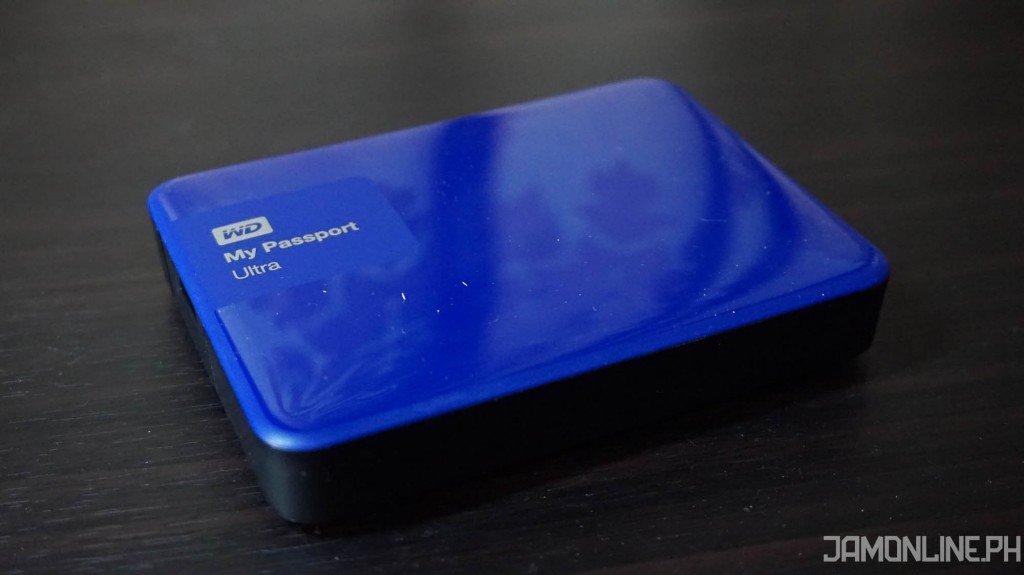 The external hard disk is purely made out of plastic and there are no surprises with that and compared to most external hard drives at this generation, the WD My Passport Ultra 3TB is a little bit thick. The external hard disk is protected by a glossy plastic shell which made the external hard disk easy to look at.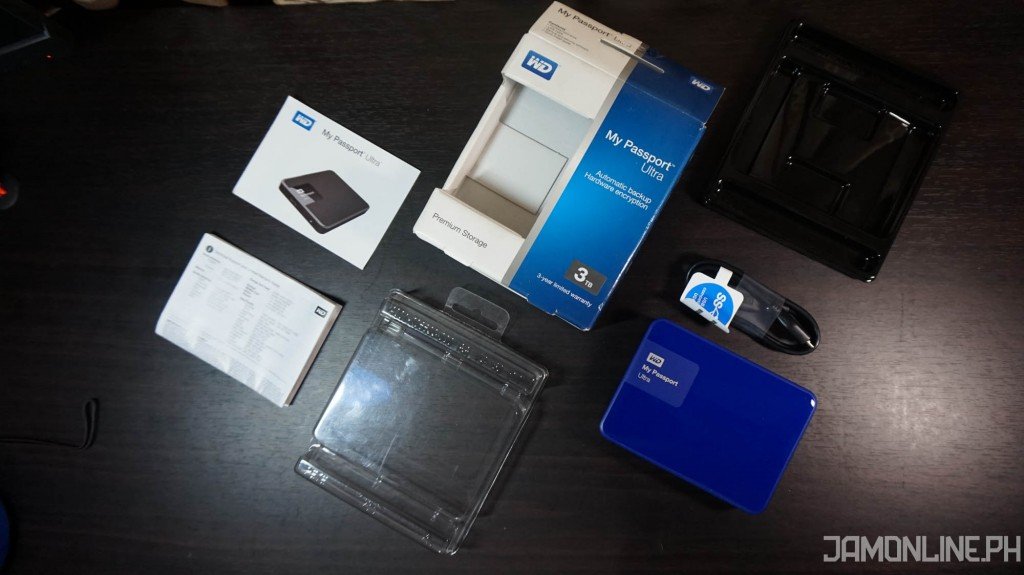 The WD My Passport Ultra comes with a USB 3.0 to Micro USB 3.0 connector on the side and of course, Micro USB 2.0 would still work on this one if you wanted to use that but don't expect fast speeds on that one.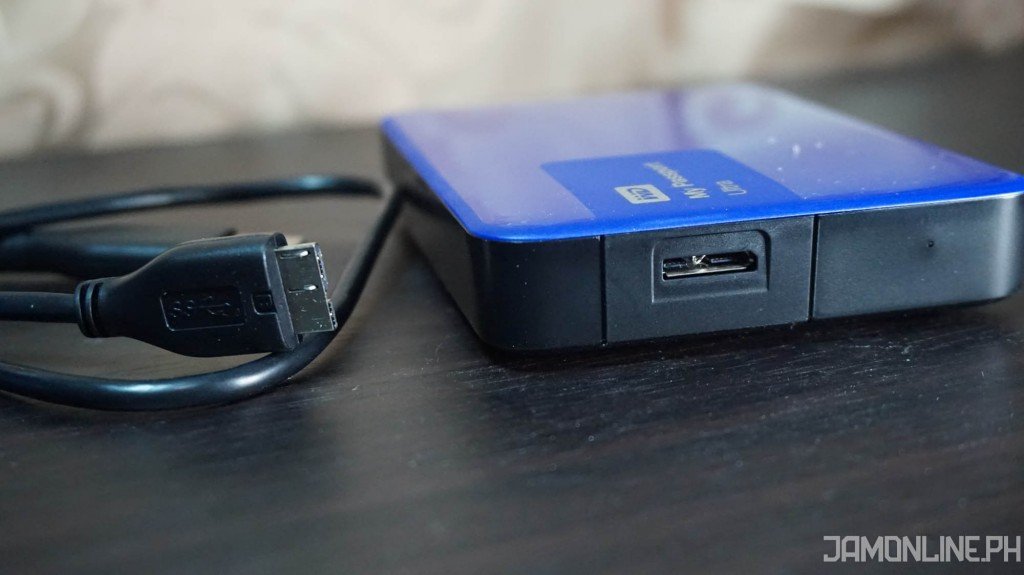 Software
The WD My Passport Ultra comes with a WD Drive Utilities. With this software, you could do a diagnose of the My Passport Ultra 3TB and check if there are performance issues on the hard disk.
You could also set a sleep timer for the My Passport Ultra when the user wants the hard disk to go into a sleep mode when it is not in use. Also, there's a utility that lets you permanently erase your data on the drive.
If you want your WD My Passport Ultra secured, you can also set a password for the external hard disk. And in case you forgot your password, don't worry because you could set a password hint for your My Passport Ultra. And yes, it has a 256-bit hardware-based data encryption.
Performance
We tested the WD My Passport Ultra on a Retina Macbook Pro and I compared it to my Seagate Plus 2TB USB 3.0 external drives.
I used Crystalmark for testing the speeds of both external drives and I got these results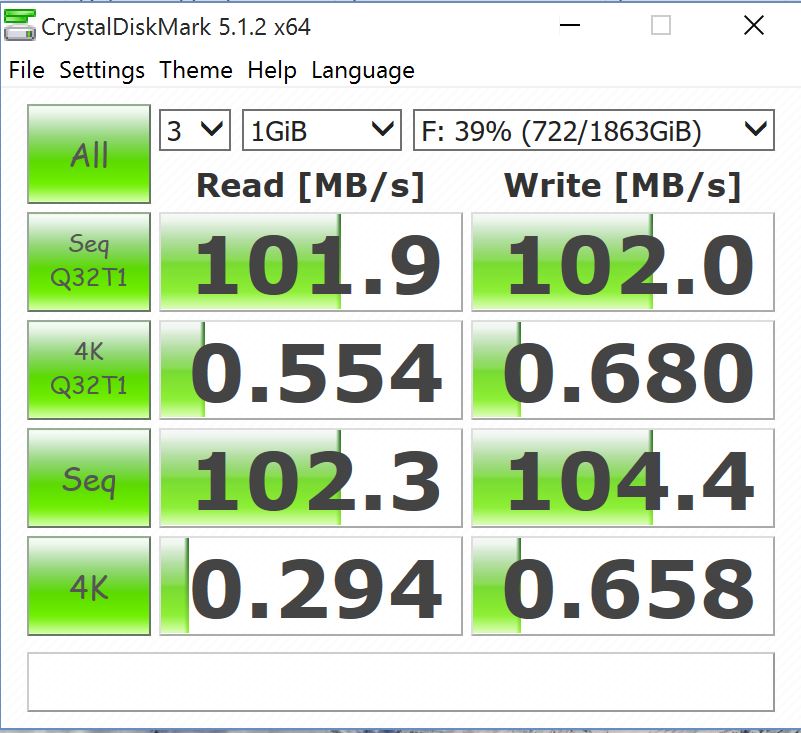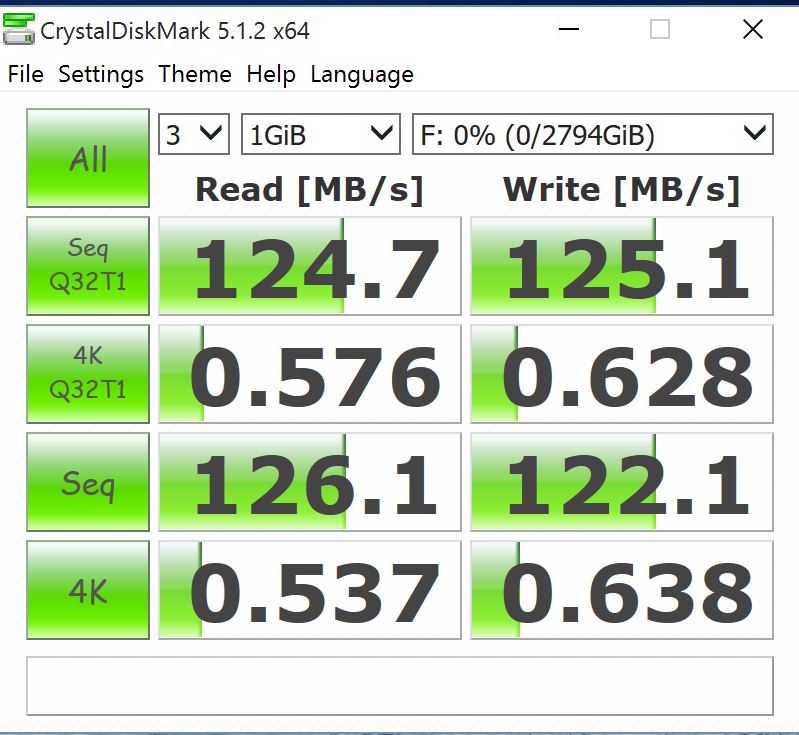 Basically, the WD My Passport Ultra got faster speeds and it is a better option than the Seagate external hard drive that we tested.
Verdict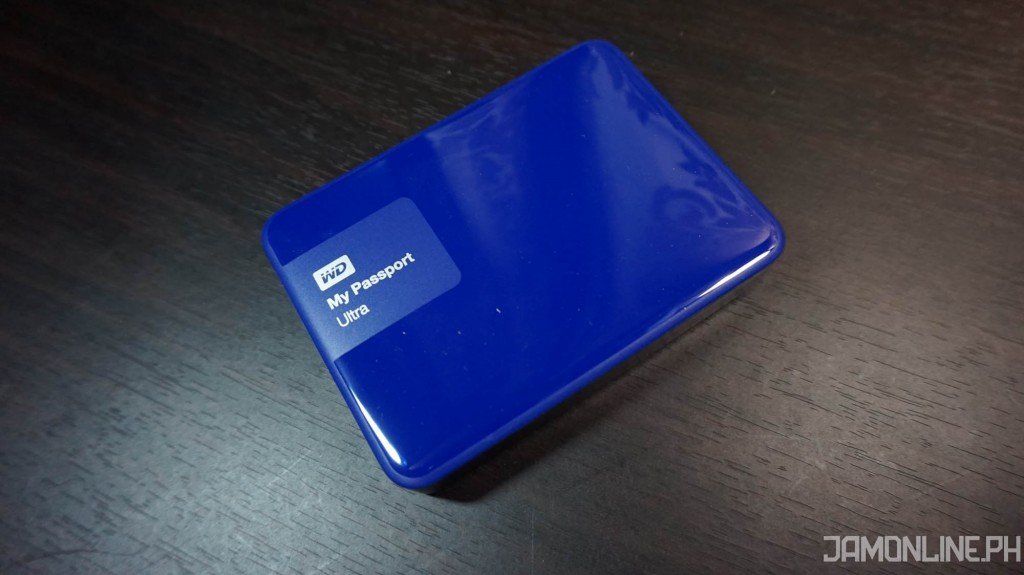 The WD My Passport Ultra is not the best looking external hard disk out there but it features a pretty good performance and some built-in software that lets you encrypt the hard disk, add a sleep timer, and even permanently erase its files inside. So do I recommend it? yeah, this one is a pretty good external hard disk.