Battery life is one of the features that a lot of people are frustrated about in their smartphone but fast charging technology on different smartphones have been improving lately and it's bringing convenience to consumers as these technology lets us charge our smartphones in a shorter span of time. And today, we'll talk about the OPPO SuperVOOC Flash Charge, the fastest charging tech that we have on smartphones in the market right now.
How fast?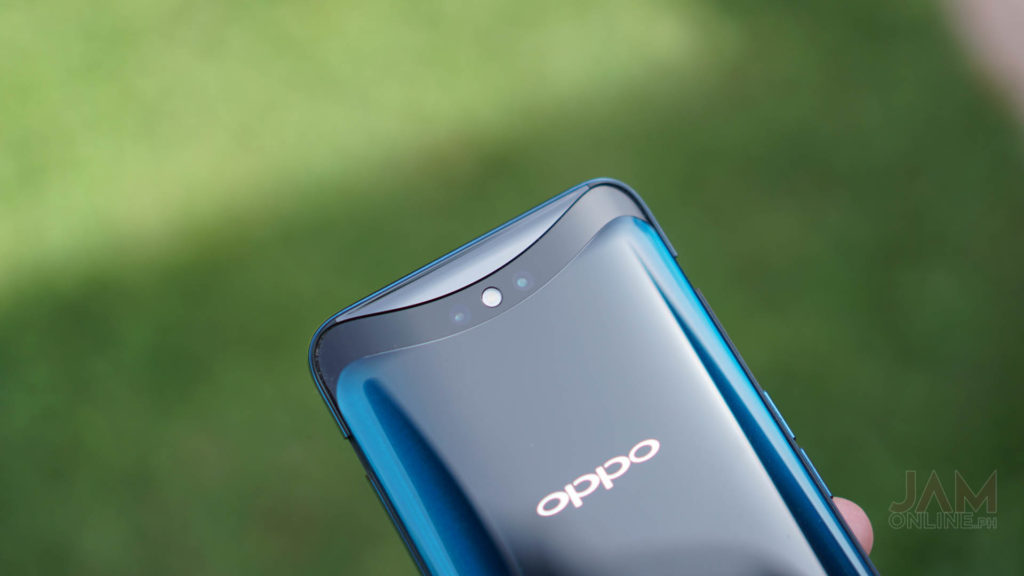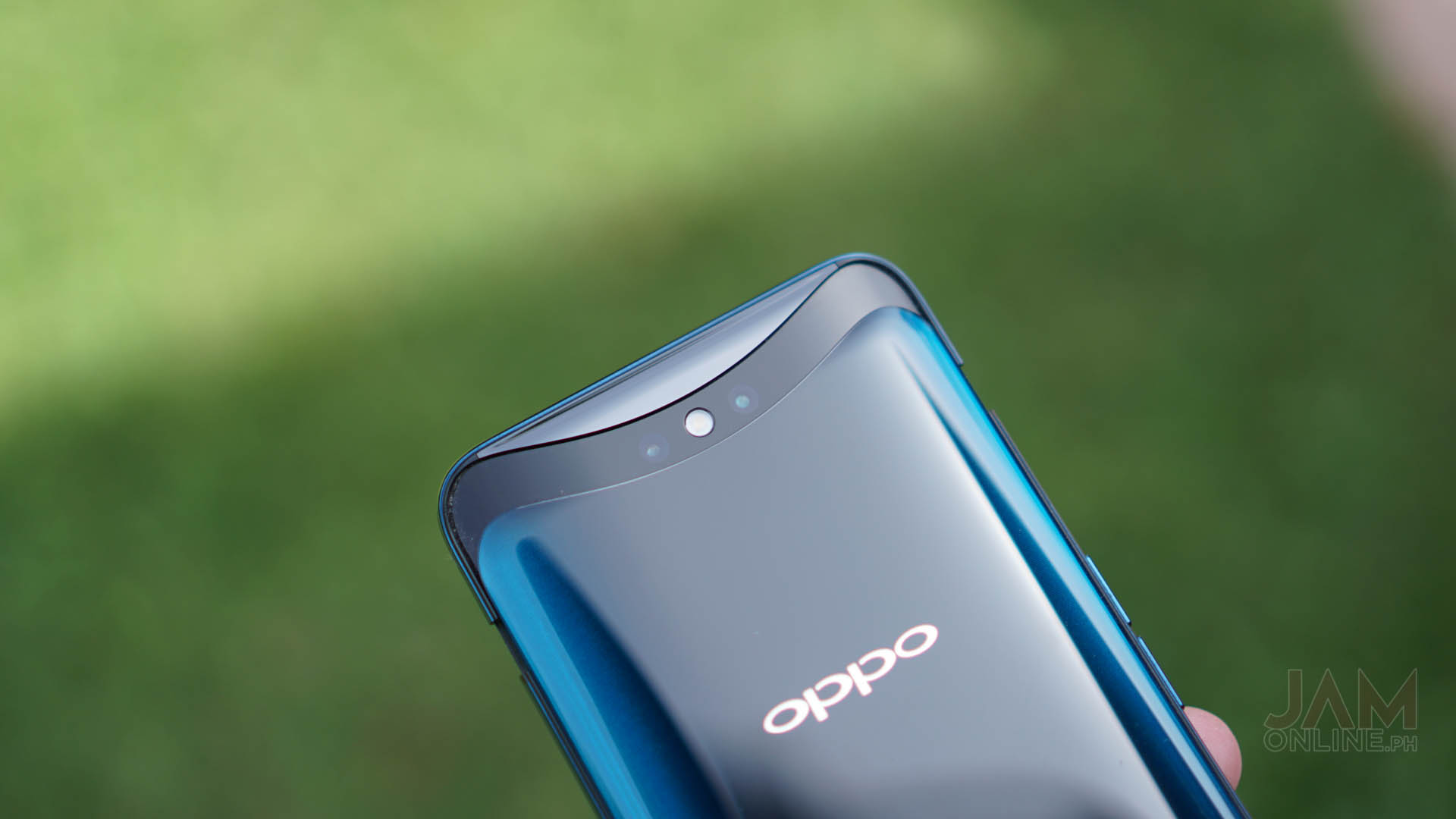 The SuperVOOC Flash Charge of OPPO is really fast. How fast? It can fully charge your smartphone from 1% to 100% in just 35 minutes. So how is that possible? Well, the guys at OPPO has managed to create a high voltage charging technology that can keep the voltage at desirable levels without hindering the current recharging of the device.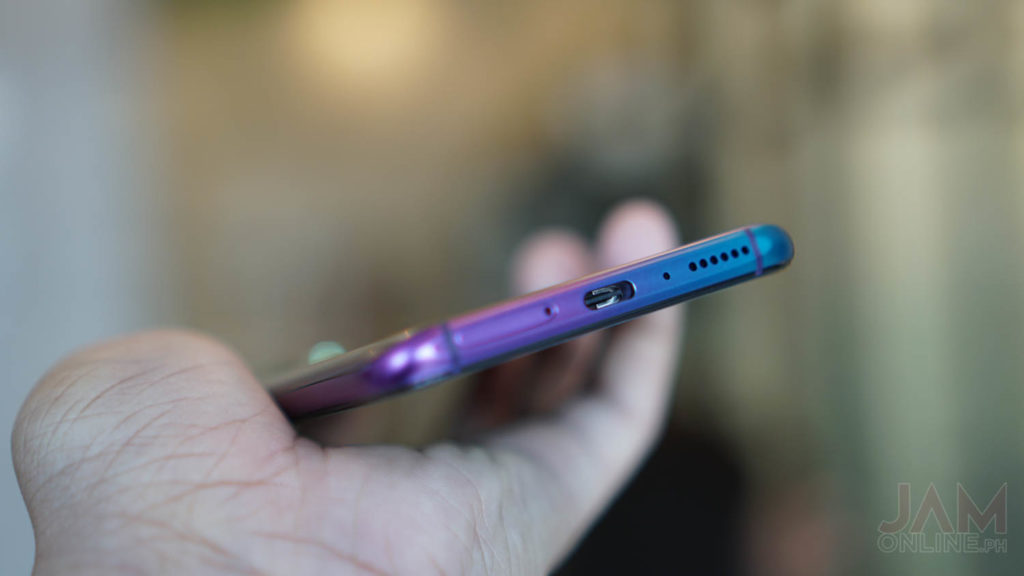 With the SuperVOOC Flash Charging, it can deliver o to 40% in just 10 minutes. That is equivalent to a battery life of a quarter of a day depending on usage. The SuperVOOC Flash charging of the OPPO R17 Pro and OPPO Lamborghini Find X has a charging power of 50 watts which is 2.5x faster than the original VOOC charging that can be found on other OPPO smartphones.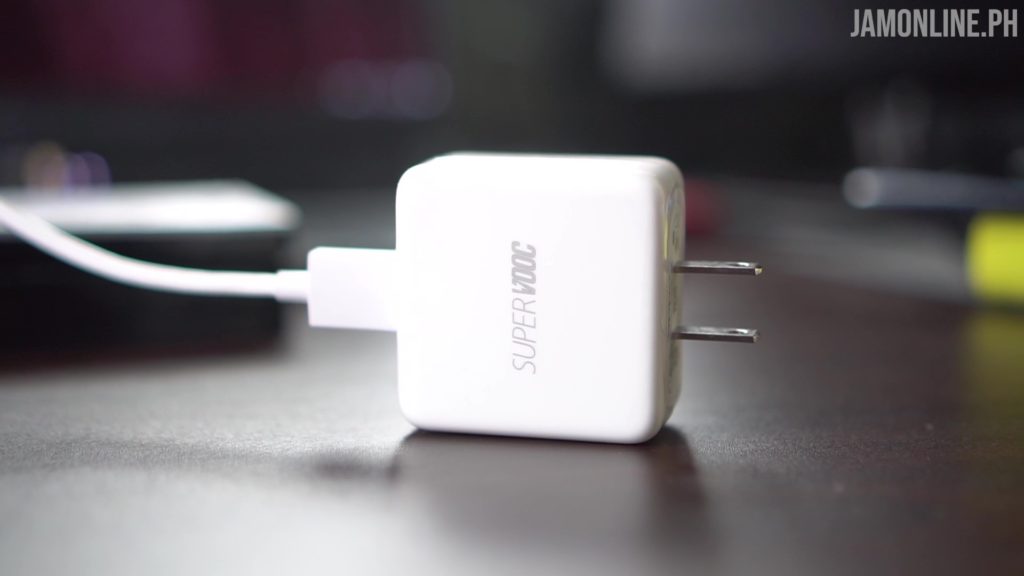 The Bi-Cell design of the smartphone also increases the output voltage of the smartphone to up to 10v while still remaining safe for daily usage. With these technologies and innovations from OPPO, the SuperVOOC was made possible, allowing the smartphones to charge to 100% in just a few minutes.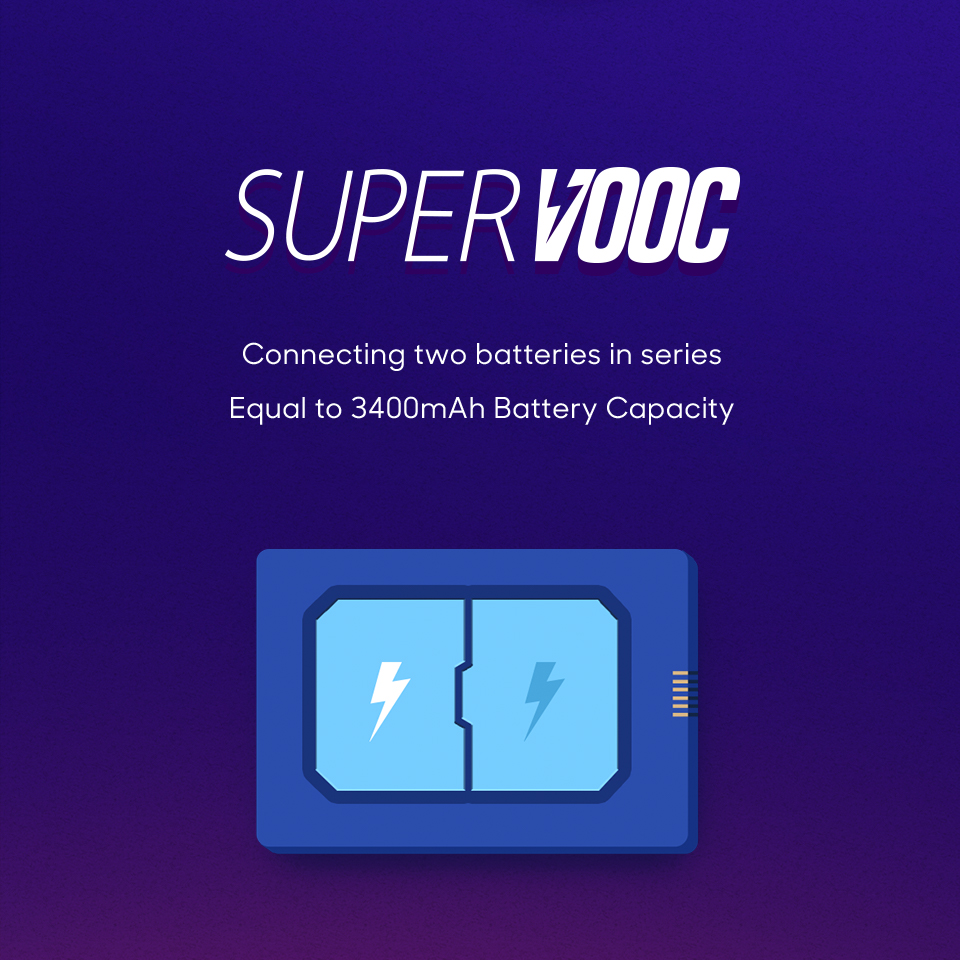 Real life test
We've tried the SuperVOOC Flash Charge for ourselves and compared it with other smartphones and we were amazed on how good it is. The SuperVOOC Flash Charge decimated the competition when it comes to fast charging in our video below:
We really manage to get 2.5x faster charging on the SuperVOOC Flash Charge on the OPPO R17 Pro versus the VOOC Flash Charge of the OPPO Lamborghini Find X.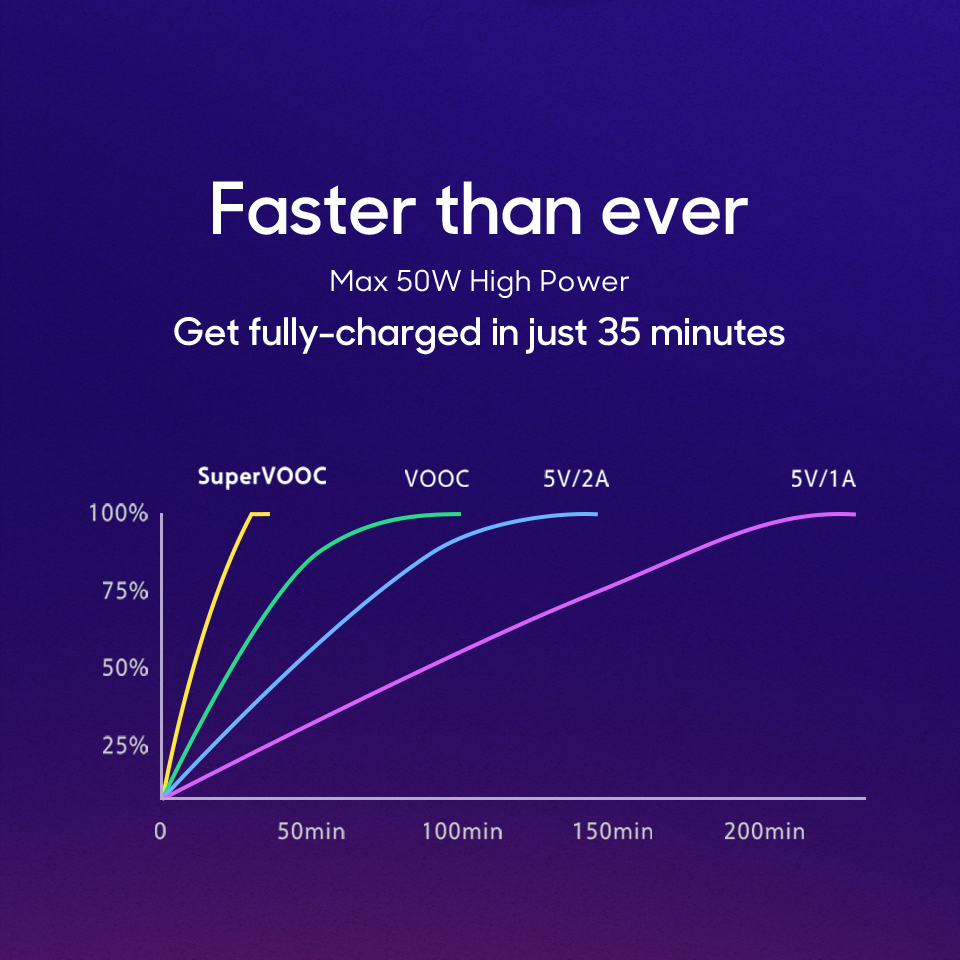 The OPPO R17 Pro features a Snapdragon 710 chipset and of course, a next-level camera system with its triple-lens camera that can do night shots. In our review, we love its camera and how fast the charging of the smartphones is.
While the OPPO Lamborghini Find X features a carbon-fiber Lamborghini car pattern and also a powerful chipset inside with its Snapddragon 845 inside along with 8GB RAM. There's a 256GB internal storage too and it has a 6.4-inch panoramic arc screen with an amazing 93.8% screen-to-body ratio.
You can now purchase the OPPO R17 Pro for only Php32,990.