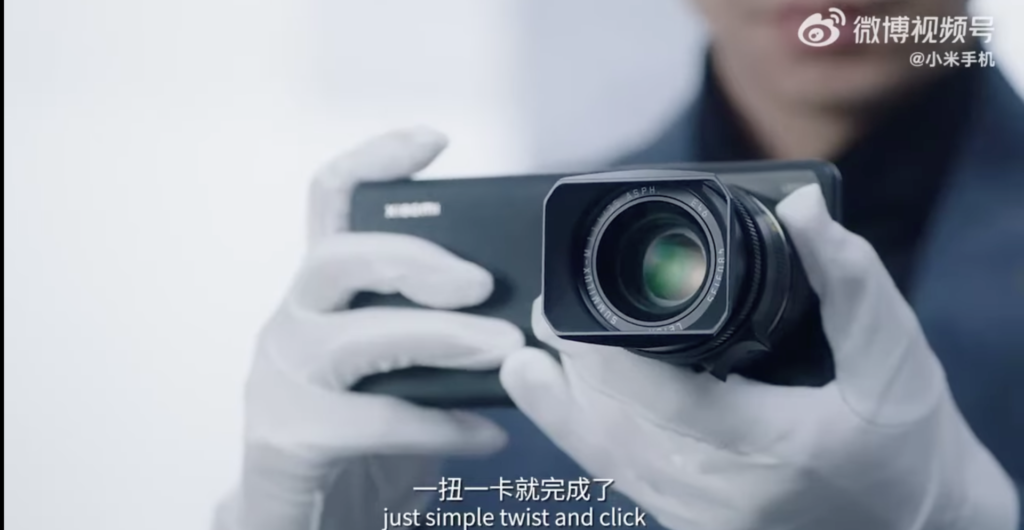 The Xiaomi 12s Ultra is definitely one of the most interesting smartphones to come out of 2022 as the smartphone comes with a large 1-inch camera sensor and of course, the Leica co-branding.
Apparently, Xiaomi has also been working on a concept phone in which you can mount an interchangeable Leica M Lens on the smartphone which gives you the flexibility to do more with the smartphone.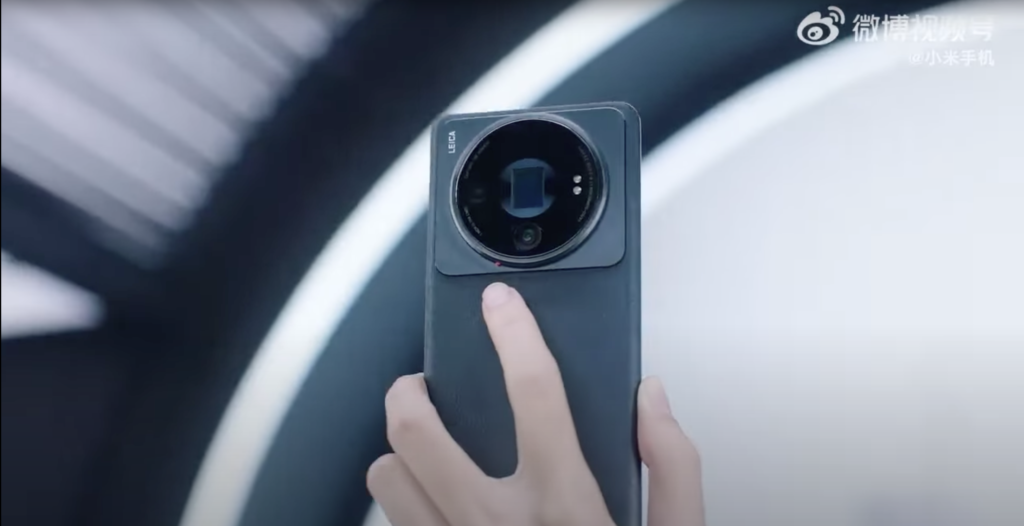 The concept smartphone comes with two 1″ camera sensors with the center sensor catered for the lens module. But of course, the camera module of the smartphone is covered by Sapphire Glass for added protection. As for the software, the smartphone confirms that it comes with features like focus peaking, zebra lines, histogram, and 10-bit RAW shooting.